London's Design Museum Honors Charlotte Perriand in New Retrospective
A titan of architecture and design.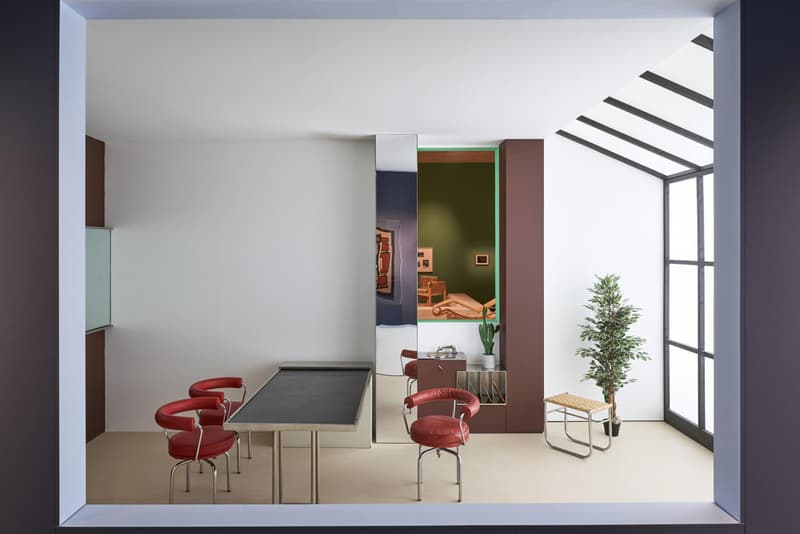 1 of 6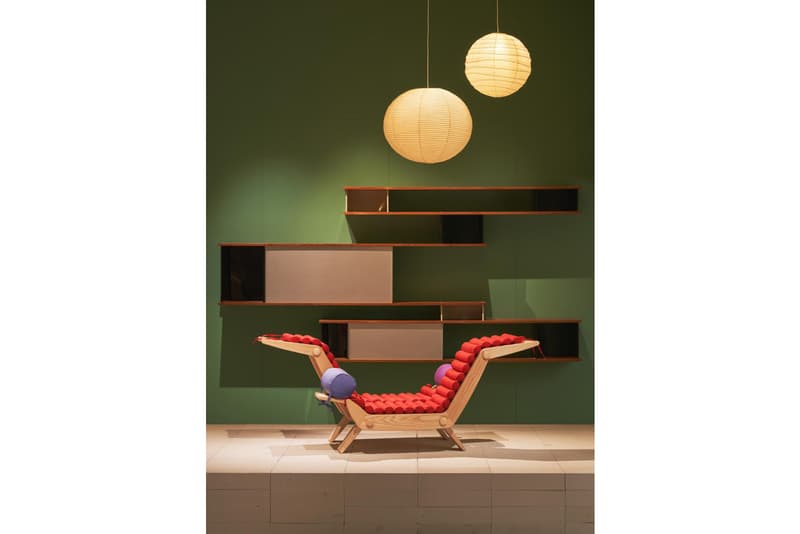 2 of 6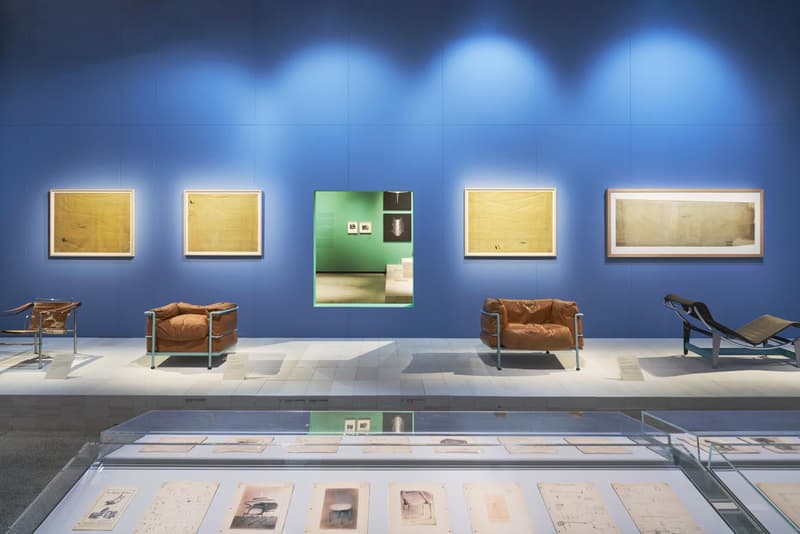 3 of 6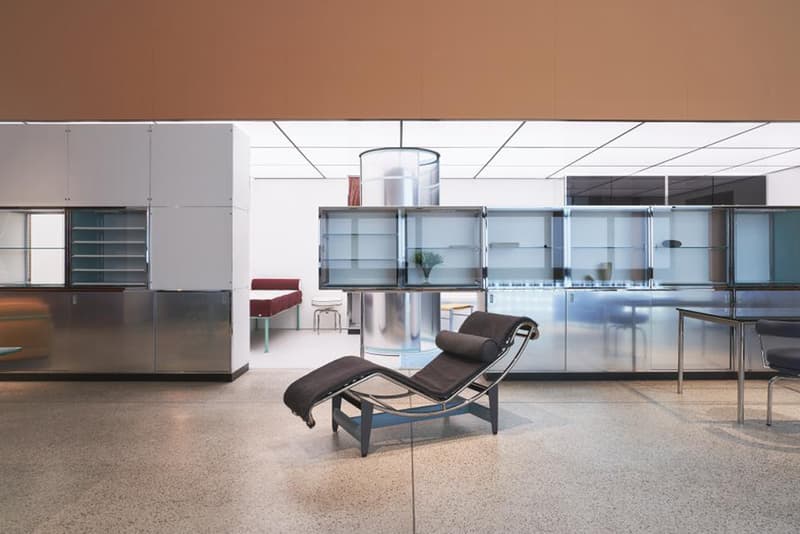 4 of 6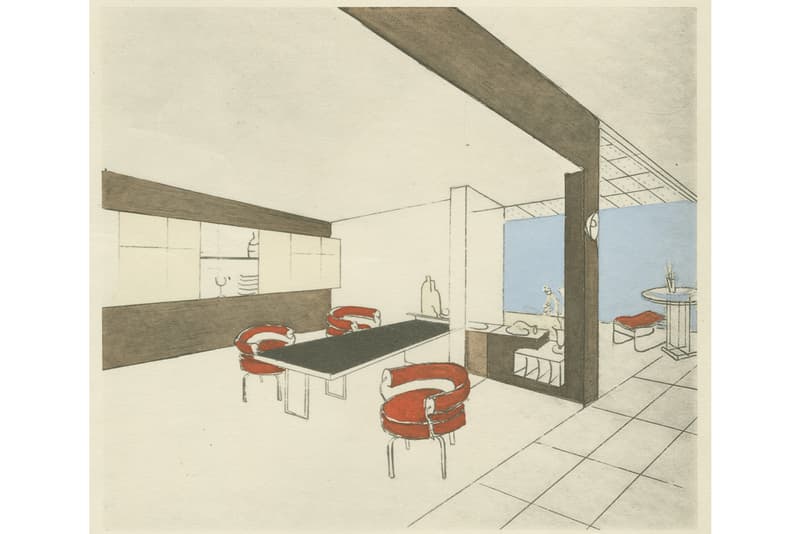 5 of 6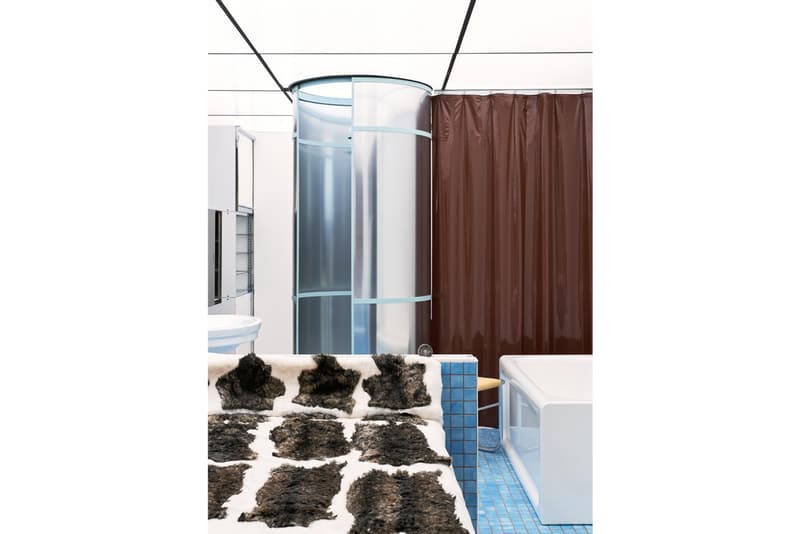 6 of 6
The Design Museum is exhibiting a retrospective show on the late-French architect and designer, Charlotte Perriand. For a century that was filled with visionaries, Perriand was amongst the greats. In 1927, she applied to work at the studio of one of her idols, Le Corbusier, but was disrespectfully told, "we don't embroider cushions here." This wouldn't stop the young Parisian, who a month later, brilliantly recreated her own apartment at the annual Salon d'Automne, in a work entitled, Bar sous le toit' (Bar under the roof). Le Corbusier was in attendance that evening and hired her on the spot.
At the core of Perriand's work is the belief that better design helps to enrich society. "Dwellings should be designed not only to satisfy material specifications; they should also create conditions that foster harmonious balance and spiritual freedom in people's lives," the artist has stated. Walk the aisles of the Design Museum to find this passion for life through the designers furniture, sketchbooks and photographs, to prototypes of work alongside recreated interiors by Italian furniture brand, Cassina.
"Charlotte Perriand: The Modern Life" is brought together by the Perriand Family in conjunction with the Foundation Louis Vuitton, Cassina — with design contributions by Assemble and A Practice for Everyday Life. The exhibition runs until September 5.
Also on view, Opera Gallery is showcasing its Viewing Room on Alexander Calder.