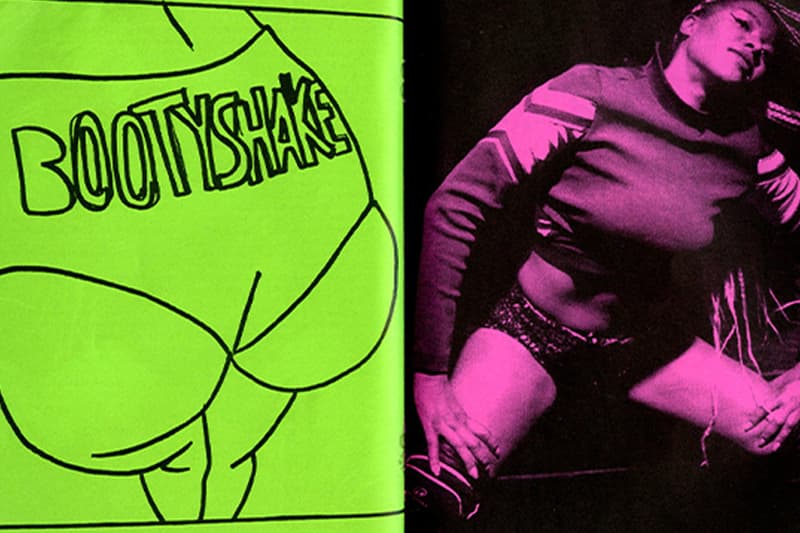 1 of 6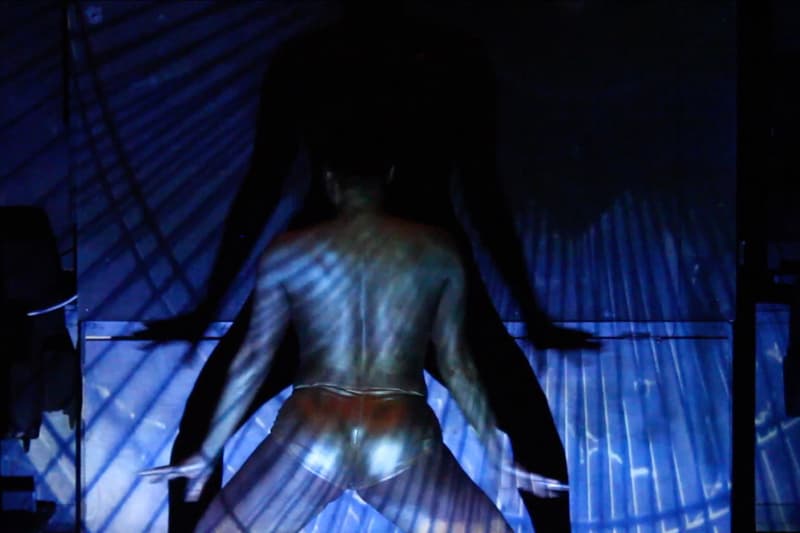 2 of 6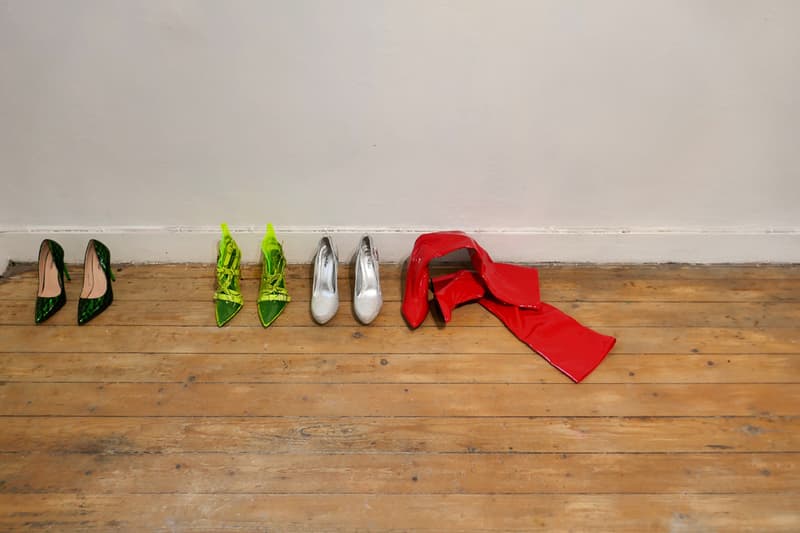 3 of 6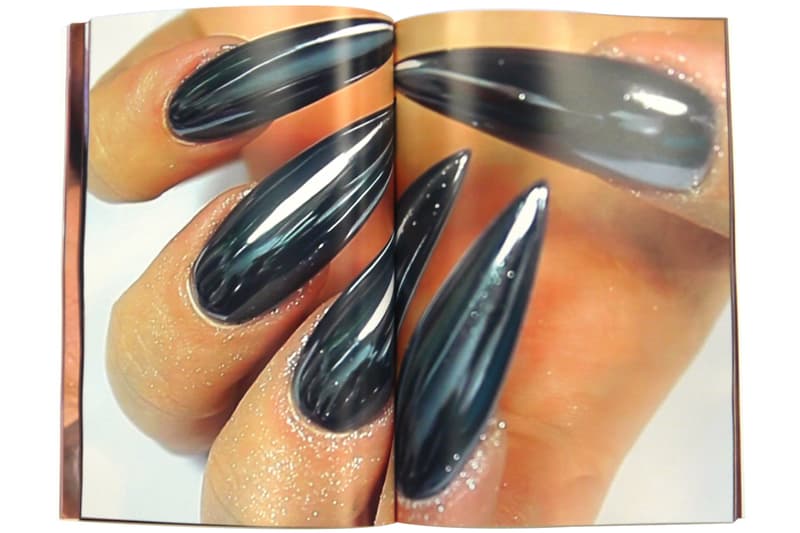 4 of 6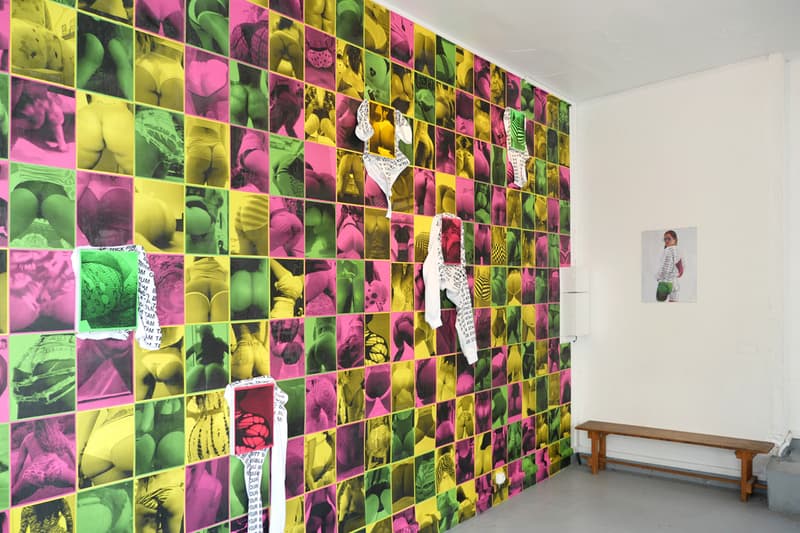 5 of 6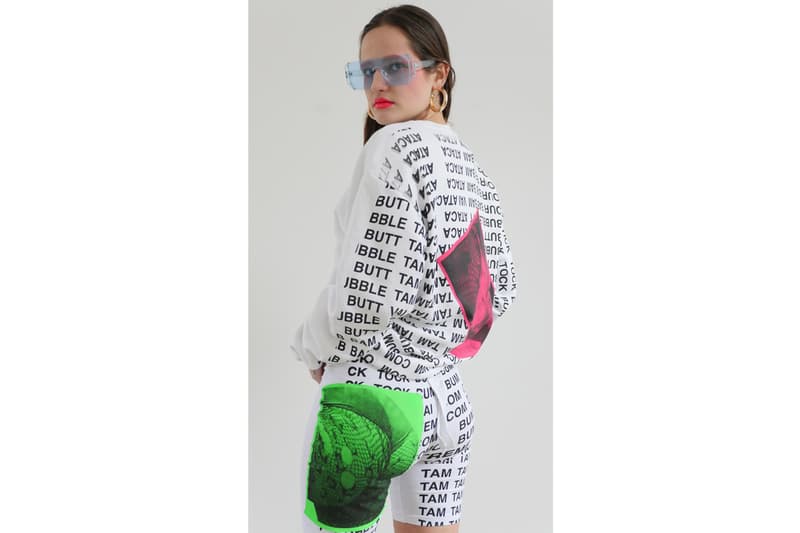 6 of 6
Aïda Bruyère Explores Twerking and Dancehall Battles in Upcoming Exhibition
On view at Palais de Tokyo starting in November.
---
Aïda Bruyère is a French artist of Malian-descent who uses her love for imagery as a way to explore questions around the human figure. Her body of work spans everything from an image archive of hundreds of YouTube manicure tutorials, to the dancehall twerking battles that are the focus of her upcoming exhibition at Paris' Palais de Tokyo.
Curated by Adélaïde Blanc, Bruyère examines the devices that underpin the system and expression of identity in urban countercultures. This fascination goes back to her childhood, where she was particularly fond of the many aspects attributed to dance — from the poses and attire, to the accessories and event spaces. The gestures she highlights are constructed to go with and against predetermined notions of sexual, political or colonial images of the body.
Moreover, Bruyère "transposes into the codes of contemporary art the cultures that constantly regenerate themselves and which inspire fashion so as to better valorise the creative people who are often marginalized and drained by the cultural industry," as said by Elephant Magazine's Juliette Soulez.
Catch Aïda Bruyère's ode to dancehall at Palais de Tokyo from November 26 to March 20, 2022.
In other news, check out the new book on New York's forgotten King of Grills.
Palais de Tokyo
13 Avenue du Président Wilson
75116 Paris, France