The Jacket Maker Can Make the Leather Jacket You've Dreamed of Come to Life
Bespoke tailoring and personalized ready-to-wear pieces made with the finest of materials at an affordable price.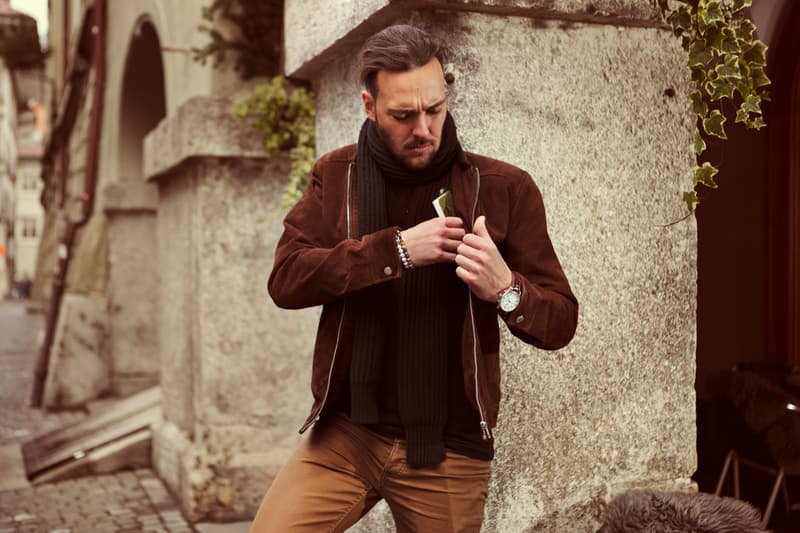 1 of 9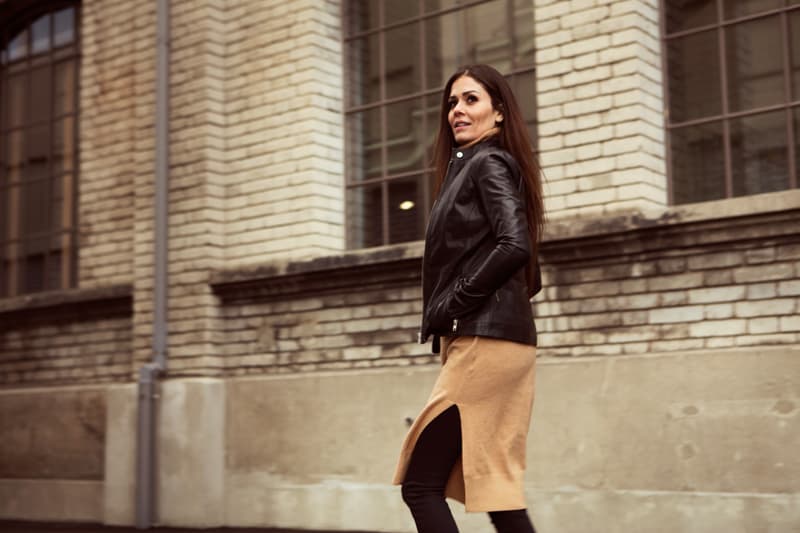 2 of 9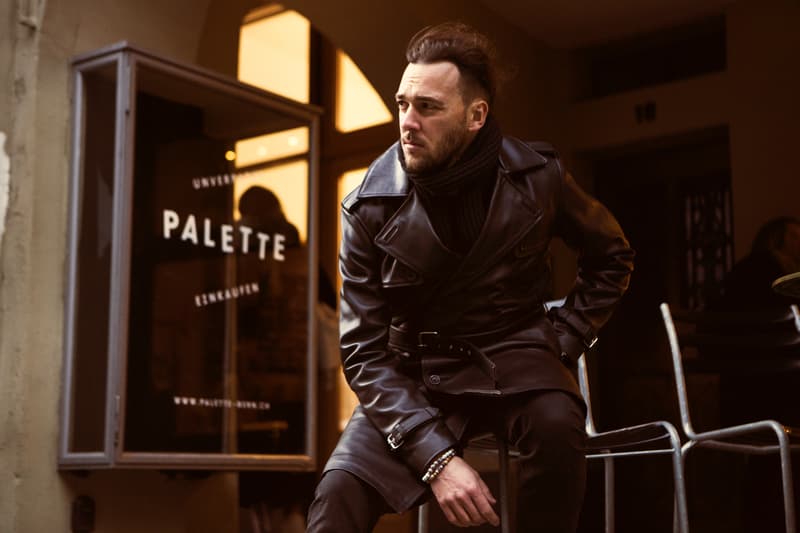 3 of 9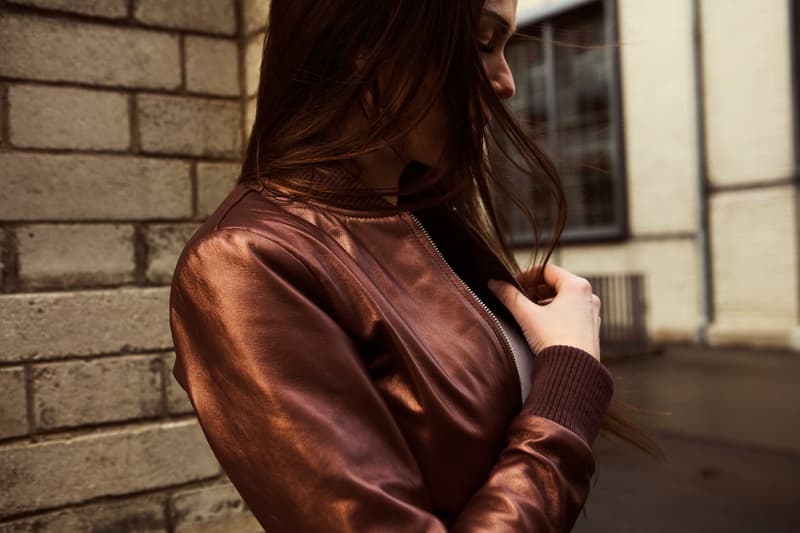 4 of 9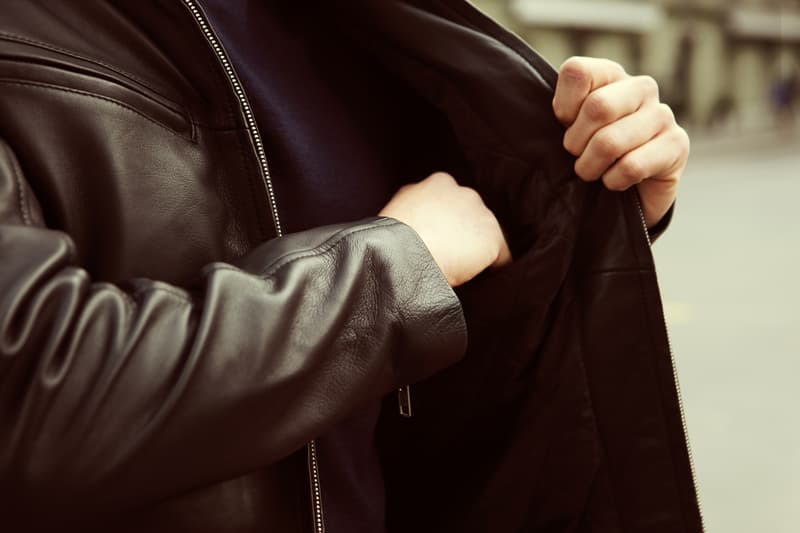 5 of 9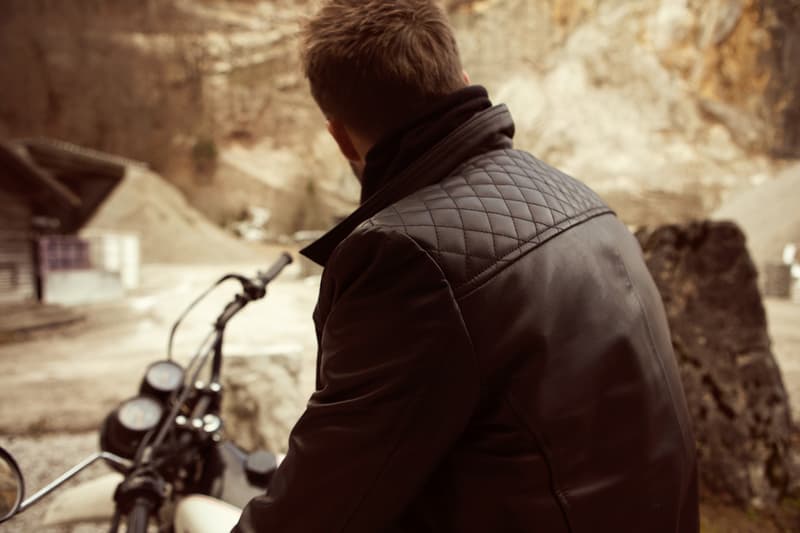 6 of 9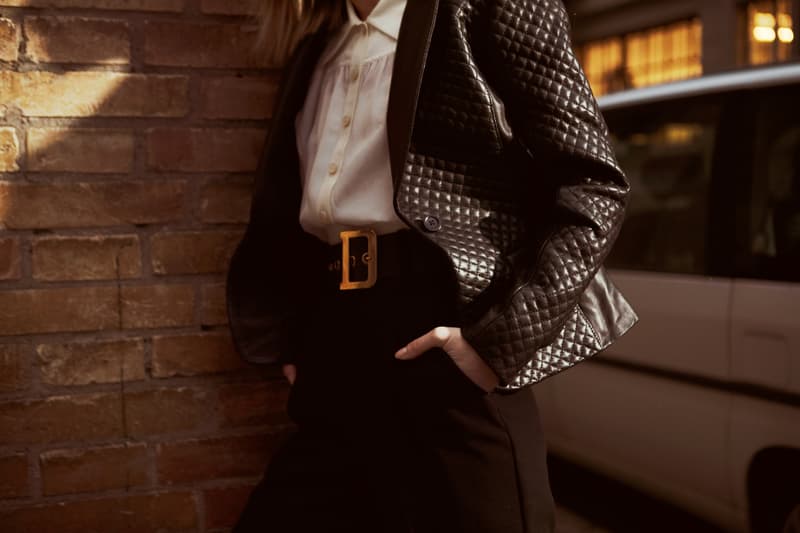 7 of 9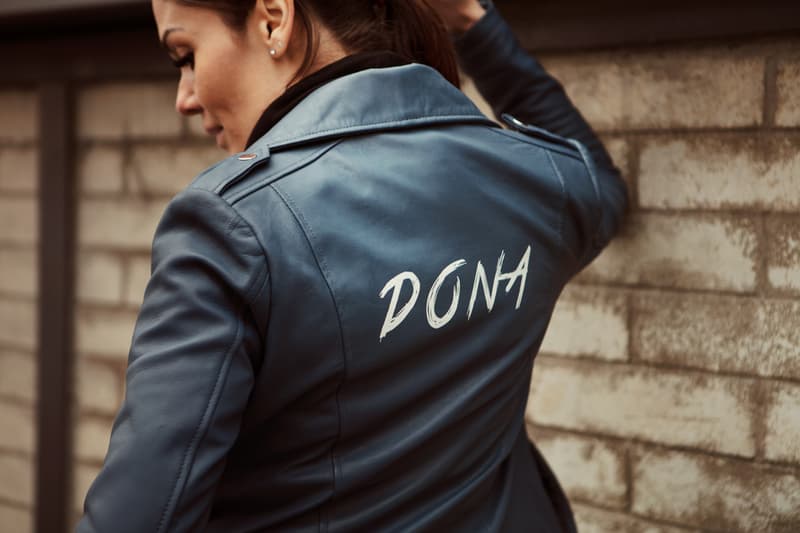 8 of 9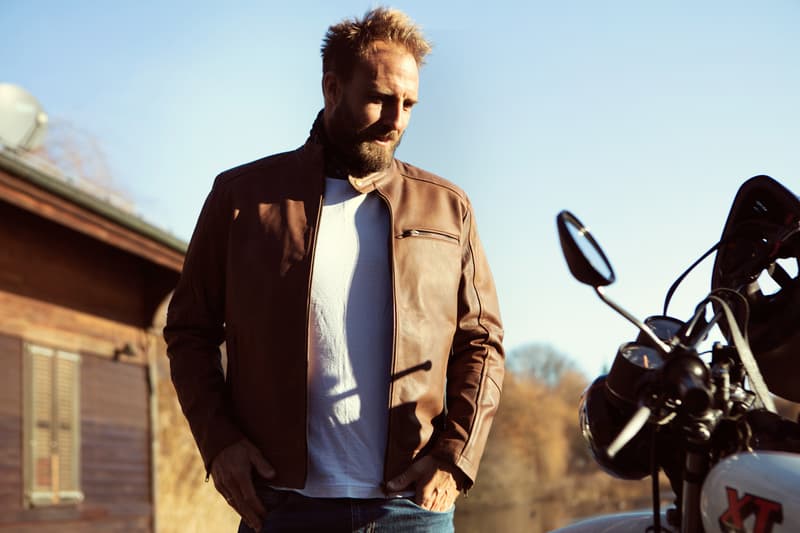 9 of 9
Since its inception, the leather jacket has continued its reign as a ubiquitous staple that caters to forward-dressing individuals who embrace style and self-expression with a dose of edge. Historically, those in search of the perfect leather jacket — one that's crafted from luxe materials and features a timeless design motif — have been left with costly or poorly-made alternatives. As a way to revolutionize the leather industry, The Jacket Maker has been steadfast in cultivating a label that harnesses fine, raw materials, exquisite craftsmanship, inclusive sizing and a direct-to-consumer approach that allows customers to purchase the leather wardrobe staple of their dreams, without breaking the bank.
1 of 4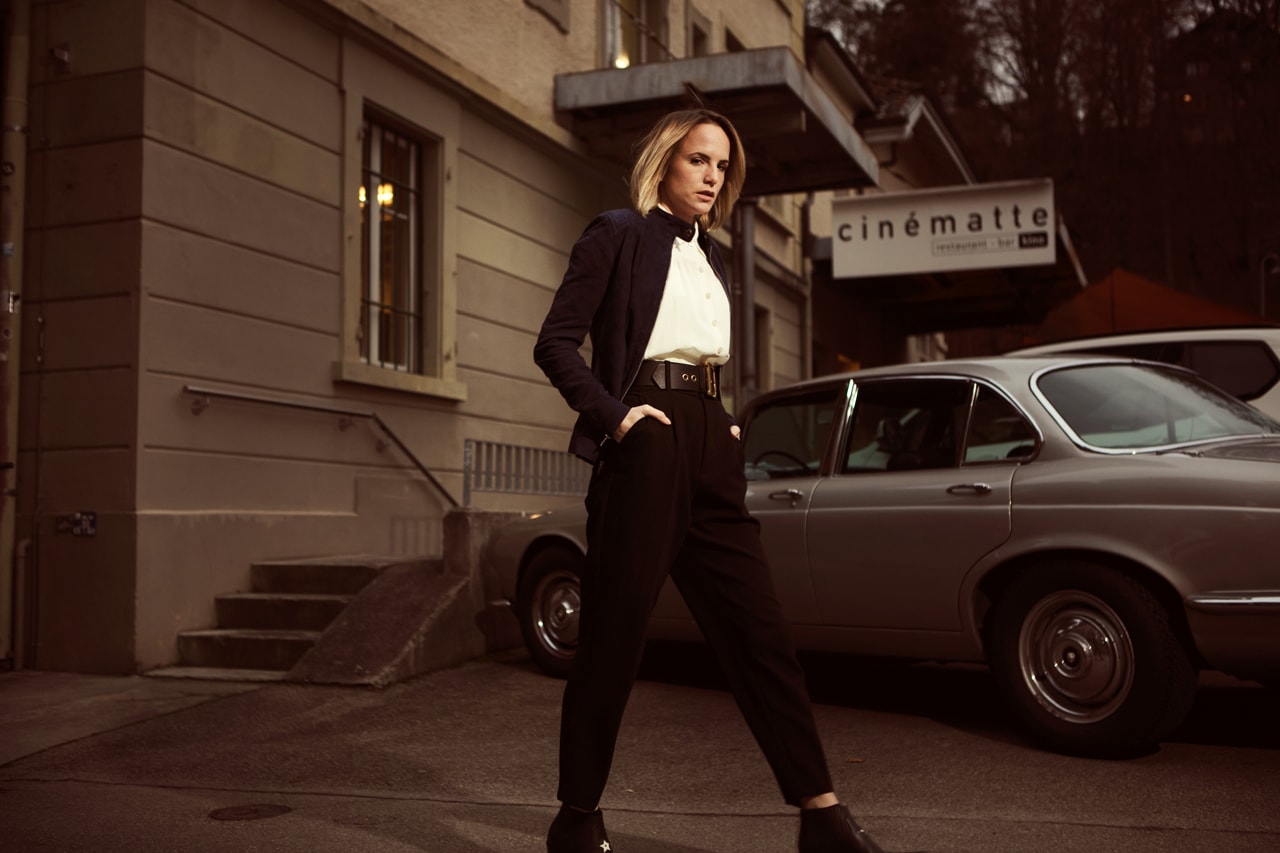 2 of 4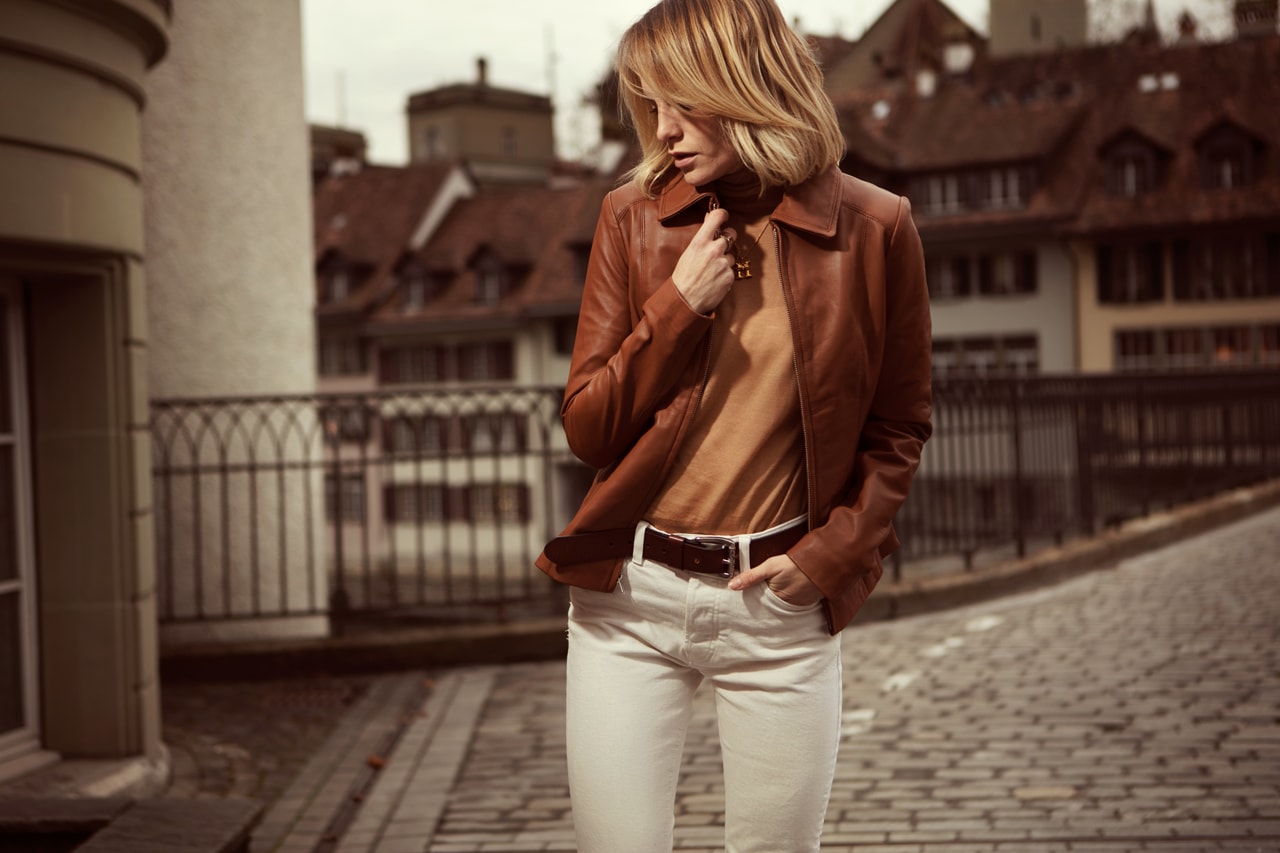 3 of 4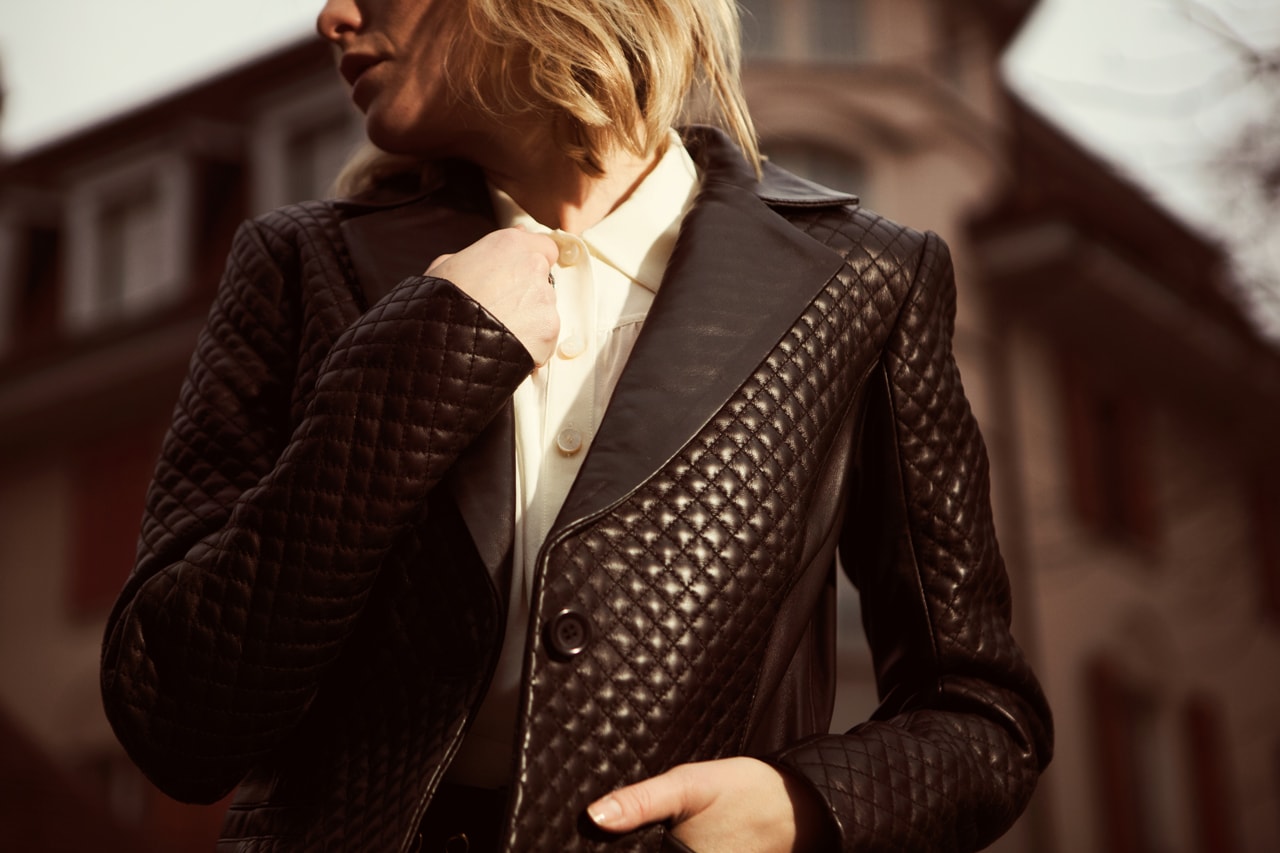 4 of 4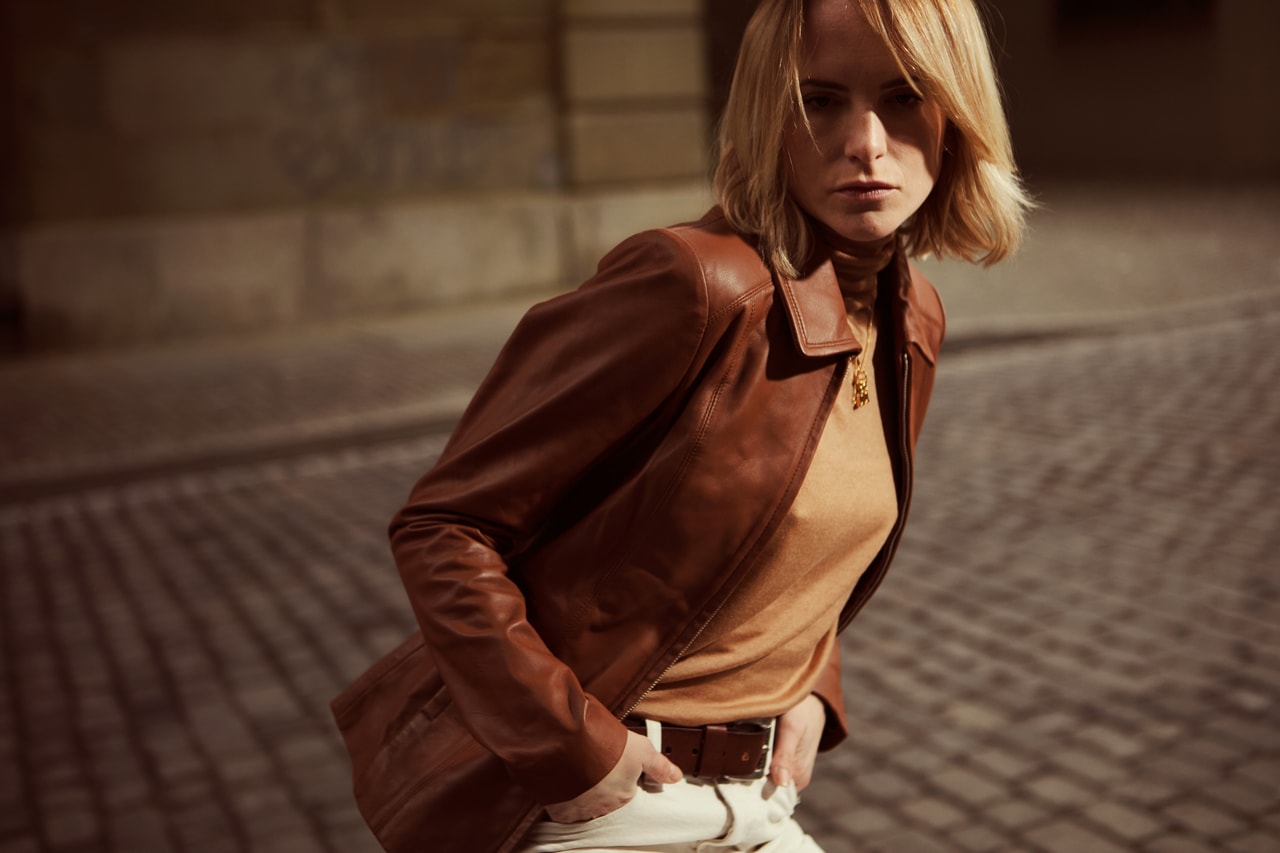 As part of The Jacket Maker's ethos to create accessible, inclusive leather designs, the California-based brand specializes in producing custom, made-to-measure styles for men, and women along with an expansive ready-to-wear collection that offers sizes ranging from XS to 4XL — all at an affordable price tag. With fine craftsmanship at the core of the brand, each supple piece of outerwear is handcrafted one-at-a-time by a singular craftsman that places emphasis on precision and attention to detail. Further perfecting the art of quality craftsmanship, each piece is fashioned in full-grain natural leather, YKK zippers and polyester lining for a versatile, style-driven essential that will withstand the test of time.
1 of 4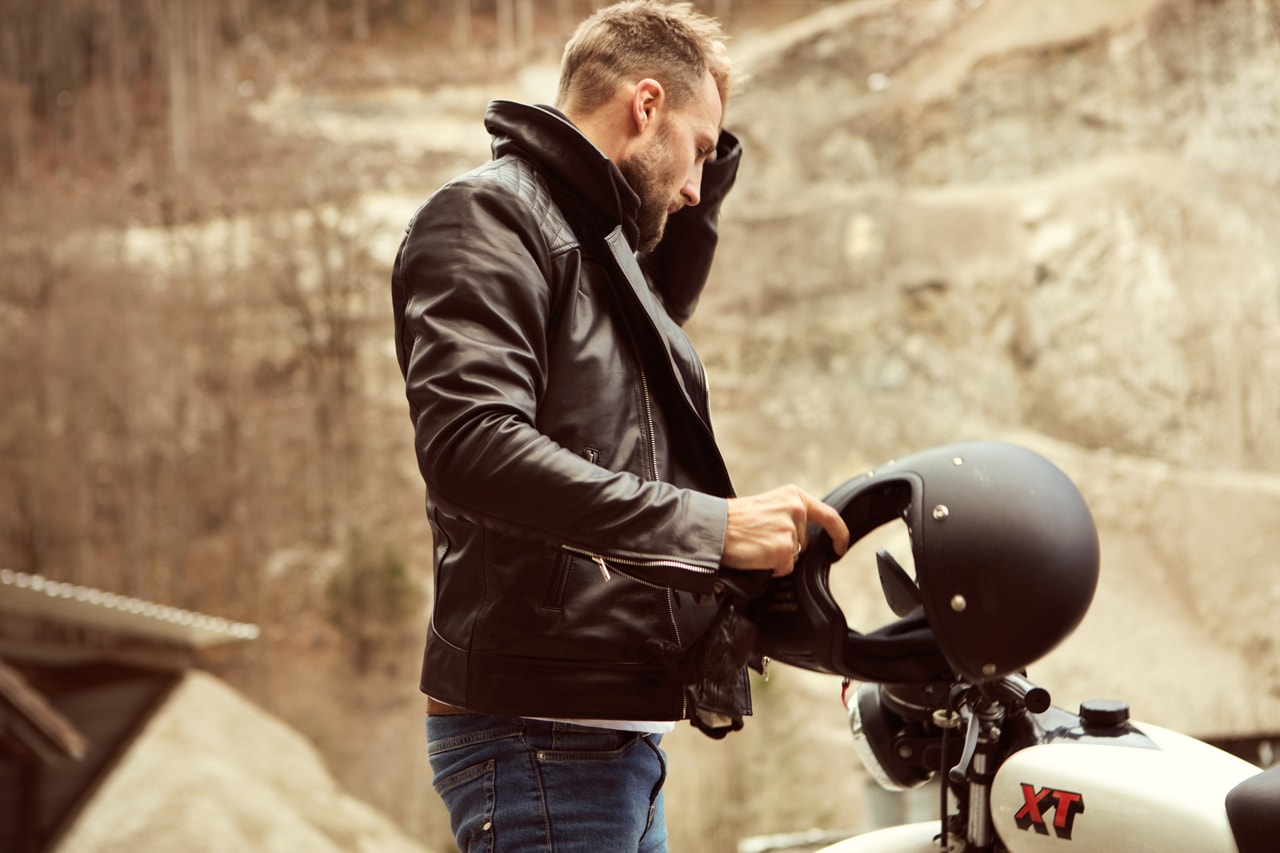 2 of 4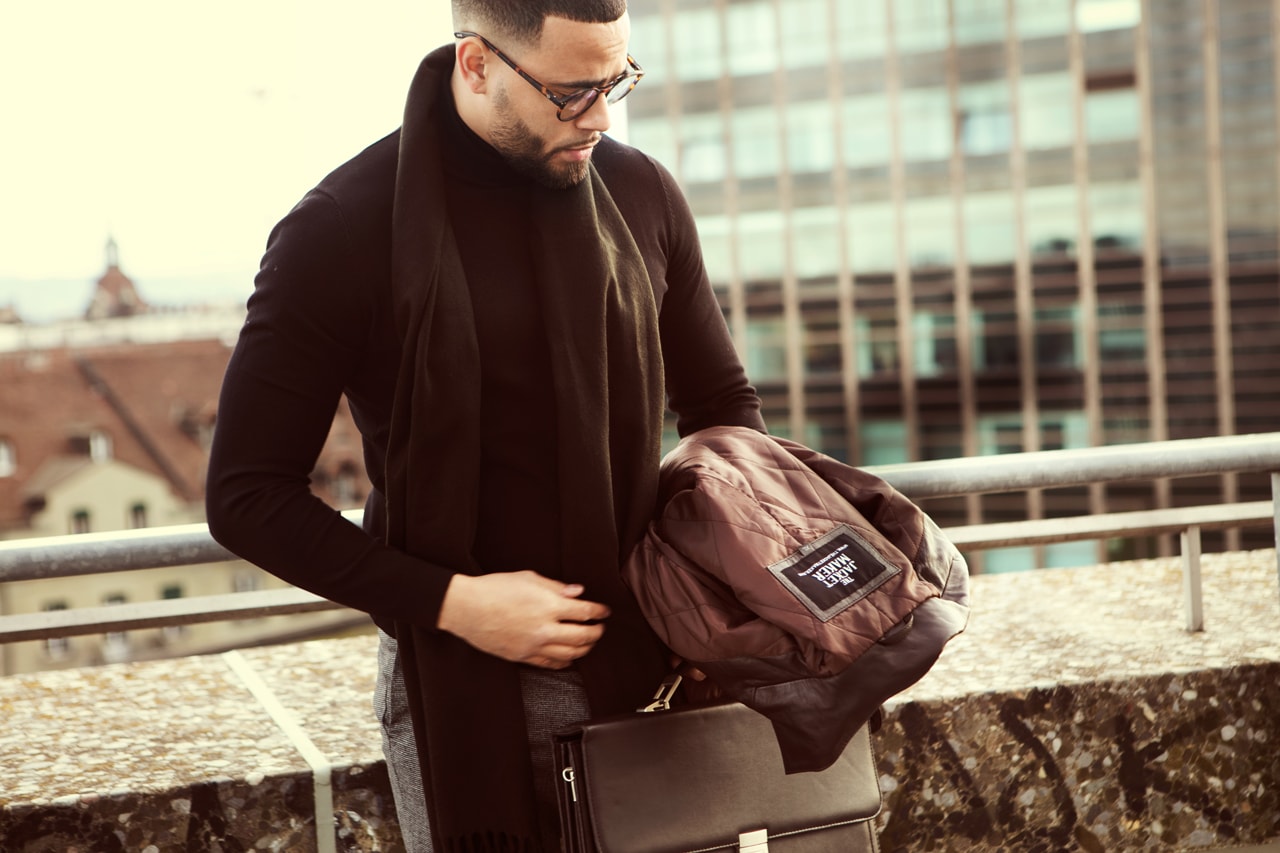 3 of 4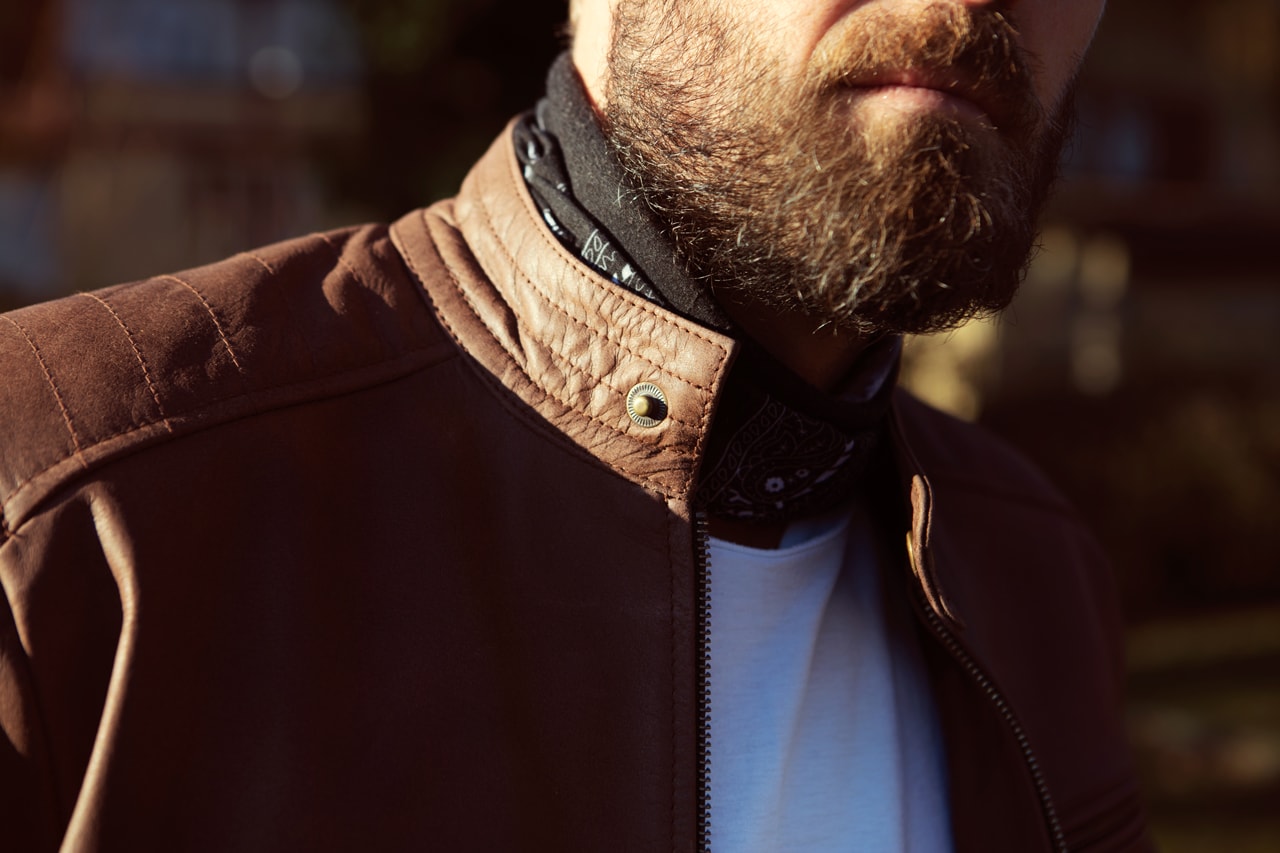 4 of 4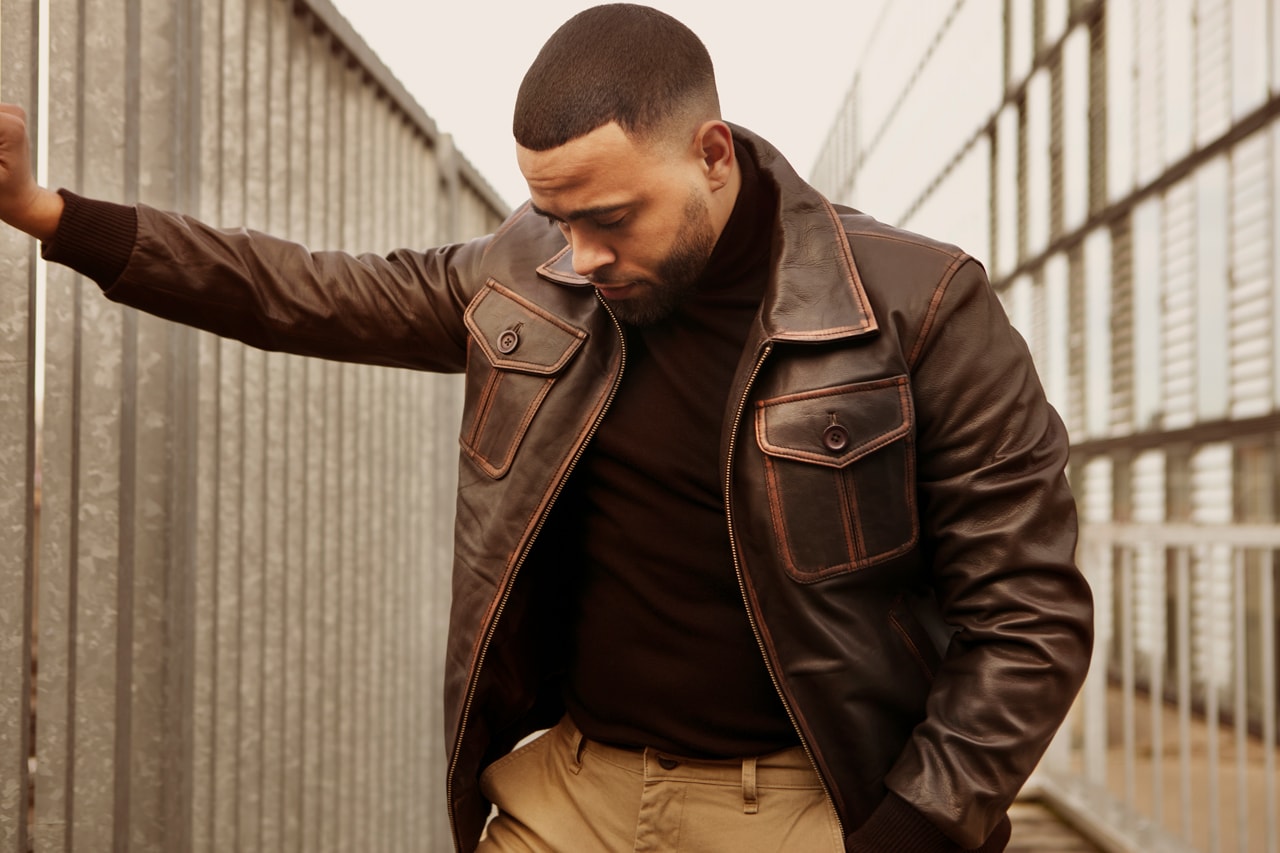 In addition to the leading brand's innovative design philosophy, The Jacket Maker offers specialized services such as corporate gifts that can be handcrafted to fit each individual's needs and discerning sense of style. Keeping in step with the brand's personalized approach, The Jacket Maker has introduced the #MadeForMe campaign, which goes beyond the traditional confines of constructing a leather jacket through producing styles that appeal to an array of body types, personalities, careers, and hobbies — proving in the process that the perfect leather jacket exists for everyone. 
The Jacket Maker's leather jackets are available now in a range of colors from Ionic Black and Dean Brown to Allaric Alley and Charcoal Blue Suede, which are reasonably priced from $200 USD to $300 USD. To shop the innovative line and cop your own personalized leather wardrobe staple, head to The Jacket Maker's site now.