Laurence Fishburne Says He Still Does Not Know Why 'Matrix 4' Excluded Him
"You'd have to ask Lana Wachowski."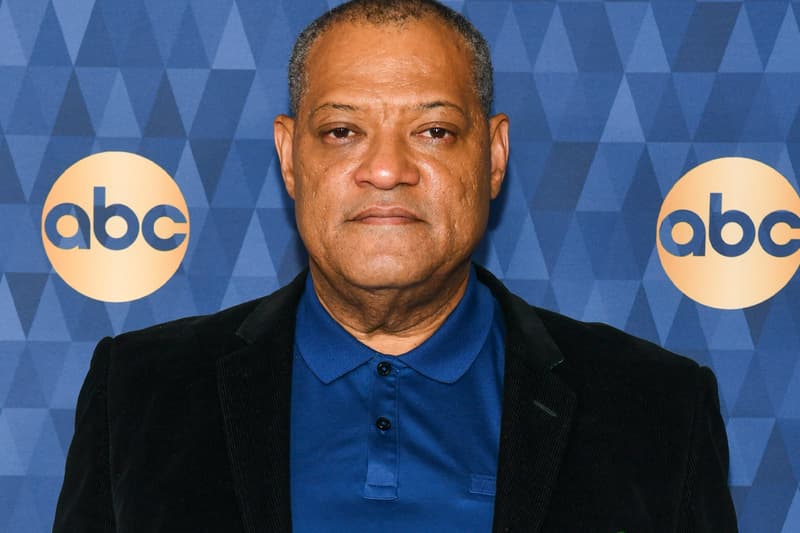 Laurence Fishburne has revealed that he is still unsure why he was not asked to star in the upcoming The Matrix 4. Despite his role as Morpheus in the original trilogy and being asked if he will return to the fourth film, the actor has yet to be asked to be part of the cast.
In a recent interview, Fishburne confirmed that he will not return to the franchise, "I am not in the next Matrix movie, and you'd have to ask Lana Wachowski why, because I don't have an answer for that."
Last year, Fishburne told New York Magazine that he has "not been invited [back]. Maybe that will make me write another play. I wish them well. I hope it's great." When asked about his original role in the previous films, he said, "It is probably the role that I'll be best remembered for, which is great; it's not the only thing I'll be remembered for, which is better."
Elsewhere in entertainment, Tyrese Gibson reveals he reconnected with Dwayne Johnson after their feud.