Photographer Mel D. Cole Captures The Resurgence Of Authenticity For Kappa's Summer 2021 Collection
The #KeepPerforming campaign features tastemakers Bloody Osiris, Yaris Sanchez, Kailand Morris and more.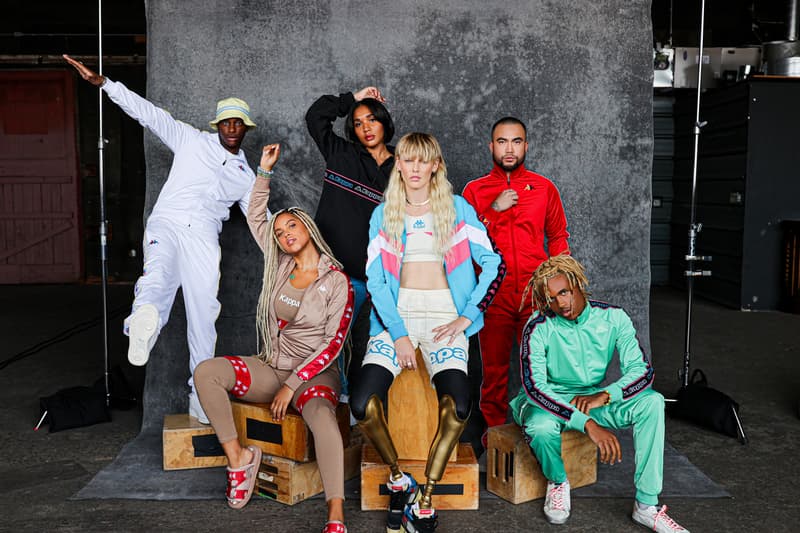 1 of 11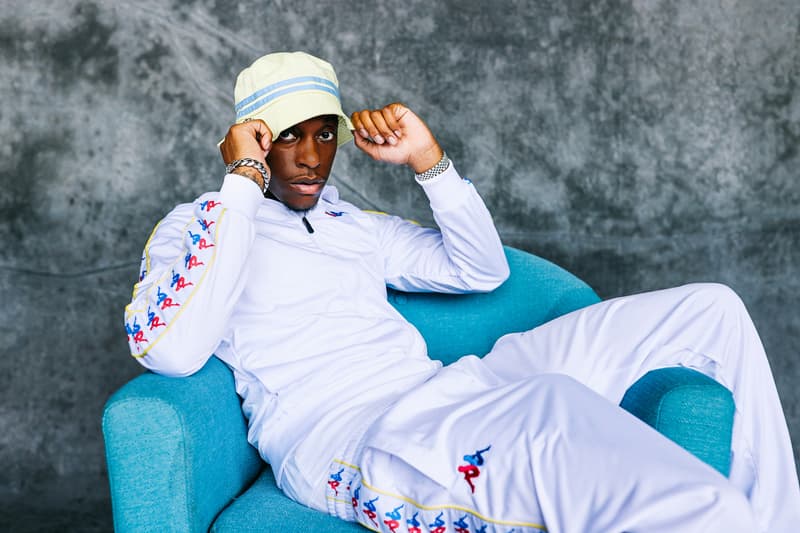 2 of 11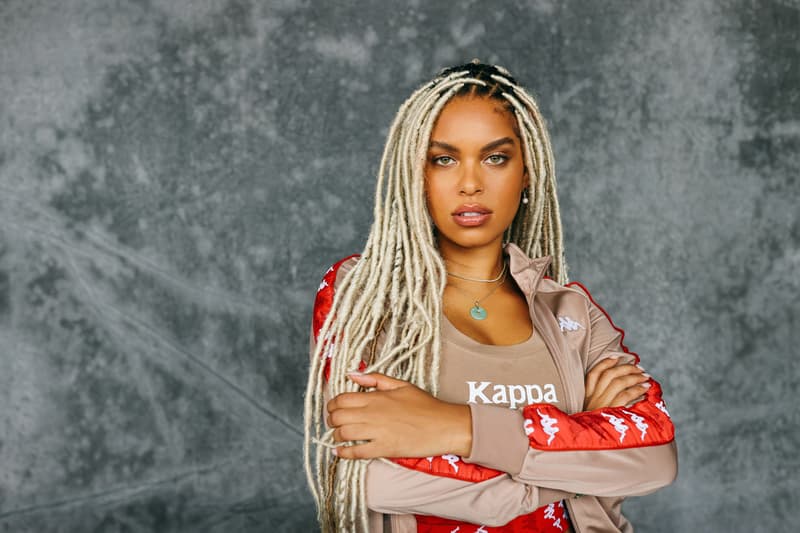 3 of 11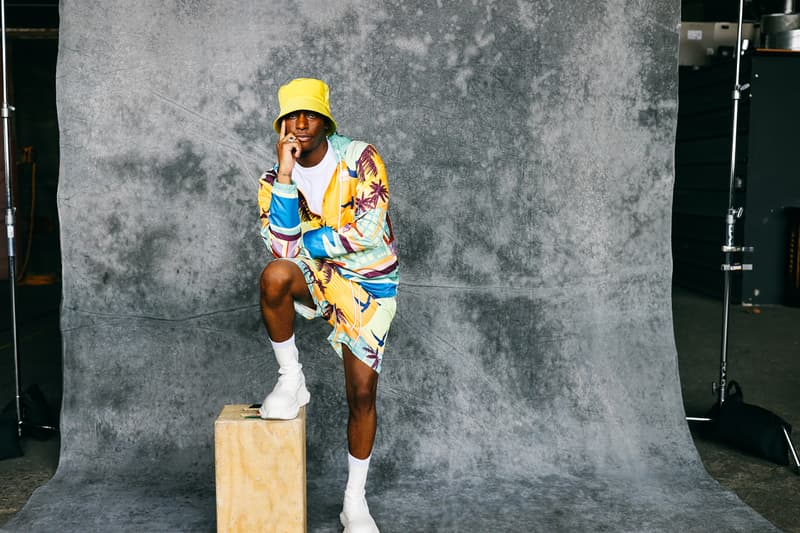 4 of 11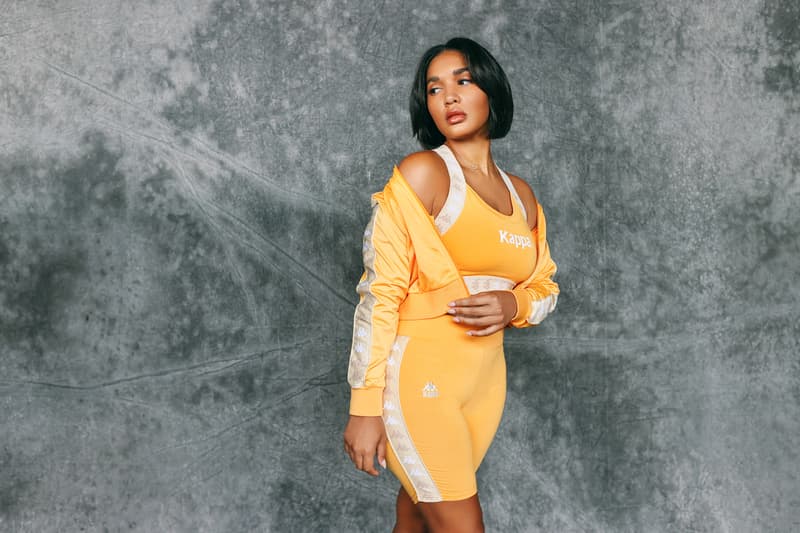 5 of 11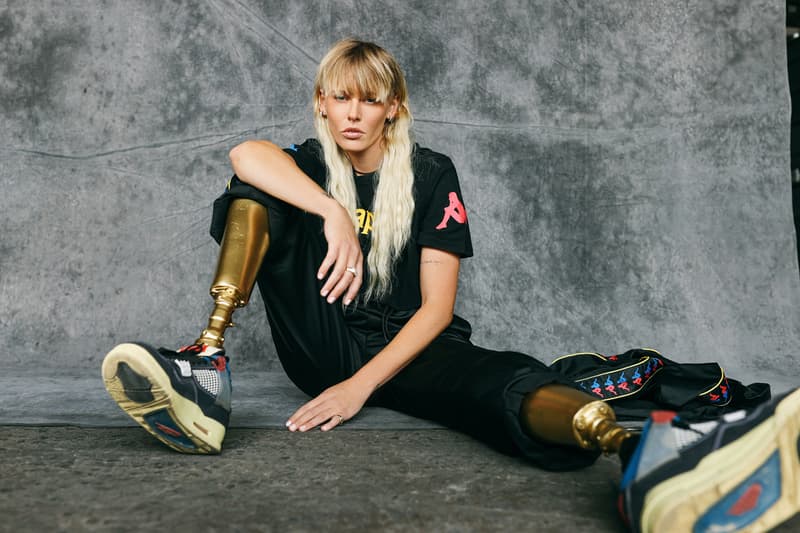 6 of 11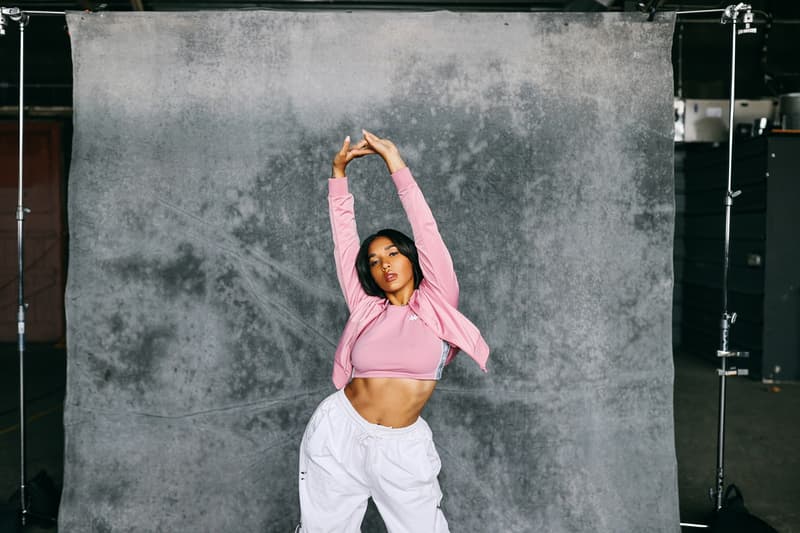 7 of 11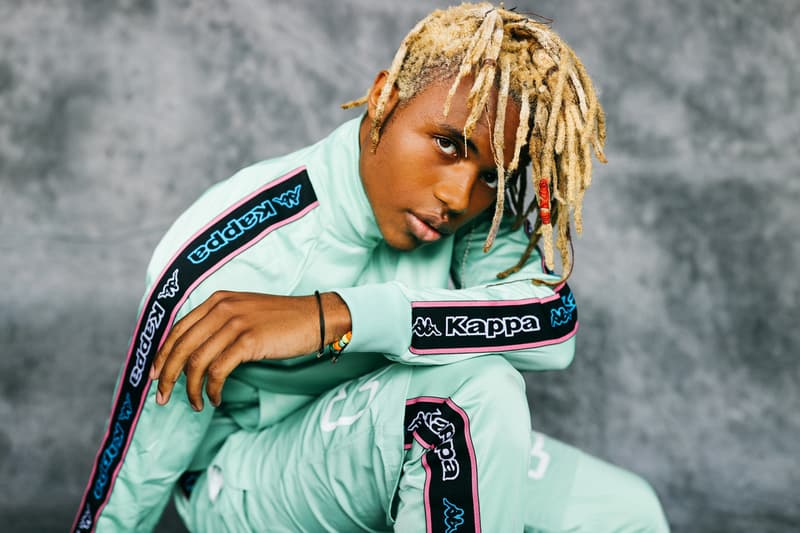 8 of 11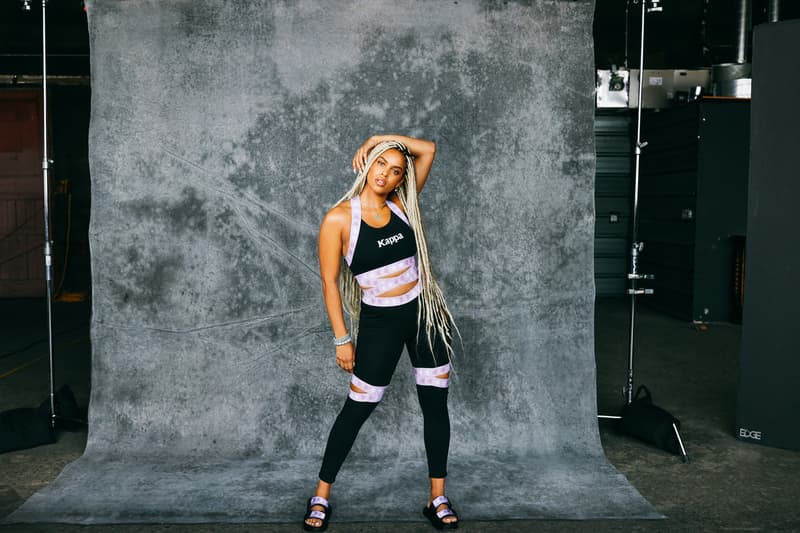 9 of 11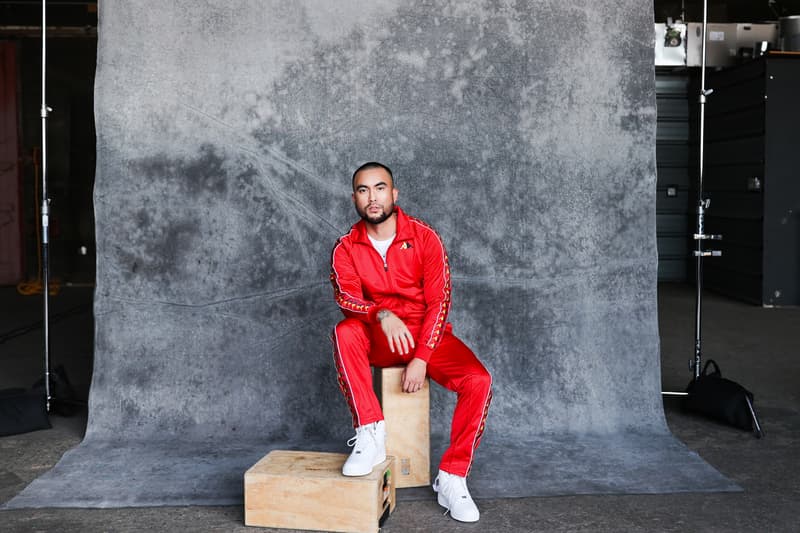 10 of 11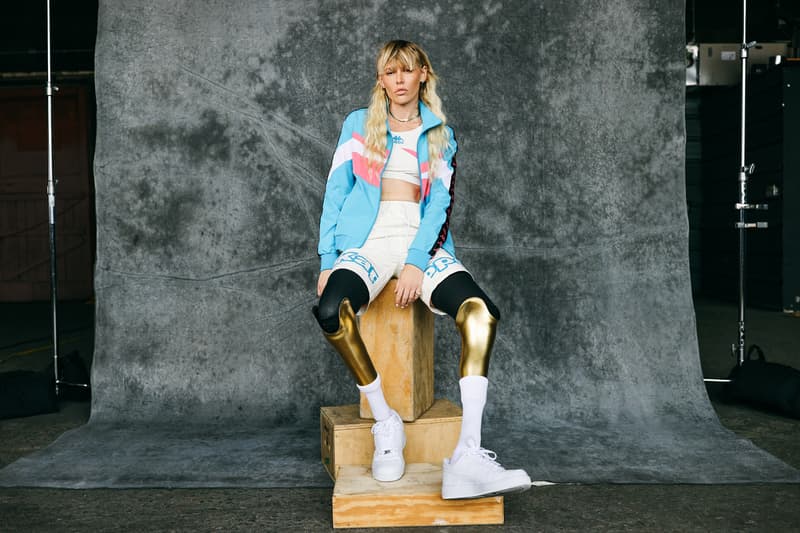 11 of 11
Kappa, the renowned Italian sportswear brand, has tapped legendary NYC photographer Mel D. Cole, to capture the new faces energizing the creative space in its recently-released Summer 2021 collection. The new global campaign for the brand #KeepPerforming celebrates the perseverance of art, humanity and the cultural zeitgeist in an ever changing world. Mel D. Cole, known for his intimate black and white images of some of the most memorable hip-hop artists and moments, offers a series of portraits of the emerging culture shifters who are reshaping the narrative, taking unprecedented roads to success, doing it in a taste-forward, and most importantly, public serving way.
Kappa's #KeepPerforming campaign finds Mel D. Cole photographing a series of the best and brightest talent across the music and fashion space, dressed in the Summer 2021 collection, which features vibrant, luxe jumpsuits with multi-color patterns and Kappa's signature logos, across each pair of track jacket and pants. The campaigns portraits casts fit-pic connoisseur, Cactus Jack-affiliate and creative director, Bloody Osiris; model and activist, Lauren Wasser; model and advocate, Yaris Sanchez; artist Kailand Morris; DJ Millie, and Soulection DJ, ESTA; all styled by Toreno Winn. These change makers, through their own style, art and personal triumph, are the new faces of this progressive movement that continues to break barriers and redefine each's respective spaces on their own terms.
"It's an honor to work with a brand like Kappa that has such a well-known and respected heritage in sport and global culture," says Photographer, Mel D. Cole. "As the founder of the first black owned soccer photo agency, it's an absolute privilege using the medium to help the brand and this incredible group of creatives tell their passionate and authentic stories." 
The #KeepPerforming campaign is live on the Kappa's website. Head to the brand's website to see the rest of the Summer 2021 Collection, available now.