FORMA Presents Capsule of Everyday Essentials You Can't Find or Remake
From custom french press coffee pots to Wassily chairs, Biggie Smalls contact sheets, literature, art, heavyweight T-shirts, and more.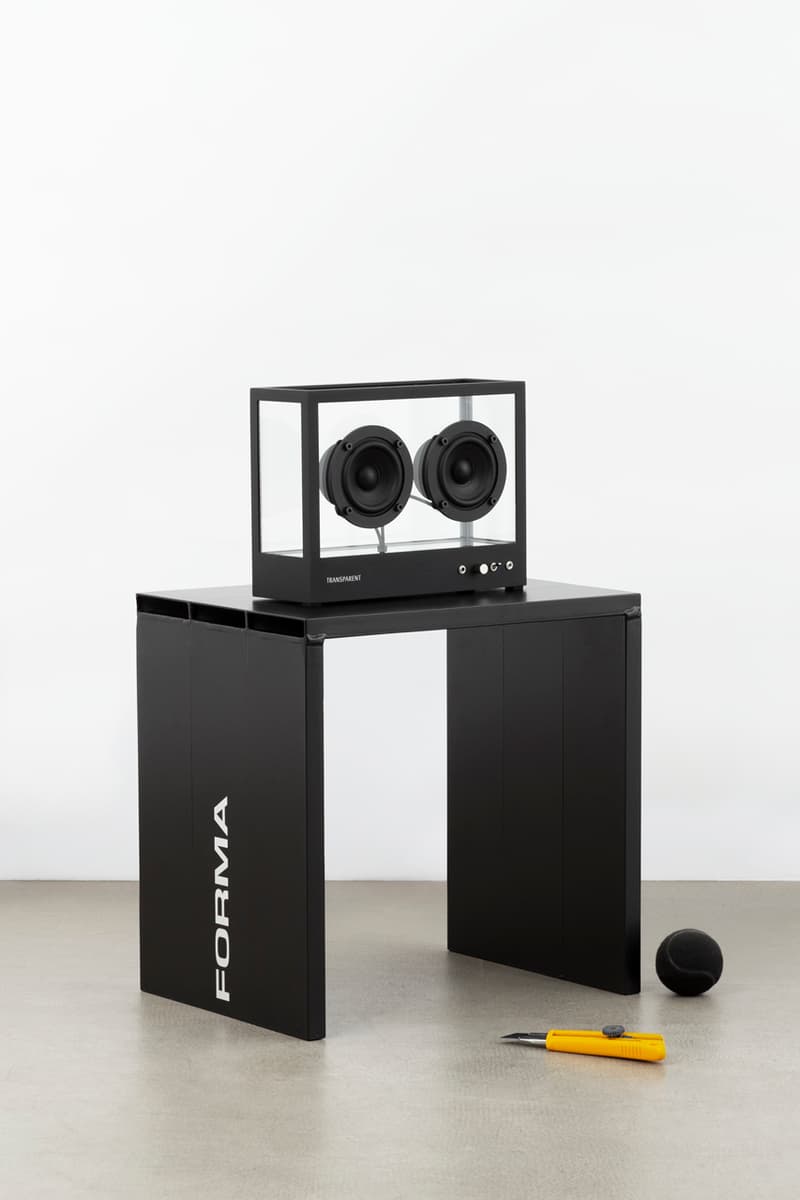 1 of 14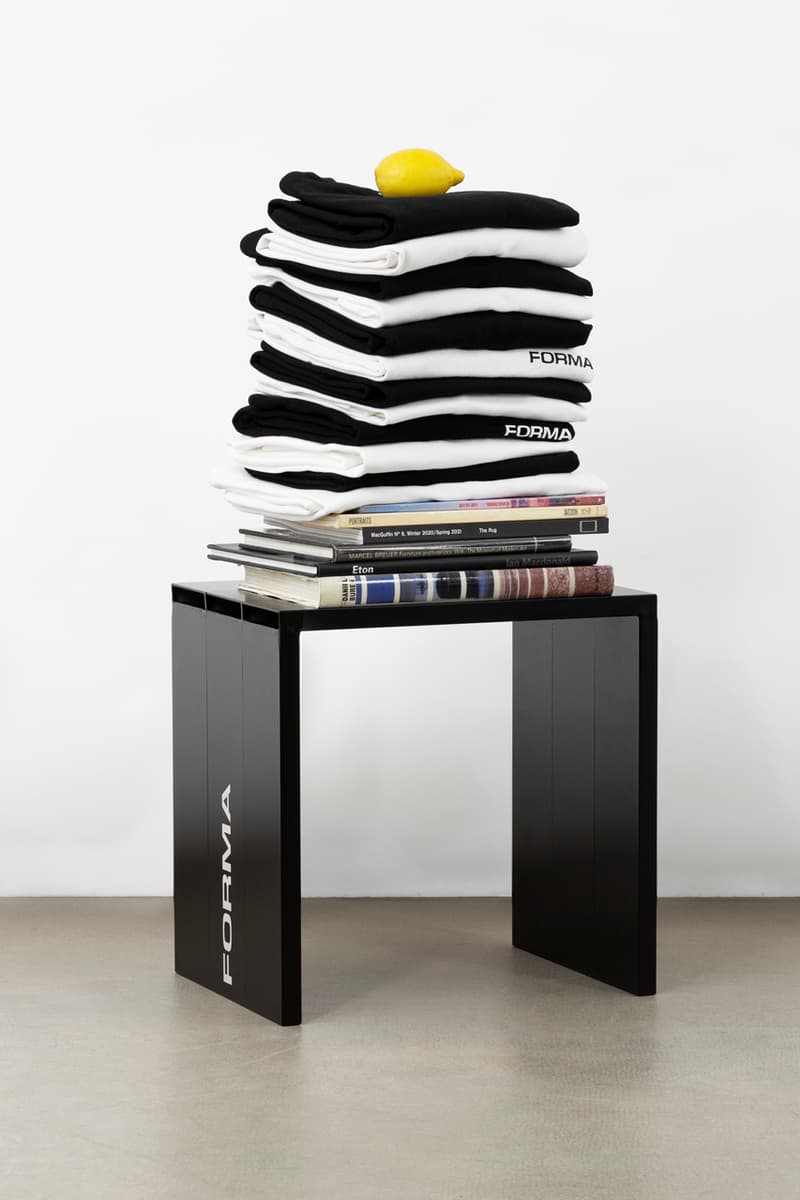 2 of 14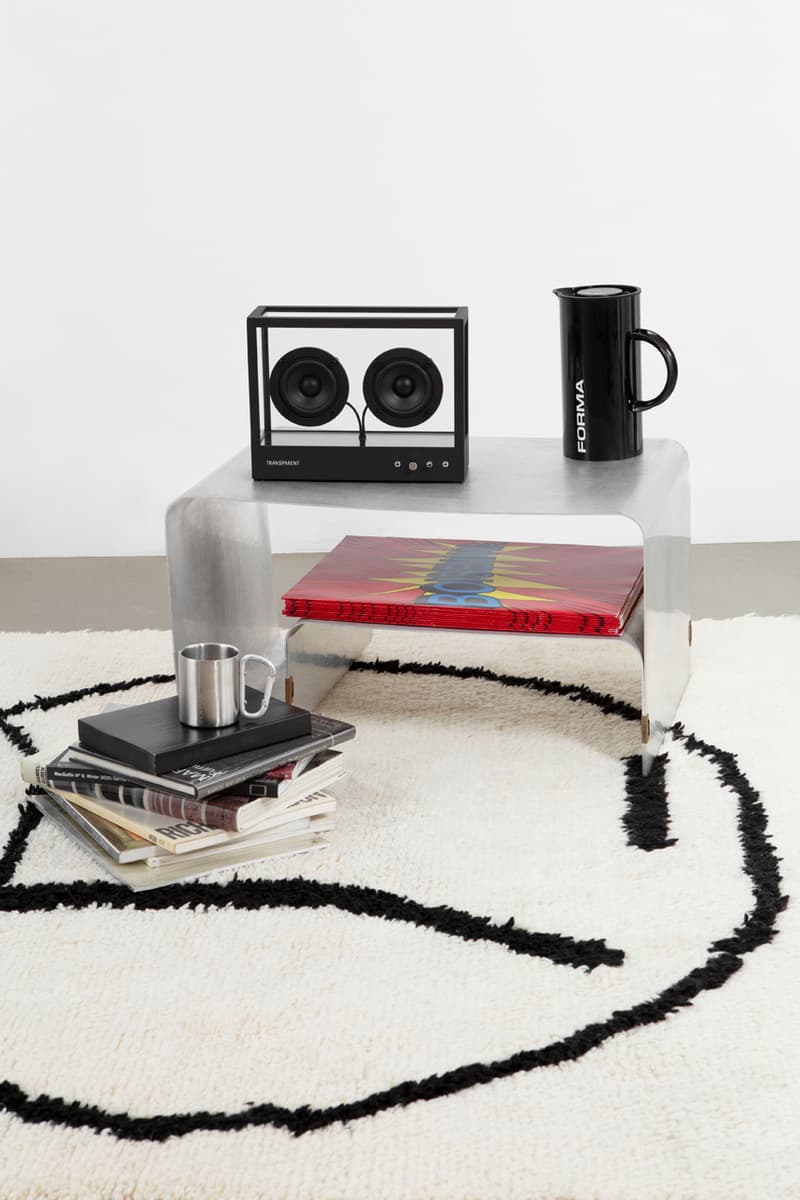 3 of 14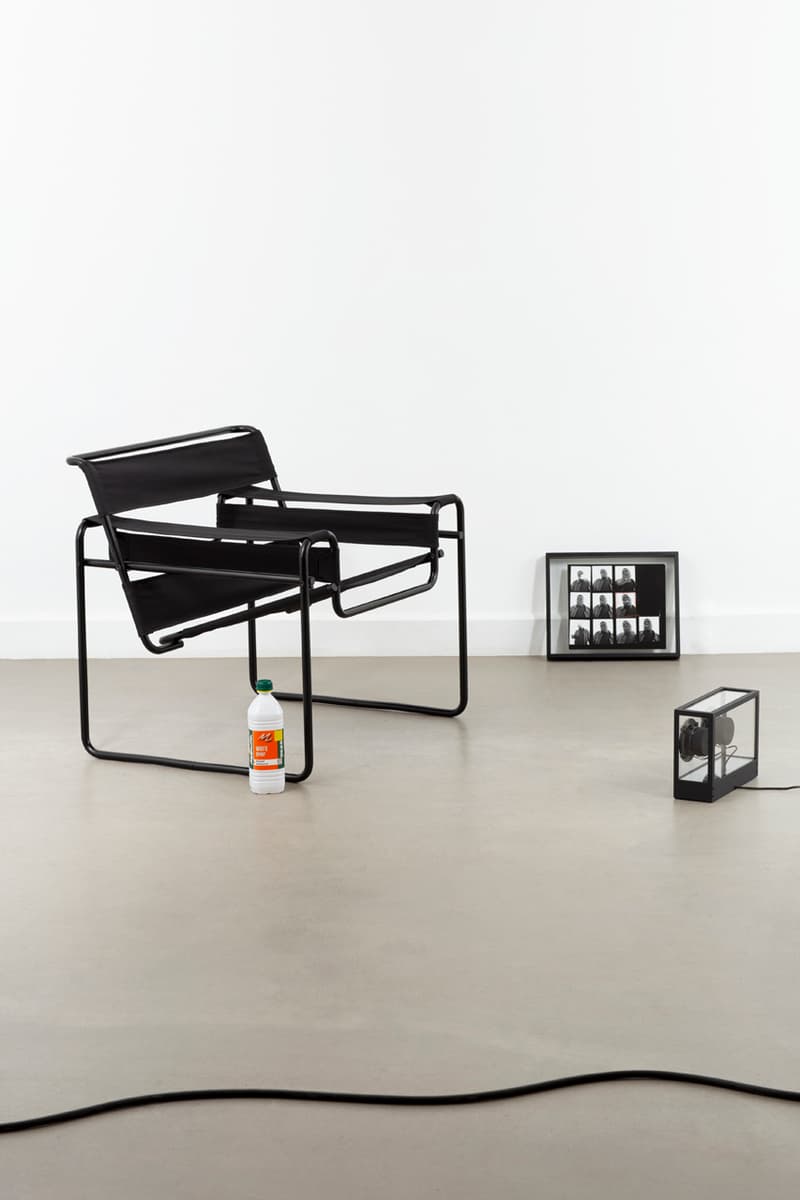 4 of 14
5 of 14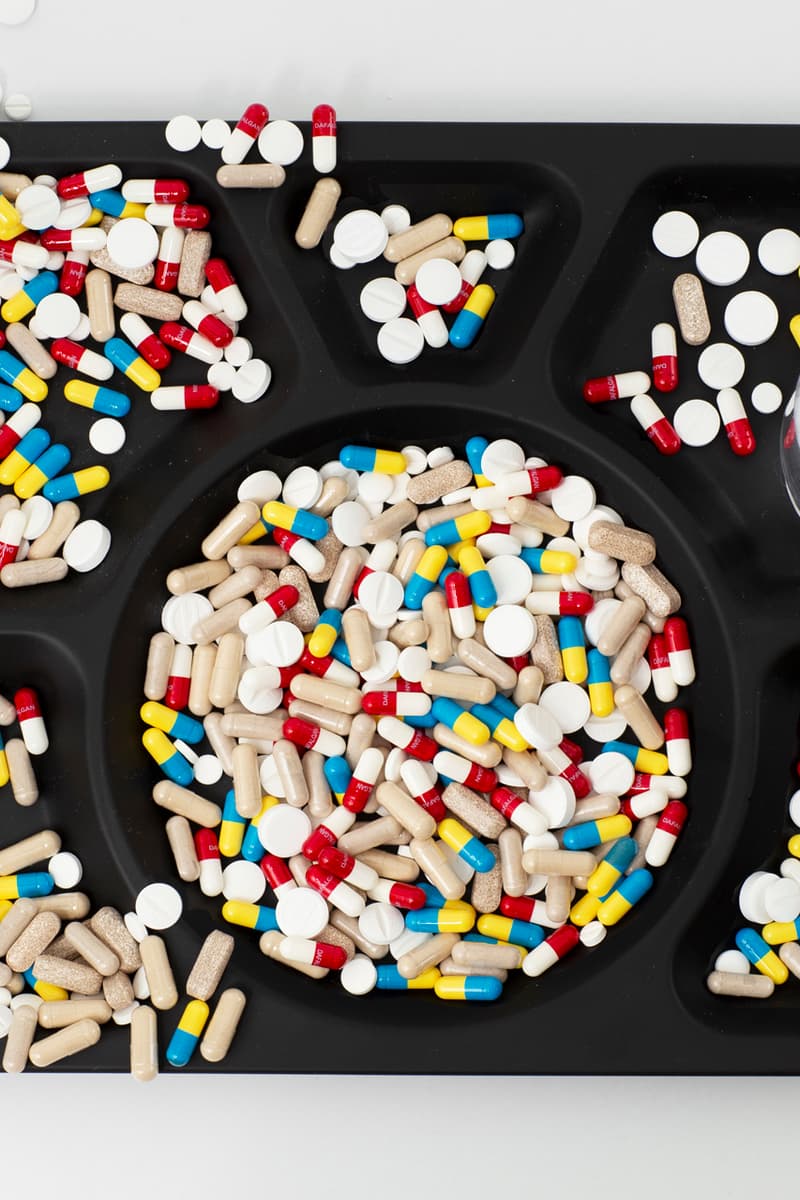 6 of 14
7 of 14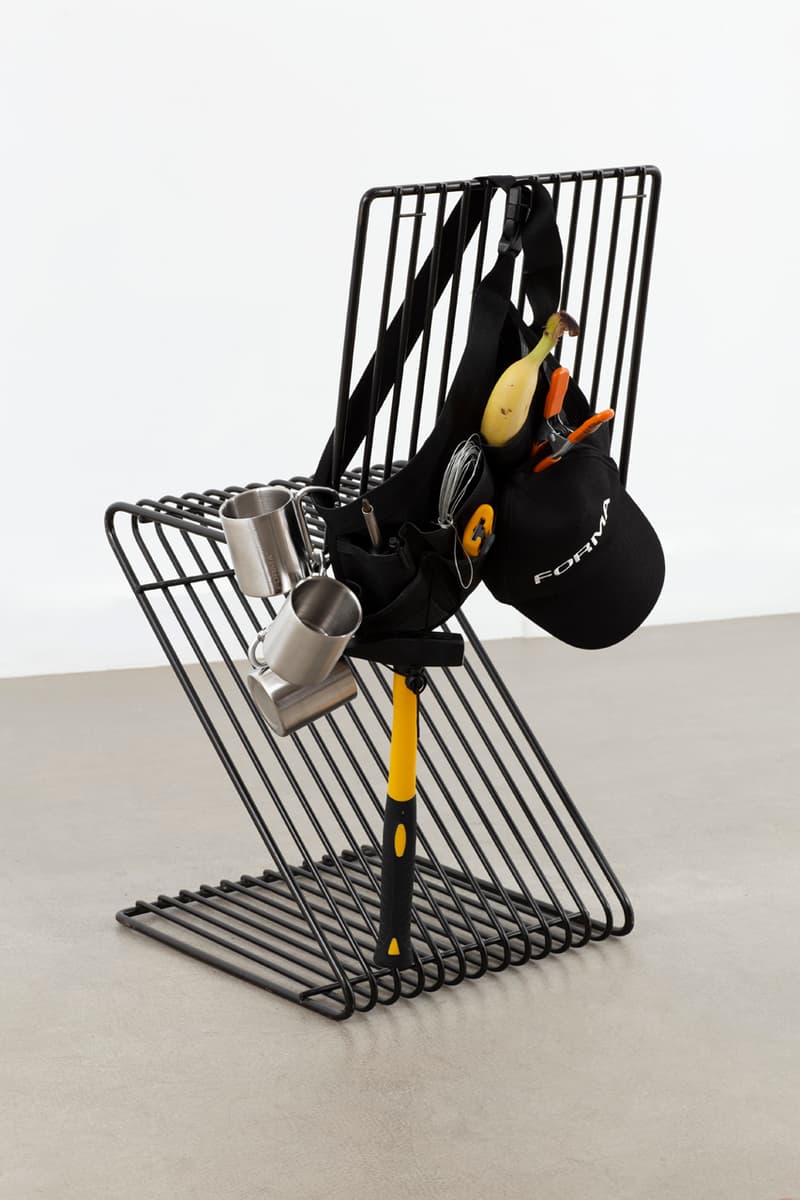 8 of 14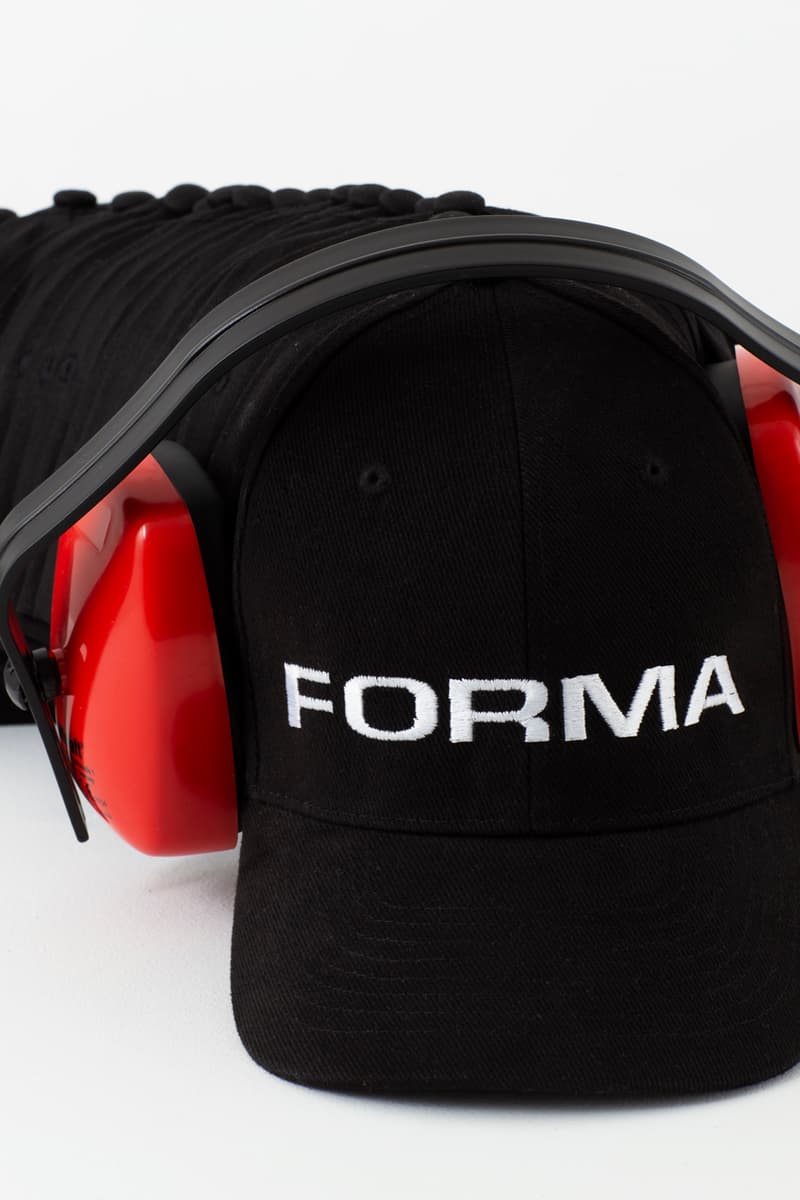 9 of 14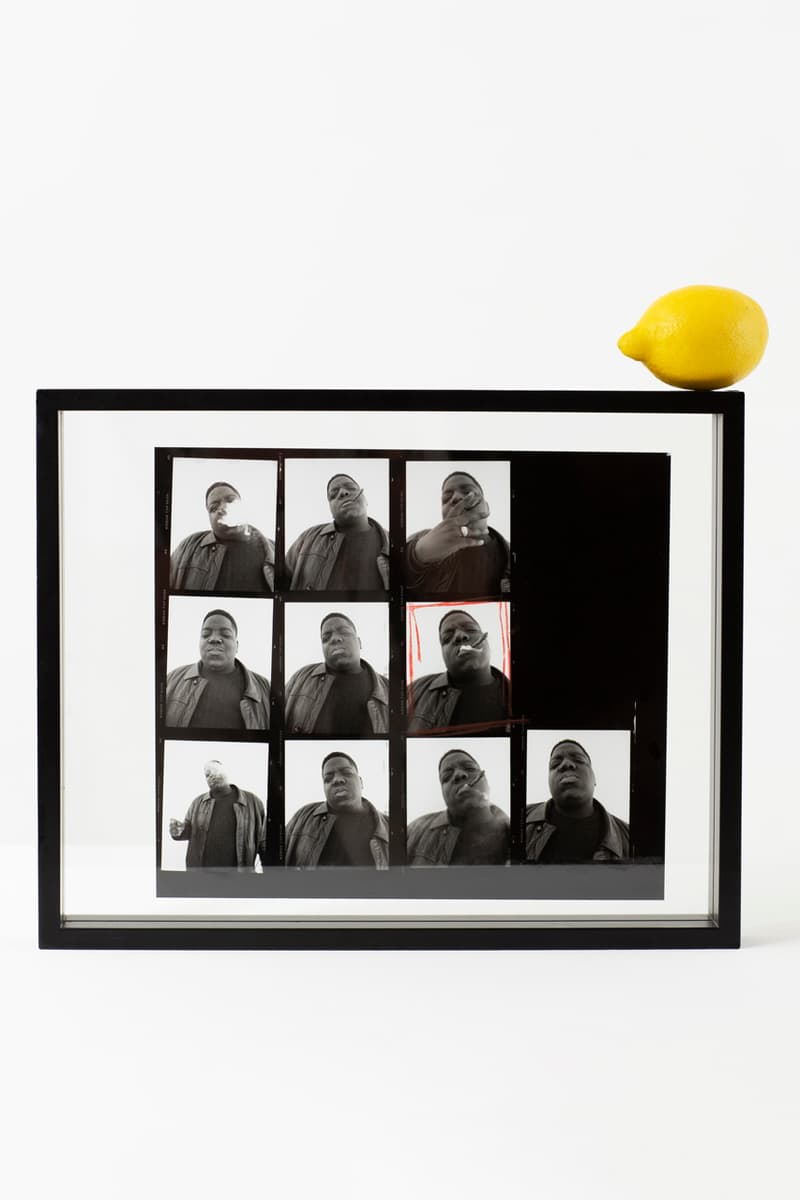 10 of 14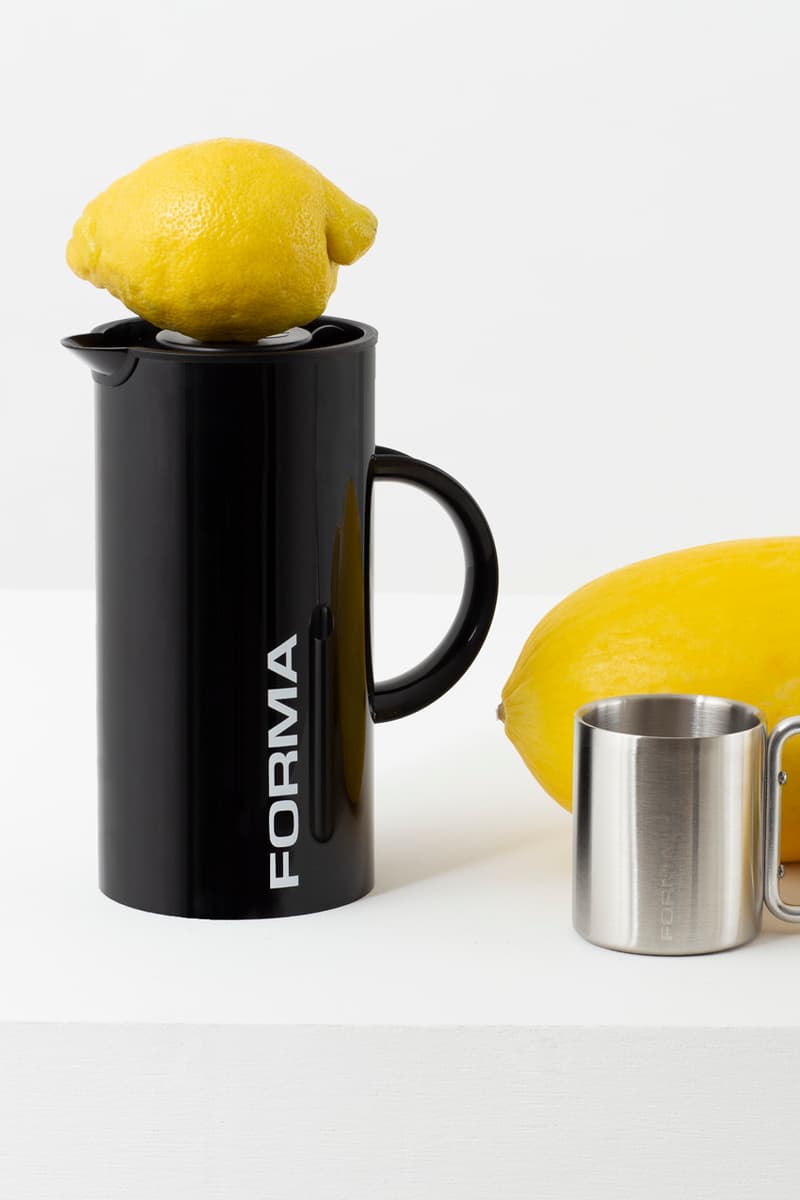 11 of 14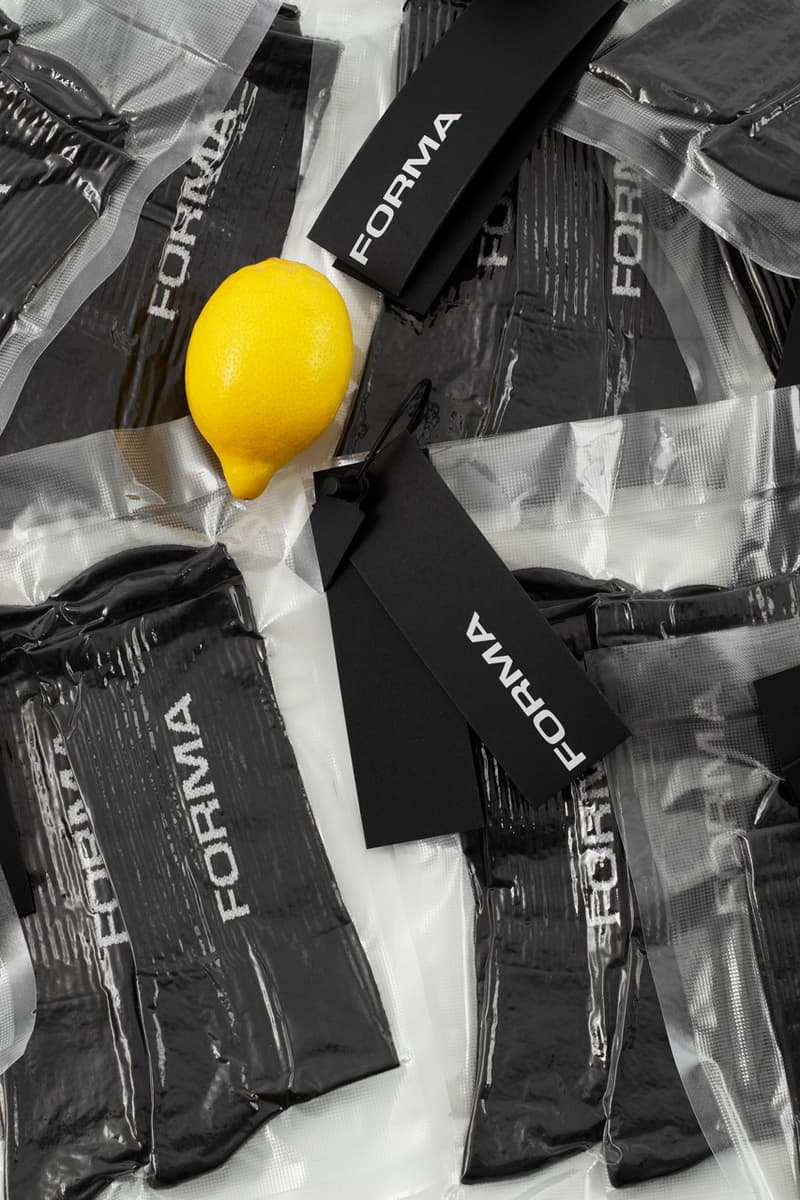 12 of 14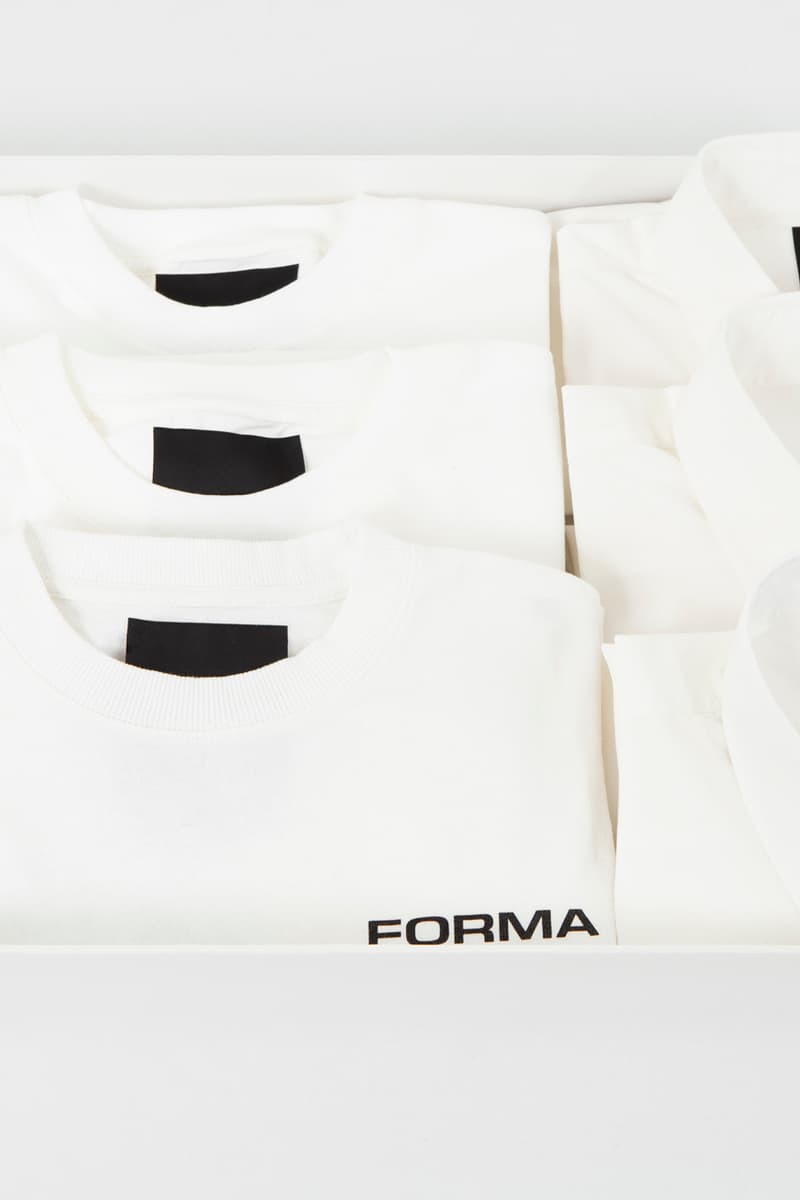 13 of 14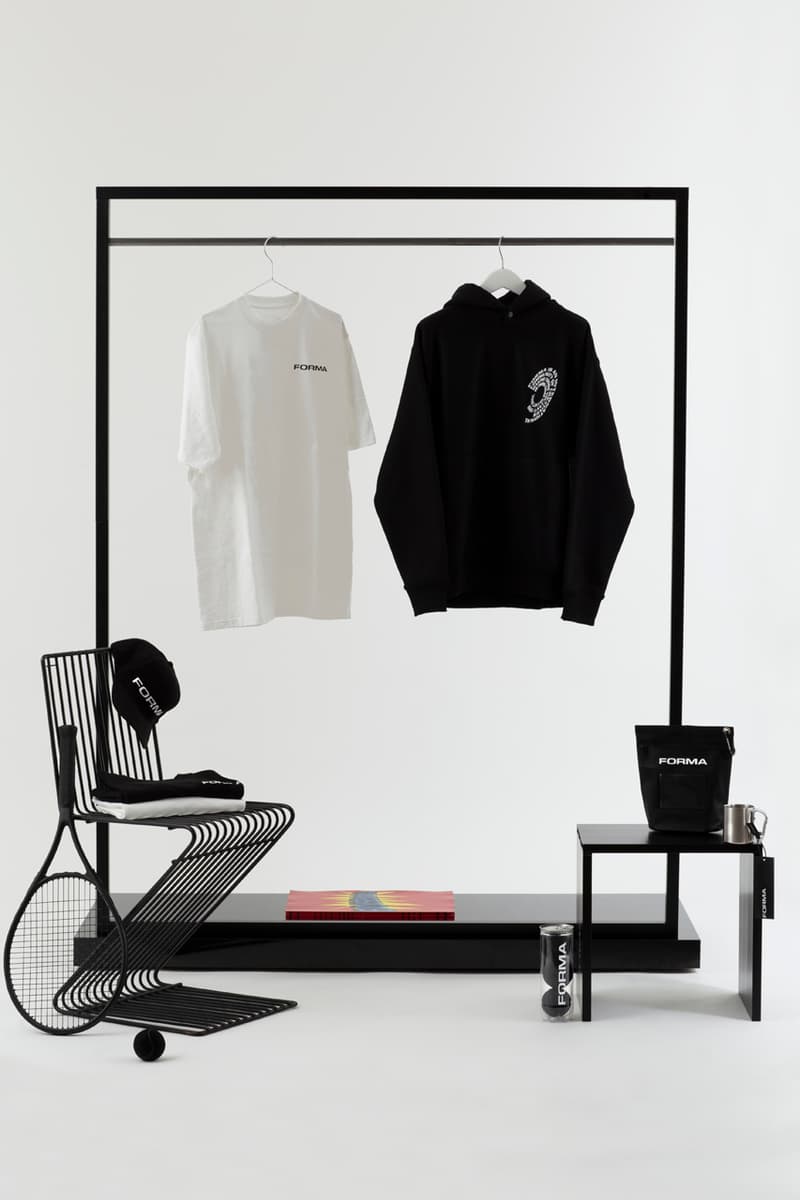 14 of 14
For the things you can't find and for the things you need to find because they can't be remade, FORMA is here to help.
The new international creative platform headed up by Etienne Deroeux and Rae Boxer brings together a wide range of creatives to produce and find new or old essentials of life. As the collective puts it, "Every new product on the market became an answer to a very narrow demographic, or talking to a very specific segment. As a reaction, they wanted to propose a more universal and democratic vision where quality and price play a key role."
With this in mind, FORMA presents its first-ever drop. In this, we find a range of everyday essentials such as T-shirts, coffee pots, chairs, and books — but they're much more than that. For example, the T-shirt weighs three times more than standard tees, and the french press coffee pot is made in collaboration with one of the finest there is — the Danish brand Stelton.
Vintage prints and books frequent throughout "Drop 1," including Yohji Yamamoto's autobiography My Dear Bomb and another on Marcel Breuer. And, on the topic of Breuer, FORMA is also releasing an all-black Wassily chair.
Take a look at the entire drop above, and head over to FORMA's website on June 4 at 11 a.m. GMT (6 a.m. ET) to pick up the special items. A portion of the proceeds will be donated to its own foundation that aims to provide financial support to artists around the world, as FORMA believes that affordable education is what has helped many renowned artists.
In other news, Supreme's Vitra Panton chair collaboration has been spotlighted in a raunchy video ahead of its release.