AMD Confirms Tesla Cars Have Enough Graphical Juice to Run 'Cyberpunk 2077'
AMD CEO Lisu Su says the tech is available on the new Model S and X.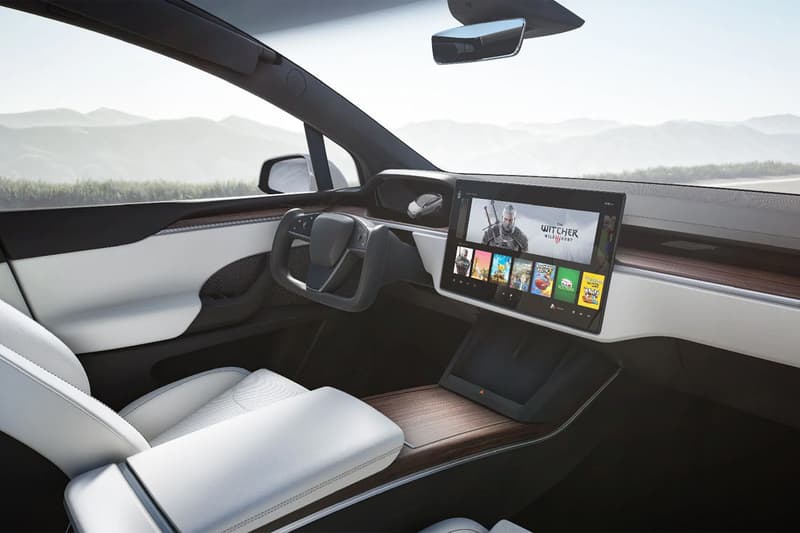 Continuing to push the limits of what a driving experience means, Tesla CEO Elon Musk tweeted on Tuesday that the new Model S and X will boast "PS5 level entertainment computing power," and now the claim has been backed up by none other than AMD's CEO Lisa Su herself.
Speaking at Computex 2021, Su revealed in her keynote that the future of graphics technology is heading for the roads. "You might be surprised to learn the next place you'll find RDNA2 graphics," she said. "It's actually on the road, in the electric vehicle market, with the new Tesla Model S and Model X." She also added that the cars will have up to 10 teraflops of computing power.
It's not the first time Tesla cars have been tied to video games. The electric vehicles have been supporting different video games such as Cup Head as early as 2019, and earlier in January this year Musk also tweeted that both the Model S and X will be able to run high-fidelity games, including Cyberpunk 2077.
Yeah, new Model S & X have PS5 level entertainment computing power

— Elon Musk (@elonmusk) June 1, 2021
Elsewhere in related news, NVIDIA has unveiled its $1,200 USD GeForce RTX 3080 Ti graphics card.