eBay Will No Longer Use PayPal's Payment Processor on Its Site
The e-commerce platform has integrated its own payment processing system.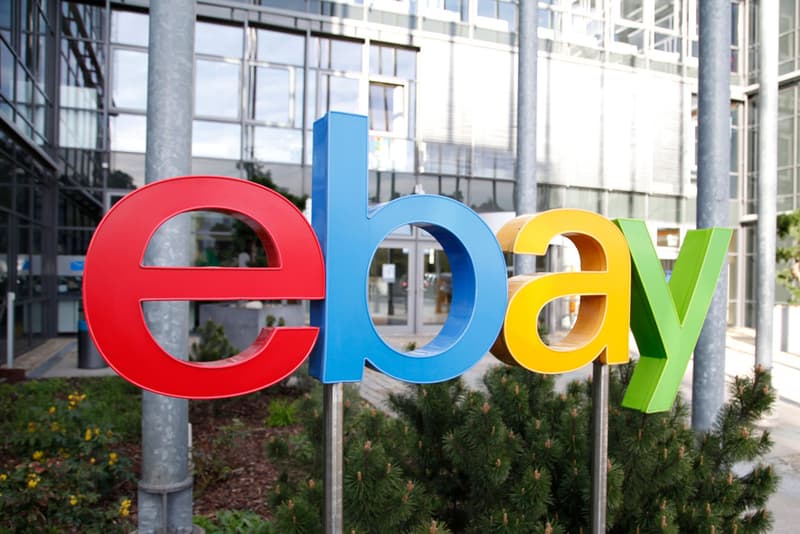 eBay and PayPal's almost two decades-long relationship has come to an end.
The e-commerce giant updated its terms of service on Monday to inform sellers that any collected funds will no longer be credited to their PayPal account and will instead be deposited into their bank account directly.
"Managed payments helps sellers streamline their business on eBay, and simplifies the end-to-end experience for both buyers and sellers," the company wrote in an FAQ regarding the update. "[Managed payment sellers] will have everything [they] need to sell and get paid, with reports, fees, protections, and support all in one place."
The updated managed payments come attached with a new processing fee — $0.30 USD, plus a certain percentage of the total amount of the sale. However, the company claims that the new value fees will normally remain lower than the approximate 13 percent that eBay and PayPal were previously taking from each sale.
There are several phases to the new payment program's rollout. Some users have already been told to switch their PayPal credentials with their checking account information, while others will receive the request for change sometime later this year, eBay says.
Once PayPal and eBay separated into independent publicly traded companies in 2015, the plan was that the former brand would continue managing eBay's payments for a five-year period. In 2018, the e-commerce platform introduced its beta rollout for the new eBay-owned payment managing system, and by the end of 2020, the company reported that roughly 340,000 users were already integrated into the new payment processor.
The e-commerce platform has recently sold some high-value collectibles on its site. This month, a 1993 Babe Ruth Goudey Card sold for $400,000 USD.