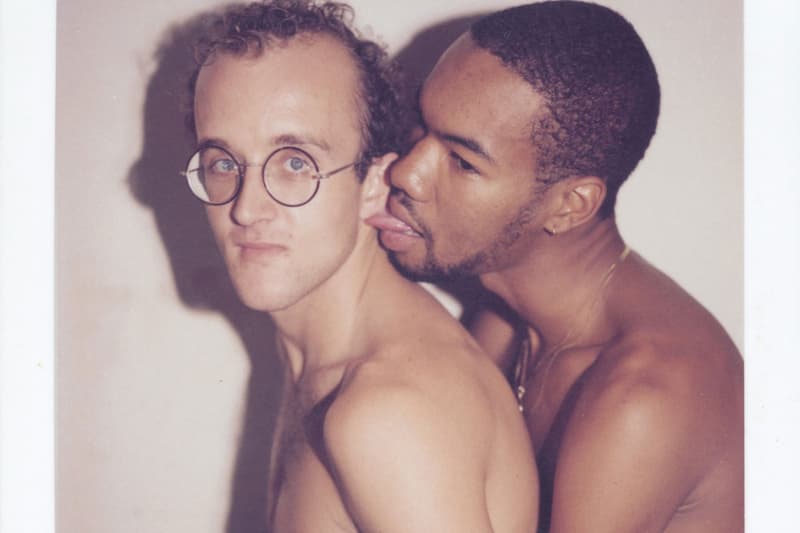 1 of 2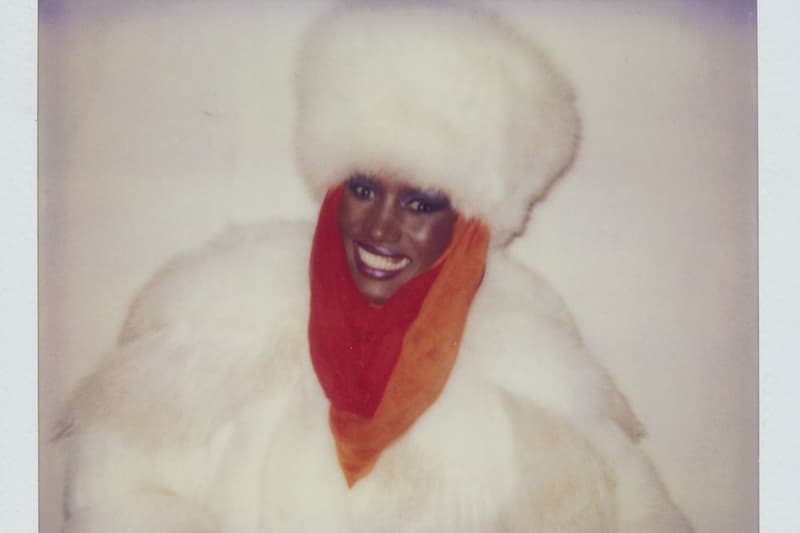 2 of 2
An Ultra Rare Collection of Andy Warhol Photographs Is Coming to NeueHouse Hollywood
Featuring polaroids of culture icons Keith Haring, Grace Jones and more.
---
Private work and social space NeueHouse Hollywood is hosting a new exhibition beginning June 16 called Andy Warhol: Photo Factory, featuring ultra rare photographs taken by the legendary photographer.
The exhibition offers an impressive index of over 120 images –  20 of which have never been seen before by the public. As many of the images have been kept in a private collection until now, the upcoming exhibition offers an intimate look into the life, relationships and work of Warhol.
Spanning Warhol's multidisciplinary photographic catalogue, the exhibition is set to include famed Polaroids of his celebrity friends and artists such as Grace Jones, Keith Haring, Jean-Michel Basquiat, Dolly Parton and Debbie Harry, unique silver gelatin prints which showcases Warhol's creative process and more, Polaroid collages made for Vogue Paris and Mondo Uomo, 16mm film screen tests from the 1960s, photo booth strips from the 1960s, and the final work preceding his death, the stitched photograph series, which will function as an exhibition highlight of 10 images.
The collection was curated and produced with international photography museum Fotografiska, Hedges Projects and Jack Shainman Gallery. NeueHouse Hollywood will preview the exhibition before it travels to Fotografiska New York this fall, and on to Fotografiska Stockholm and Tallinn in 2022 and 2023.
"This exhibition was created to underscore who Warhol was as a person, an artist and an experimenter through his photography, and to delve into the stories and subjects behind the surface of his iconic images — beyond those instant moments," Fotografiska Exhibitions Manager Grace Noh said in a statement.
Additionally, four films from Warhol's screen test series will be shown throughout the exhibition, including Archie and George with Coca Cola, Lou Reed, Edie Sedgwick and Kipp Stagg and Freddy Last Dance. The exhibited films illustrate Warhol's romantic perspective of New York City, the epicenter of his life and craft.
The exhibition will have a limited 40-day run at NeueHouse Hollywood and tickets can be purchased online. The exhibition will be open Wednesday through Friday, from 10:00 a.m. to 7:00 p.m. A calendar of programming & events in celebration of Andy Warhol: Photo Factory will soon be announced.
In other Warhol news, check out how the artist's work has collided with NFTs.