7-Eleven Extends "Free Slurpee Day" to the Entire Month of July
To celebrate its 94th-anniversary.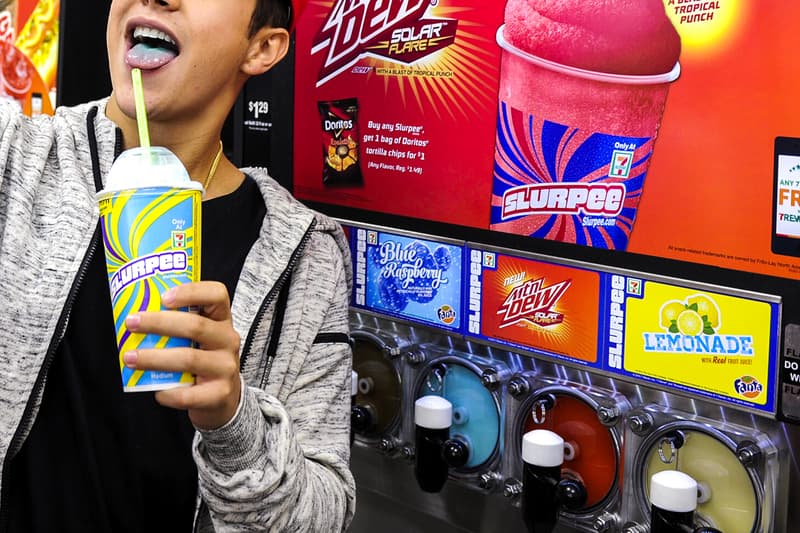 To celebrate its 94th-anniversary, 7-Eleven is now set to extend its annual "7-Eleven Day" (July 11) free Slurpee promotion to the entire month of July.
"Once again, the iconic brand will start giving things away for its birthday. And not just on the actual date, July 11 (aka 7/11 aka "7-Eleven Day"). No, 7-Eleven, Inc. will party all month long this July to mark its 94th birthday and its invention of convenience retailing," the convenience store chain said in a statement.
Starting July 1, 7Rewards loyalty app will be eligible to receive a coupon for a free small Slurpee at participating locations that can be used throughout the month.
For more food and beverage news, Mountain Dew recently introduced two new Baja Blast flavors.