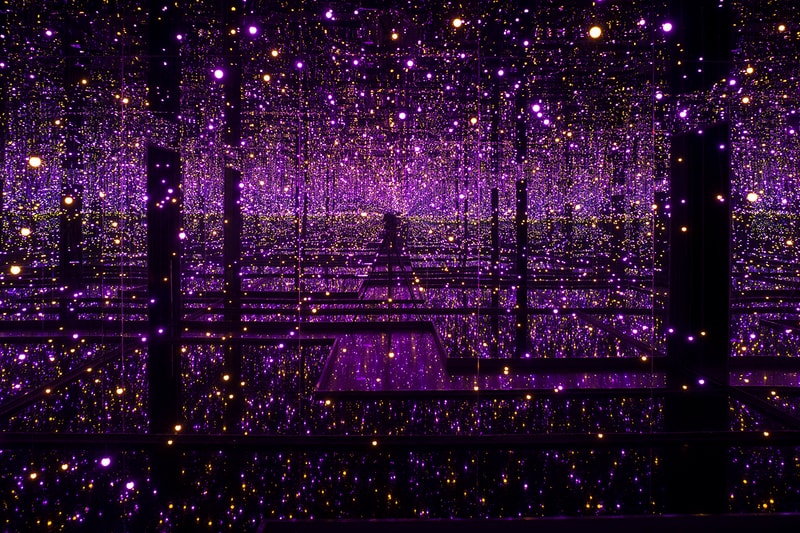 1 of 8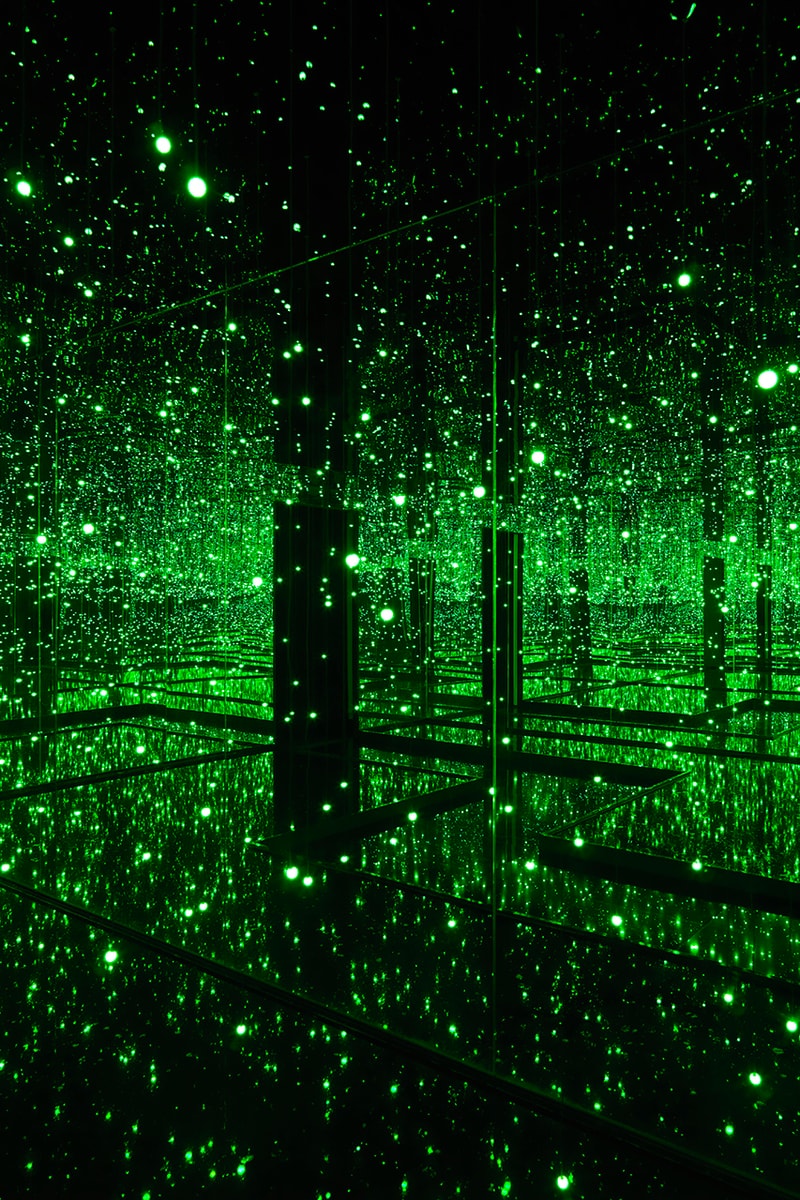 2 of 8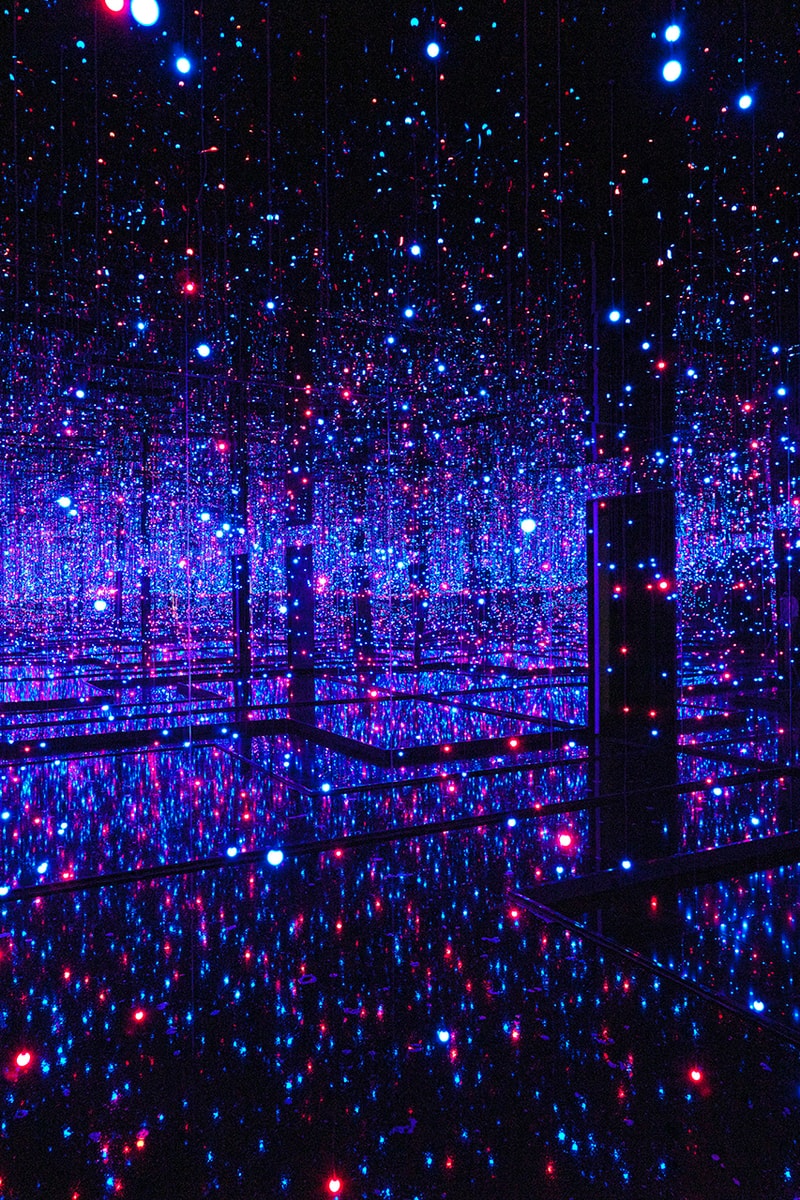 3 of 8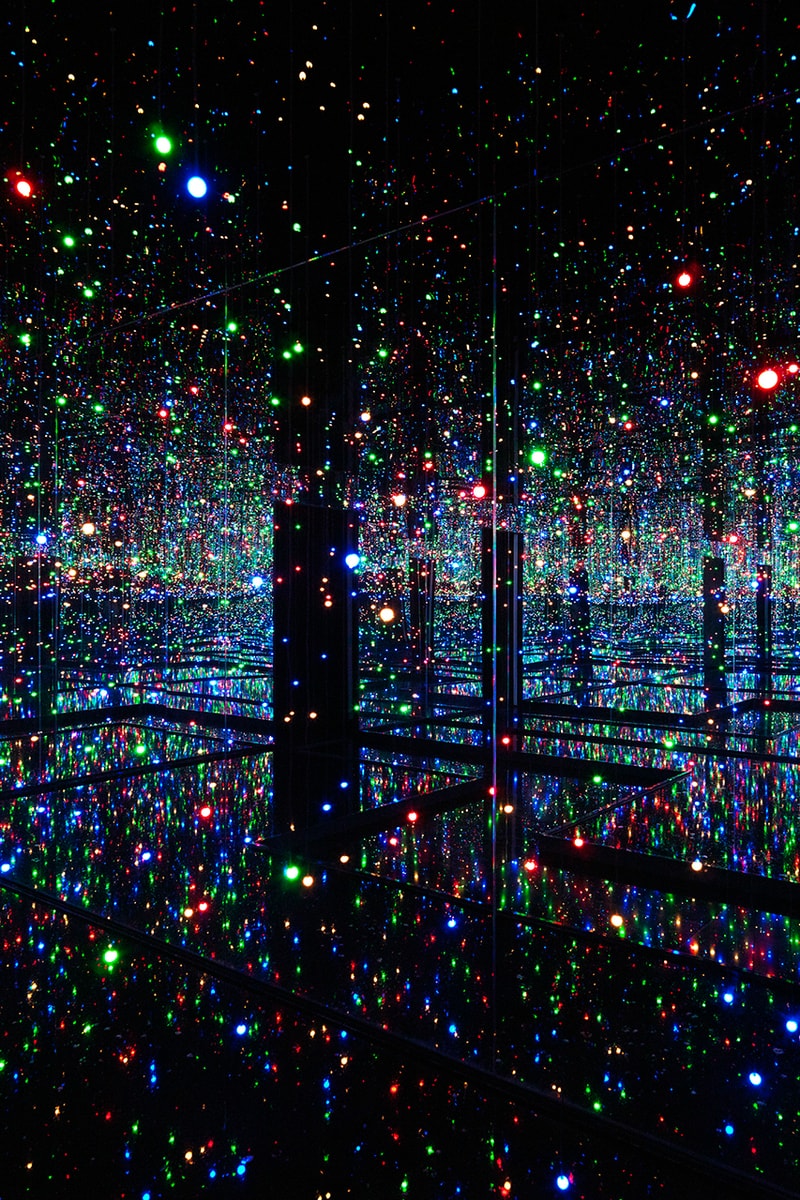 4 of 8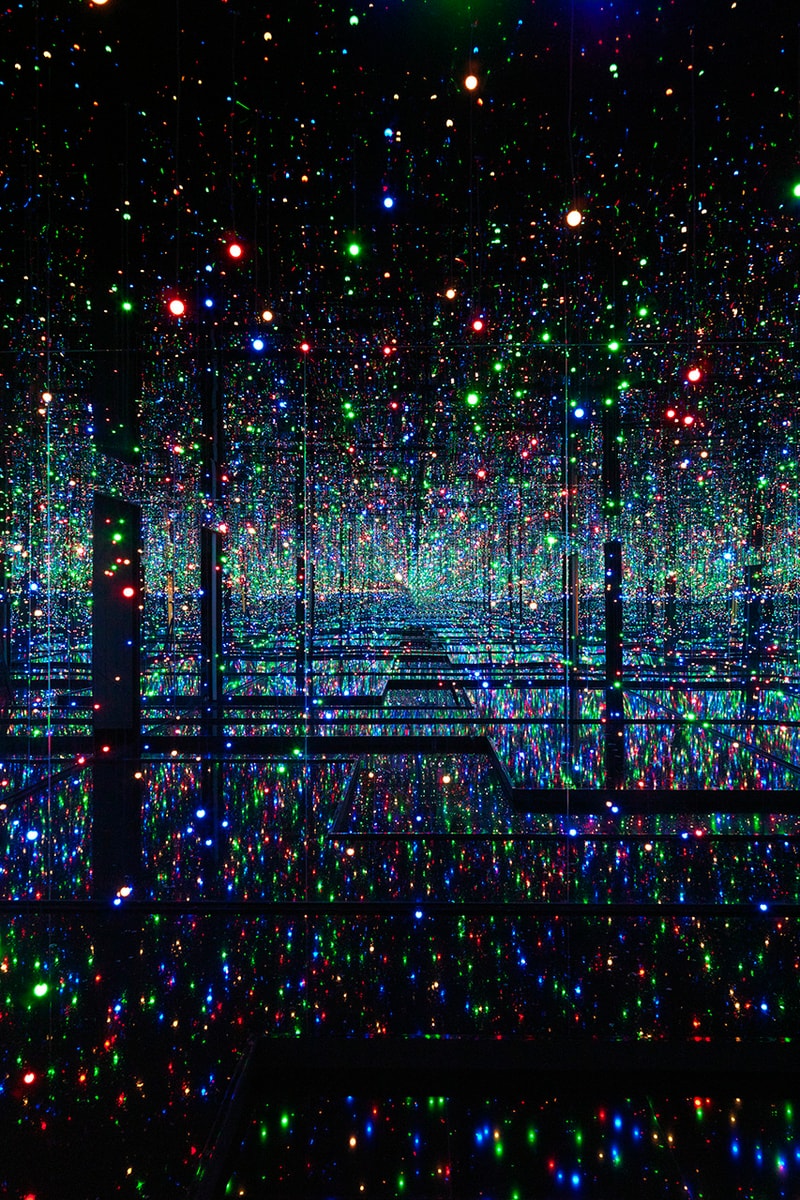 5 of 8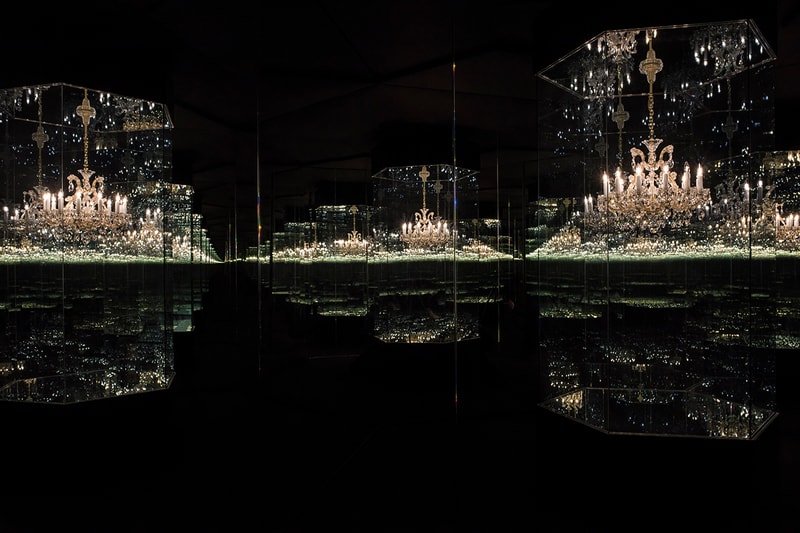 6 of 8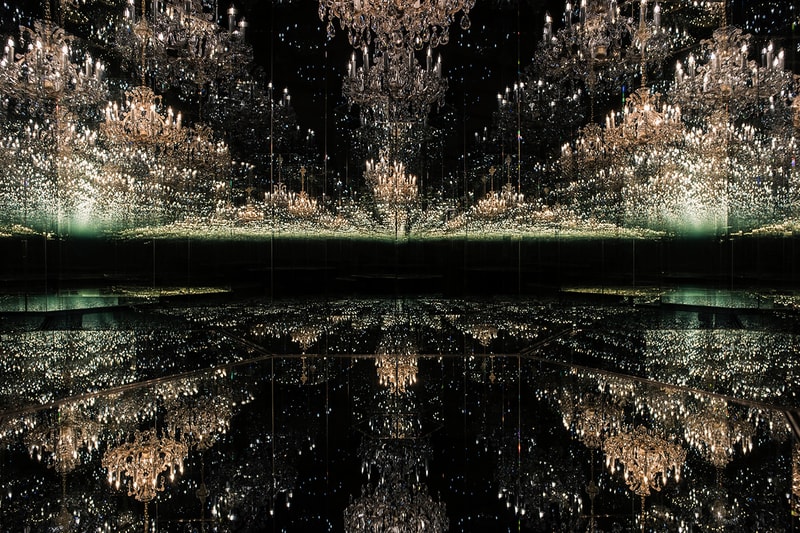 7 of 8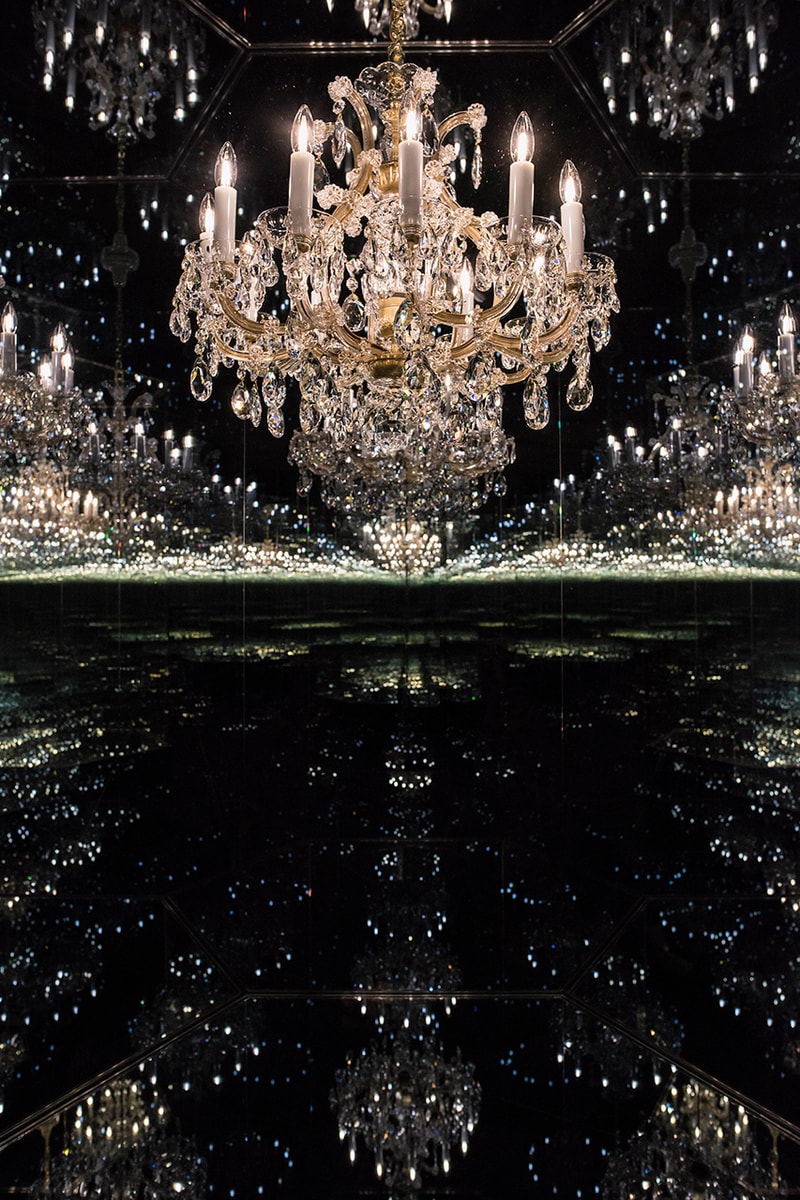 8 of 8
A Look Inside Tate Modern's "Yayoi Kusama: Infinity Mirror Rooms" Exhibition
Running until June 2022.
---
Originally scheduled to open 12 months ago, London's Tate Modern has finally opened the doors to its new exhibition of work by Yayoi Kusama as galleries and museums are allowed to reopen. Titled "Yayoi Kusama: Infinity Mirror Rooms," the exhibit focuses on two large-scale installations by the Japanese artist.
The two Infinity Mirror Rooms featured in the exhibition are Infinity Mirrored Room – Filled with the Brilliance of Life — one of Kusama's largest installations, created for her 2012 retrospective at Tate Modern — and the Chandelier of Grief, which creates an endlessly repeating series of rotating chandeliers.
Alongside these installations, the exhibition features a new work, titled The Universe as Seen from the Stairway to Heaven, which uses mirrors and a colorful dot pattern to create a "peep-in" sculpture that builds on the themes of the Infinity Mirror Rooms. Additionally, a display of film and photography gives historical context for the installations, and shows how Kusama created them and others in the series.
"Yayoi Kusama: Infinity Mirror Rooms" is open now at Tate Modern, and will run until June 12, 2022. Tickets can be accessed through the Tate Modern site.
For more on the U.K.'s easing of lockdown restrictions, here are 10 exhibitions you can visit over the coming weeks.
Tate Modern
Bankside
London
SE1 9TG