Samsung Sees Tough Period Ahead Due to Global Chip Shortage
Despite a 46% surge in profits last quarter.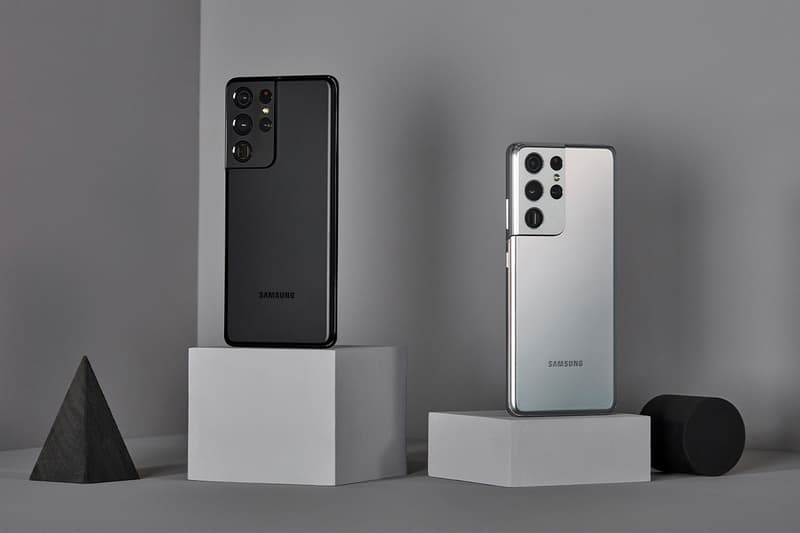 Despite seeing an incredible 46 percent surge in profits over the last quarter, South Korean tech giant Samsung has announced to shareholders that the rest of 2021 won't be as easy, largely due to the current chip crisis.
With the global microchip shortage continuing to plague much of the tech industry, Samsung is hoping to ramp up semiconductor production over the next quarter to meet demands, and expects earnings from the chip business to increase. Nonetheless, the company is now predicting a more turbulent quarter to come due to the shortage, which it says will see both its display and smartphone business decline in production and sales.
"The Mobile Communications Business is set to see revenue and profit decrease as flagship smartphone sales fall and some components experience supply issues," says Samsung, although "the Company plans to minimize the impact from components by leveraging its global supply chain management (SCM) capabilities."
Samsung's announcement largely echoes the rest of the tech and automotive industry. Cisco CEO Chuck Robbins recently said that we should expect the global chip shortage to last for at least another six to 12 months, while global automakers including Germany's BMW, Japan's Honda, and America's Ford have all announced a cut in car production due to insufficient chip supplies.