Rehab Monster Was Able to "REFRESH + RECOVER + REVIVE" the HYPEGOLF Miami Guests
The blistering Miami heat made Rehab Monster's drink worth their weight in gold.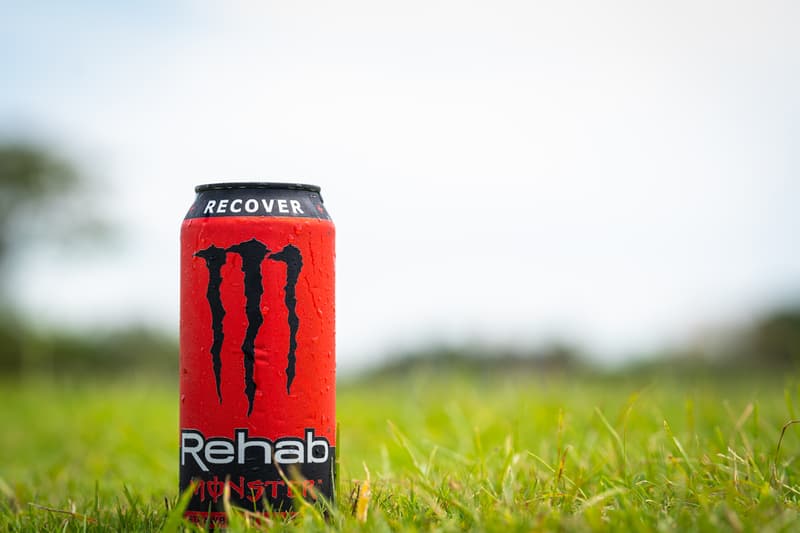 1 of 8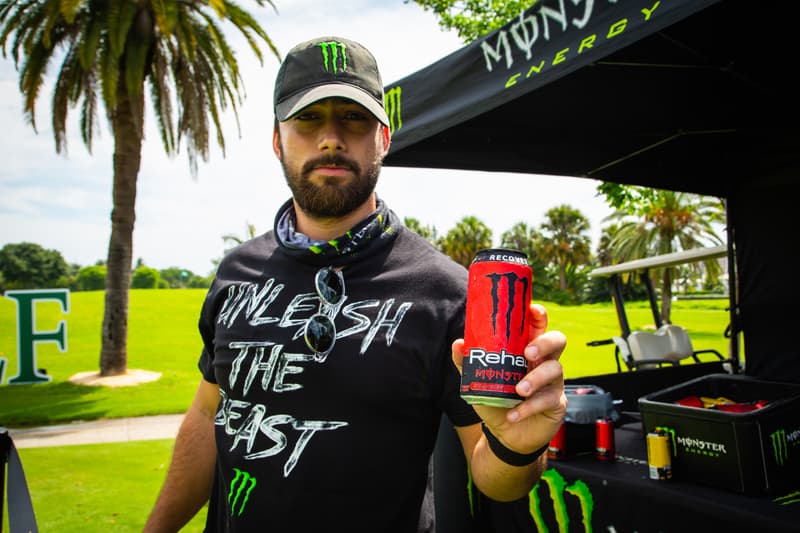 2 of 8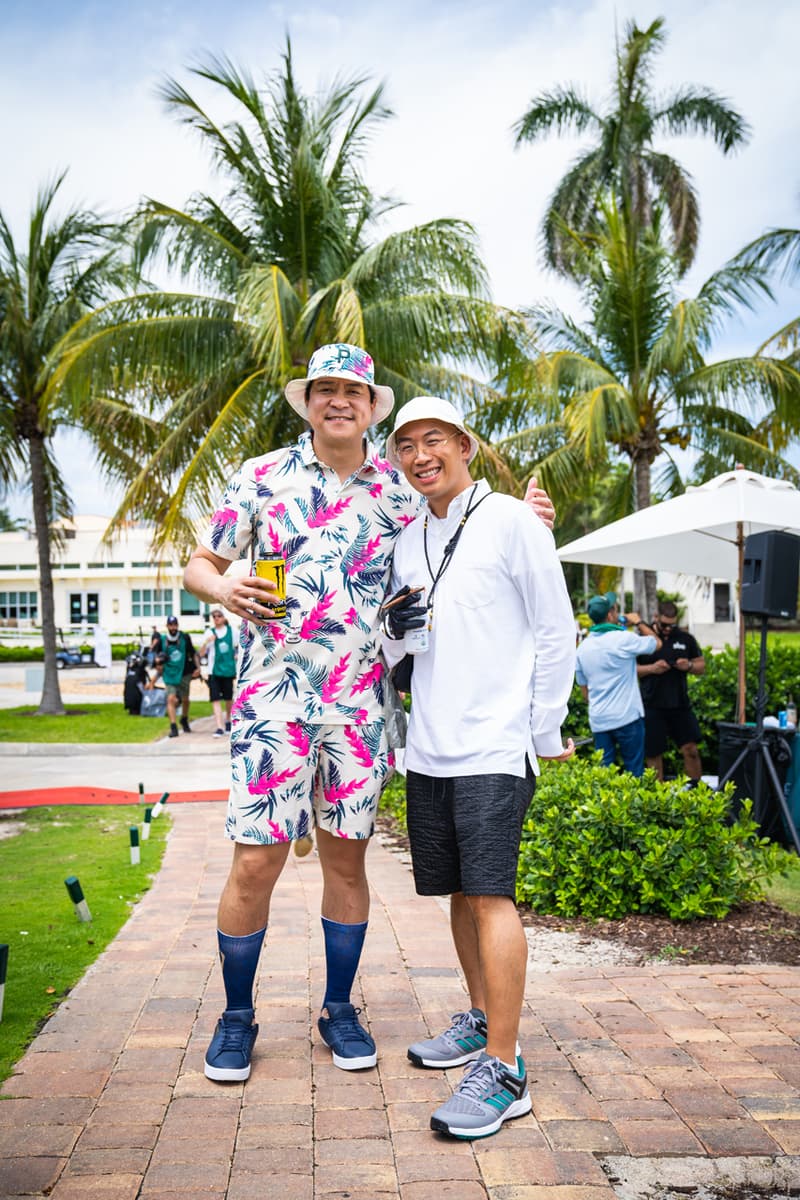 3 of 8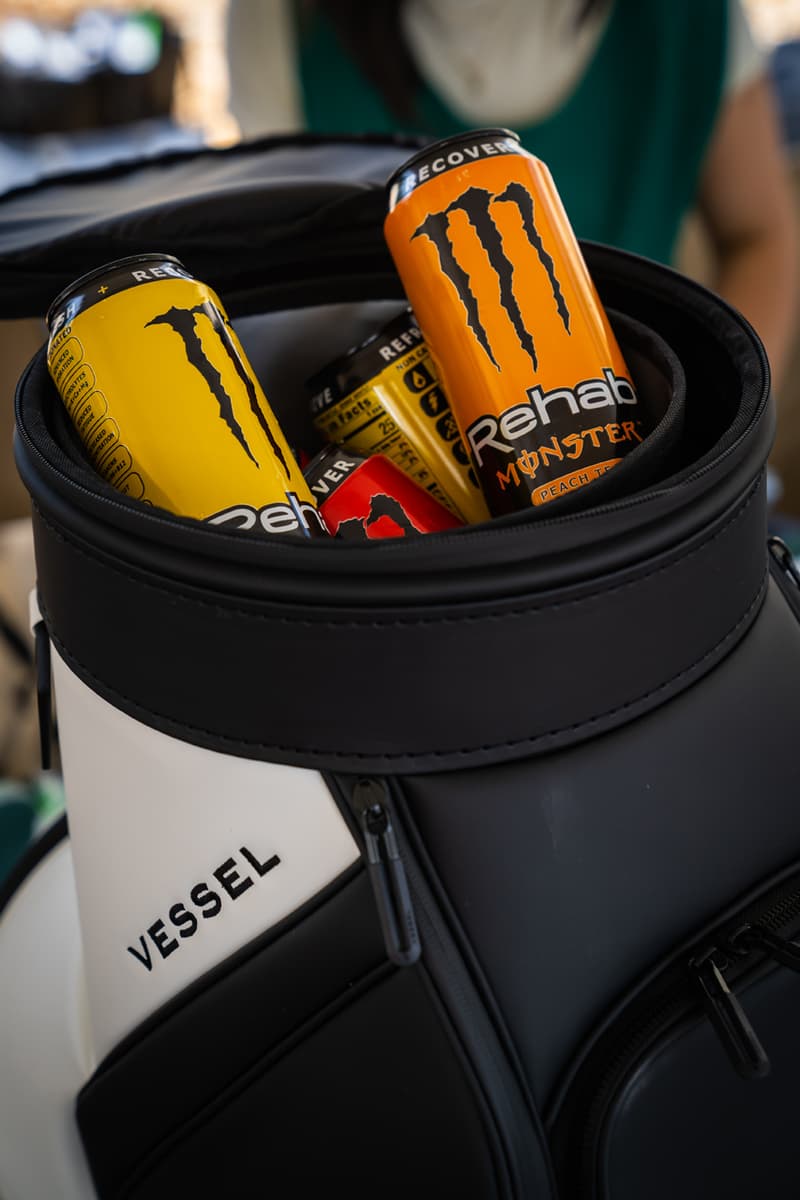 4 of 8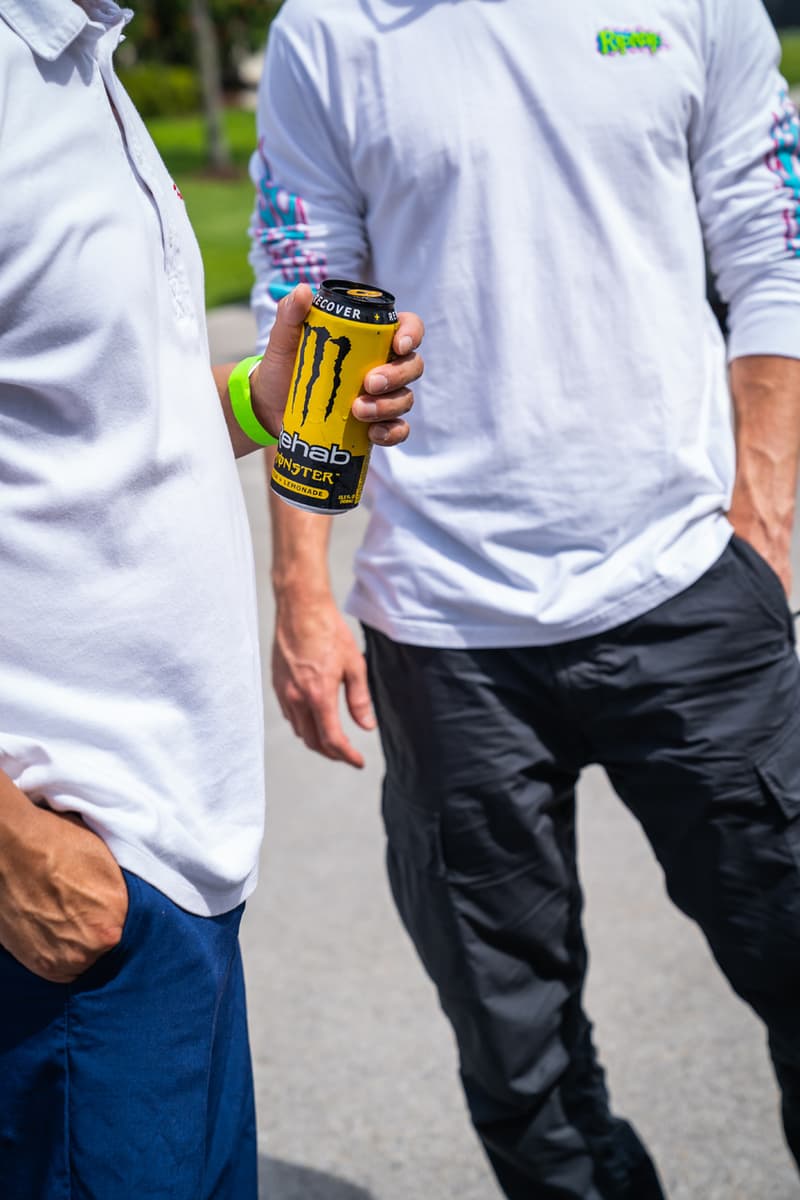 5 of 8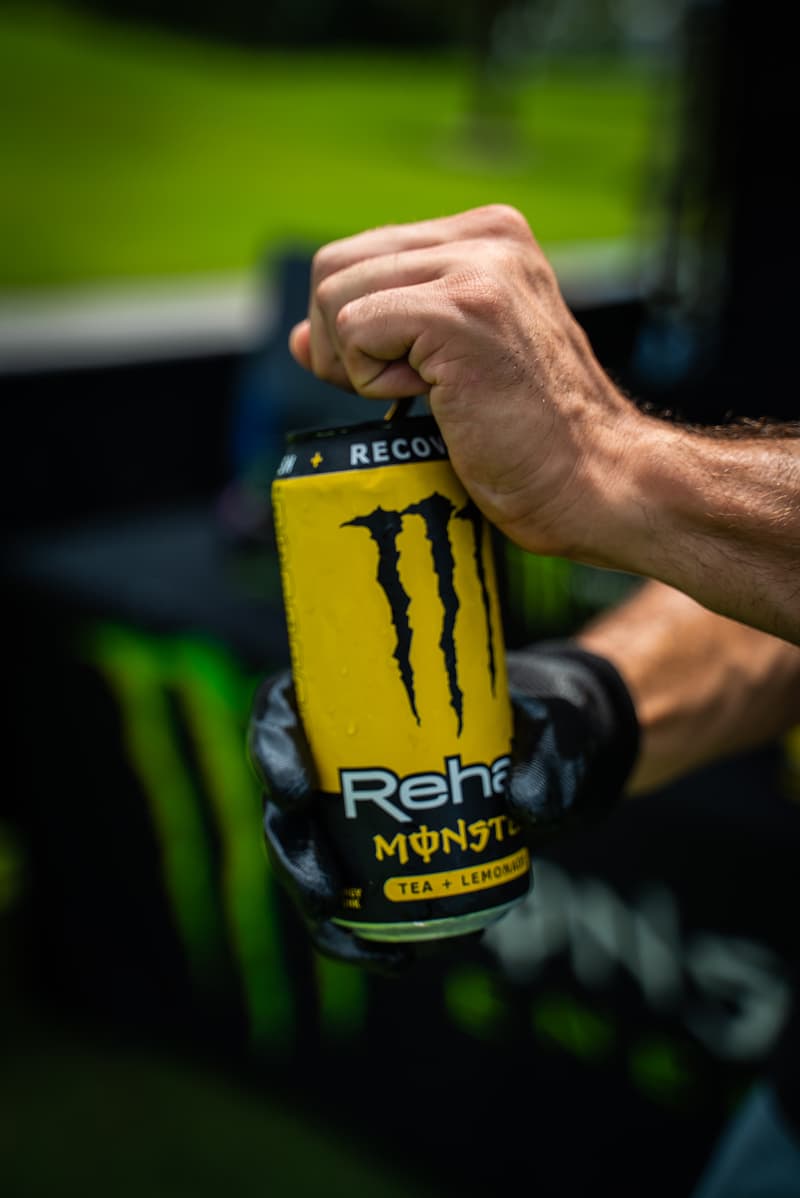 6 of 8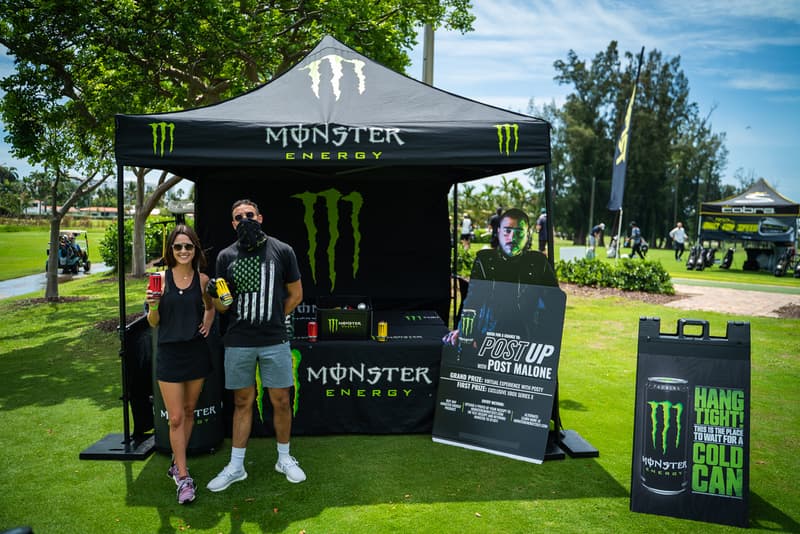 7 of 8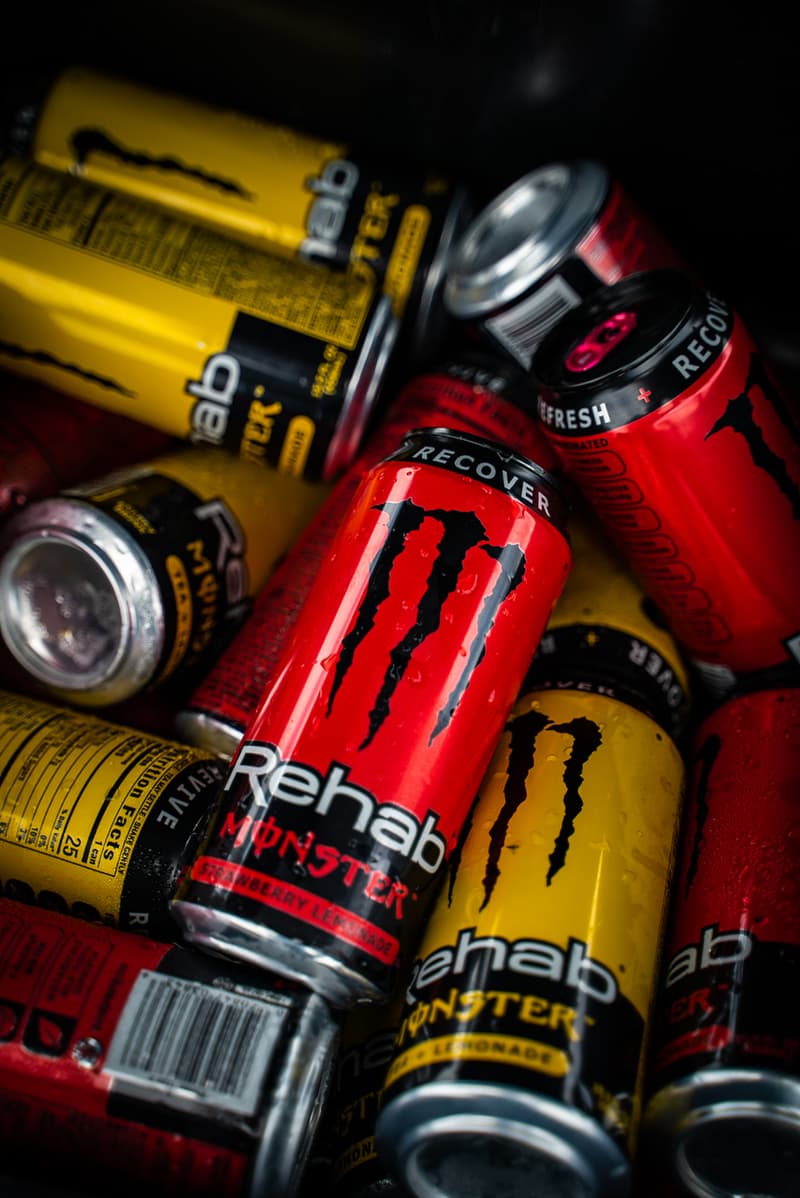 8 of 8
For the first ever HYPEGOLF Invitational, held in Miami Beach, Florida, beverage giant Rehab Monster came correct and provided what all the golfers needed throughout the day: a refreshing drink to beat the heat and fuel the fun.
Rehab Monster's initiative was simple – to "REFRESH + RECOVER + REVIVE" all attendees. With its extensive line of drinks, Rehab Monster scattered its tall beverages at the entrances, roughs, greens, everywhere golfers and guests occupied during the HYPEGOLF Invitational. And with the event being held in sunny Miami Beach on an unsurprising 86ºF day of humidity, it's no wonder all the drinks were handed out quickly and steadily to the players, spectators, staff and more.
Rehab Monster's series of Rehab drinks are specially formulated to provide the mid-day kick of energy and hydration magic that everyone needs, with its selection of electrolytes, vitamins, and botanicals across flavors like Strawberry Lemonade, Peach Tea, Raspberry Tea, Orangeade, and its classic take on Tea + Lemonade. It's the ideal combination for an event like the HYPEGOLF Invitational, which invited attendees to participate in a series of high energy, entertaining contests in addition to the tournament. Rehab Monster kept the competition and the vibes high at every hole and at activations like putting and long drive contests, making sure players brought enthusiasm and good times to each part of the day.
Check out the recap photos from the event and discover Rehab Monster for yourself at your local retailer.