Popeyes Celebrates National Biscuit Day by Giving Away Free Biscuits
You also get a small drink.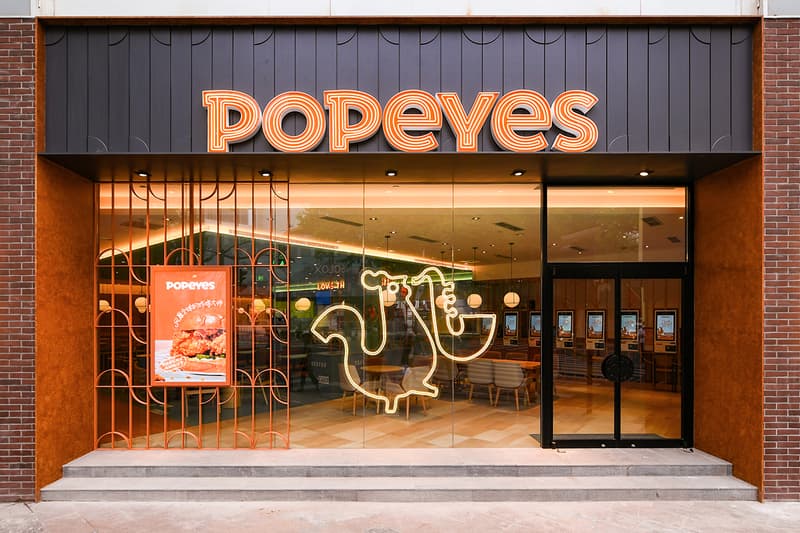 Popeyes is celebrating National Biscuit Day by giving away a free biscuit and a small drink to go with any digital purchase of $5 USD and above.
Though Popeyes is mostly associated with its fried chicken, its delicious buttermilk biscuits have been a staple for many customers as the perfect complement to Popeyes' southern menu items — not just the fried chicken, but other savory goods like gravy. It's worth noting that while many biscuits are made using butter, Popeyes' uses buttermilk, specifically, adding a slightly saltier flavor than standard versions.
Join Popeyes in its celebration of National Biscuit Day (May 14) by picking up a free biscuit and a small drink with an order of $5 USD and above. To receive the offer, put in the code "#SoDry" in the Popeyes App.
In case you missed it, here's everything you need to know about the so-called "chicken wars."