Albert Einstein's Handwritten Letter of Equation "E=mc2" Auctions for $1.2 Million USD
The letter was originally only expected to sell for closer to $400,000 USD.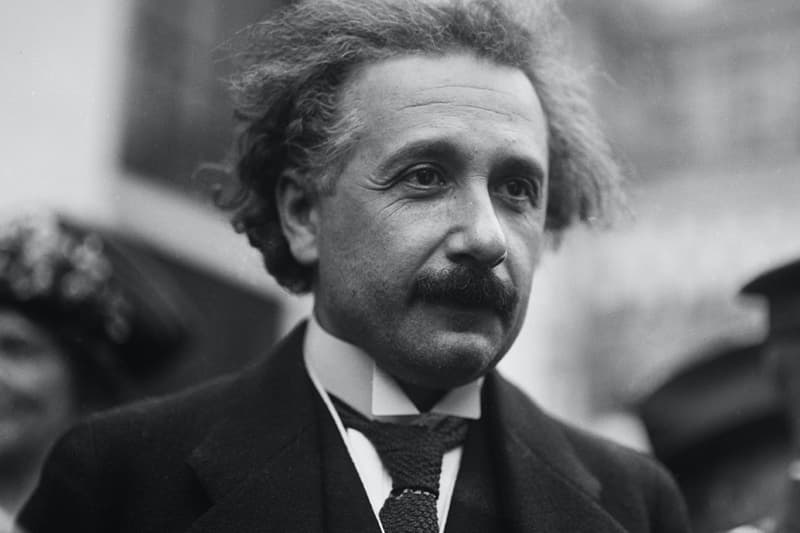 A handwritten letter featuring the famous "E=mc2" equation from theoretical physicist Albert Einstein has resurfaced at auction, selling for $1,243,707 USD at RR Auction.
The closing bid was a considerably higher figure than expected. The Associated Press reports that the executive VP of the auction house, Bobby Livingston, said that the piece was only expected to sell for somewhere close to $400,000 USD. Archivists from the Hebrew University of Jerusalem and the Einstein Papers Project has suggested that there are only three known examples of Einstein's revolutionary equation and in his own handwriting, nonetheless.
Livingston comments on the letter, "It's an important letter from both a holographic and a physics point of view." The letter is written entirely in German and is dated back to Oct. 26, 1946. It was also addressed to Polish American physicist Ludwik Silberstein, who was known to be a critic to some of Einstein's work. A translation of the letter reads, "Your question can be answered from the E=mc2 formula, without any erudition."
The letter was sold by one of Silberstein's descendants and was a part of his own personal archives. The rarity of the item caused the letter to be subject to a bidding war.
In case you missed it, F9 pulls in over $160 million USD at international box office.