Viberg's City Collection Hybridizes Refined Silhouettes and Traditional Construction
Hardwearing boots, shoes, sneakers and slippers made for the metropolis.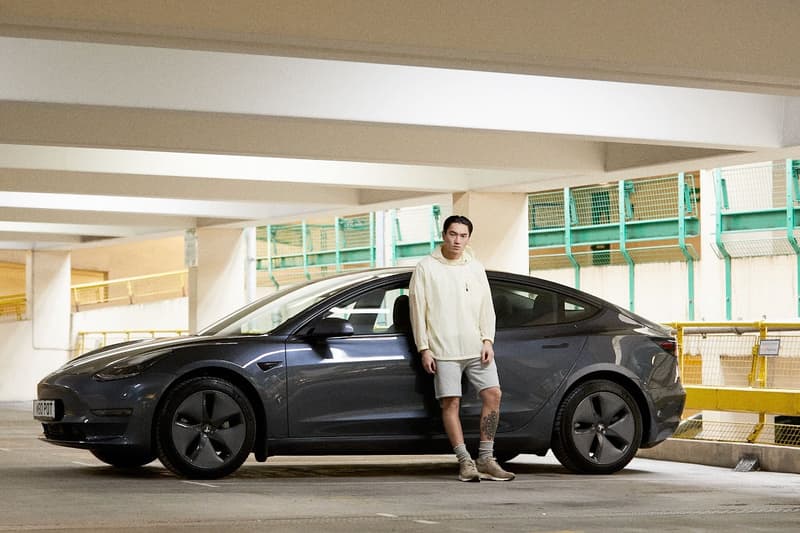 1 of 12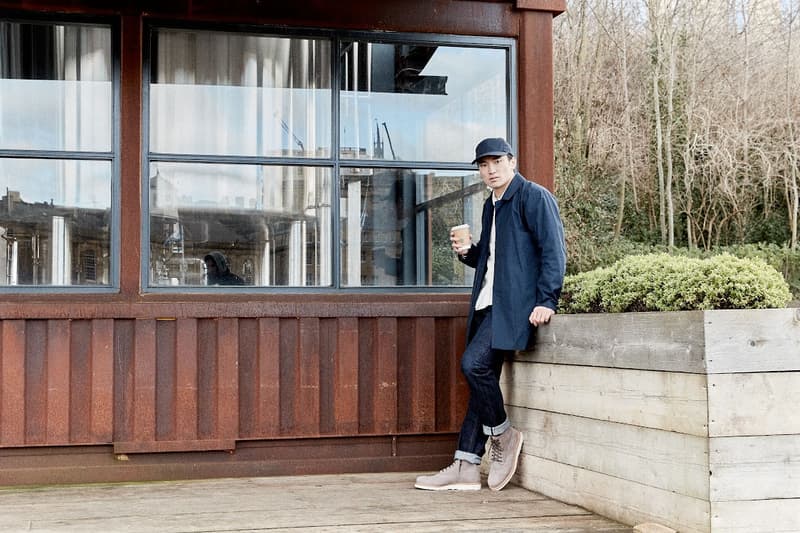 2 of 12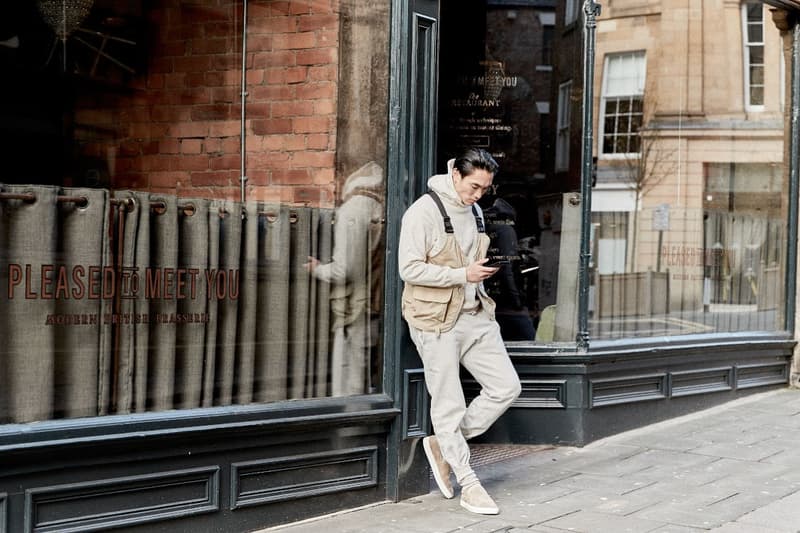 3 of 12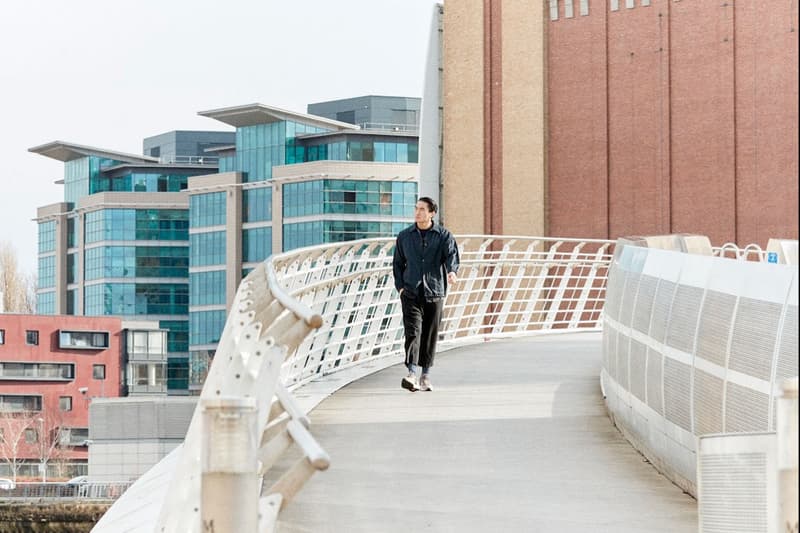 4 of 12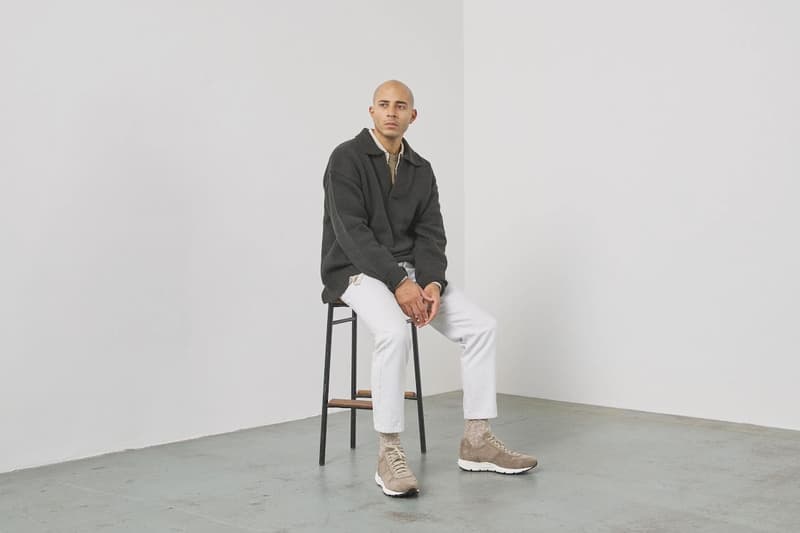 5 of 12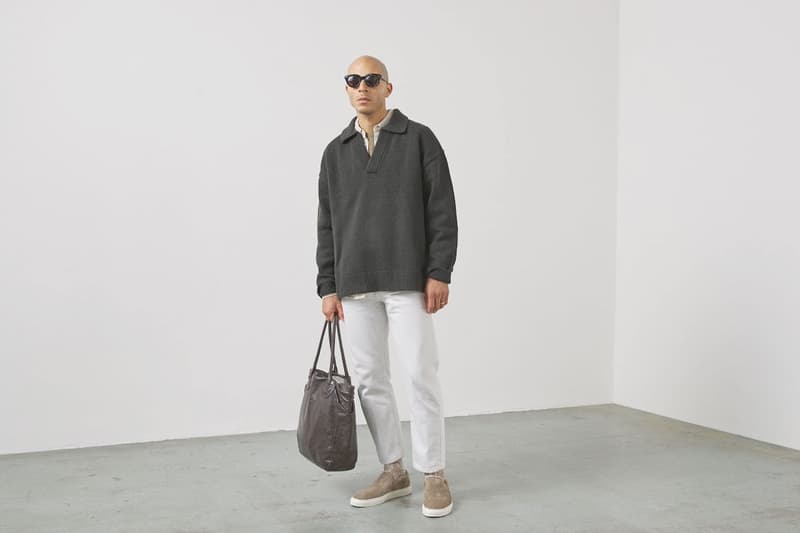 6 of 12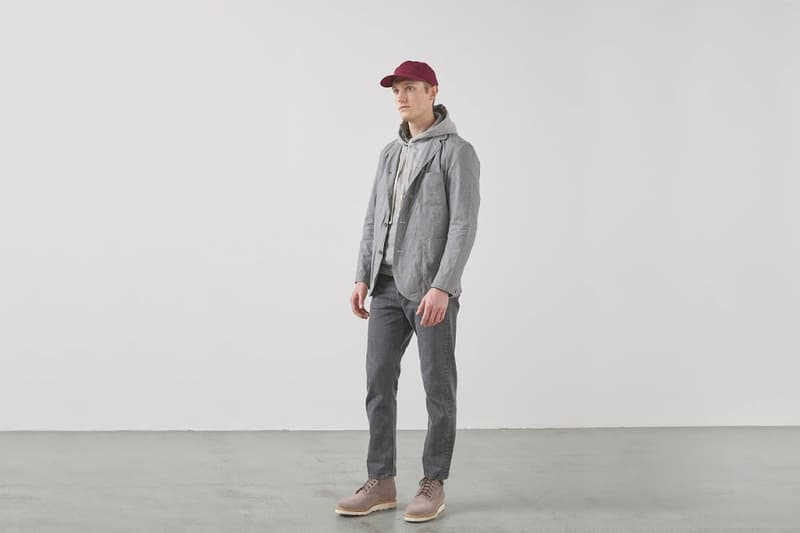 7 of 12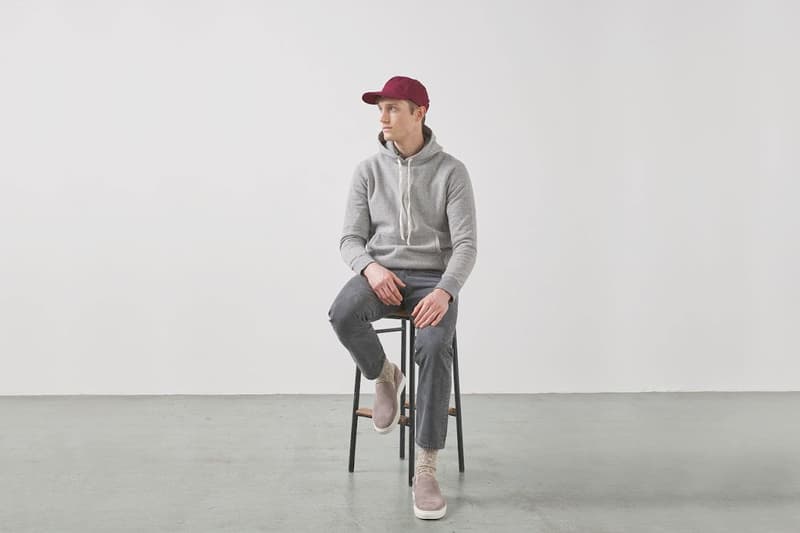 8 of 12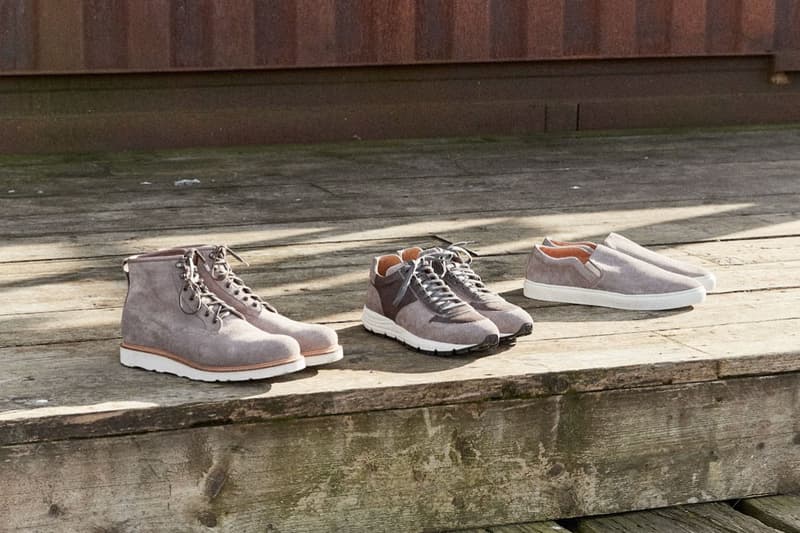 9 of 12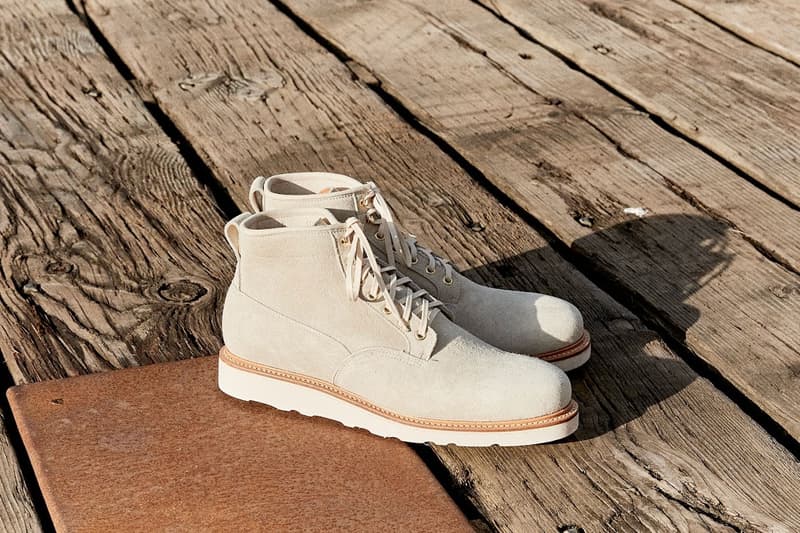 10 of 12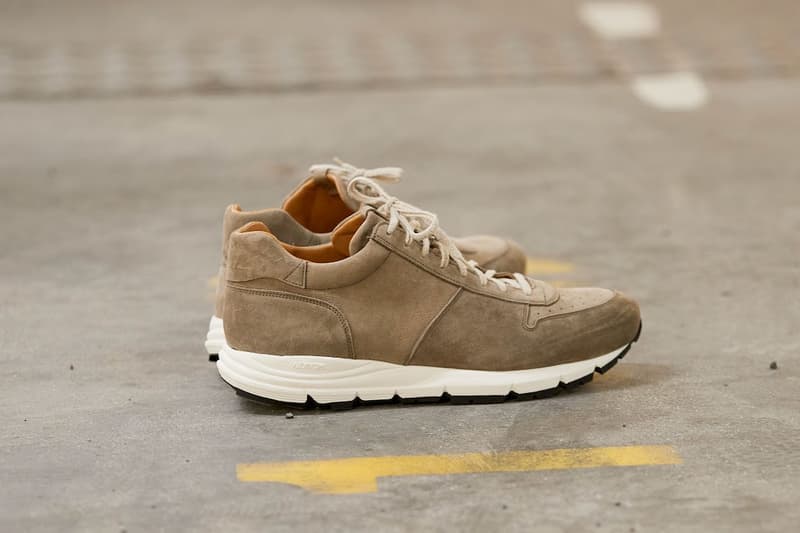 11 of 12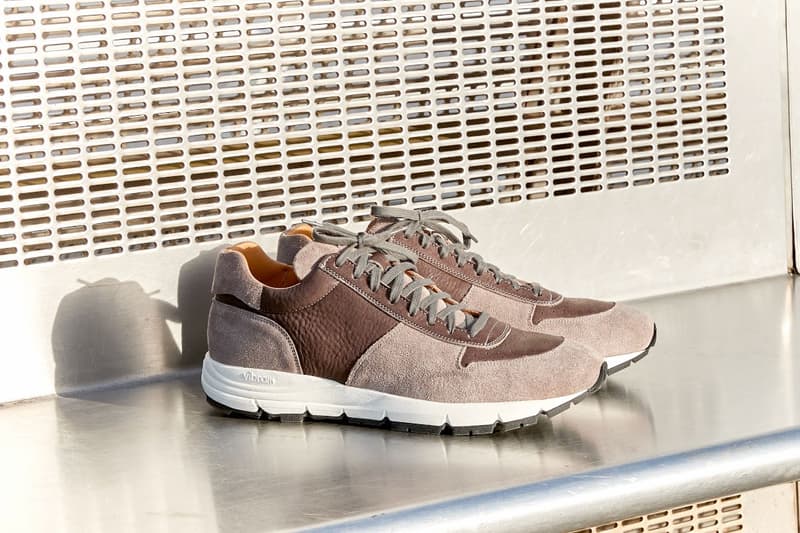 12 of 12
Viberg's fine footwear has made it a mainstay for fellow Canadians like HAVEN, who understand the value of buying handmade high-end shoes for life. The latest lineup from Viberg is a little more contemporary than its usual lineup but that doesn't mean that the company is straying from its core values: hardwearing shoes designed to be worn every day, forever.
There have been elements of sportiness in Viberg's offering for years, going back to collaborations in 2010 but also extending to the brand's refined sneaker silhouettes. These are indicative of Viberg's unfailing attention to detail: even its more casual silhouettes blend the British Columbia-based brand's peerless construction with approachable silhouettes finished in plush leather that only gets better with age.
The new seasonal fare, dubbed "City," leans into the performance angle with some new hues for its lace-up and slip-on sneakers. When the trail gets tough, Viberg has crafted some new editions of its Scout Boot, a once Japan-only design that's now part of the main selection. Viberg has also cooked up a new slipper style that's equally at home in the house as it is out and about, sporting a soft, moldable upper and tough, yet cushy, crepe sole.
Shop the new silhouettes on Viberg's website, where customers can also pre-order some new styles of boot.
Other lush leather shoe silhouettes are on the horizon, like STOCK NO. and ON AIR's collaborative suede boots.