Toyota Acquires Lyft's Autonomous Driving Division for $550 Million USD
Giving the Japanese automaker access to Level 5 technology.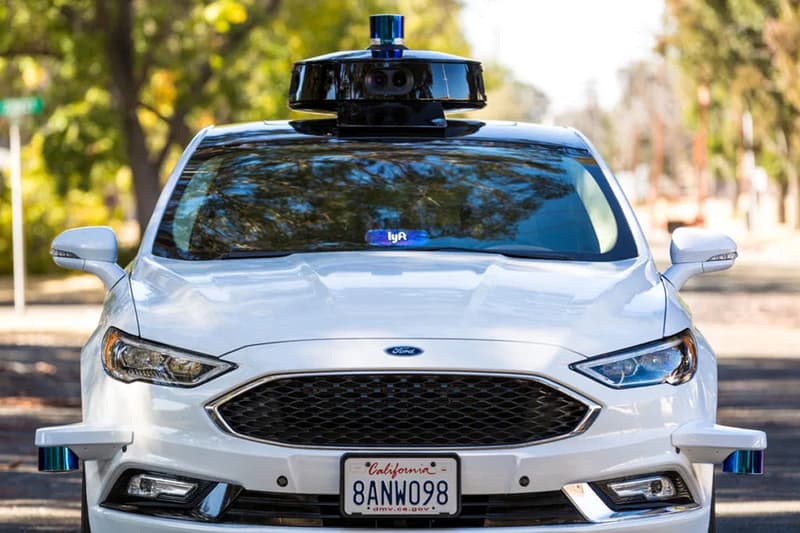 Toyota has announced the acquisition of Lyft's autonomous driving business for $550 million USD, bringing it under the wing of its newly-established Woven Planet division.
Currently developing Level 2 autonomous driving technology itself, the new deal will give the Japanese automaker access not only to the division's 300-strong staff but also the company's Level 5 technology, which is essentially complete autonomous driving with no need for human input or interaction. $200 million of the total sum has been paid upfront, with the remaining $350 million to be paid over the course of the next five years. Aside from an influx of money, Lyft also says that the acquisition will reduce its annual net operating cost by $100 million USD.
"This is the first step of establishing and bringing together the people, says Woven Planet CEO James Kuffner. "Obviously building technology and product requires people, and that's much what this acquisition is about."
The deal is expected to close in the third quarter of this year.
Elsewhere in the automotive industry, Honda is moving to a fully electric lineup by 2040.