Google Argentina's Domain Name Purchased for $5 USD
Reportedly an oversight by the global tech giant.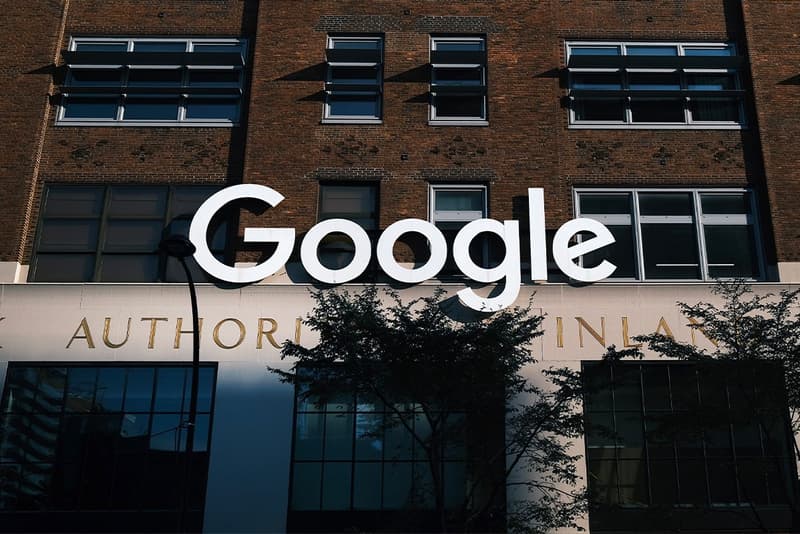 Google Argentina's domain name was in the hands of a 30-year-old graphic designer from Argentina who bought it for $5 USD. Google hasn't disclosed what happened, but there are speculations that Google simply forgot to renew the domain.
"I never imagined that it was going to allow me to buy it," said Nicolas Kurona, who owned Google.com.ar, and it was all done through a normal process. No loopholes. Google, has since reclaimed the domain, but Kurona was the legal owner of it for a short time. "I entered www.google.com.ar into my browser and it didn't work," added Kurona. "I thought something strange was happening."
He then went on the Network Information Center Argentina, providers of .ar-country code domains, typed in "Google" and discovered Google Argentina's domain could be purchased, so he bought it. "I was frozen looking at the screen. I could not believe what had just happened." Kurona soon found millions of Google searches popping up under his new site. NIC (Network Information Cente), however, quickly took over and returned the domain to Google. The global tech giant has yet to make full disclosure about the event, and Kurona's $5 USD, unfortunately, hasn't yet been returned.
Quiero aclarar que entre a https://t.co/XtzUy8WL36 vi el nombre de https://t.co/cK20BdyuxB disponible y lo compre legalmente como corresponde!

— Nicolas David Kuroña (@Argentop) April 22, 2021
In case you missed it, check out Google's new Heads Up feature will nudge Android users who walk and text.