This Startup Lets Gamers Bet on Themselves During Head-to-Head Matches
PLAYY announced on Tuesday that it had secured an additional $1 million USD in funding.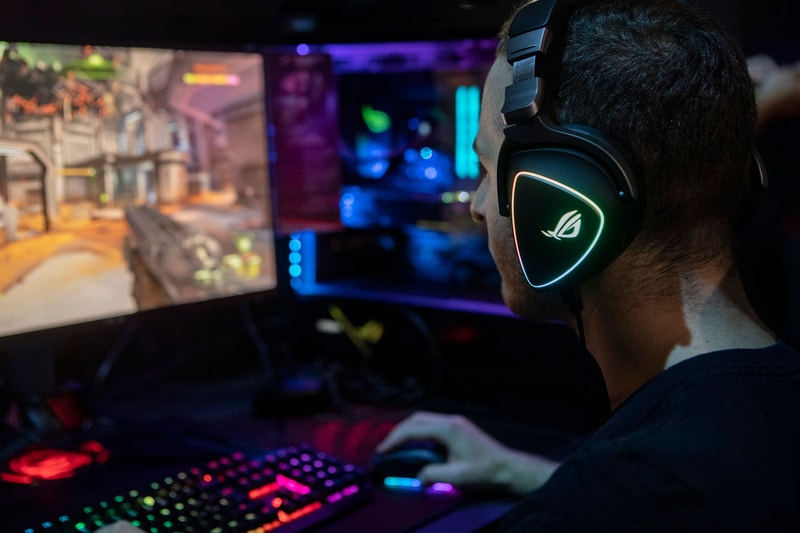 A new gaming app called PLLAY allows gamers to place bets on themselves during head-to-head matches on popular titles like Fortnite and Call of Duty.
The platform announced on Tuesday that it had secured an additional $1 million USD in funding, building on the previous $3 million USD funding it secured last year. NBA All-Star Bradley Beal and other big-name investors have poured funding into the buzzy skill-based wagering project.
"Investors are backing us because they not only believe in our technology and vision but also our ability to execute," PLLAY CEO Shawn Gunn said in a press release. According to the company, the average wager size per match has now increased to over $20 USD and the number of new matches played have increased "tenfold" through 2021.
The mobile-first application allows users 18 years and older to place a bet on a game, with the winner taking 100 percent of the prize. The company says it has mitigated concerns like cheating, winner verification and prize payout through the use of real-time monitoring of live streams on its AI-driven platform.
"PLLAY's platform acts as a virtual referee, certifying wins and losses and creating a safe environment for gamers to wager with confidence, while removing any concerns they won't get paid," the company said.
The app is currently available for use on both Xbox and PlayStation consoles across games like Call of Duty: Modern Warfare, Madden 21, FIFA 21, Fortnite and NBA 2K21. 
In other gaming news, the Sony PlayStation 5 may soon be in even shorter supply after a large shipping container became lodged in the Suez Canal last month.