'Lost Tapes of the 27 Club' Uses AI to Create "New" Songs From Nirvana, Amy Winehouse and More
The initiative aims to promote mental health support in the music industry.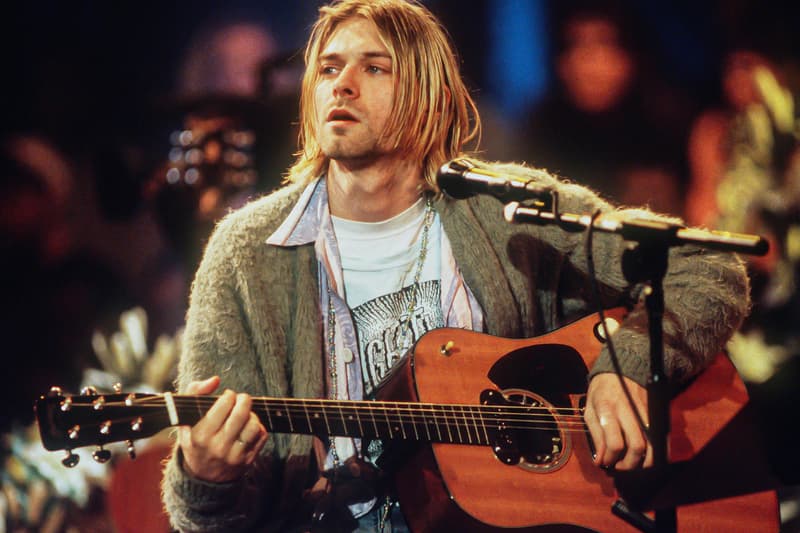 Lost Tapes of the 27 Club, a mental health initiative launched by organization Over The Bridge, has utilized artificial intelligence to compose "new" songs from the likes of Kurt Cobain, Amy Winehouse and Jimi Hendrix — members of the infamous "27 Club."
According to the initiative's website, the project was created using an AI algorithm that listens to "isolated hooks, rhythms, melodies, and lyrics" of the musicians. It went on to write new hooks, rhythms, melodies and lyrics from the information it learned about the musicians' styles, then an audio engineer put together to compose Lost Tapes of the 27 Club.
"To show the world what's been lost to this mental health crisis, we've used artificial intelligence to create the album the 27 Club never had the chance to," Over The Bridge wrote. "Through this album, we're encouraging more music industry insiders to get the mental health support they need, so they can continue making the music we all love for years to come. Because even AI will never replace the real thing."
For those unaware, the "27 Club" is a cultural phenomenon that has grouped together all the famous individuals who died at the age of 27 due to either drug and alcohol-related or violent incidents. Some of the most notable names include Cobain, Winehouse, Hendrix, Jim Morrison of The Doors, Jean-Michel Basquiat and Janis Joplin.
Stream Lost Tapes of the 27 Club on Spotify.
Elsewhere in music, Nicki Minaj's "Anaconda" has surpassed a billion views.