This Michigan University Is Offering a Groundbreaking Cannabis Chemistry Scholarship
Lake Superior State University has established the nation's first scholarship program of its kind.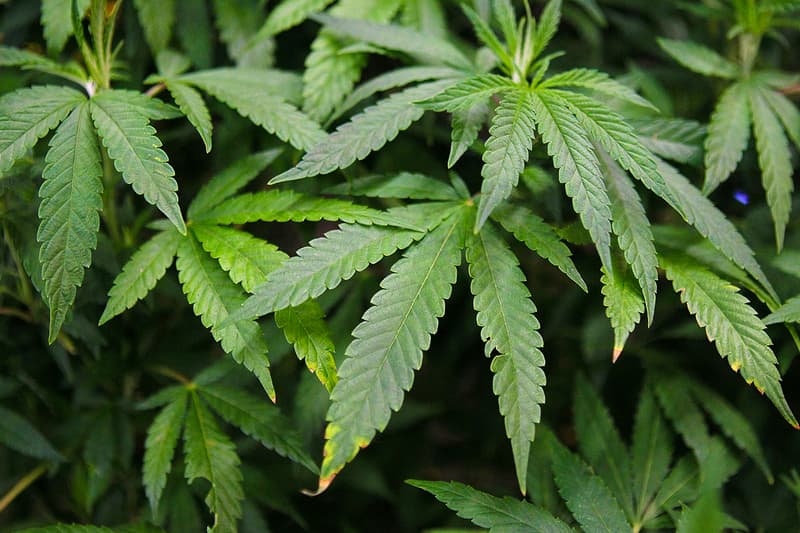 Michigan-based Lake Superior State University (LSSU) made headlines back in 2019 when it established the nation's first cannabis-focused chemistry program, The Cannabis Center of Excellence. The school now finds itself back on the front pages of the news after announcing a cannabis chemistry scholarship, marking the first of its kind across the country.
In an official statement, the university revealed that Steadfast Labs, a safe cannabis medicine research facility also based in Michigan, has established an annual $1,200 USD scholarship fund for students at the cannabis chemistry school at LSSU. The scholarship requires applicants to be either sophomores or older, who have a GPA of 3.0 or higher. Those who live in Oakland and Wayne Counties will be given preference.
LSSU's Dean of the College of Science and the Environment Dr. Steven Johnson said, "This donation not only continues our trendsetting ways in this vital new field but also makes our already affordable tuition even more reasonable. By funding this scholarship, Steadfast Labs again demonstrates their commitment to supporting future chemists who will enter the workforce and provide public safety in the cannabis field."
Within the cannabis program at LSSU, the university offers degrees in cannabis production, science, chemistry and business. According to the school, the main goal is to position "cannabis studies as a national leader of academic inquiry." CBS describes the program as America's first to focus on the "quantitative analysis of cannabis-related compounds and contaminants, including THC, CBD and terpenes."
In case you missed it, New York reportedly reached a deal to legalize marijuana.
DISCLAIMER: We discourage illegal cannabis consumption. Please be mindful of your local rules and laws on the use of marijuana.