Kidsuper Releases Boisterous "Running As Fast as You Can" Collection
Inspired by the pursuit of dreams and goals — with a playful nod to KidSuper's admission to Paris Fashion Week after three tries.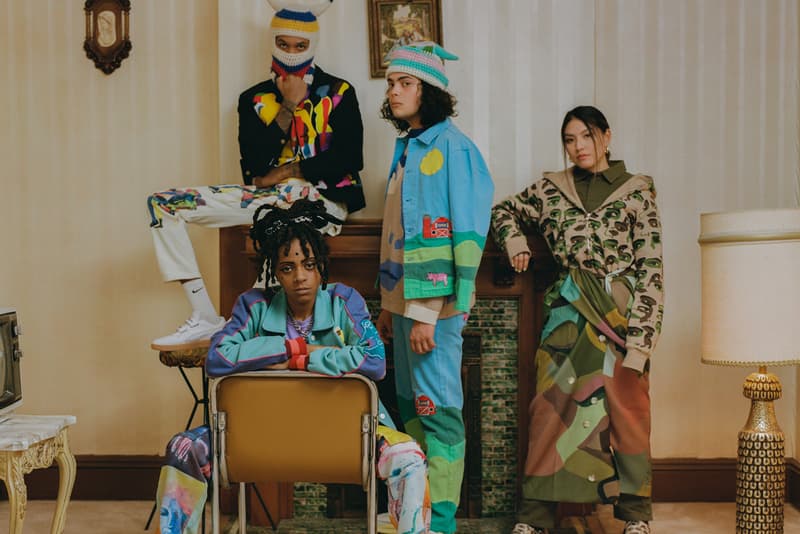 1 of 11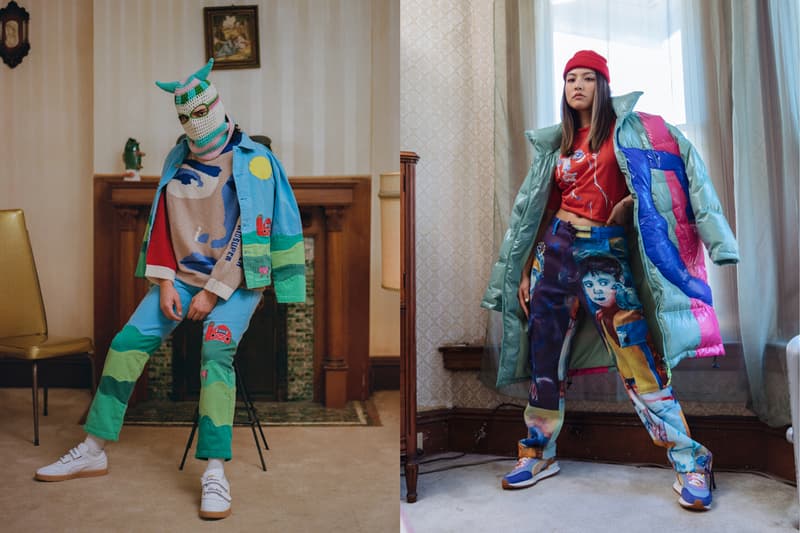 2 of 11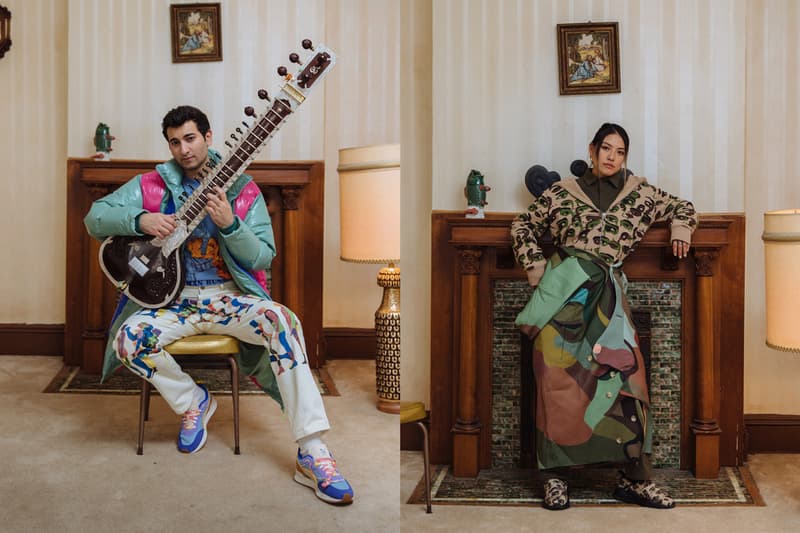 3 of 11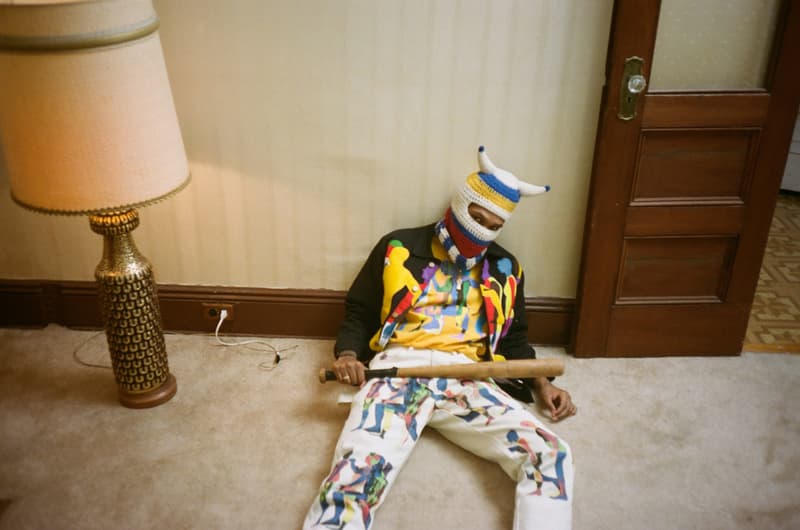 4 of 11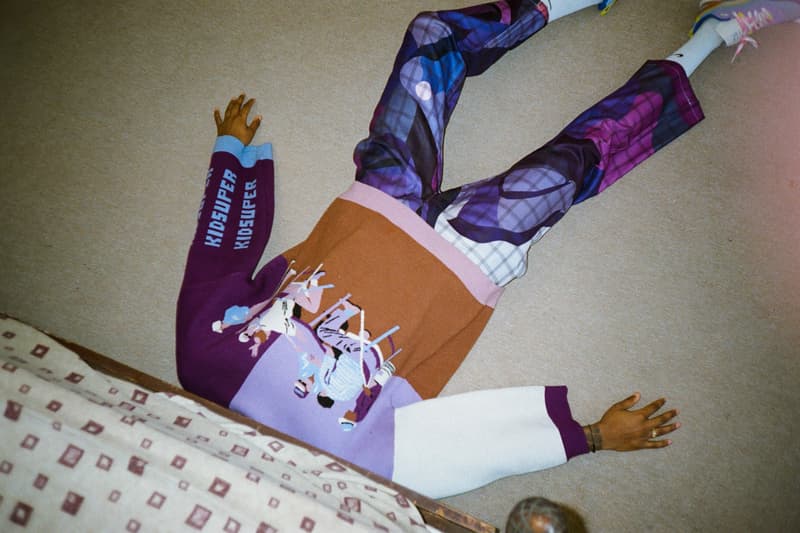 5 of 11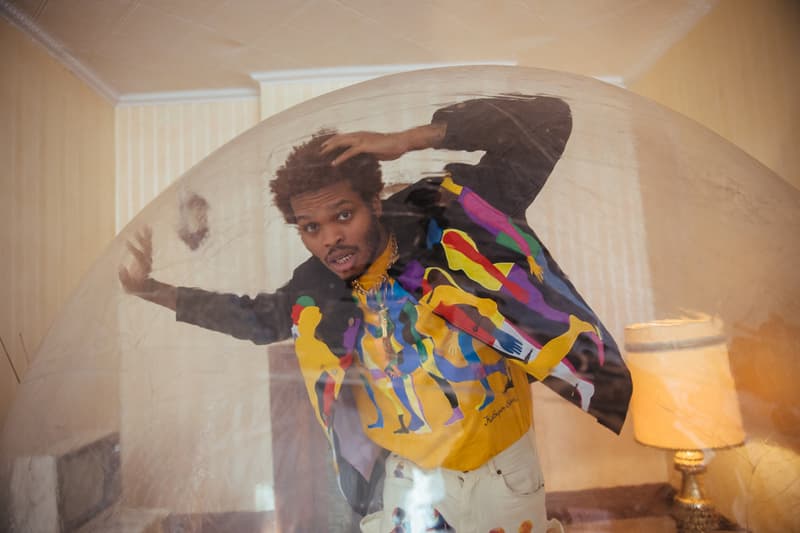 6 of 11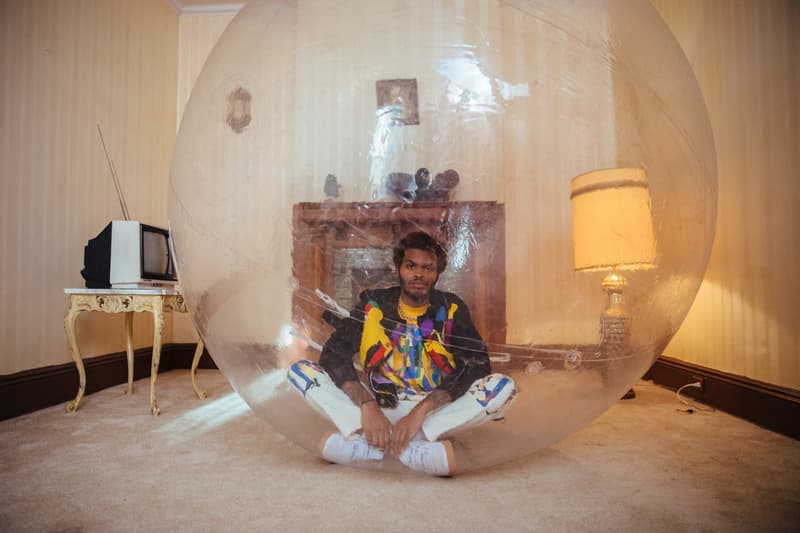 7 of 11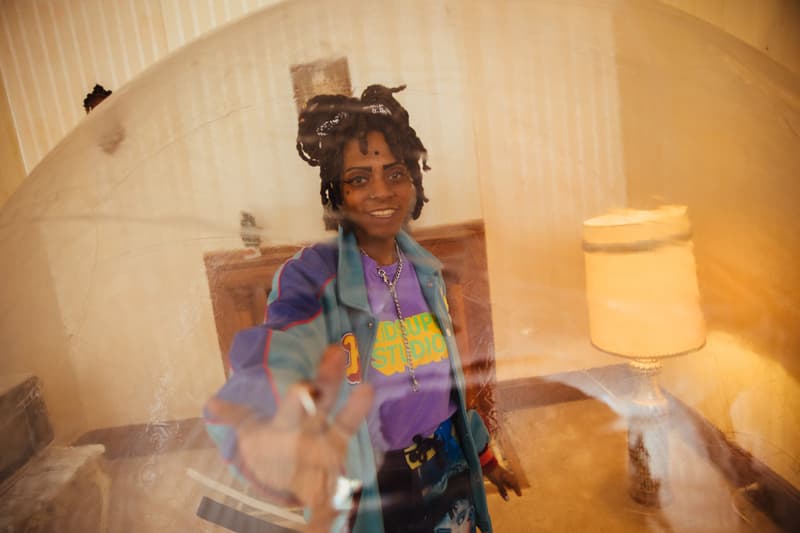 8 of 11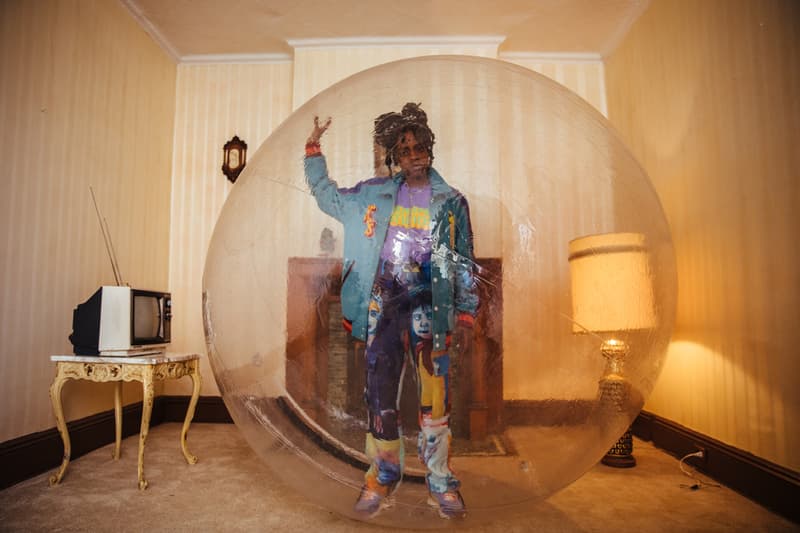 9 of 11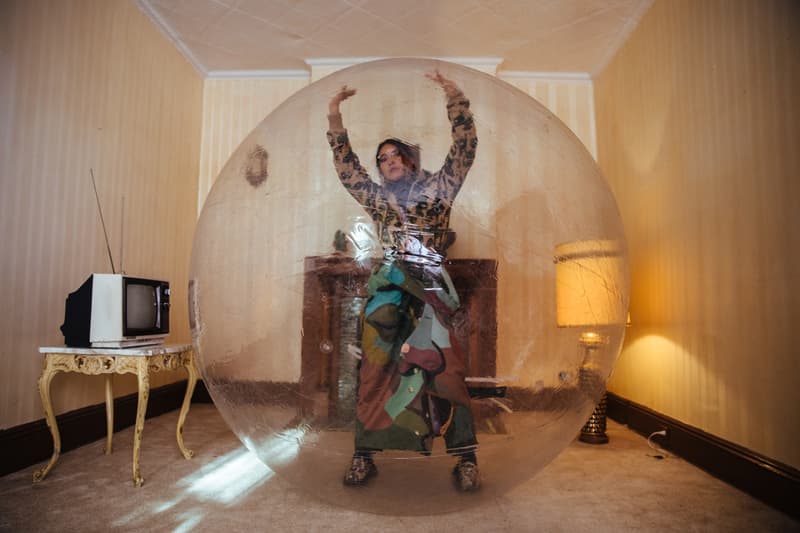 10 of 11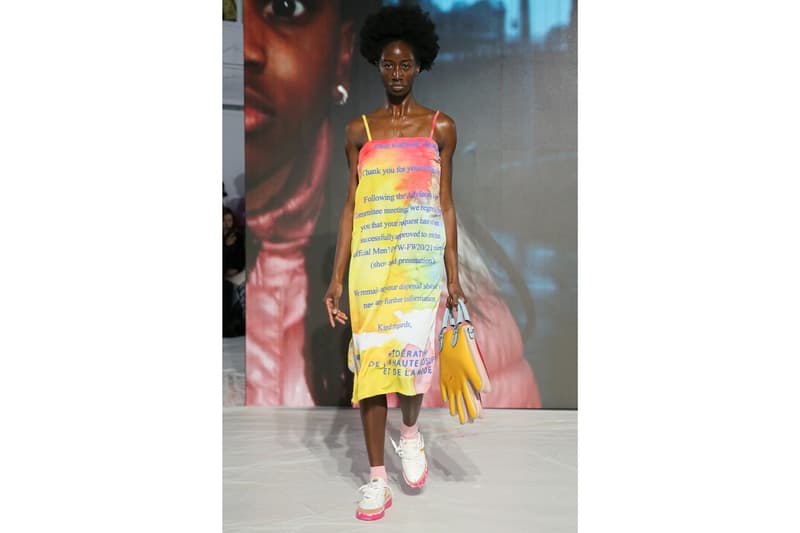 11 of 11
KidSuper has presented its newest collection, dubbed "Running As Fast as You Can." The garments are big, bold and boisterous in true KidSuper fashion, and they arrive with a dual-pronged inspiration: not fearing rejection and permitting yourself to try as hard as you possibly can to achieve your goals.
"After getting rejected from the Paris Fashion Week calendar for the second time in a row, there was a moment where I contemplated not trying for a third time," KidSuper founder Colm Dillane told HYPEBEAST. "Fashion shows are so financially and physically draining — and [I thought that] KidSuper may never be allowed in this luxury exclusive fashion world. But the brand is called KidSuper, and at every moment I have to be this exaggerated superhero version of myself. I had to try again, but i couldn't just walk — I had to run, sprint. The question [this collection asks] is: when was the last time you ran as fast as you can? When was the last time you truly tried your hardest to do something? What is beautiful about this message is after this fashion show I was accepted into the official Paris Fashion Week calendar. Third time's the charm."
The collection's expensive offerings span everything from varsity jackets to extended puffer coats with a high-gloss finish, colorful fleeces with giant polka dots and even corduroy jackets with intricate patterns. Various tees, pants and jackets are available as well. However, Dillane identifies his personal favorite piece from the collection as the Neighborhood Champions knit sweater, a multi-color garment that shows a lively sidewalk game of dominos. Another Dillane favorite is the Rejection Letter dress, a tie-dyed affair with one of Dillane's PFW rejection letters cheekily printed on the front that can be seen at the end of the image gallery above.
Select pieces from the KidSuper "Running As Fast as You Can" collection are available on the KidSuper webstore now, with prices ranging from $35-$250 USD.
Elsewhere in the world of fashion, BLACK Comme des Garçons and Nike have released three co-branded T-shirts at Dover Street Market.