Gucci Family Is "Truly Disappointed" in 'House of Gucci' Film
Expressing their worry about the family's depiction in the blockbuster starring Adam Driver and Lady Gaga.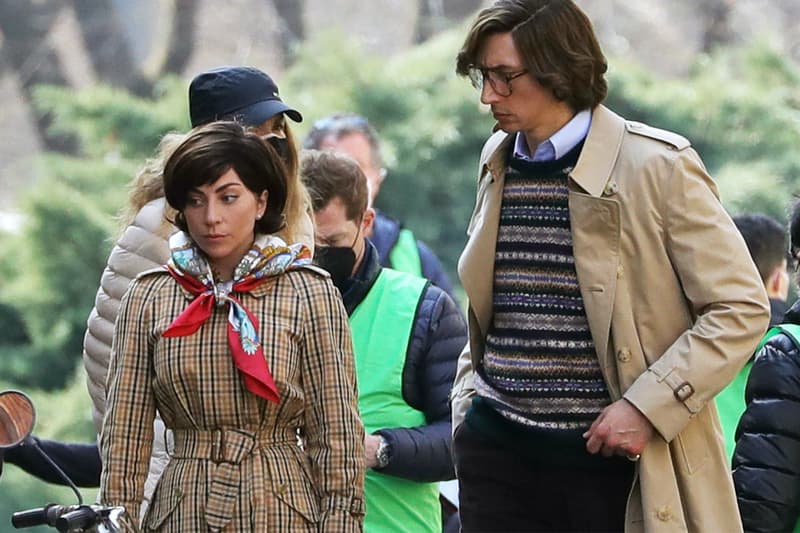 The family of the late Guccio Gucci, founder of the Florence luxury fashion house, has expressed their concerns over Ridley Scott's film, House of Gucci.
House of Gucci is based on a 1995 novel that focused on the murder-for-hire incident of Maurizio, one of Gucci's grandchildren. The subsequent trial convicted his ex-wife, Patrizia Reggiani, who served 16 years in prison for contracting the murder. Maurizio is played by Adam Driver and Patrizia Reggiani by Lady Gaga.
One of Maurizio's second cousins, Patrizia Gucci told The Associated Press, "We are truly disappointed. I speak on behalf of the family. They are stealing the identity of a family to make a profit, to increase the income of the Hollywood system….Our family has an identity, privacy. We can talk about everything, but there is a borderline that cannot be crossed."
Patrizia has also expressed that he reached out to Scott's wife Giannina Facio for clarification of the plot of the film but has yet to receive a response. She alludes that the family will consider further actions when the film becomes public, with concerns stemming from Scott's choice to cast top family members whose stories do not intersect with the murder of Maurizio Gucci.
Al Pacino is set to play Aldo Gucci, a prominent and expert salesman crucial to the luxury brand's store opening in Rome and New York City. Aldo brought in VIP clientele, expanding the brand's international reach. Jared Leto will play Paolo Gucci, whose creative contributions in developing the brand's famed double-G logo is still evident today.
Patrizia comments on the additional casting stating, "My grandfather was a very handsome man, like all the Guccis, and very tall, blue eyes and very elegant. He is being played by Al Pacino, who is not very tall already, and this photo shows him as fat, short, with sideburns, really ugly. Shameful, because he doesn't resemble him at all." When asked about Leto's casting, she said, "Horrible, horrible. I still feel offended."
The film is currently cooperating with Gucci's parent company Kering, who has opened up the fashion brand's archives for House of Gucci.
In other Gucci news, get up close with Gucci and Balenciaga's surprise partnership.