AMD Secretly Drops Radeon RX 6800 XT "Midnight Black" Edition GPU
Sold out in minutes thanks to bots.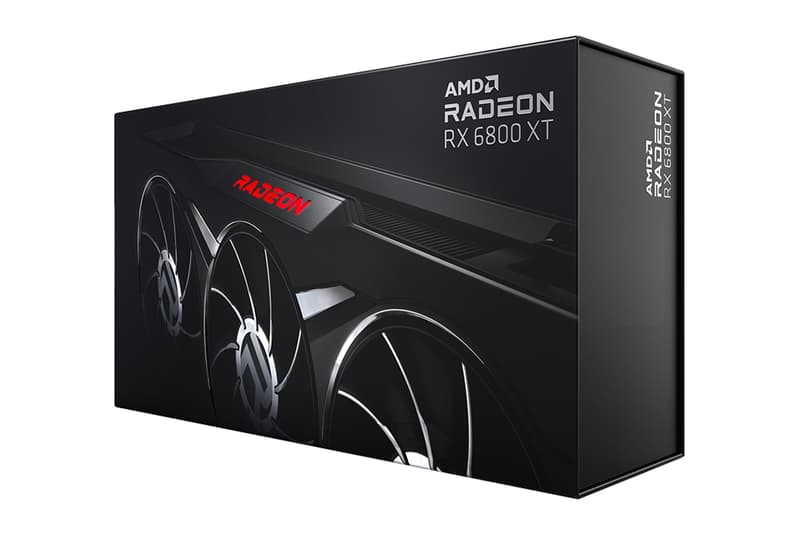 AMD recently attempted to please its fans with the release of a special edition Radeon RX 6800 XT "Midnight Black" Edition GPU. Only announced to its "AMD Red Team Community" via email, the limited edition graphics card shares the same performance specs as the regular version but receives a special black shroud with gray/silver highlights around the center cooling fan.
While the consideration was there from AMD, the lucrative business in selling GPUs due to the global shortage has once again made this new release unobtainable for fans. The card sold out within minutes with the help of bots and scalpers. And to make matters worse, a special "Red Team Link" that was sent to the community was reportedly not working for some. Many gamers also brought up the fact that if AMD really wanted to get the GPUs into the hands of gamers, they could have used things like non-transferrable passwords, a raffle system, or even only authorizing sales to verified users.
The $649 USD card is now impossible to find at retail and is fetching upwards of $1,700 USD on eBay. Better luck next time.
#GameOnAMD Sums up the experience. Red Team link was to a page you can't buy from, only way I saw was from main store, and add to cart never worked. Cool. I feel so included in this exclusive offer. pic.twitter.com/YomensLwQY

— Jon VR Viking (@Bounty_V) April 7, 2021
In other tech news, trading card companies are tapping into childhood nostalgia through NFTs.