DMX Reportedly Finished His New Album Before His Death
Ruff Ryders co-founder states the artist's final album is one of his "best."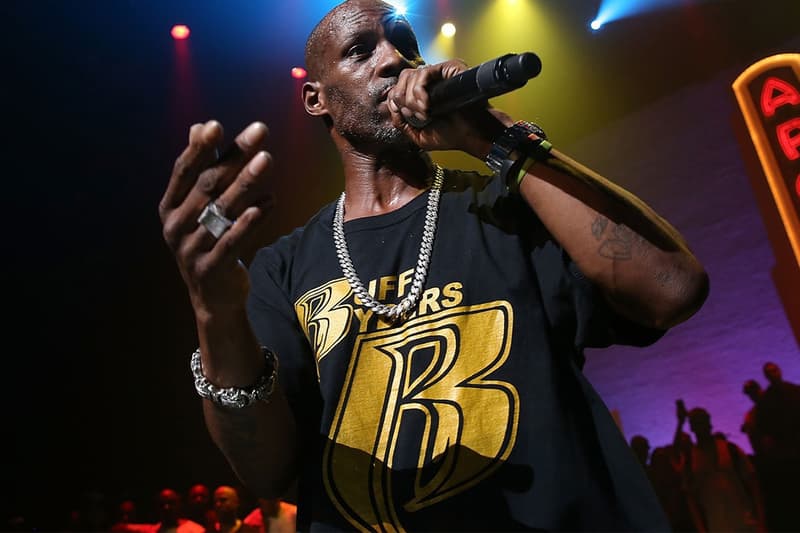 DMX leaves behind a legacy of music. Adding to his rich catalogue of classics, the artist will have a posthumous album release; the project was reportedly fully completed before his untimely death, and it's being described as one of his "best" albums.
In a recent interview, Ruff Ryders co-founder Darrin "Dee" Dean and X's manager, Craig Brodhead, explained how DMX and his crew locked in the studio in Nashville for four months to make the album. Dean expressed his regret for X's tragic passing while highlighting how the upcoming album is special. Dean states, "like you probably never heard no music like you heard on this one that we did right now. This is probably one of his great albums. One of the best. It's a classic, for sure."
Broadhead added, "[DMX] was excited about it, he couldn't wait to promote it and get out there with the music." DMX was building hype around his upcoming album as a mark of his return to Def Jam. Beyond a Pop Smoke collab, X revealed that this album would have more features than he's ever in any past projects; some of the names appearing in the album include Snoop Dogg, Lil Wayne, Alicia Keys and Usher, to mention a few.
If you haven't seen it yet, here's a look at DMX's VERZUZ battle with Snoop Dogg from last year.