Hackers Leaked Personal Details of 533 Million Facebook Users
In circulation since January.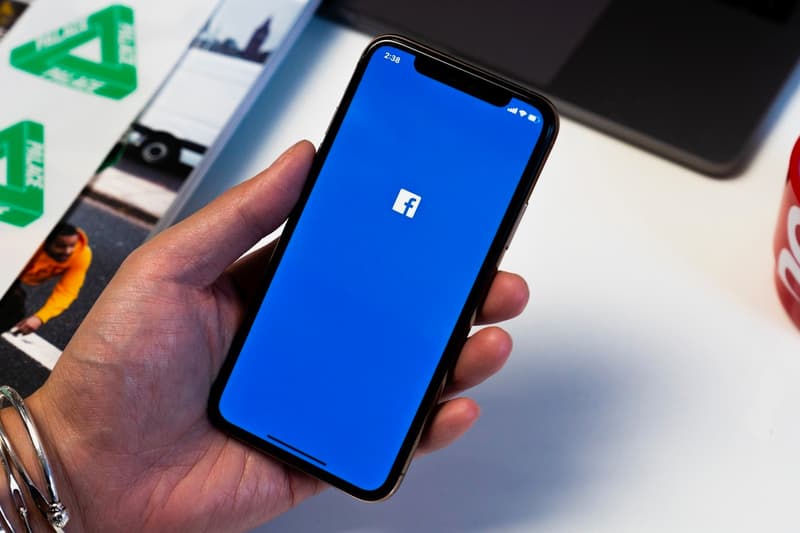 533 million Facebook users have had their personal information leaked online by hackers.
The data had been circulating privately since January. According to sources, the hack was discovered when security researcher Alon Gal saw a user on a hacking forum posted the entire dataset public. Roughly 32 million of the exposed users are from the U.S.; 11 million, the U.K.; and 6 million, India. Some of the most essential information, like locations, phone numbers, email addresses, birth dates and other personal information were shared. Furthermore, those who wanted access to the information could search the database for a small price. Sources are saying that the hack was made possible due to a fault in Facebook that the company fixed in 2019 — the hackers made use of data from before the fix. So far, there's been increasing pressure on Facebook to notify users who have been affected by the hack.
In case you missed it, Acer has reportedly fallen victim to a $50 Million USD ransomware attack due to previous Microsoft server flaws.