NFTs: Here Are Our Top Stories of the Week
HYPEBEAST has rounded up the top NFT stories for the week of March 26.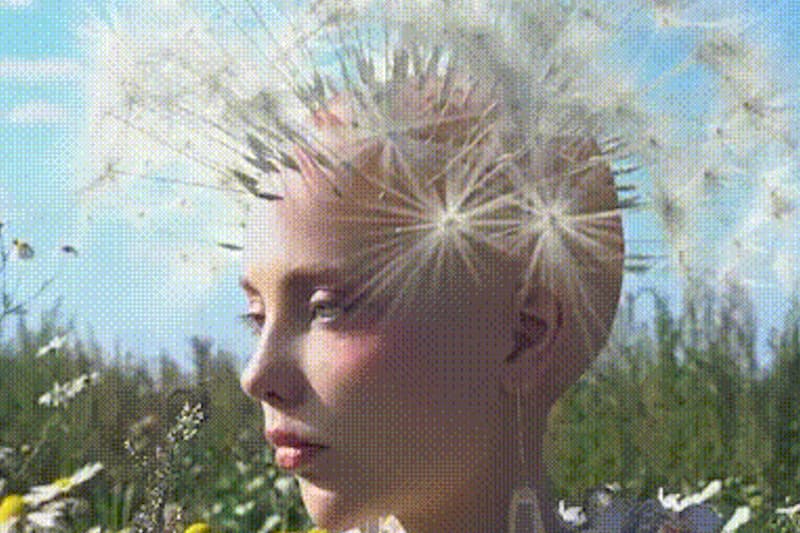 NFT's, or non-fungible tokens, have recently become popular blockchain assets that crypto enthusiasts around the world are paying top dollar for.
If you're unfamiliar with what an NFT is, HYPEBEAST wrote an in-depth explainer on the topic earlier this month. But in short, NFTs are digital tokens that exist on a blockchain and are unique and cannot be replicated. They are used to prove scarcity and ownership of a digital asset, and are becoming increasingly popular in the art, music and gaming worlds.
HYPEBEAST has rounded up the top NFT stories of the week so you can stay in-the-know about the latest crypto-craze:
Shinoda, the creative force behind Linkin Park and Fort Minor, recently released his song "Happy Endings" as an NFT. He explained what draws him to NFTs and shares ways for the online community to participate.
Famed auction house Christie's distributed the early NFTs as gifts to attendants of their 2018 Art+Tech Summit. Within the last few months, several of the NFTs sold for thousands of dollars on digital art marketplace SuperRare.
Superchief Gallery opened a new location in New York this week that claims to be the "world's first physical exhibition space dedicated solely to NFT artwork." The gallery's inaugural exhibition is called Season One Starter Pack.
The humanoid robot's portrait-turned-NFT is called Sophia Instantiation. Following the sale, the buyer tweeted that they "have goosebumps."
As part of Versiart's 10×10 auction, he will be selling an NFT of his OBEY Ideal Power Mural through the platform's Fair Trade Art certificate.  The sale launches on March 29 at 1:00 p.m. EDT.