Sony Acquires Evo Esports Tournament
Co-founders Tom and Tony Cannon will remain as keys advisors.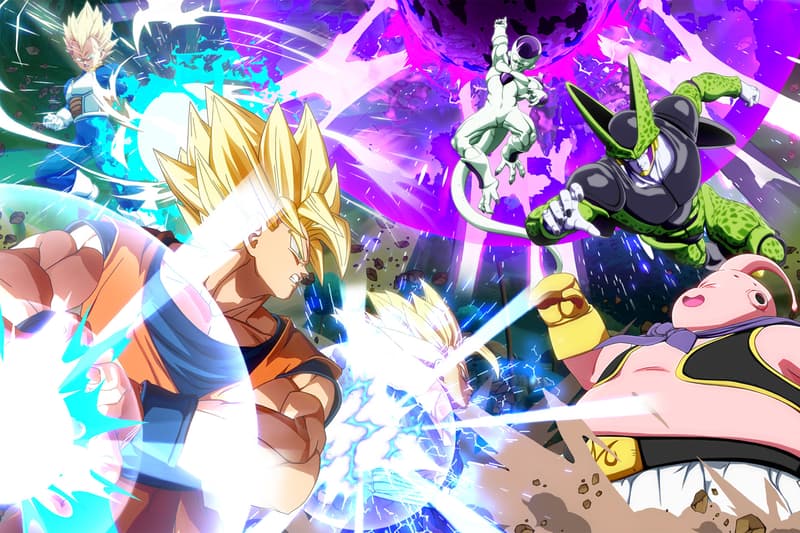 Sony has just acquired one of the longest-running esports tournaments, Evolution Championship Series, also known as Evo. The new deal was made through a joint partnership with RTS, a talent management agency.
The tournament's co-founders Tom and Tony Cannon will remain as advisors to help continue to lead the organization.
While Sony owns Playstation, where many fighting games are played, Evo's Mark Julio confirmed the tournament will continue to be open to all gaming platforms. "The new partnership is committed to bringing amazing tournaments and competitive gaming experiences back to you this year and beyond," said the two in a statement. There aren't many details yet about the recent agreement, but Evo plans on revealing more information in the near future.
Evo 2021 will be held online later this year, the tournament's first fully online event since the cancelation of Evo 2020 last year.
In case you missed it, Sony is looking to turn bananas into gaming controllers.