MB&F Celebrates 10 Years of its Legacy Machines With LMX
LMX reworks earliest Legacy Machine with latest developments.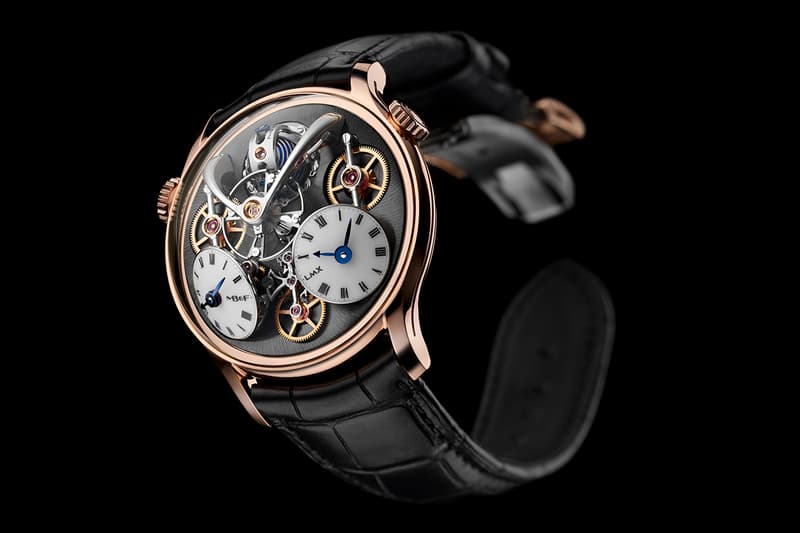 1 of 8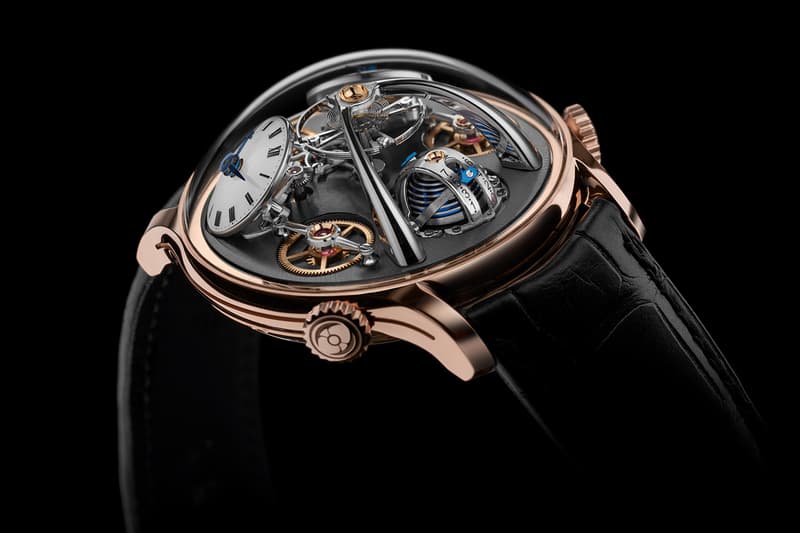 2 of 8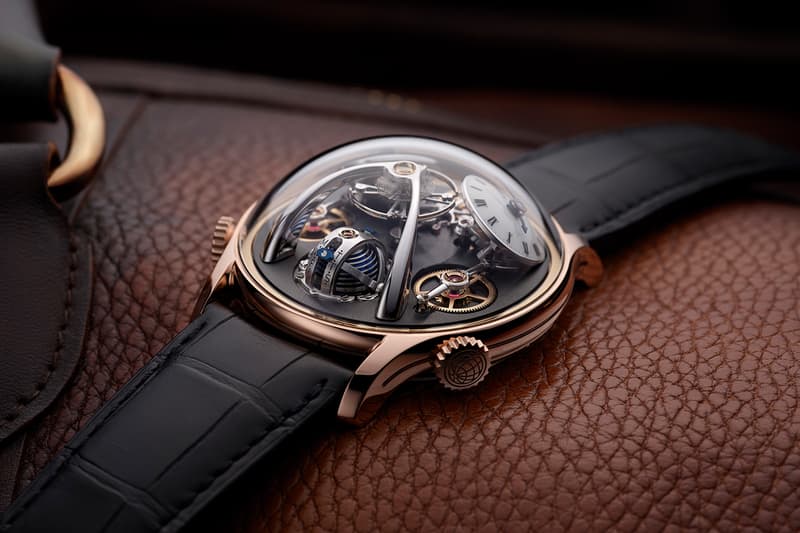 3 of 8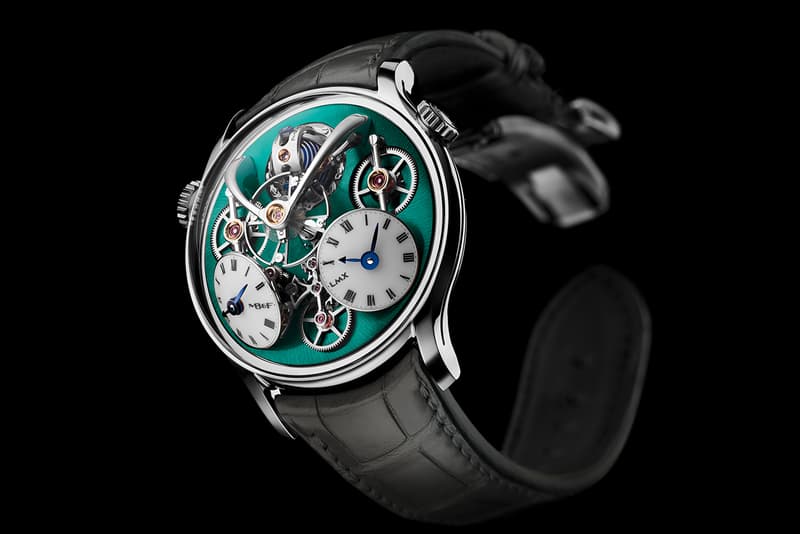 4 of 8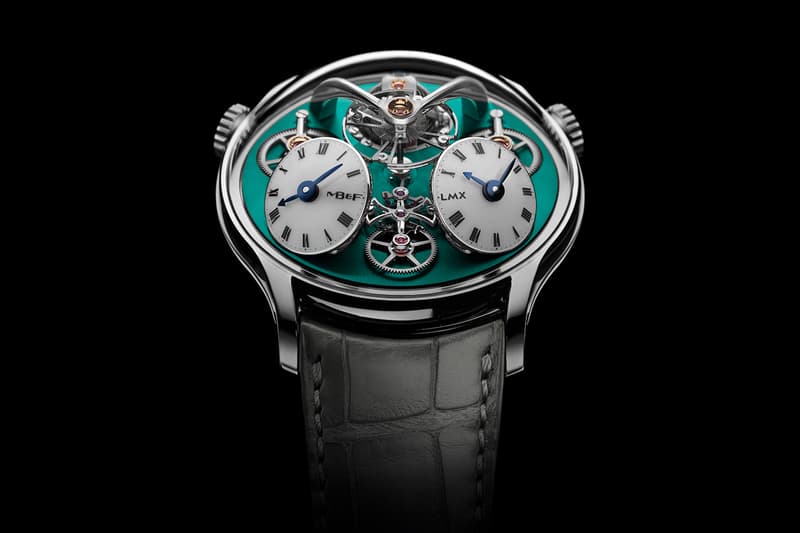 5 of 8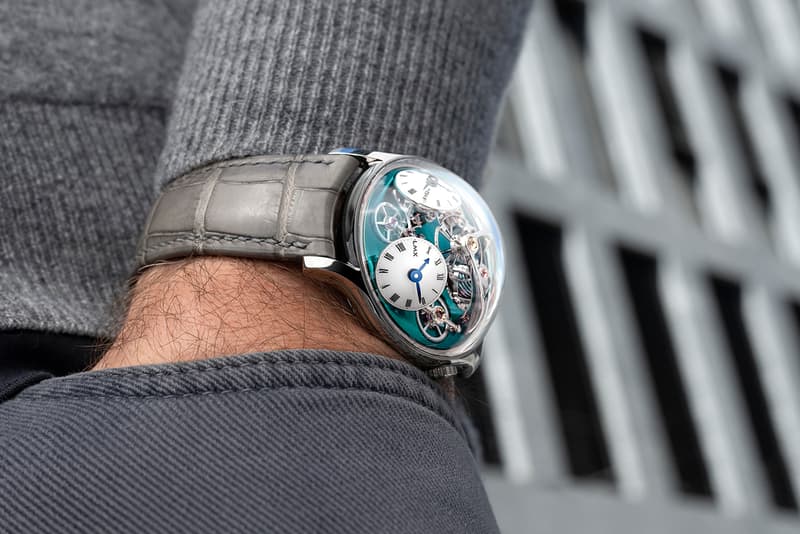 6 of 8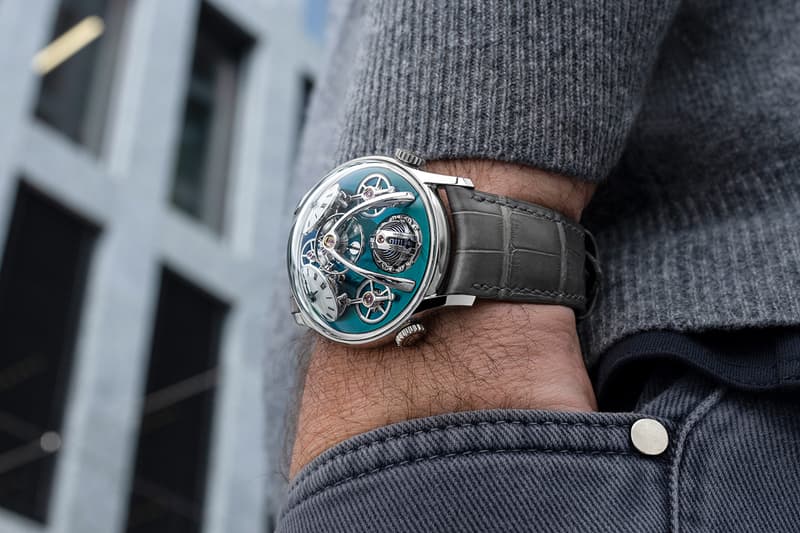 7 of 8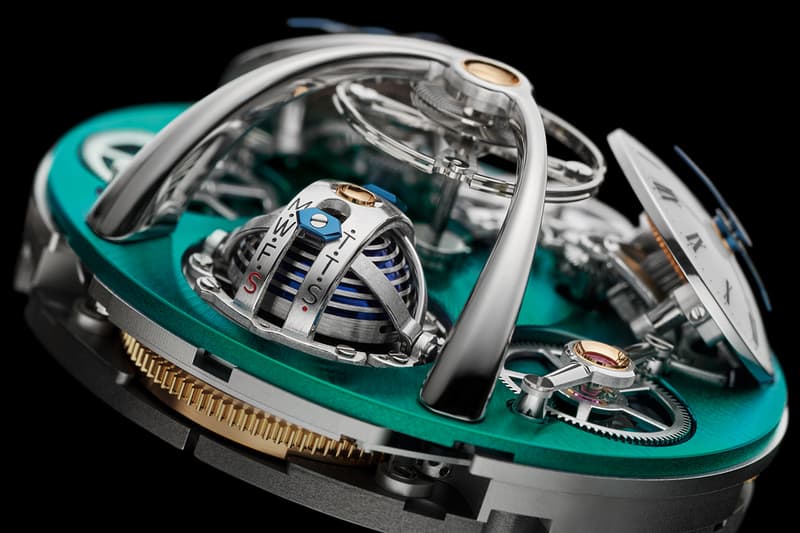 8 of 8
MB&F has dropped the LMX to mark the 10th anniversary of its historically inspired Legacy Machine line of watches.
Before 2011, MB&F was best known for its futuristic horological creations, with founder and former Harry Winston CEO Max Büsser calling on the expertise of some the world's greatest watchmakers to turn his favourite childhood memories into expressive high-end watches.
But instead of looking to the future, as viewed through the lens of Büsser's childhood, Legacy Machine saw the brand look to the past to create the kind of watches the company might have hypothetically made were they around in the past. LM1 in 2011 saw the introduction of a new, alternate signature style by making a feature of crisp lacquered off-centre dials and balance wheels suspended by towering, highly polished bridges. Listen to Büsser explain the series in the video below.
Now, ten years in, LMX celebrates that concept by introducing new ideas to a familiar form, the LMX features two dials offering twin timezones, but these dials are not positioned flat as they were on the LM, they instead sit upright, taking their cue from 2019's MB&F Flying T and Thunderdome watches.
LM1's vertical power reserve indicator is also embellished upon with the LMX. Instead of a single rising and falling indicator, the LMX features twin scales for its impressive 168-hour or seven day power reserve, one numerical with a scale from one to seven, the other denoting the days of the week. Once the watch is fully wound using the crown, the winding movement is transferred to rotate the power reserve through both options.
MB&F is making 18 pieces in 18k red gold and 33 pieces in grade 5 titanium, priced $128,000 USD and $112,000 USD respectively, and available via MB&F's M.A.D. Gallery.
In other watch news, Kross Studio drops a $150,000 USD tourbillon based on the Death Star from Star Wars.