Vinylize Crafts Eyewear Using Recycled Vinyl Records
Each pair is created with different parts of the LPs.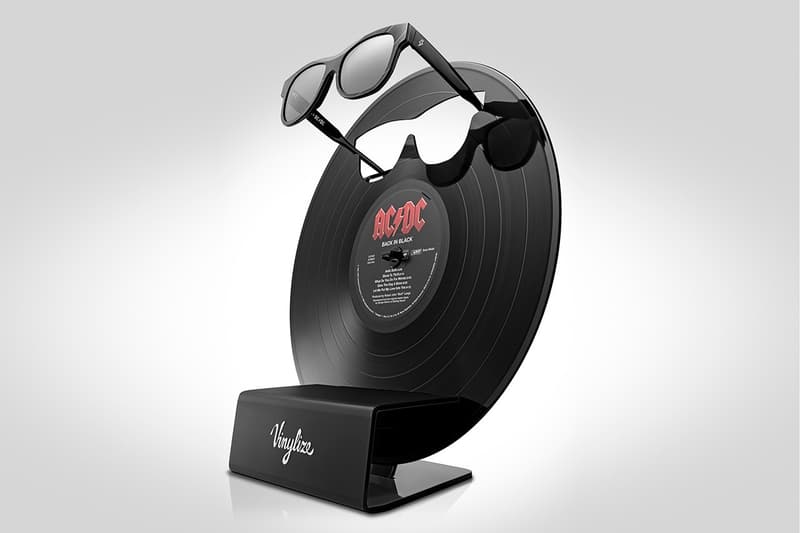 1 of 8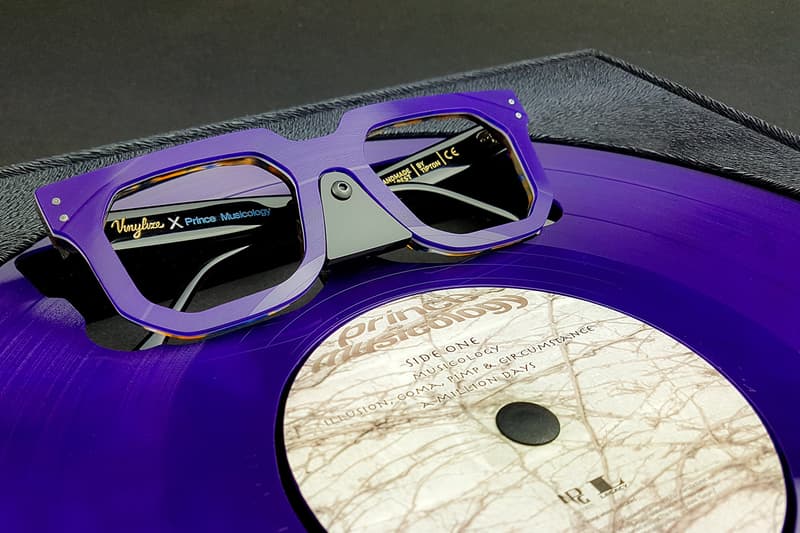 2 of 8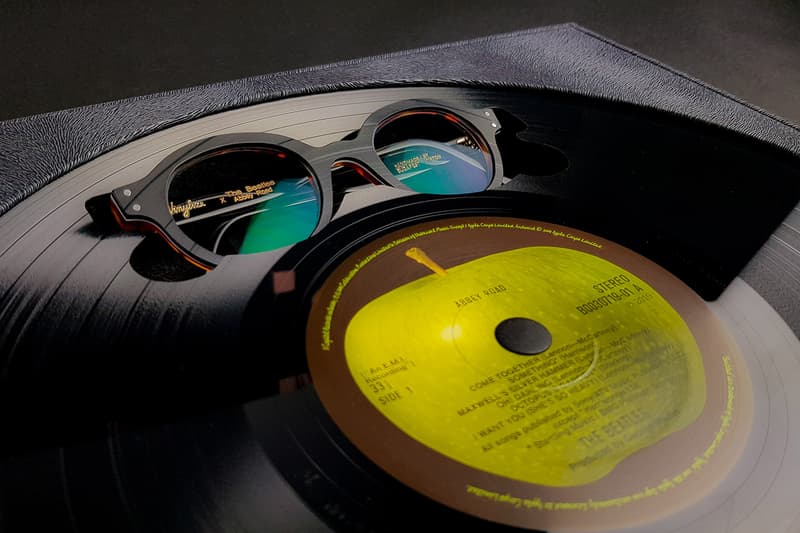 3 of 8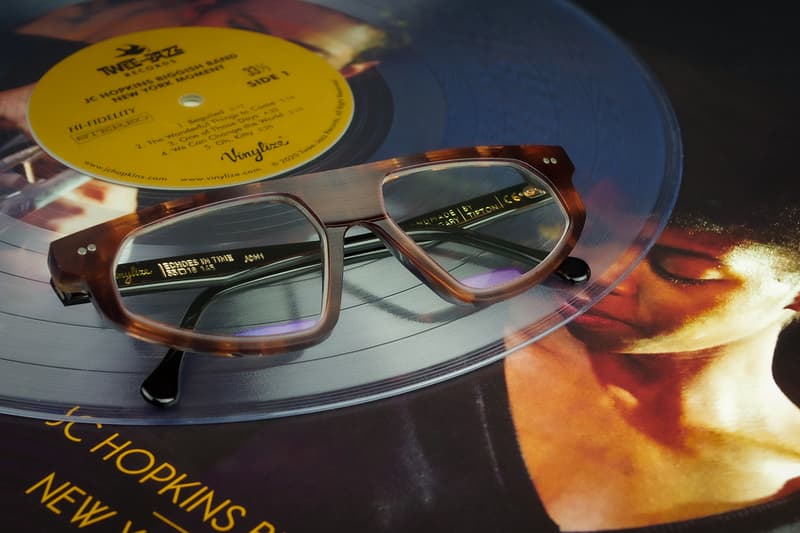 4 of 8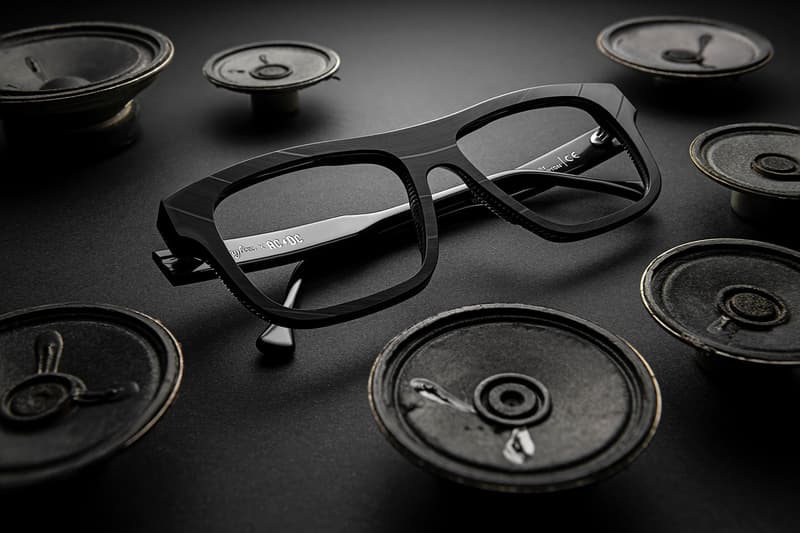 5 of 8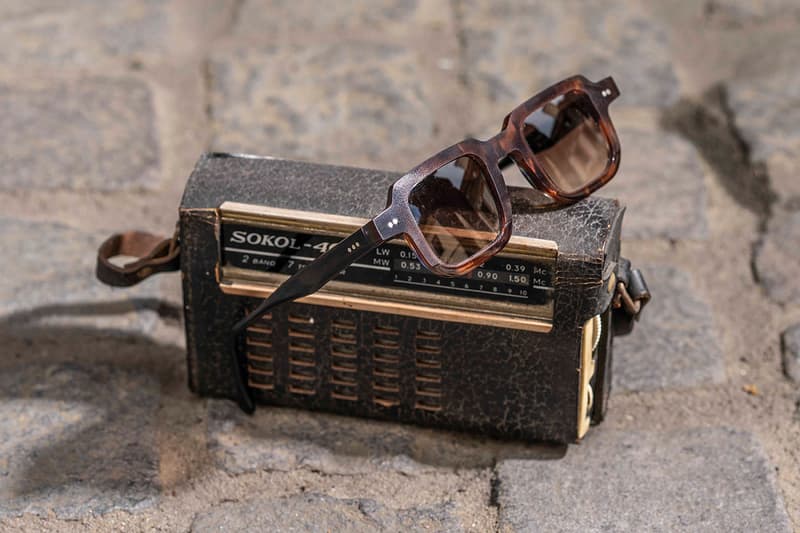 6 of 8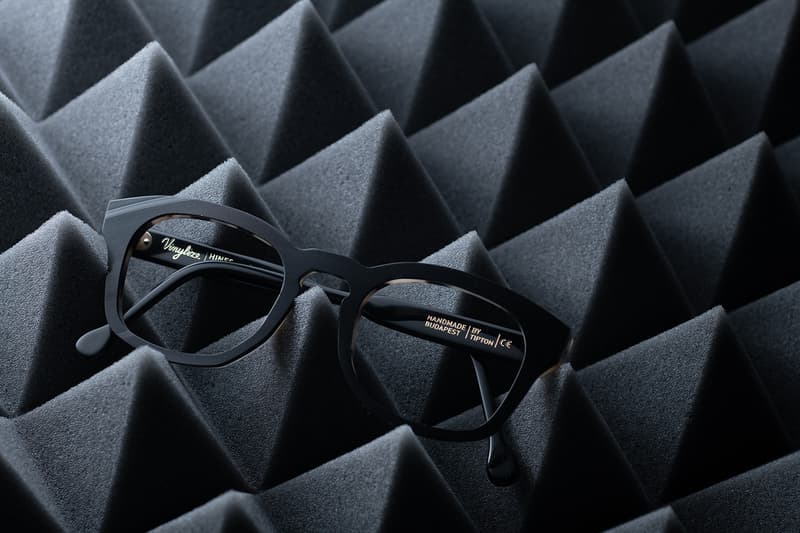 7 of 8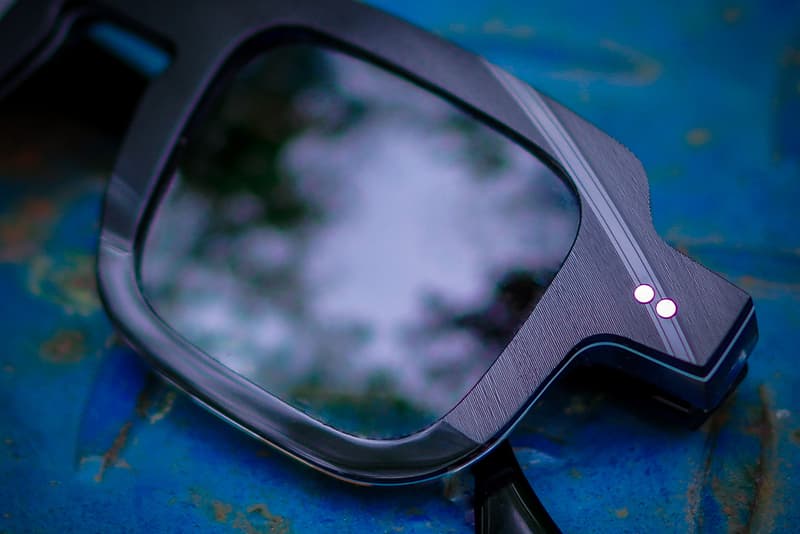 8 of 8
Vinylize's Zachary Tipton is forging a new path for specialty eyewear with recycled vinyl records.
The Hungarian-American designer was looking for a way to create eyewear with more volume, and got the idea of using LPs when he came across his father's collection of old vinyl records in his garage workshop. Utilizing records from London, all glasses are 100 percent handmade in a workshop located in Budapest, Hungary by a team of 16 people. Only around 70 pieces are made of each model and a single frame takes six weeks to make, but the wait is definitely worth it as no one pair is the same — different parts of the record are used for each model, offering a higher degree of individuality.
The vinyl record is cut into the shape of the front frame of the glasses, then heat-attached to the cellulose acetate to finalize the form. Vinylize offers frames for both men and women, and have crafted eyewear with records from the likes of AC/DC, Sammy Davis Jr's 1984 Motown pressing of "Hello Detroit" and more.
Take a look at some of the designs above and get a pair on the Vinylize webstore.
Elsewhere in fashion, The Weeknd joined forces with Jeff Hamilton, Warren Lotas and Wilson Football for a special Pespi Super Bowl LV Halftime Show merch.