Uber Eats Partners With @Pizza To Shine a Light on Independent Pizzerias
Tapping FuckJerry as a marketing partner for @Pizza.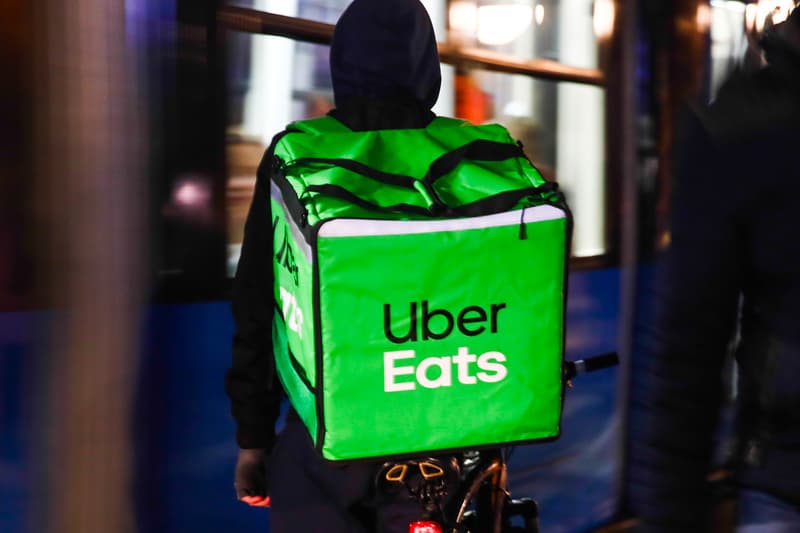 Uber Eats is bringing local pizzerias together under the @Pizza umbrella brand.
As delivery services have seen a rise in traffic due to the pandemic, Uber Eats is giving individual pizza places a shot at a food industry dominated by chains like Dominos and Papa John's. Customers have also become accustomed to interacting with eateries through apps and the partnership between @Pizza and Uber Eats further provides a solution to the trend.
@Pizza is essentially a brand in itself that is "made up of 150 existing pizzerias across the country who have signed on to operate under the @Pizza name exclusively for delivery on Uber Eats." @Pizza can be found as a subhead under Uber Eats' "national brands" tab. Pizza connoisseurs will be able to connect with local pizzerias through @Pizza, which in turn allows for these pizza places to be listed higher in the algorithms.
The list of participating pizza places is curated by @Pizza internally but is promoted in partnership with meme-guru, FuckJerry. Each affiliate @Pizza brand is expected to offer certain menu items, but other than that, each menu will provide a diverse selection of options for pizza lovers nationwide. To ensure that there is no overlap, it is reported that only one pizzeria will be chosen per area.
@Restaurants, "a company that pioneered the virtual restaurant revolution," will lead the operations, providing @Pizza places with branded boxes, so to ensure uniform branding across the country. The pandemic has seen a rise in ghost kitchens and third-party delivery app usages and should @Pizza grow to be successful, @Restaurants has alluded to other umbrella brands such as @Icecream, @Baked, @HotWings, "coming soon" down the line.
Find out what local pizzerias are delivering to your neighborhood at Uber Eats.
In other Uber Eats news, the company recently acquired alcohol delivery app Drizly for $1.1 billion USD.