VEIN's Starter Collaboration Is an Homage to Hip-Hop's Golden Age
Bespoke breakdance gear and sporty sneakers to match.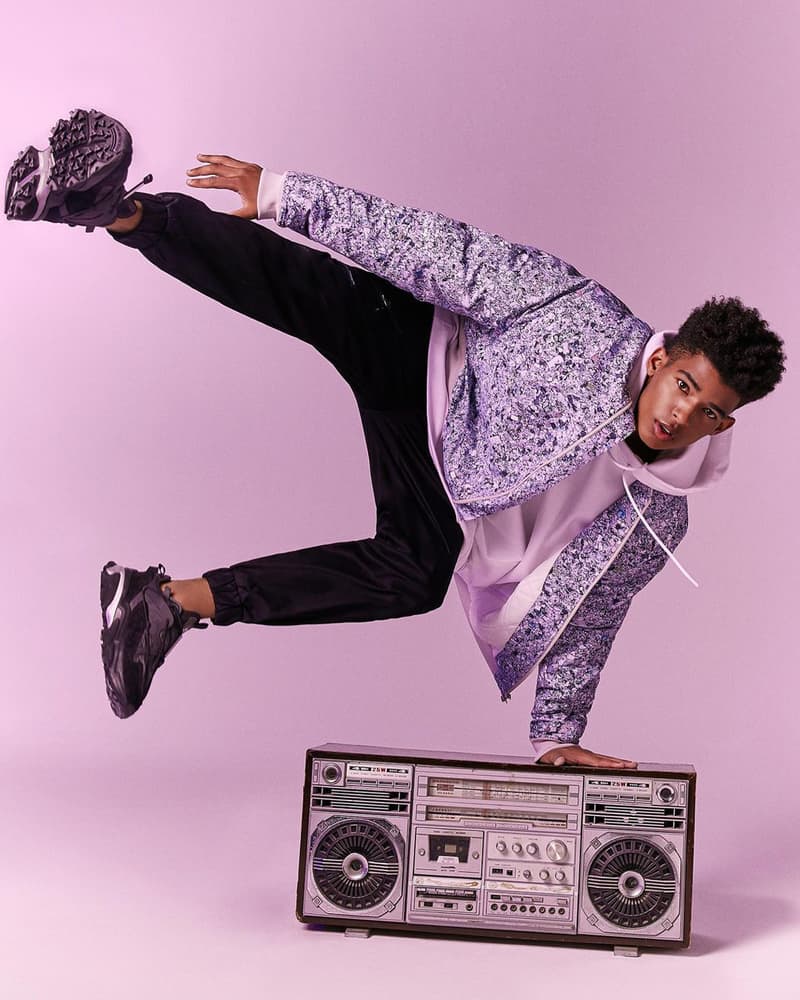 1 of 14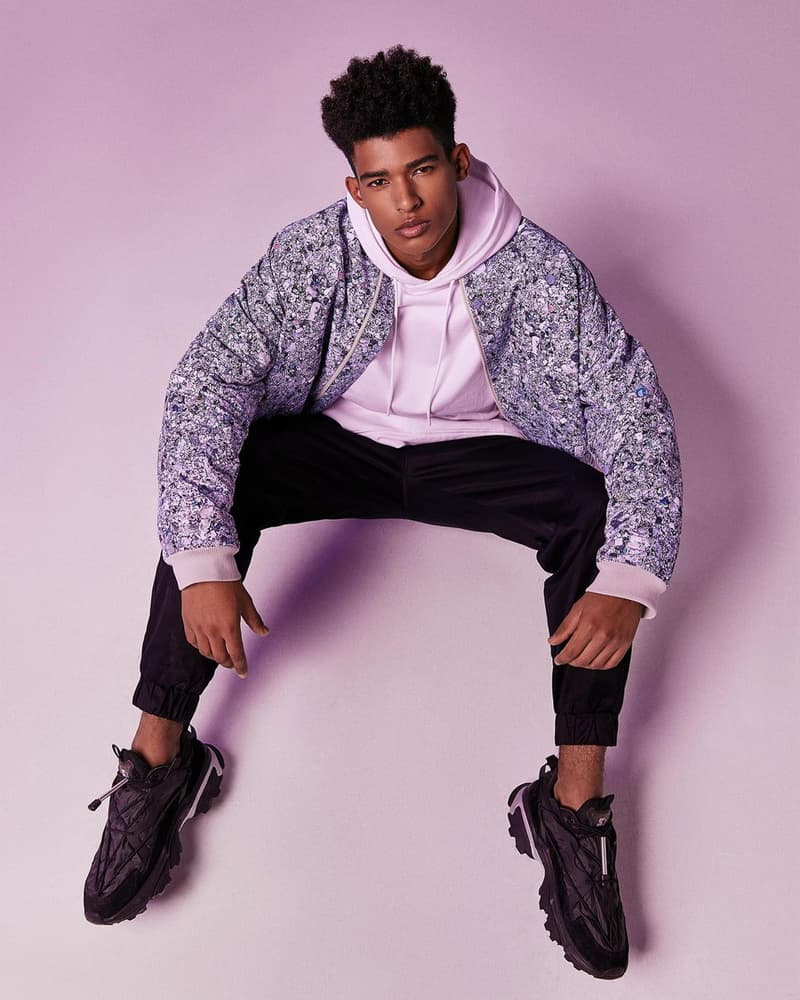 2 of 14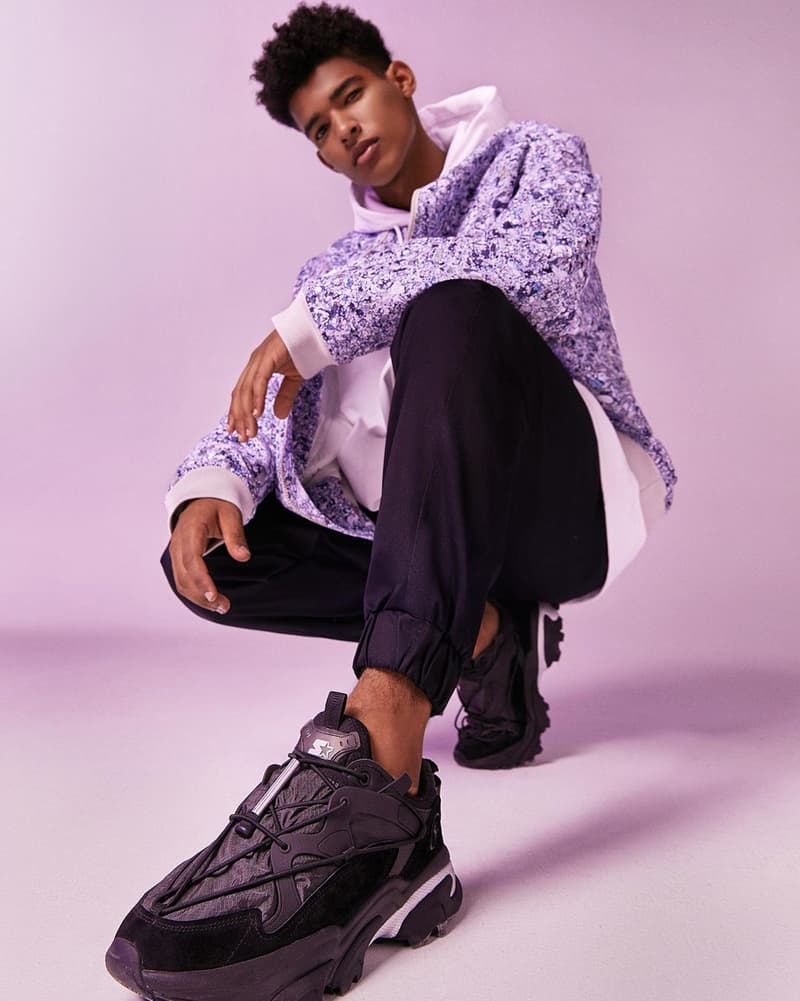 3 of 14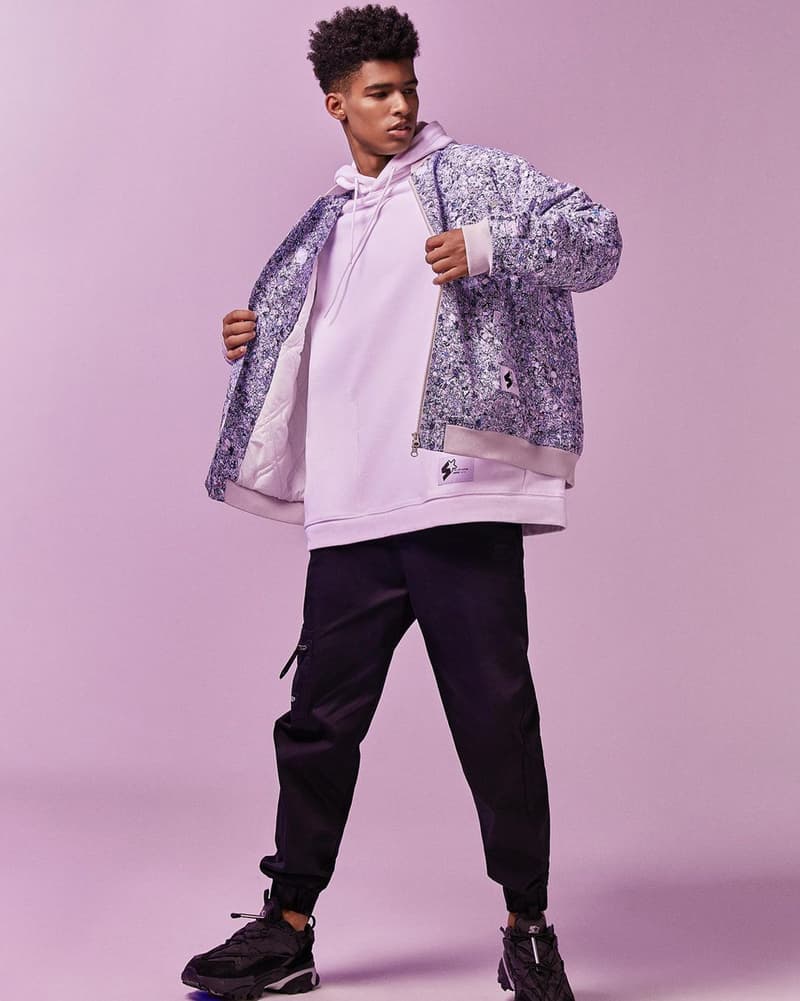 4 of 14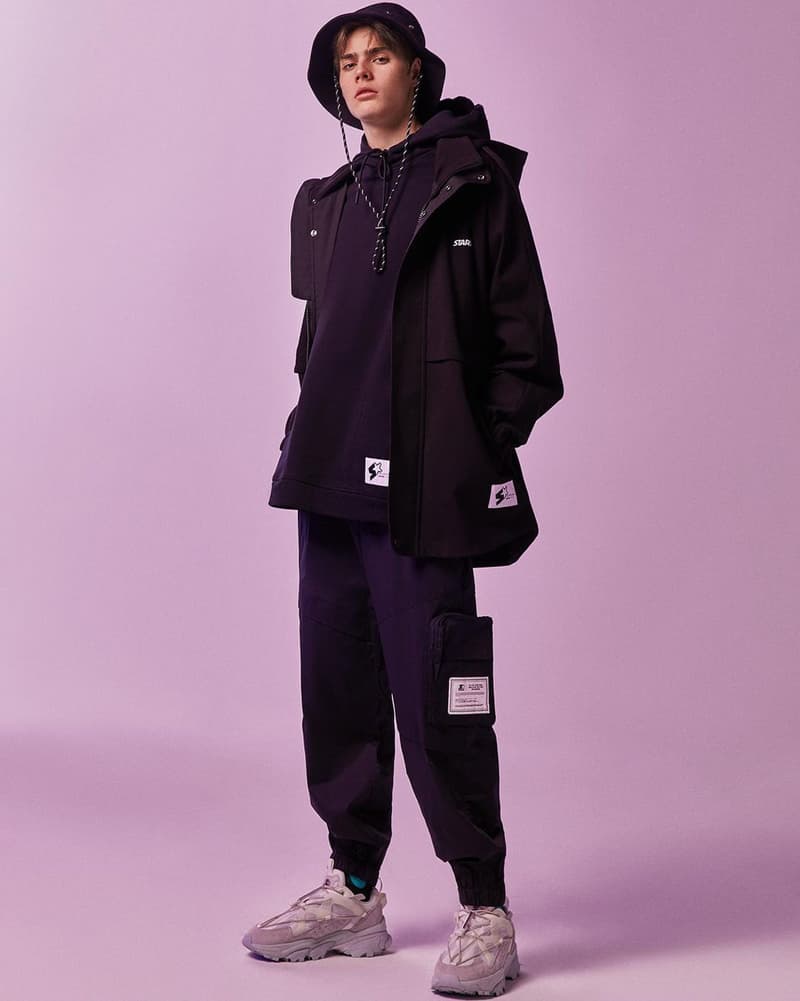 5 of 14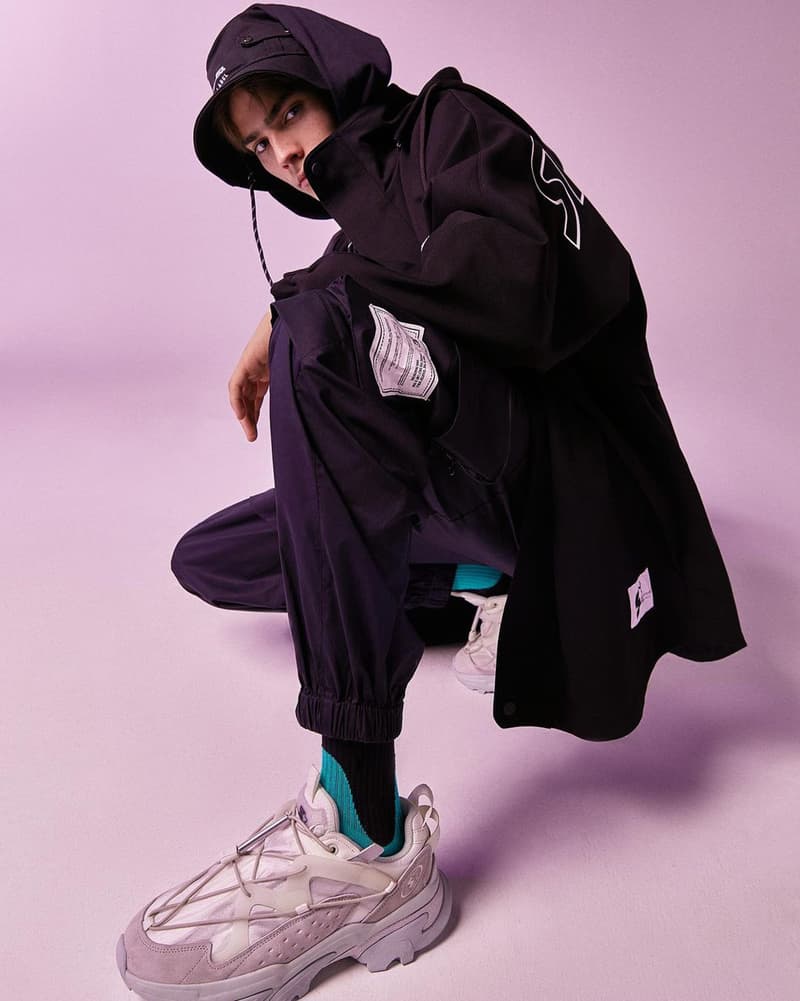 6 of 14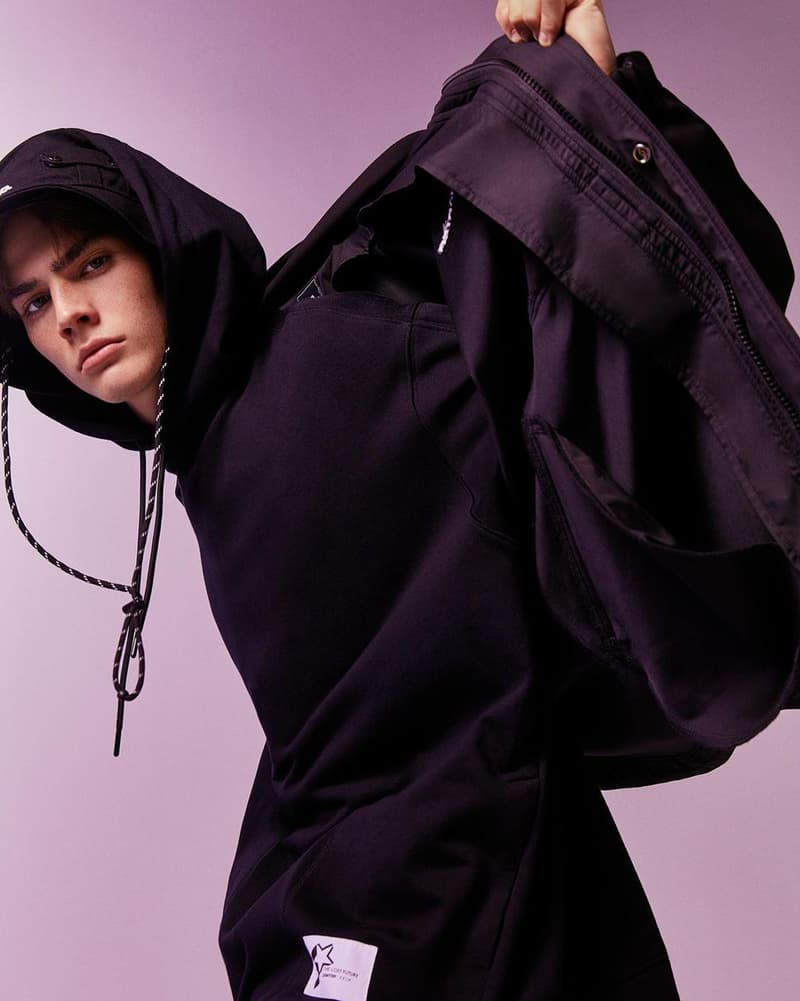 7 of 14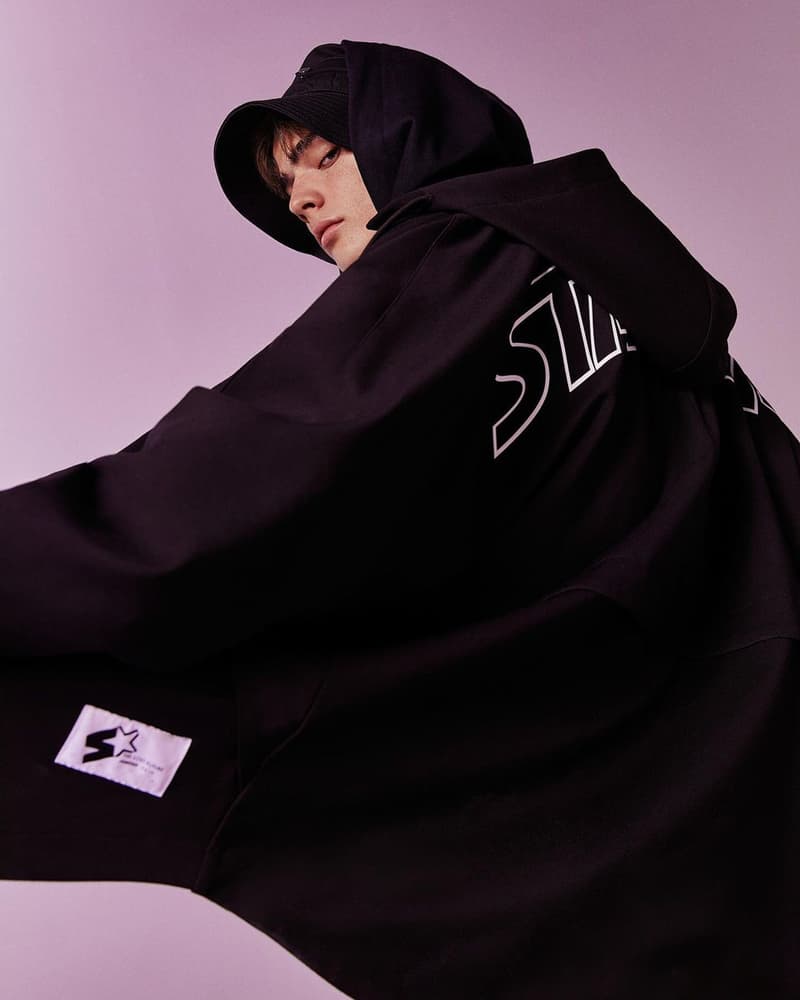 8 of 14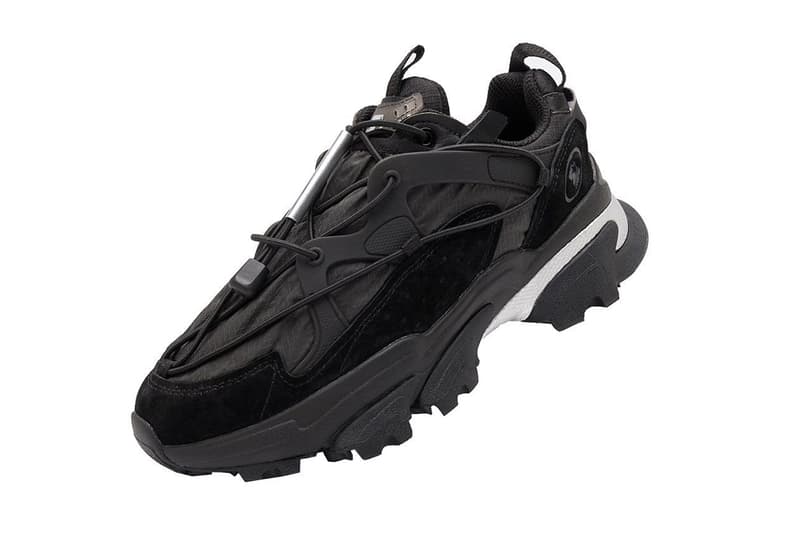 9 of 14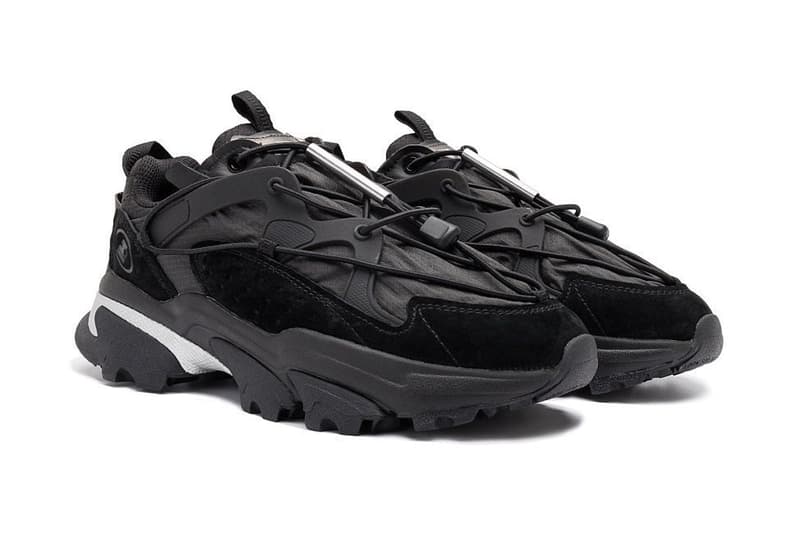 10 of 14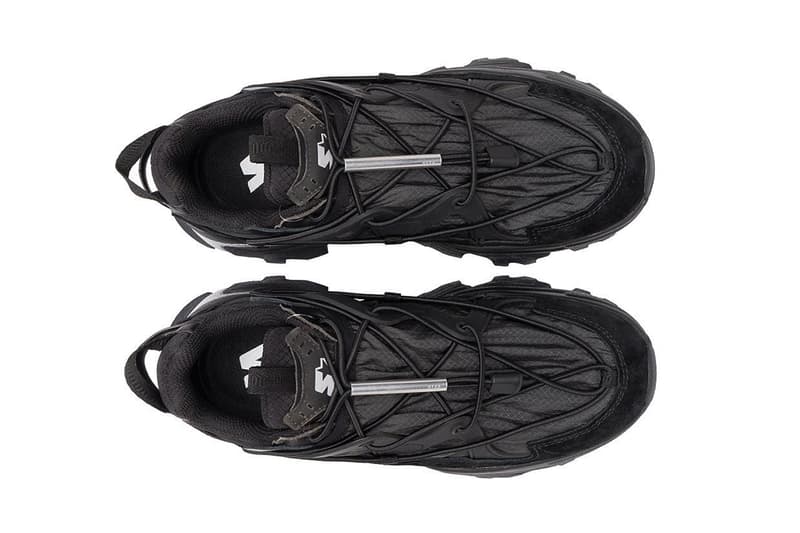 11 of 14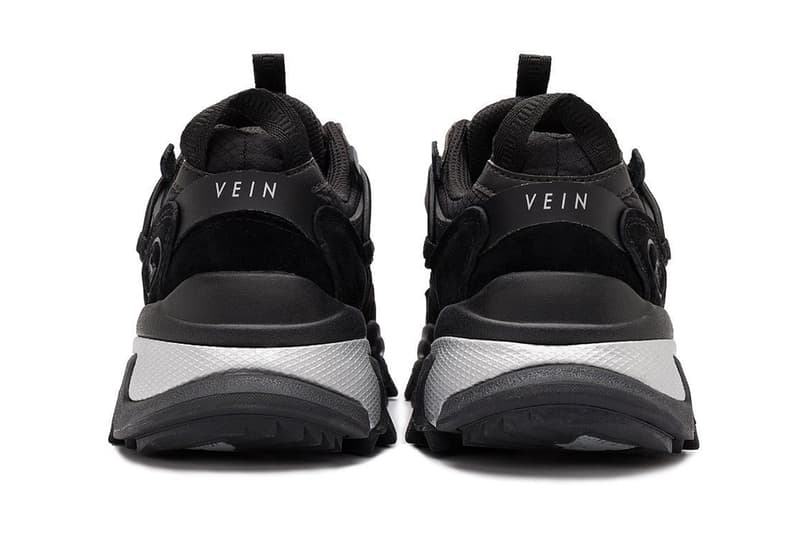 12 of 14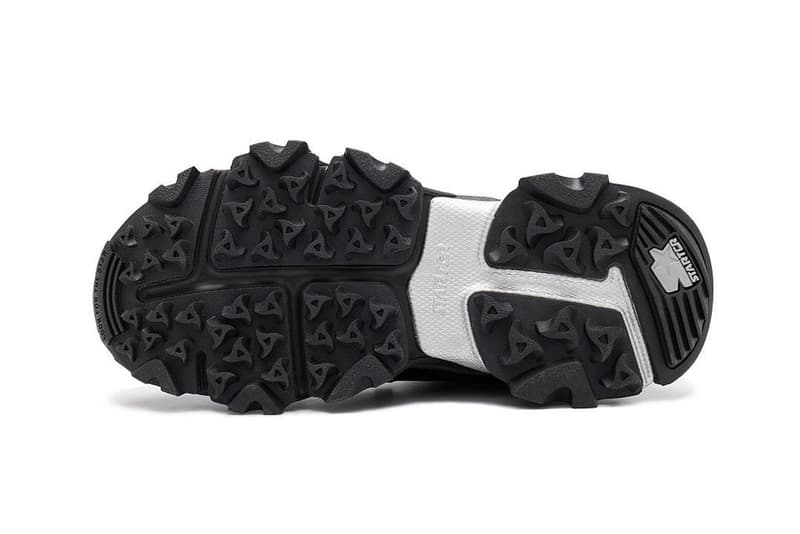 13 of 14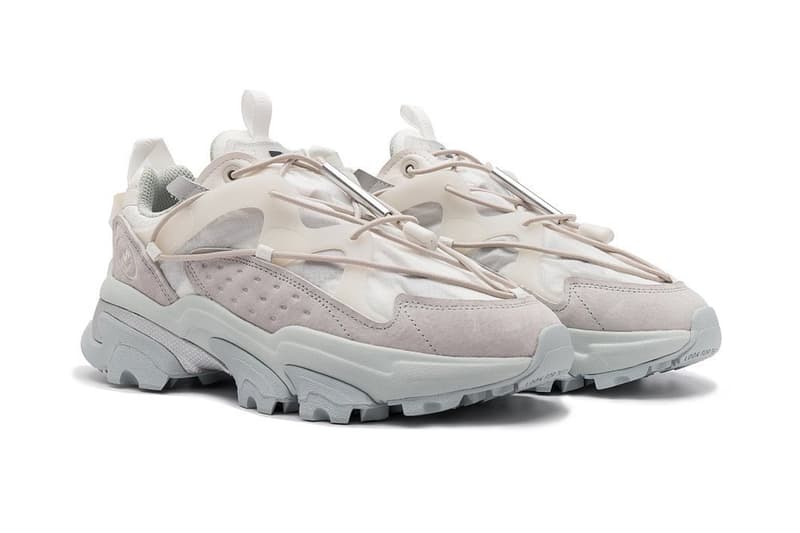 14 of 14
Koki Enomoto cut his teeth as an assistant designer at at Attachment, JULIUS and UNDERCOVER before launching VEIN in late 2019, aiming to channel minimalism not through quiet design but by studying the shape of the body and structuring clothing to best enhance its movement, not unlike the engineered work of Enomoto's idol, Jean Prouvé. As such, VEIN's Starter collaboration makes total sense: it's an appreciation of b-boy culture filtered through Enomoto's lens, comfortable without being enormously oversized.
Comprising apparel and new spins on VEIN's sleek running shoes, the capsule collaboration draws from Starter's subcultural heritage. Here, its signature coaches jacket has been transformed into a stylized bomber jacket, realized with a noisy all-over print or in tonal black. An exaggerated Starter logo graces the rear, below a dangling pull tab, complementing the co-branded patch at the front. A hoodie and parka feature similar detailing, with matching logos, prints and pull tabs and drawstring-laden hoods for an adjustable fit, plus plenty of deep pockets.
Accompanying the apparel is a pair of VEIN's quintessential running shoe silhouette, juxtaposing mixed-material uppers against a grippy rubber outsole. Cords crisscross all over the wearer's foot, anchored by an accessible pull that can tighten or loosen the shoe with ease. The remixed Starter logo appears on the insole, tongue and panel below the sockliner, while VEIN's own branding graces the heel.
VEIN's Starter collection is exclusively available in China.
Elsewhere, similarly sporty ethos informed the seasonal looks offered by ROKIT, D-VEC and NEIGHBORHOOD's UNDEFEATED collaboration.