Shake Shack Announces "Now Serving" Regional Chef Collab Charity Series
Kicking off with Chris Shepherd, Owner and Executive Chef of Underbelly Hospitality.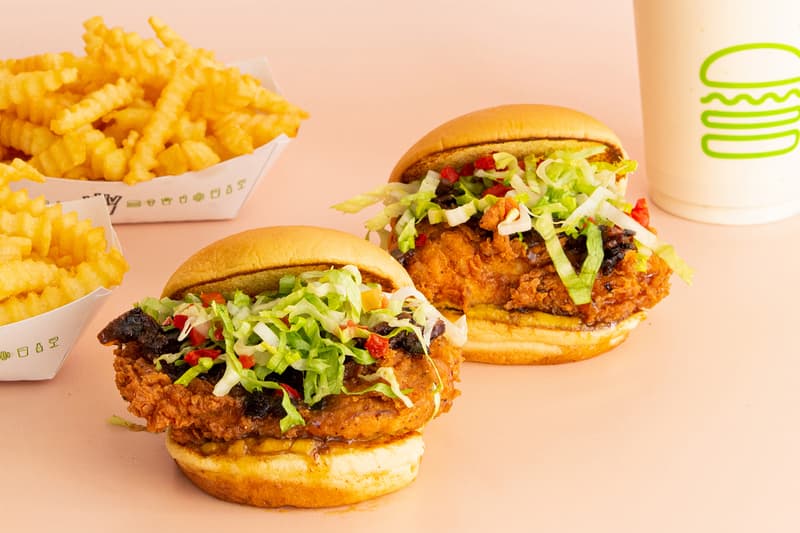 1 of 5
2 of 5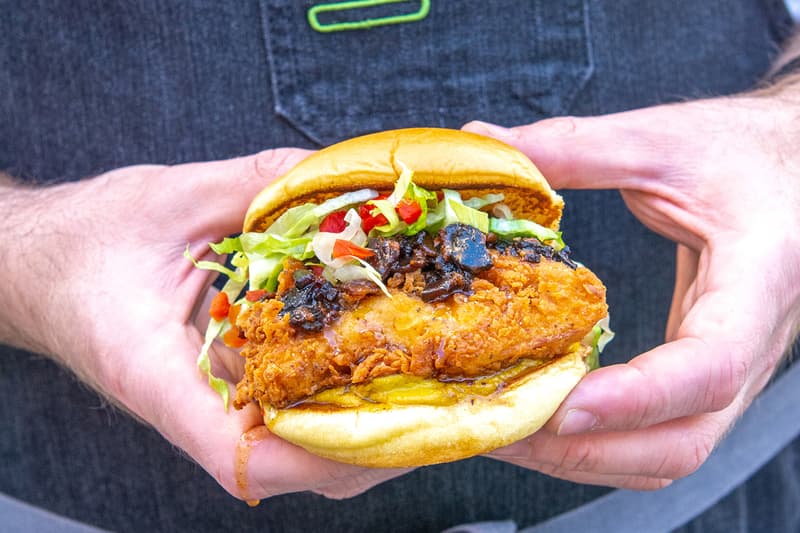 3 of 5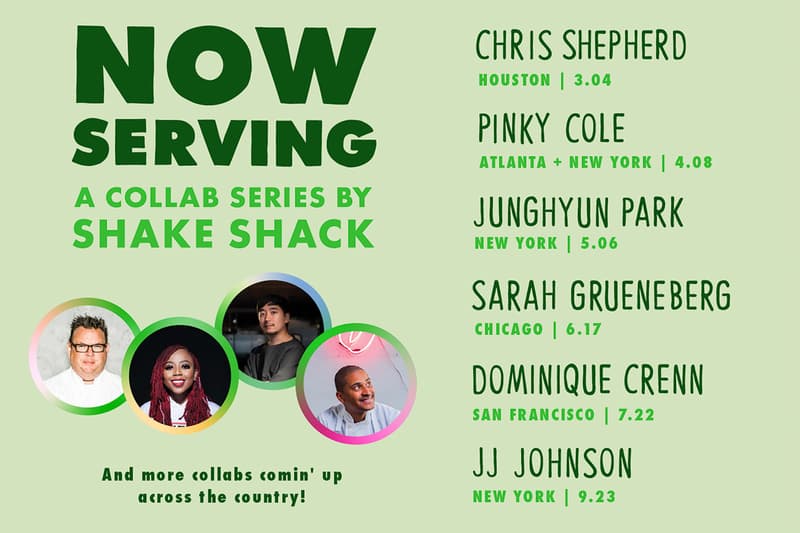 4 of 5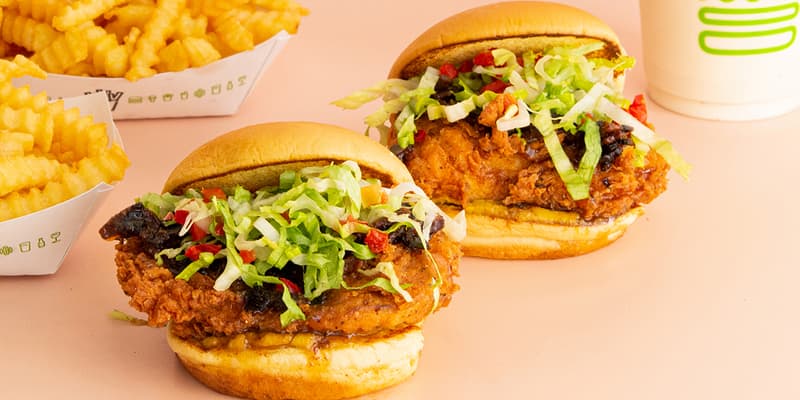 5 of 5
Adding to its charitable efforts, Shake Shack recently announced its "Now Serving" regional chef collaboration series. The year-long initiative is set to spotlight well-known chefs and restaurateurs across the United States and give back to local food nonprofits.
Kicking off the "Now Serving" series March 4, Chris Shepherd, owner and Executive Chef of Underbelly Hospitality in Houston, and Shake Shack will launch the Southern Smoke Chicken. The special menu item is a crispy chicken breast sandwich accented with Shepherd's spicy bacon jam, pickled jalapeño mustard, cherry peppers and shredded lettuce. Net proceeds from the Southern Smoke Chicken will go to Shepherd's Southern Smoke Foundation, a crisis relief organization for people in the food and beverage industry.
"It's been so much fun working with Shake Shack on a collaborative sandwich to benefit Southern Smoke. Our industry continues to struggle, and the money raised from this sandwich will help food and beverage workers in crisis. Houstonians have such huge hearts – and appetites – so I hope they come out to eat for a cause and raise funds to support our industry," said Chris Shepherd.
"We're thrilled to partner with some of the best chefs in the country for this series while giving back to the restaurant community during these difficult times," said Mark Rosati, Shake Shack Culinary Director. "We love crafting fun, delicious menu items in an elevated way, inspired by our fine dining roots and with an emphasis on premium ingredients. Now Serving brings together a unique vision and style from top chefs who share our passion and commitment, paired with our roadside-inspired classics, and we can't wait to show our Shack fans what we're cooking up."
"Now Serving" will also feature collaborations with Pinky Cole of Slutty Vegan in Atlanta, Dominique Crenn of Atelier Crenn in San Francisco, Junghyun Park of Atoboy and Atomix in New York, Joseph "JJ" Johnson of FIELDTRIP in New York and Sarah Grueneberg of Monteverde Restaurant & Pastificio in Chicago among others.
Check out Chris Shepherd's Southern Smoke Chicken and catch all the dates for Shake Shack's "Now Serving" regional chef collaboration charity series above.
View this post on Instagram
For more food and beverage news, SLICE OF SAUCE offers a unique way to enjoy condiments.