SZA's "I Hate U" Breaks Apple Music's All-Time R&B Streaming Record
And marks the artist's fifth top 10 entry in the Billboard Hot 100.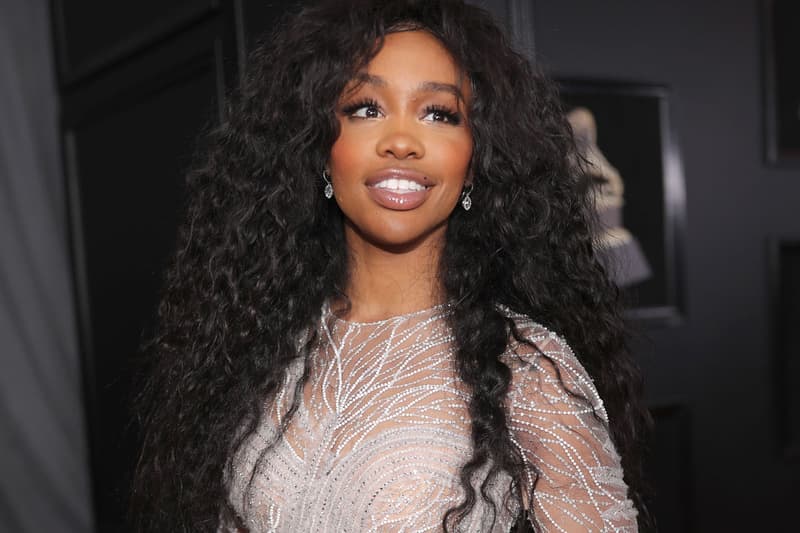 SZA's "I Hate U" has become the most-streamed R&B track by a female artist on Apple Music in its first week, according to a new report from Billboard.
"I Hate U" marked SZA's fifth top 10 entry and her second debut in the Billboard Hot 100's top 10, after the track debuted at No. 7 on the chart earlier this week. The single initially released on SoundCloud during the summer, but after gaining widespread popularity across TikTok, SZA and her team decided to officially drop "I Hate U" on streaming services.
"Honestly this started out as an exercise. I just wanted somewhere to dump my thoughts w out pressure," SZA wrote on Instagram prior to the track's release. "Y'all made it a thing and I'm not mad lmao. Ask and u shall receive."
View this post on Instagram
"I Hate U," which was co-written by SZA, Robert Bisel, Cody Fayne, Carter Lang and Dylan Patrice, has claimed the No. 1 spot on Apple Music's Daily Top 100 chart globally as well as in 10 countries: United States, Anguilla, Barbados, Belize, Bermuda, British Virgin Islands, Dominica, Guinea-Bissau, Papua New Guinea and Trinidad and Tobago.
Listen to SZA's "I Hate U" on Spotify and Apple Music below.
In case you missed it, listen to DMX's last recorded feature on Chris Webby's new single "We Up."