Simone Biles Named 'TIME Magazine' Athlete of the Year
After sparking conversations about athletes' mental well-being.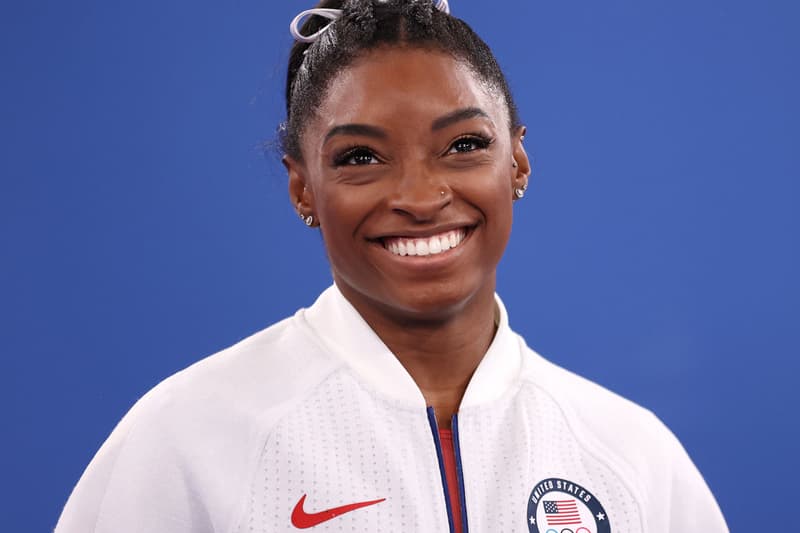 Four-time Olympic gold medalist Simone Biles was named TIME Magazine's Athlete of the Year on Thursday.
The 24-year-old gymnast made headlines after temporarily withdrawing from the Tokyo Olympics and sparking conversations about athletes' mental health.
After dropping out of the opening event, citing a case of the "twisties" (a dangerous version of mental disorientation where gymnasts lose their sense of direction mid-air) and concerns for her mental health, Biles later returned to the competition to win a bronze medal on the balance beam.
"It showed us that we are more than the sport, that we are human beings who also can have days that are hard," Biles' teammate, Sunisa Lee, told TIME. "It really humanized us."
Further in the piece, Colin Kaepernick praises the gymnast for her display of "grace, eloquence and courage."
"Simone Biles has used her remarkable position as the world's greatest gymnast ever to inspire a long-overdue global conversation on mental health," Kaepernick told TIME. "Her influence extends far beyond the realm of sports and shows us that another world—a better world—is possible when we speak our truths with integrity and authenticity."
Elsewhere, Shaquille O'Neal explains why he rejected a Nike shoe endorsement deal.