Shaka Wear Has Mastered the Art of the Heavyweight T-Shirt Blank
The L.A.-based brand is expanding its know-how for creating wardrobe staples into creative collaborations.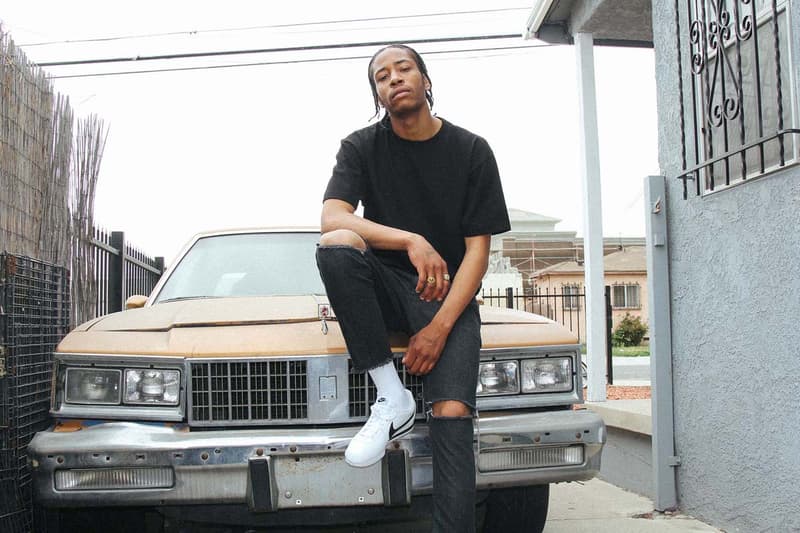 1 of 7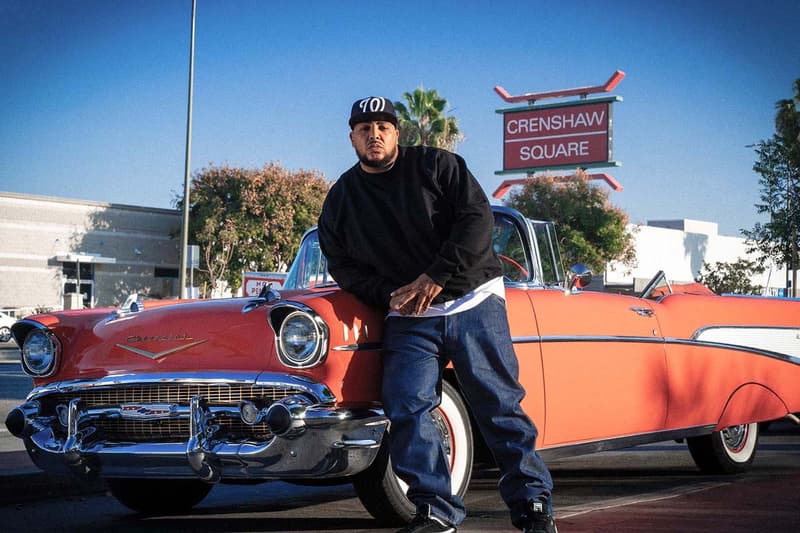 2 of 7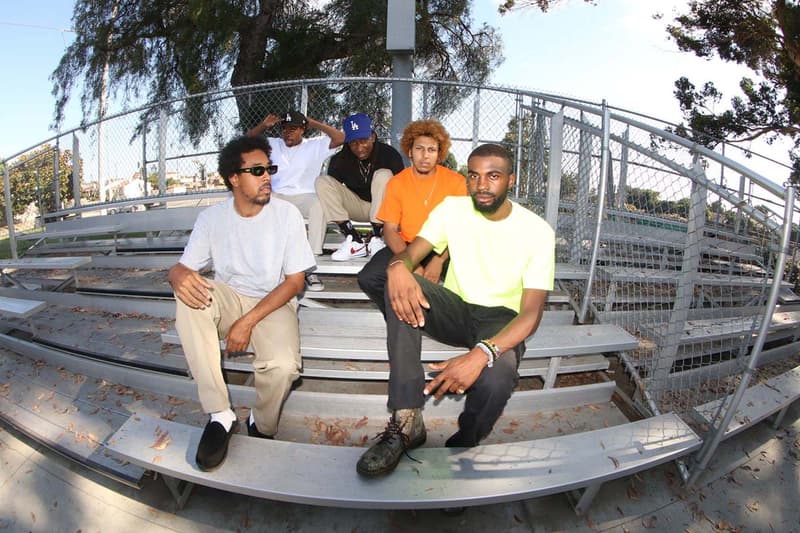 3 of 7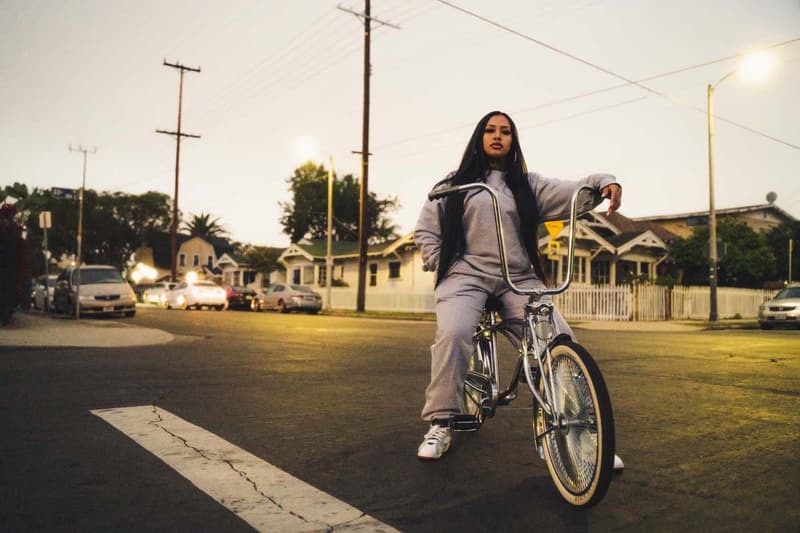 4 of 7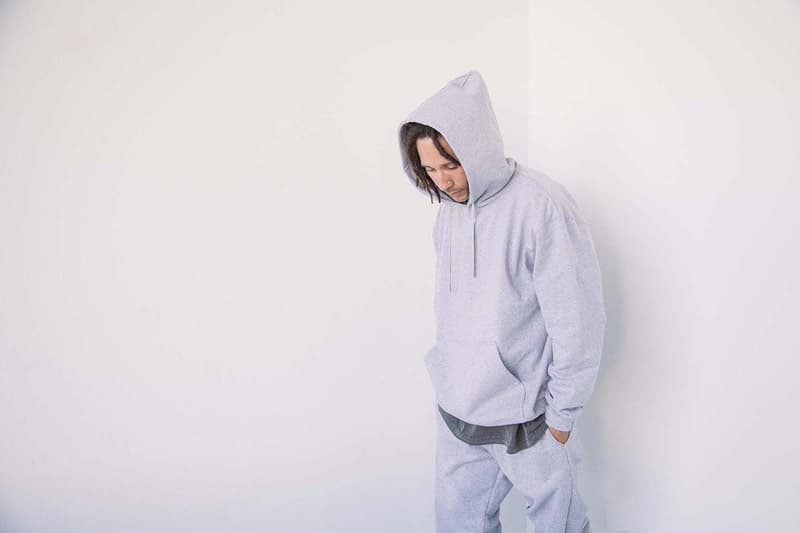 5 of 7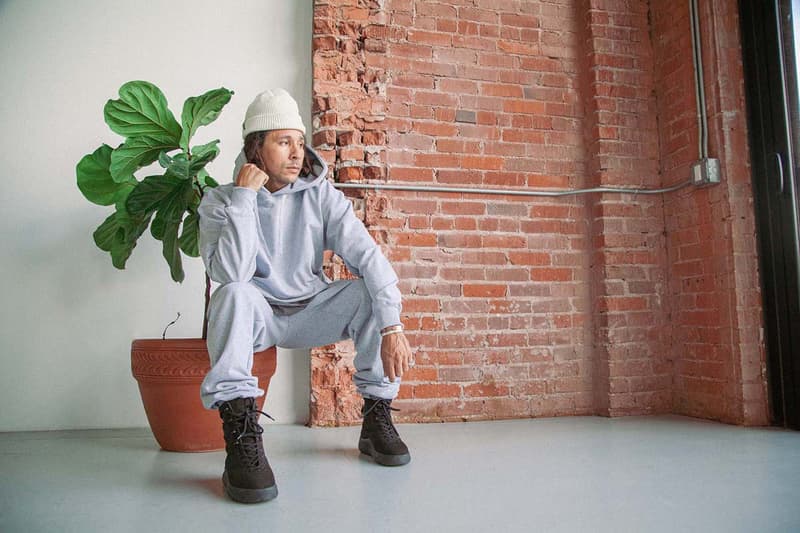 6 of 7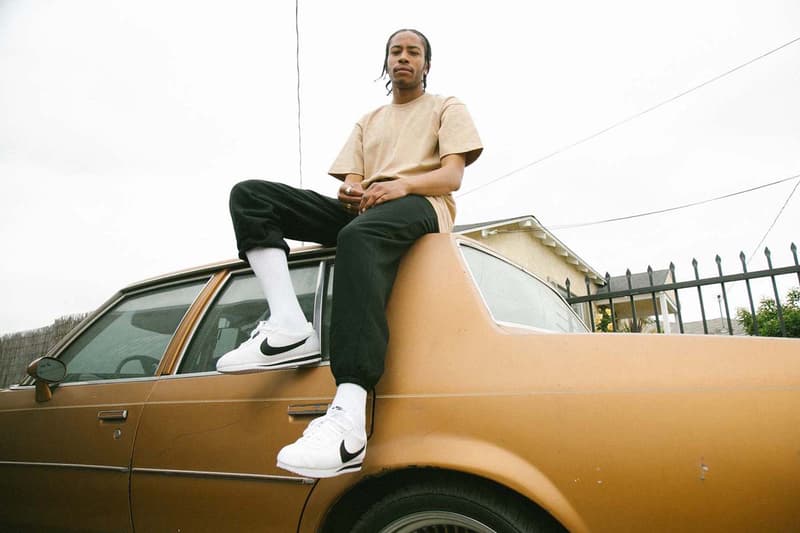 7 of 7
As more people begin to lean into the minimalist wardrobe trend, Shaka Wear, the creators of the "World Famous Heavyweight T-shirt," has earned recognition for manufacturing premium streetwear essentials. Founded in 2004, Shaka Wear has become known for being the leader in heavyweight T-shirts that are not only used by some of the biggest names in fashion, but also serve as the foundation for any casual wardrobe. While creating the perfect, plain T-shirt is no easy feat, Shaka Wear has quickly strengthened its identity in the streetwear scene with new collaborations in addition to providing timeless styles.
In an industry saturated by graphics and labels, Shaka Wear encourages everyone to be the master of his or her own style. Throughout the years, Shaka Wear has redefined the blank t-shirt from an urban necessity to a fashion statement with an emphasis on self-expression and individuality by focusing on how it is worn. The fit, the drape, and aesthetics of a blank t-shirt speaks louder than tees with graphics and logos on them.
Guided by the belief that the blank T-shirts can be worn by everyone, Shaka Wear has intentionally designed cuts that are effortlessly flattering and heavier than the other blanks in the market. With offerings that combine raw street culture with the latest in streetwear trends, Shaka Wear continues to maintain its presence not only in Los Angeles' urban culture but across the world.
1 of 3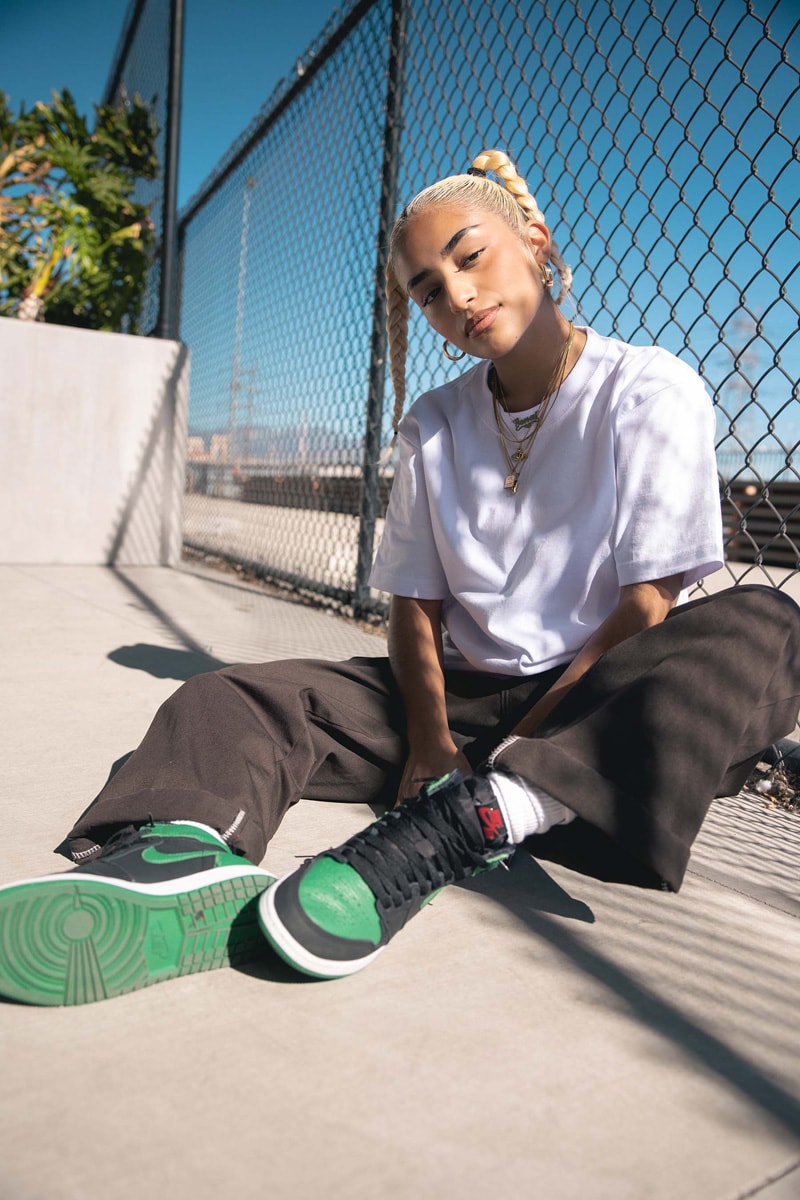 2 of 3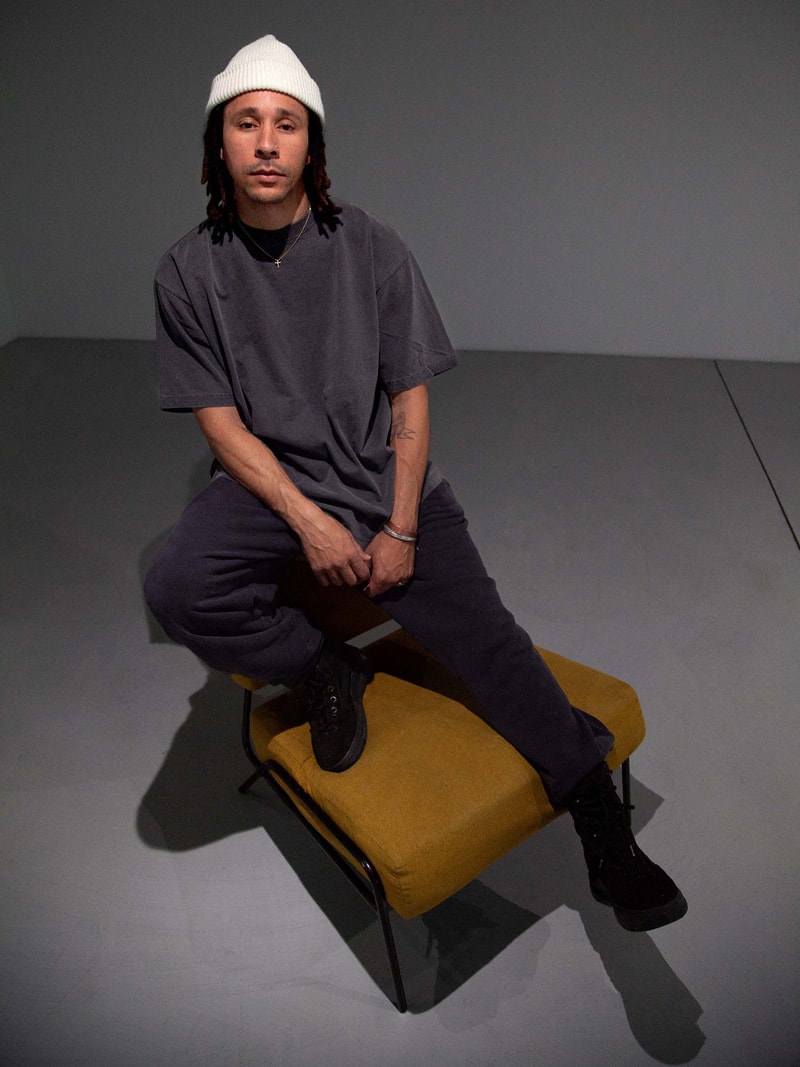 3 of 3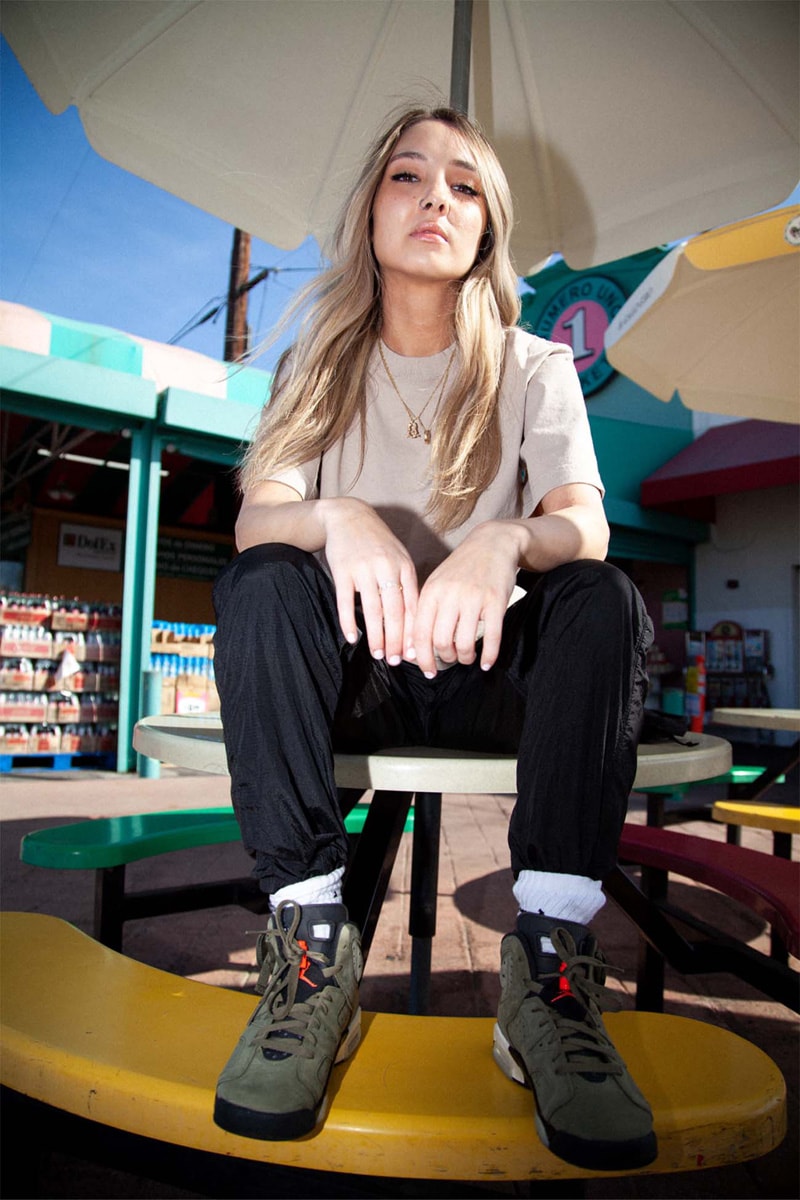 To discover its innovative fabrication and cuts on a full range of T-shirts in men, women and youth styles, head to Shaka Wear's website.