Porsche Envisions Its Future With the Vision Gran Turismo
Developed for the upcoming 'Gran Turismo 7' video game.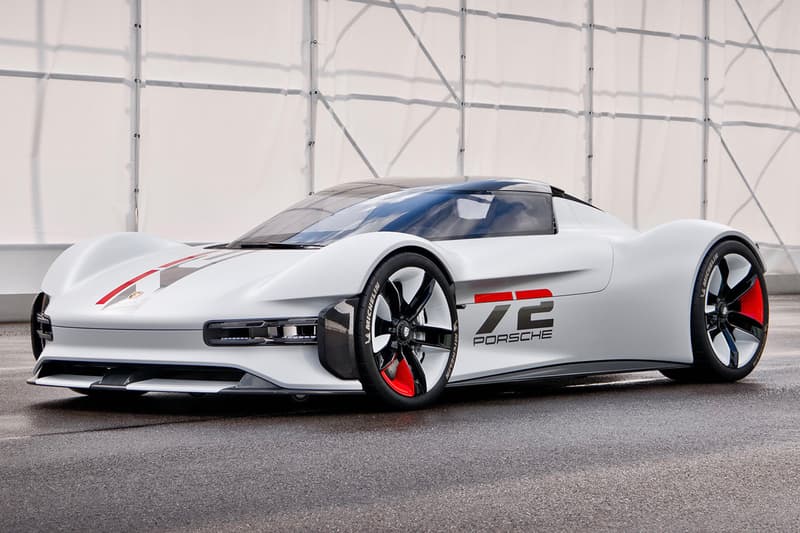 1 of 11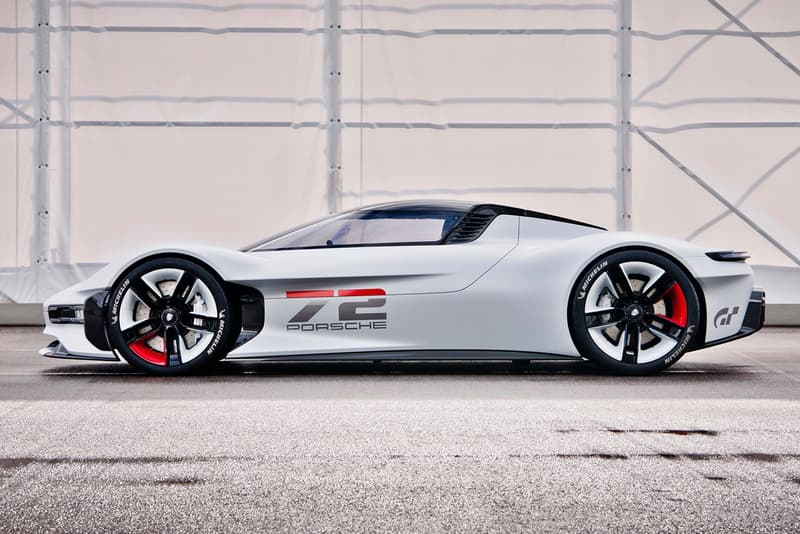 2 of 11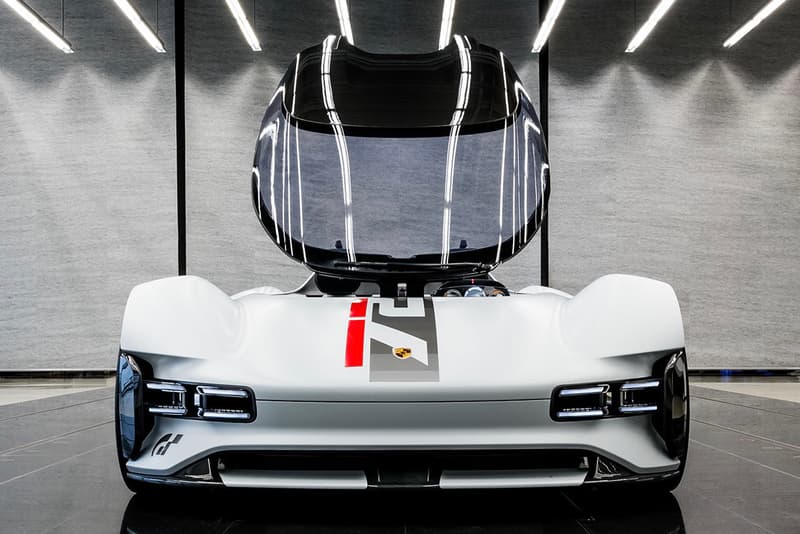 3 of 11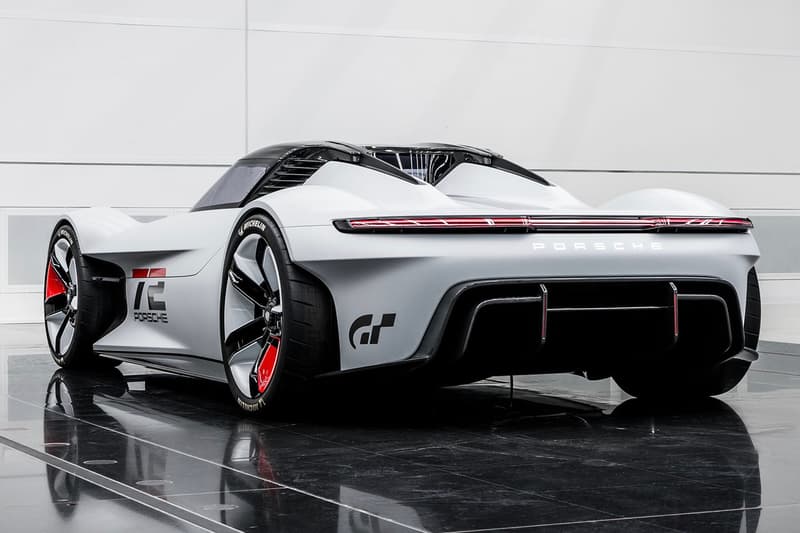 4 of 11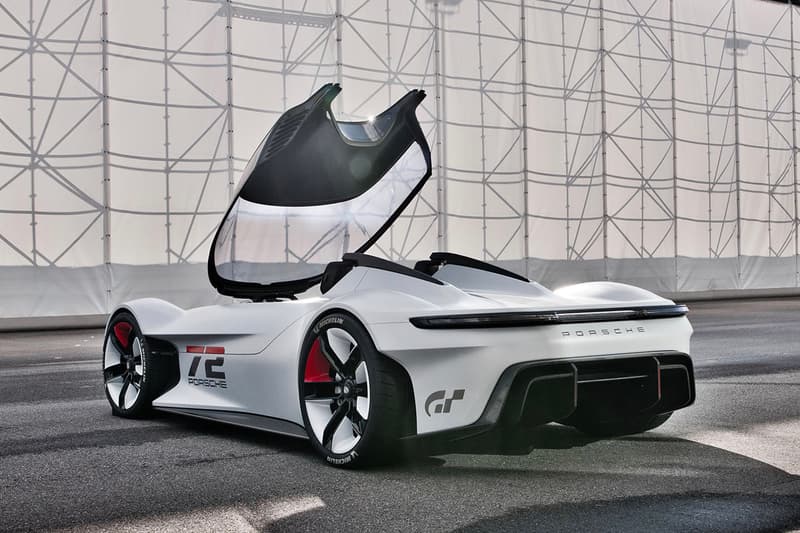 5 of 11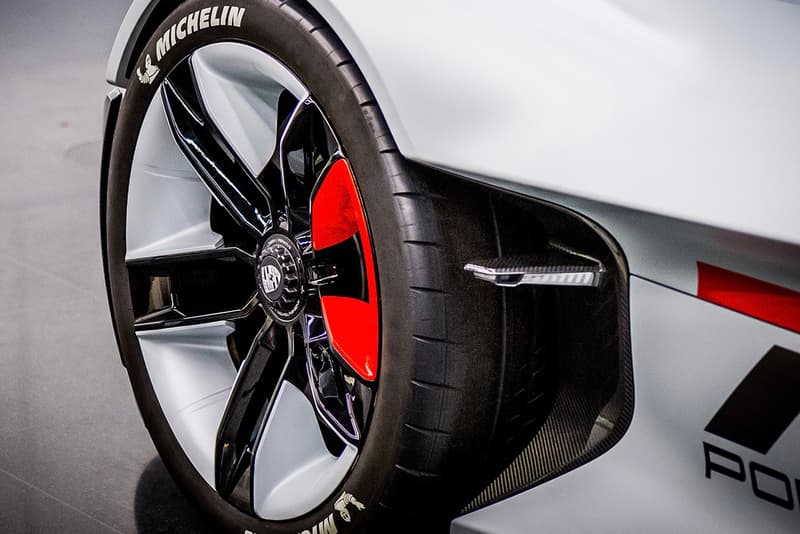 6 of 11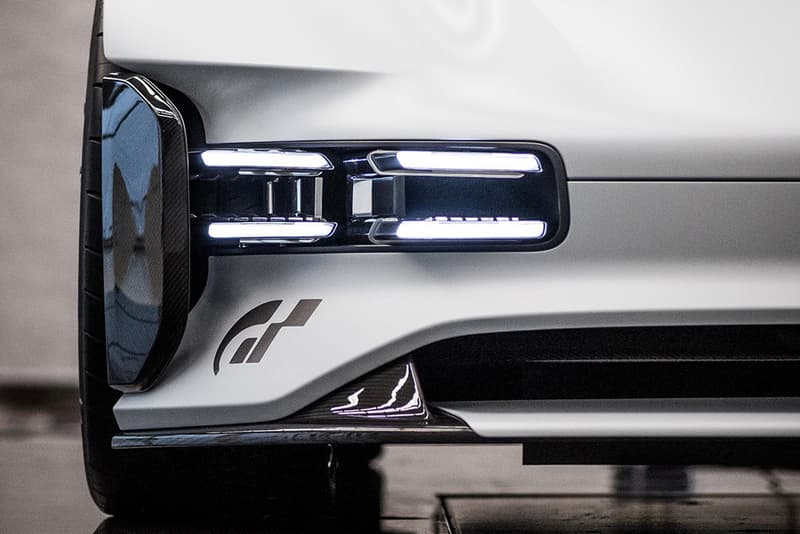 7 of 11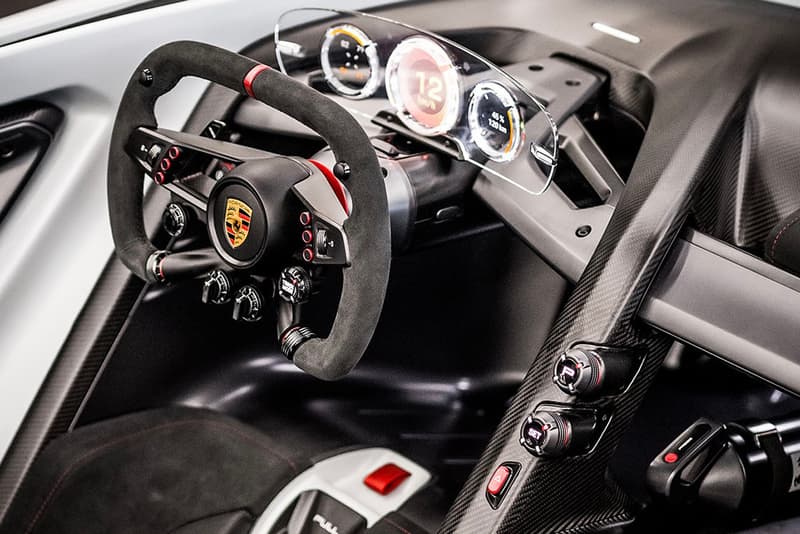 8 of 11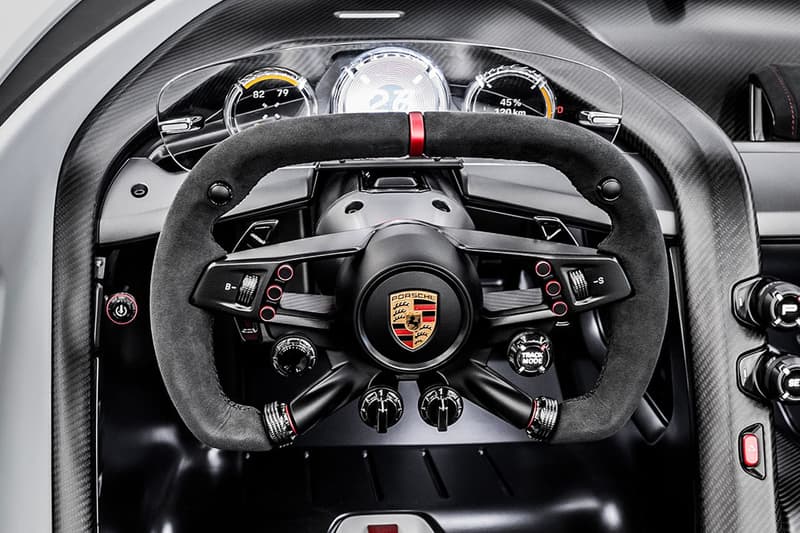 9 of 11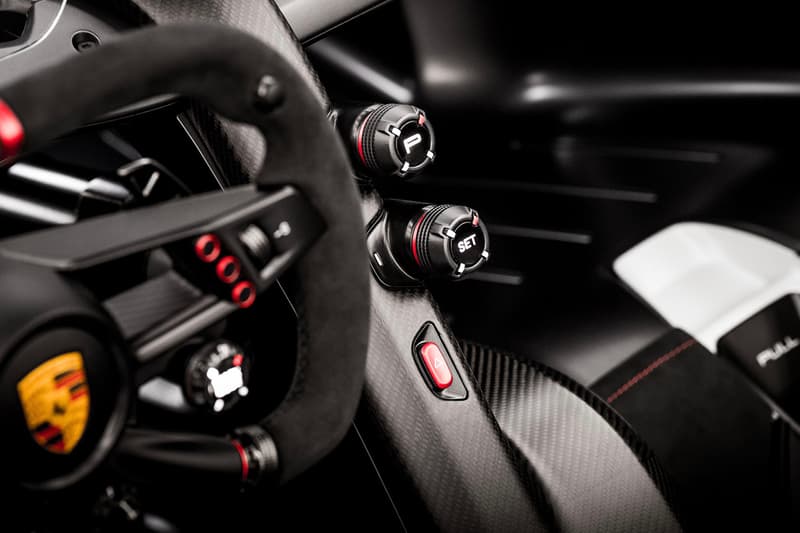 10 of 11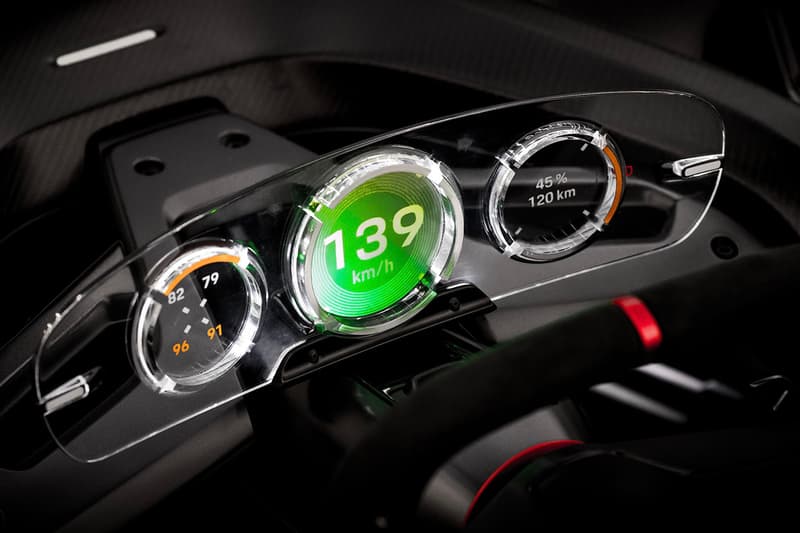 11 of 11
Porsche has featured in the Gran Turismo video game franchise since 2017, but never has it played the leading role. Now, the German marque unveils the Vision Gran Turismo, its conceptual race car that's destined for more than just gameplay.
Showcasing the future of Porsche — and subsequently its foray into electrification — the Vision Gran Turismo is set to star in Gran Turismo 7, which will be released on March 4, 2022, for PlayStation 4 and PlayStation 5. As Michael Mauer, Vice President Style Porsche, says, "A vehicle designed purely for the virtual world opens up exciting possibilities for us that are otherwise heavily regimented in a regular design process for a series production car… Projects such as the Porsche Vision Gran Turismo are particularly valuable for us in the creative process. Further developing our clearly defined Porsche Design DNA and exchanging with designers from other industries is an important part of our work."
As for the car itself, it's quintessentially Porsche — only newer. Low and wide, with a low-set bonnet and pronounced wings, the car features a rear-end that's reminiscent of the Taycan and a front that, again, nods to the Taycan with its choice of air intakes.
The interior is equally futuristic, but simultaneously marks a promising future for Porsche. "We spent a long time considering the right material design consisting of carbon and titanium. The aim was to reduce weight while increasing performance," says Markus Auerbach, Head of Interior Design at Porsche. "In addition, sustainable aspects also play a role in forward-looking projects. For example, we only used entirely vegan materials in the concept car."
Elements inside include a hologram-style head-up display that appears to float above the steering wheel, limiting driver distraction, while the rest is rather minimal, keeping in theme with the purist attitude all Porsche's obtain. Take a look at the Porsche Vision Gran Turismo above, and drive it in the game when it launches next year.
In other news, Lexus has built a conceptual ROV buggy.