Cardi B Named Playboy Creative Director In Residence
Heading up the brand's new creator-led platform CENTERFOLD.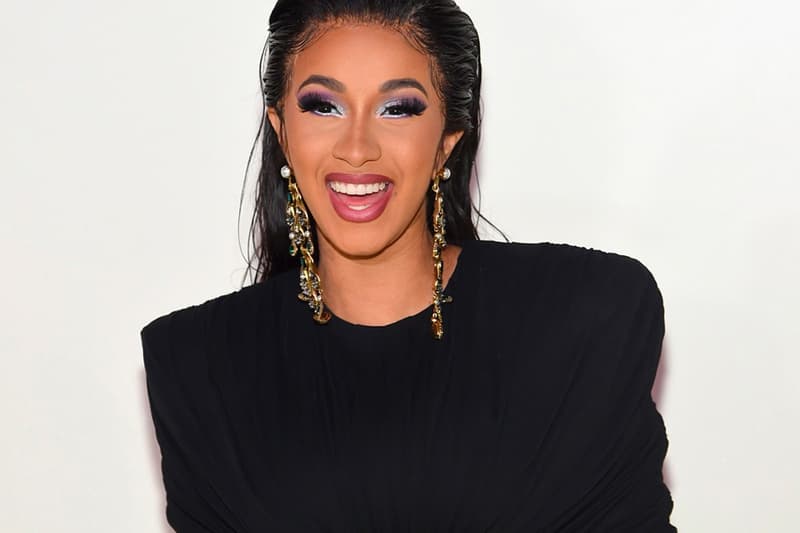 Playboy has named Cardi B as its first-ever Creative Director In Residence.
The multi-platinum artist — who earlier this week became the first female rapper with multiple diamond tracks — will serve as founding Creative Director of Playboy's new creator-led platform CENTERFOLD, providing artistic direction across forthcoming fashion and sexual wellness collaborations.
CENTERFOLD, which is expected to launch later this month, has been designed to act as a hub for the world's top creators, allowing them to interact directly with fans and expand their own communities, whether from the world of music, fashion, art, activism or adult entertainment.
"It is a dream come true to officially join the Playboy family," said Cardi B on the announcement. "For as long as I can remember, I've felt connected to Playboy. It's truly the original platform for uncensored creativity and I'm inspired by its incredible legacy of fighting for personal freedoms. I have so many ideas already – I can't wait!"
In other news, a hard drive containing Tupac Shakur's unheard music, unseen photos and legal documents has gone to auction.