Machine Gun Kelly's New UN/DN LAQR Nail Polish Brand Challenges Beauty Norms
HYPEBEAST spoke with the Blonde Don about self-expression through nail art.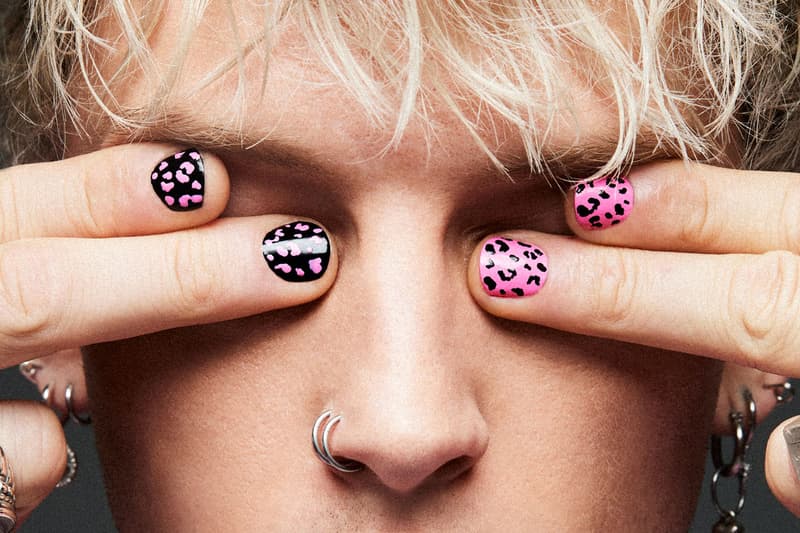 1 of 13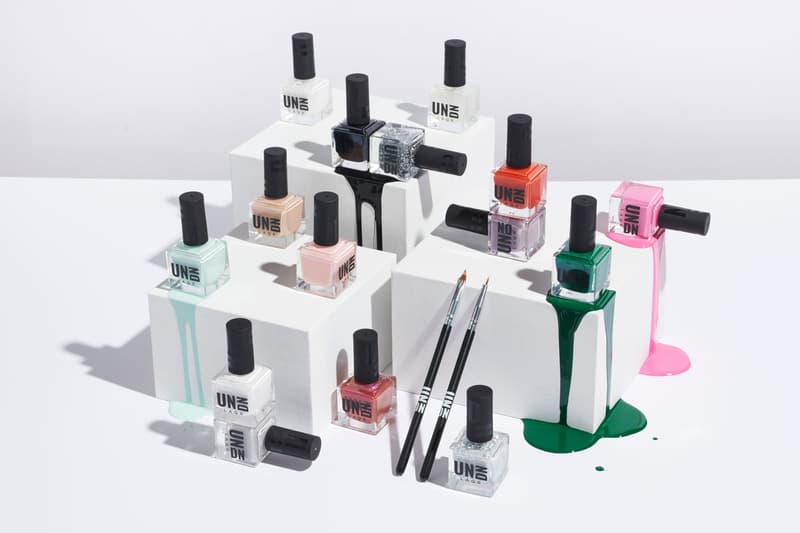 2 of 13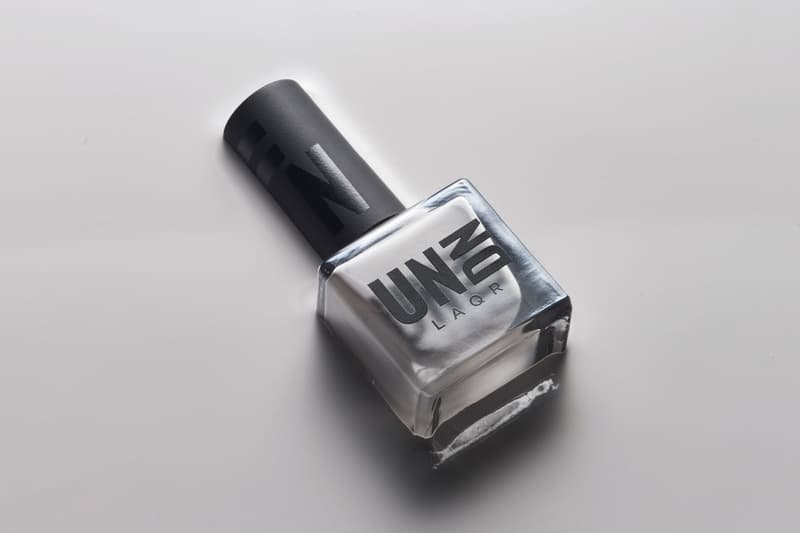 3 of 13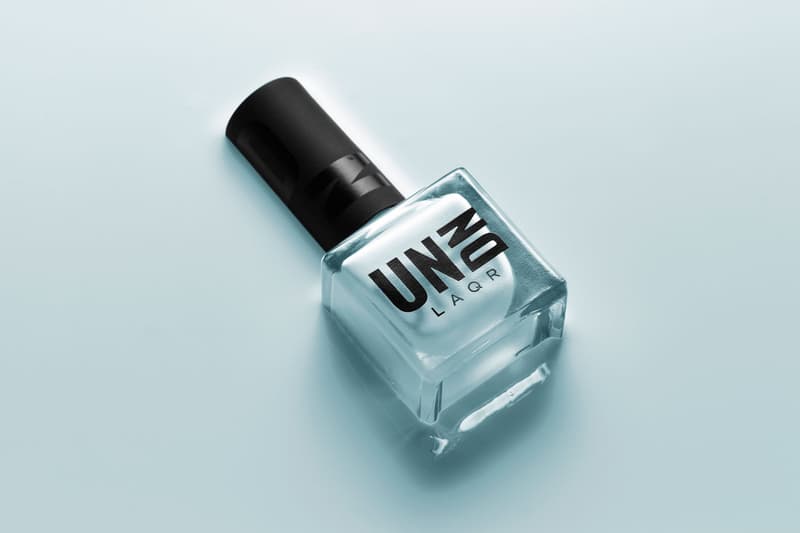 4 of 13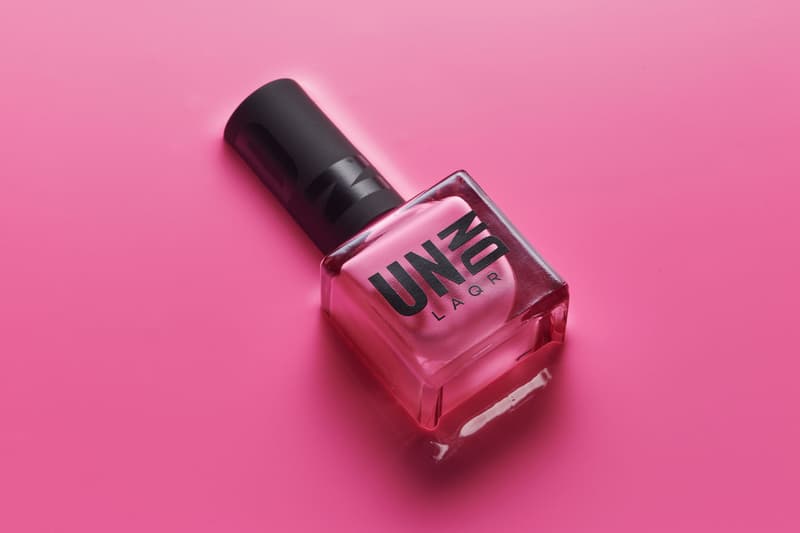 5 of 13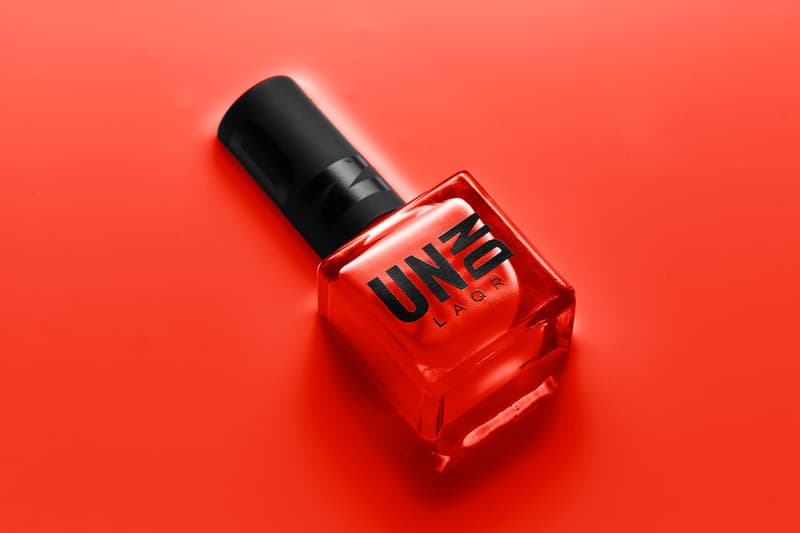 6 of 13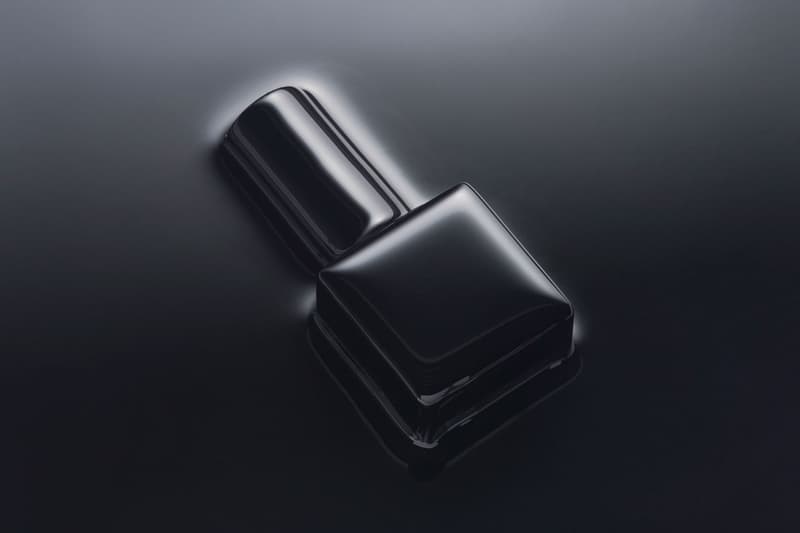 7 of 13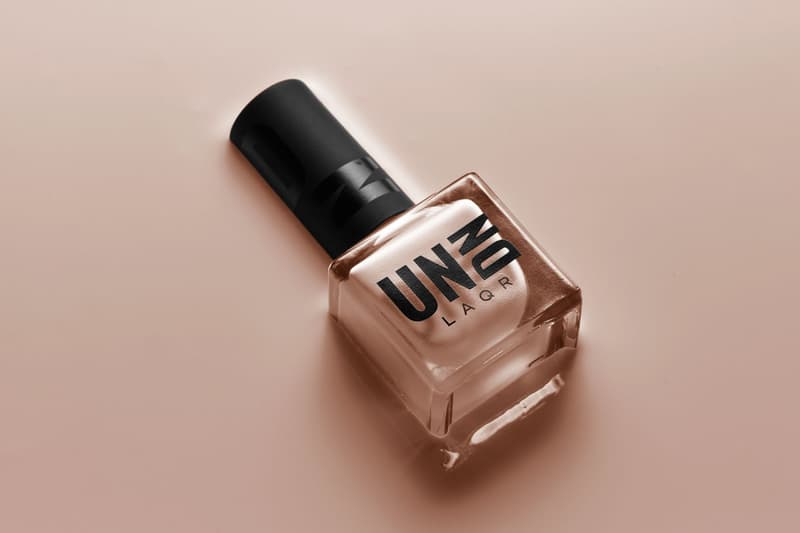 8 of 13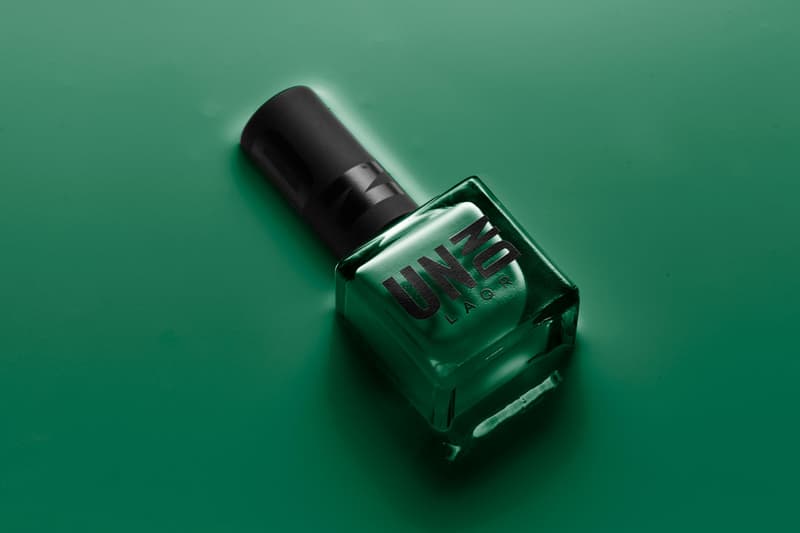 9 of 13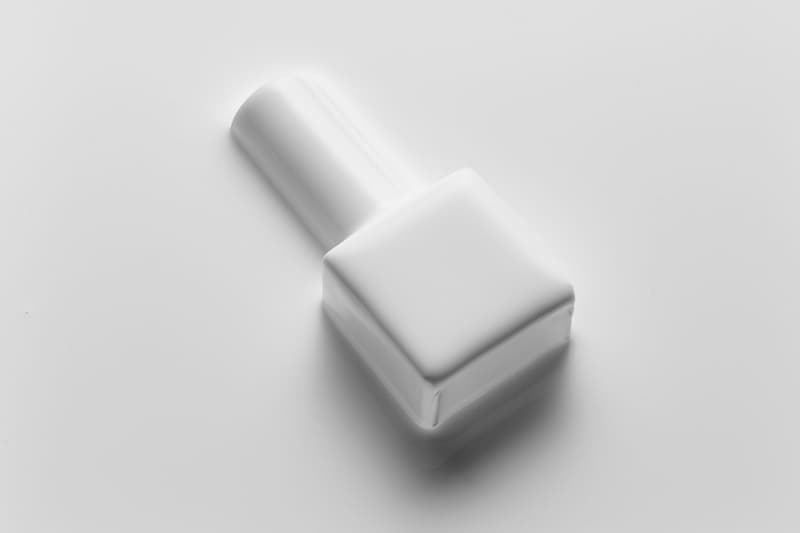 10 of 13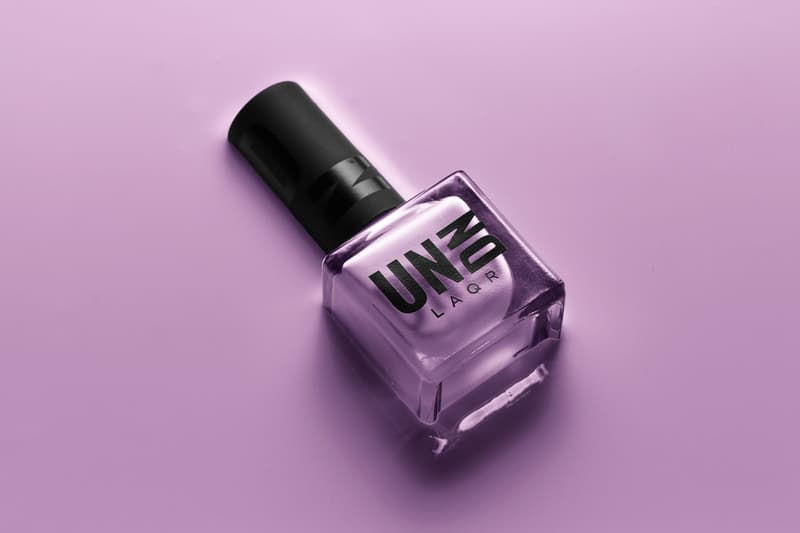 11 of 13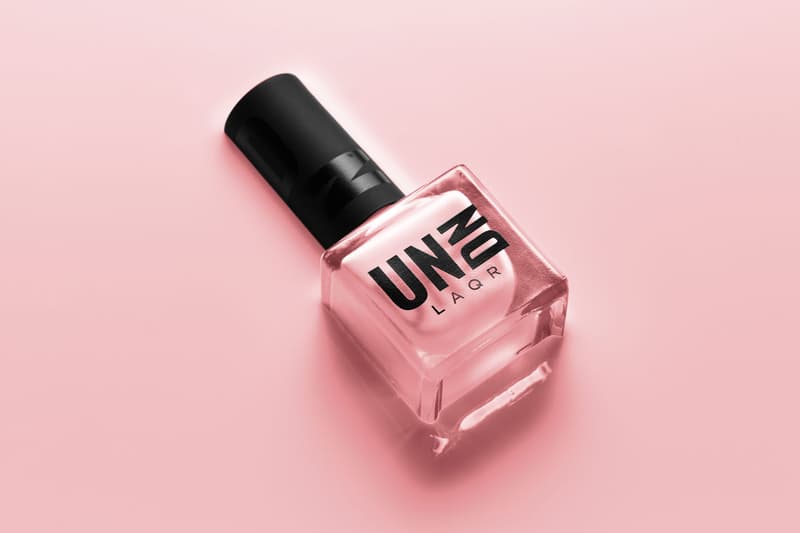 12 of 13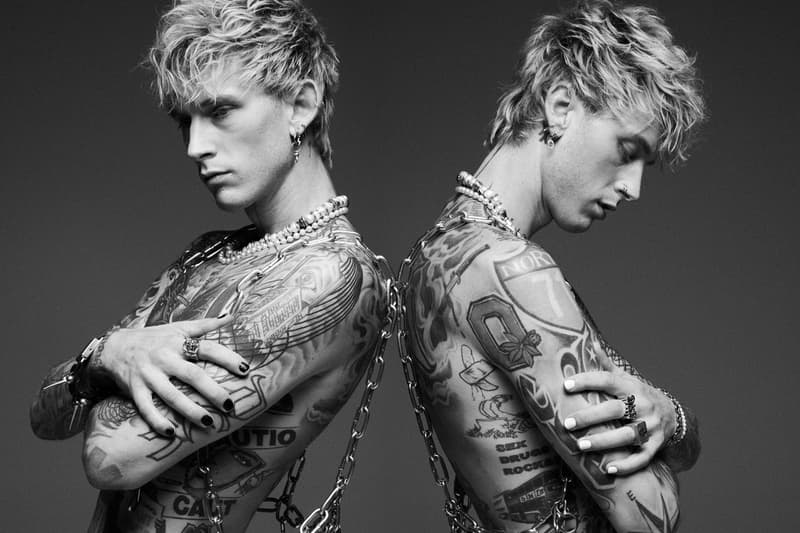 13 of 13
Colson Baker, known by his stage name Machine Gun Kelly, has long curated his public image through daring fashion choices, statement-making piercings, an impressive number of tattoos and, most recently, through his eclectic nail art. In the past year alone, the pop-punk vocalist has sported a matte neon space manicure to the American Music Awards, an abstract chrome and black design at New York's Rockin' Eve, stripes of black, yellow and white while performing on Saturday Night Live and a hand covered in evil eyes, among several other looks.
Now, the multi-hyphenate is tapping into his entrepreneurial skillset with the launch of his own genderless nail polish line, dubbed UN/DN LAQR (which reads like a simplified version of the words "undone" and "lacquer"), to claim his stake in the world of self-expressive nail art.
"With the brand name UN/DN, it's like, I'm just not done coming up with extensions of myself and my personality," he told HYPEBEAST. "First, clothes became an extension of my personality, then piercings became an extension of my personality and then tattoos became an extension of my personality. I have been doing things to draw attention to my hands over the past year, just warming people up to the idea of nail polish and lacquer and Machine Gun Kelly being in the same vein."
With UN/DN LAQR, MGK joins an expanding list of male celebrities who have entered the nail art category. Earlier this year, Lil Yachty launched his own nail paint line, Crete, and more recently, Harry Styles debuted a non-binary beauty brand, Pleasing. However, the "Bloody Valentine" vocalist does not see their labels as competitors to his own and believes the brands can comfortably coexist as conversations around gender norms and social constructs continue to shift.
"There's enough space for all of us, and everyone's presenting something different," he explained.
"Even just the simplicity of doing your nails is off-putting to some people, but it's really like a meditation."
The Blonde Don added that his appreciation for nail art is rooted in his pursuit of inventive self-expression, an attribute which he largely credits to the female role models in his life, and more specifically, his girlfriend Megan Fox.
"That's what is so beautiful about the inspiration I've gotten from my girlfriend," he said. "No matter what, she is going to take that time for herself, and by the time she leaves her get-ready station, she is who she wants to be for the day."
As for his goals with the imprint, MGK strives to break down the rigid presumptions surrounding beauty by offering up a product that fosters creativity. "I definitely want to take the pressure and the major commitment away from beauty," he said. "This is about the freedom to draw outside the lines, to chip the paint."
In UN/DN LAQR's debut collection, there's a vibrant array of ten colors and five top coats, which include Sandstorm (Tan), Blank Canvas (White), Writer's Block (Gray), Slippery When Wet (Light Pink), Bad Tendencies (Blue), Vertigo (Purple), 25 to Life (Orange), Party Favor (Pink), Mary Jane (Green), Depressionist (Black), Nothing (Matte)rs Top Coat and High Gloss Top/Base Coat.
Additionally, the brand has unveiled eight curated trio sets — the Underground Set, Never Done Set, Creators Set, Dream Crusher Set, Wet Dream Set, Bad Dream Set, Put Me On Top Set and Lucid Dream Set — as well as three polish kits, dubbed the Essentials Kit, Therapy Sessions Kit and Mixed Tape Kit, and two detail brushes.
"If you take some time to put an intention into how you want to be seen, down to the color that you put on your nails, how you design them or if you use the detail brush to write a phrase on there, that is an extension of what you're saying about yourself," MGK said.
"It's like writing the cheats for the test on your hand," he added. "It's something you can look down at and remind yourself of what the answer is."
UN/DN LAQR's inaugural collection is now available to shop on the brand's website. Single shades retail for $18 USD, while the trio sets are listed for $52 USD and the polish kits are priced at $86 USD.
Elsewhere, Spotify names Drake, Bad Bunny and The Joe Rogan Experience as the most-streamed artists and podcast of 2021.