Patek Philippe Redesigns The Minute Repeater With $639,500 USD Platinum Watch
Advanced Research team adds a Mechanical Loudspeaker to minute repeater.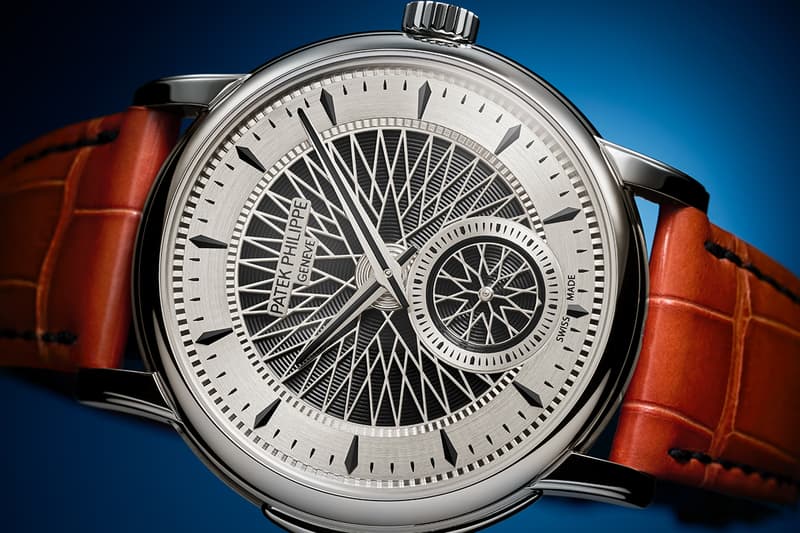 1 of 7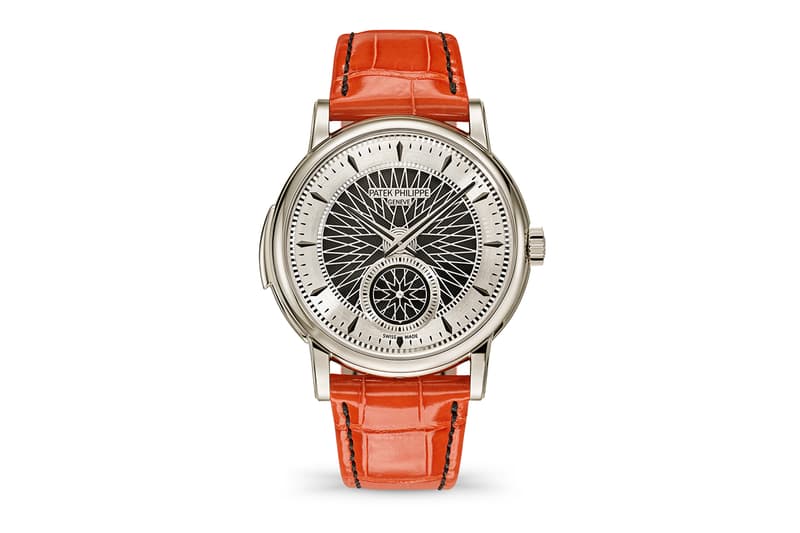 2 of 7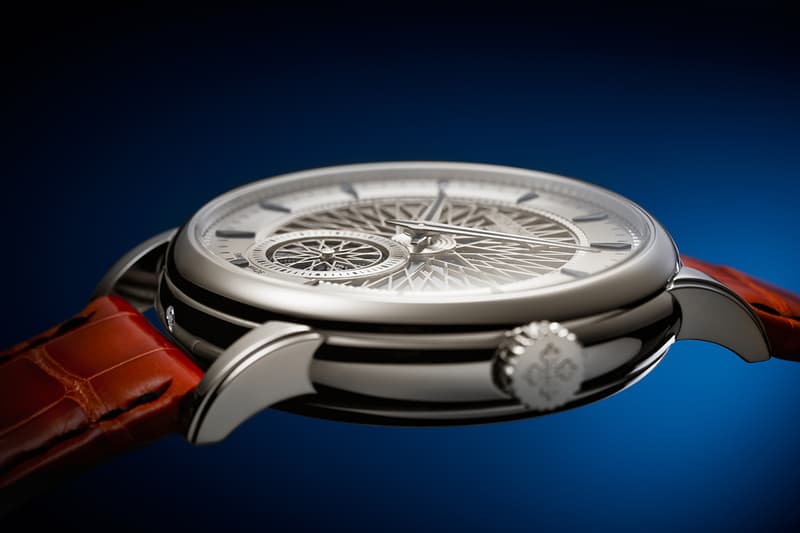 3 of 7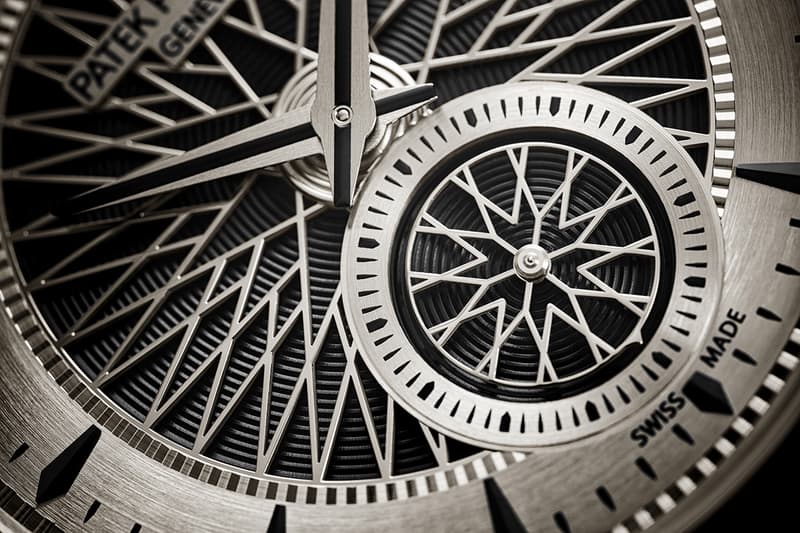 4 of 7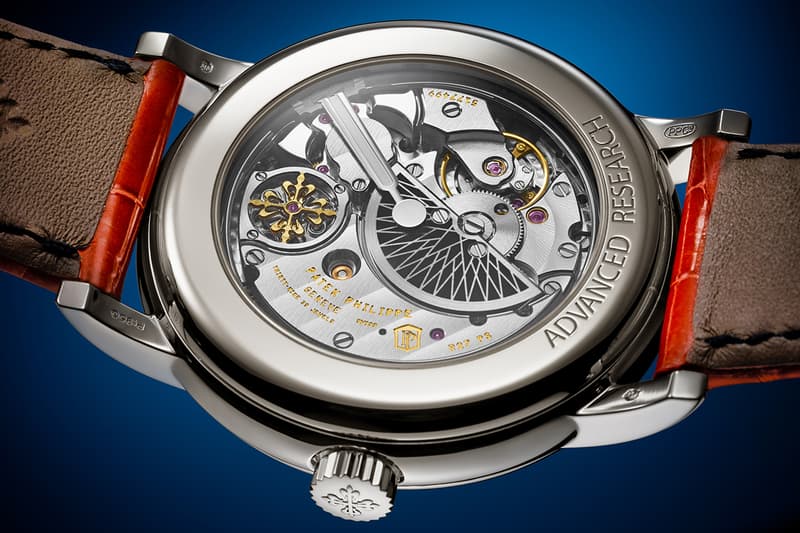 5 of 7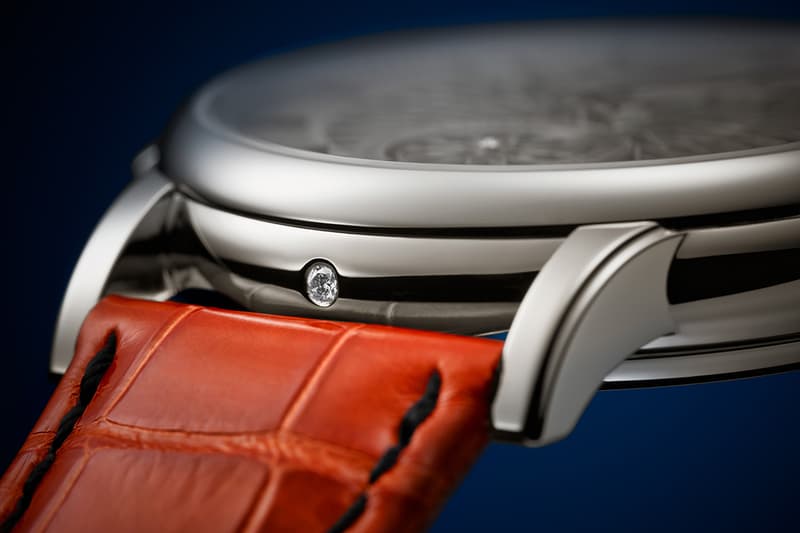 6 of 7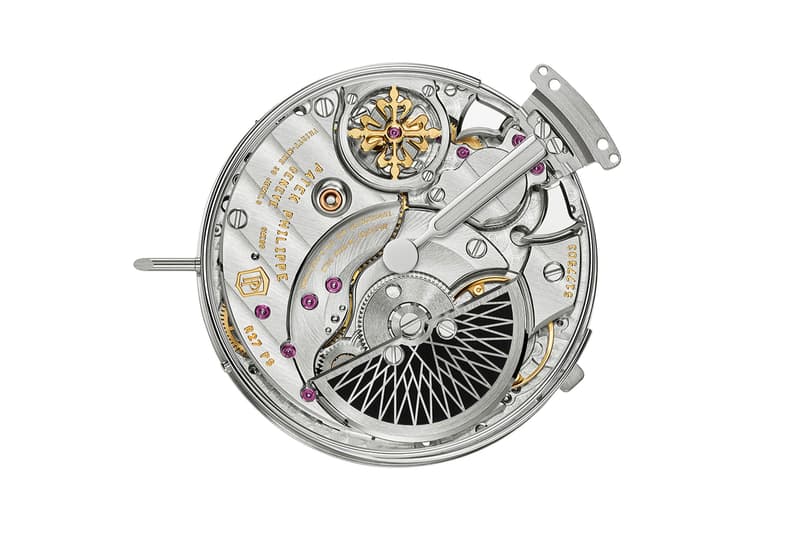 7 of 7
Patek Philippe has been hard at work redesigning the minute repeater, revealing its new fortissimo "ff" module in a new 15-piece limited edition platinum watch.
Patek's Advanced Research series, which has been heading up the brand's watchmaking innovation since 2005, set itself the task of reworking the fundamentals of the chiming watch to improve on the achievable volume and tone.
The team decided to create a module that "works like a mechanical loudspeaker," enhancing the traditional hammer and gongs of a chiming watch. They developed an entirely new "mechanical sound amplifying system" consisting of a "flexibly suspended sound lever and an oscillating wafer made of transparent sapphire crystal."
The steel lever – which is shaped like a tuning fork at one end – essentially serves as a stylus, transferring the sound to the wafer which acts as a sounding board.
And whereas a traditional minute repeater uses its case and sapphire crystals to resonate and transmit the sound of the hammer and gongs – meaning the case material has a strong influence on the sound – Patek's new fortissimo "ff" system decouples the case from the module, propagating the sound through four openings at the cardinal points, with the sound waves exiting through a "narrow slot between the case back and the case band" with a dust filter protecting the movement.
The approach means that case material no longer has any bearing on the quality of the sound produced and that the watch is not water resistant but rather dust and moisture proof.
Patek states that the new module allows the sound of their new minute repeater to be heard at "a six-fold larger distance" and that the sound created also differs from that of traditional minute repeaters, with a longer resonant fade-out.
Patek is not the first manufacture to attempt to improve the sound output of striking watches. In recent years, Audemars Piguet developed its Supersonnerie, Chopard invented the L.U.C. Full Strike and Ulysse Nardin collaborated on the Hourstriker Phantom with Devialet.
The new module, which is the subject of four patents, makes its debut in the 40mm Ref 5750 Advanced Research minute repeater, a platinum limited edition of 15 pieces, priced CHF 590,000 (approximately $639,500 USD).
Elsewhere in watches, Bamford Watch Department gives Snoopy a starring role on Franck Muller Crazy Hours.