Matt McCormick Releases "Hometown Hero"
The latest collection from his One of These Days label.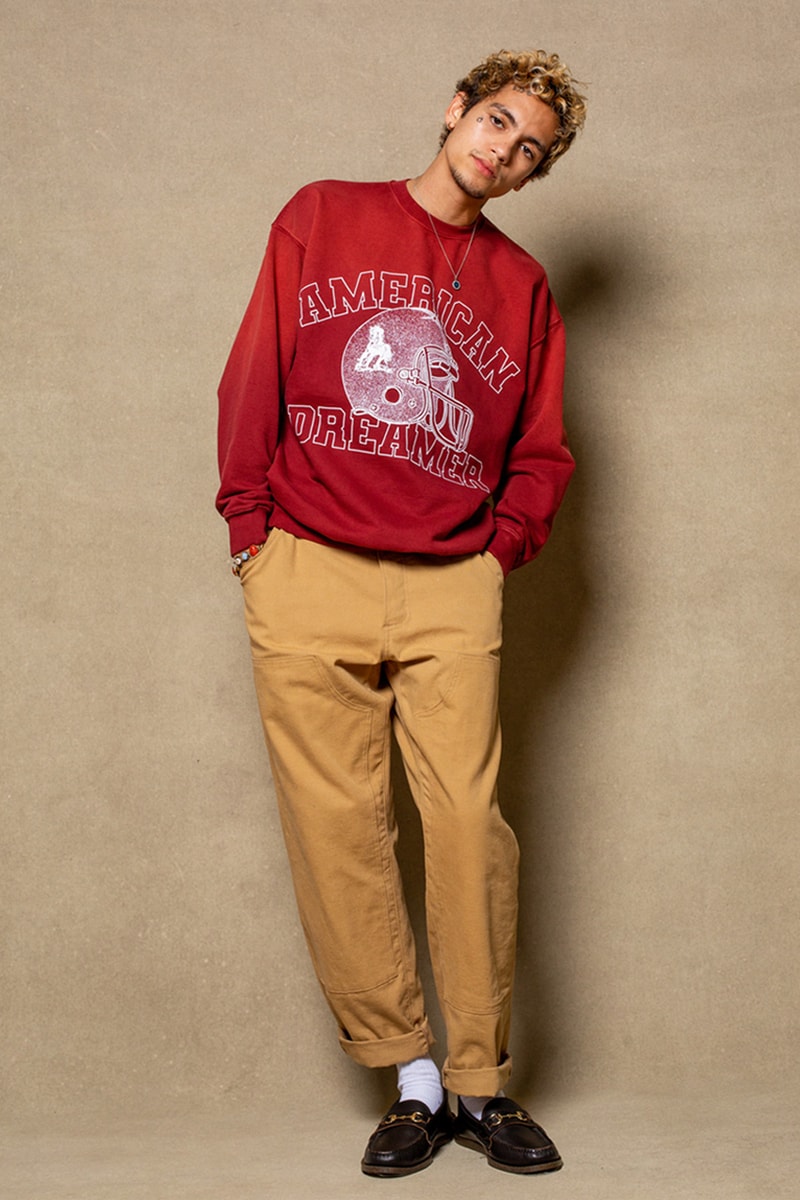 1 of 6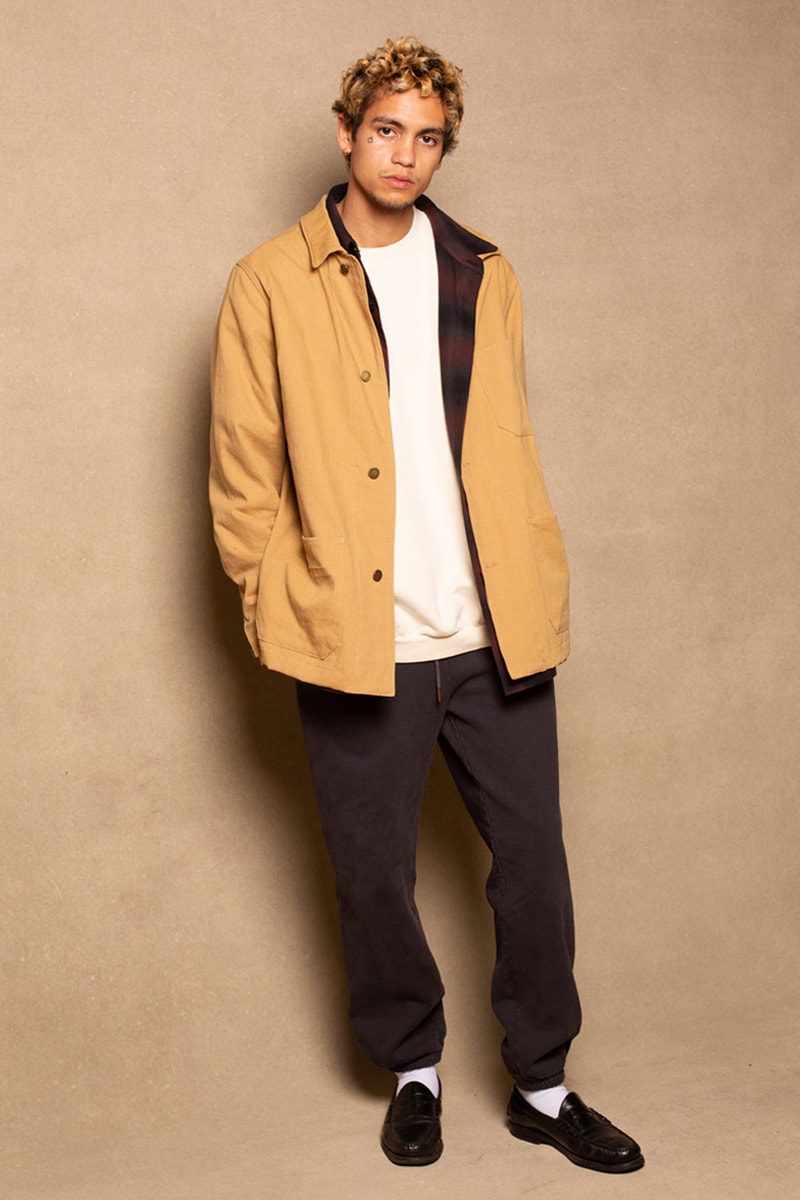 2 of 6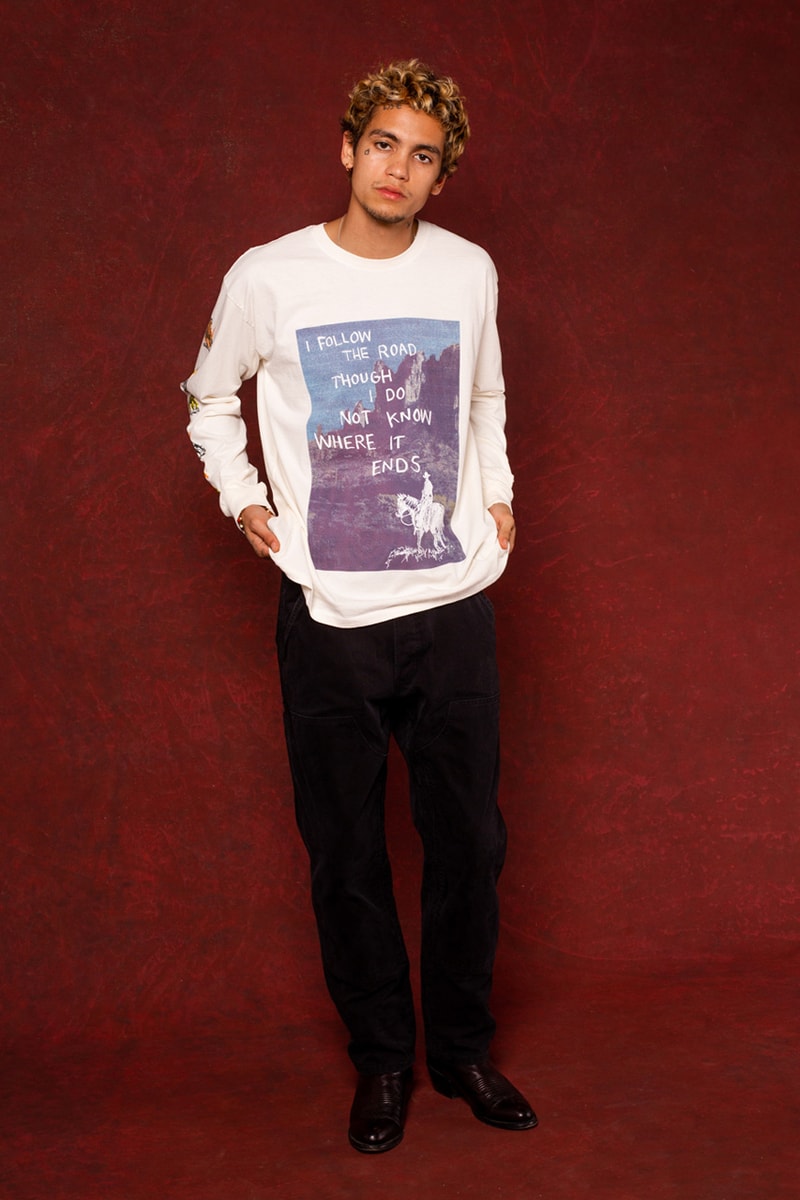 3 of 6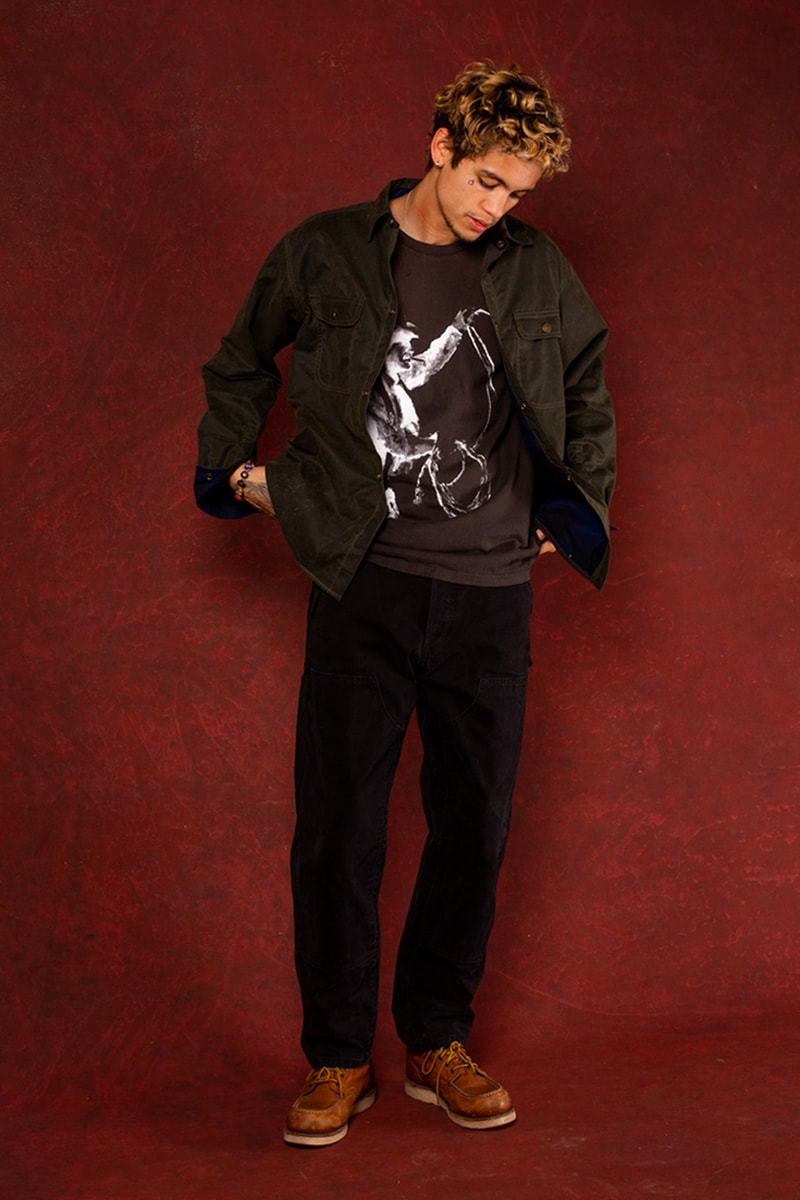 4 of 6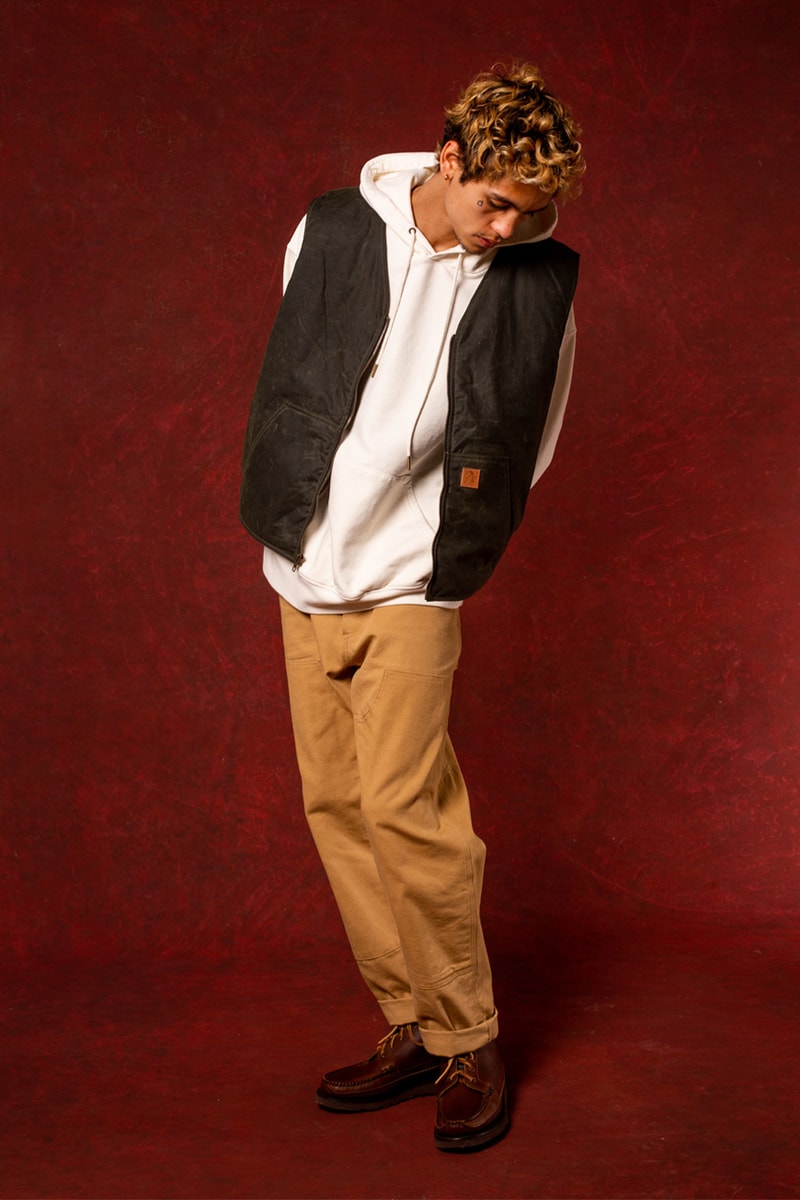 5 of 6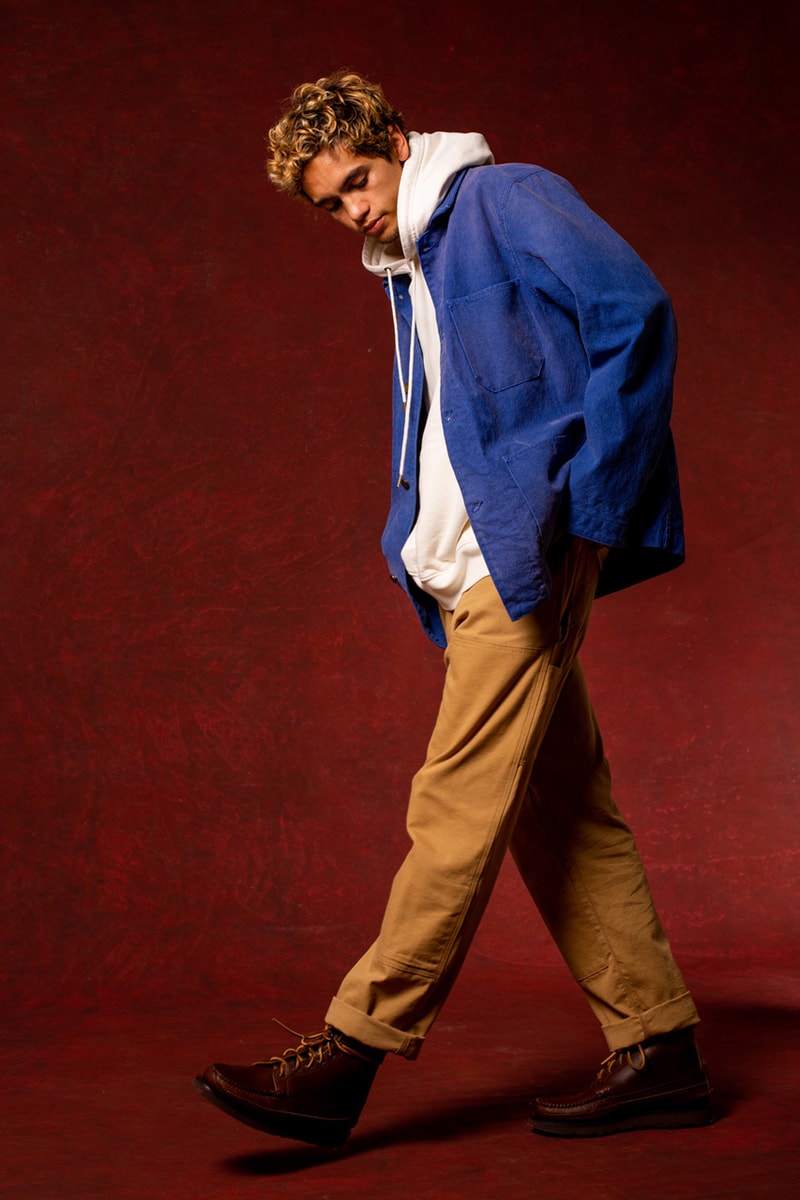 6 of 6
Matt McCormick returns to the clothing frontier with a new collection from his One of These Days label, titled "Hometown Hero." The F/W '21 collection celebrates American small-town charm through its first major developments in cut and sew garments.
Each item is produced in the USA and designed with the artist's personal style in mind. From heavyweight tee's and sturdy flannels, to work jackets, sweats and vests. Additionally, McCormick has released a 40-page photo montage that captures the spirit of the capsule.
"This collection was inspired by a town where friends are family," said the Los Angeles-based artist. "The local rodeo and Friday night football brings everyone together, and your moment in the spotlight is a high school parking lot engine rev," McCormick added.
McCormick has nestled a unique spot within the art world by exploring common Western tropes, such as the myth of the cowboy, to investigate the wider gamut of culture that surrounds these symbols. "Hometown Hero" is available to purchase here.
Elsewhere in art, Beeple believes that we've already stepped into the metaverse.