'Spider-Man: No Way Home' Cast Reveal That They Kept Spoilers Secret for Years
"We're tired of lying."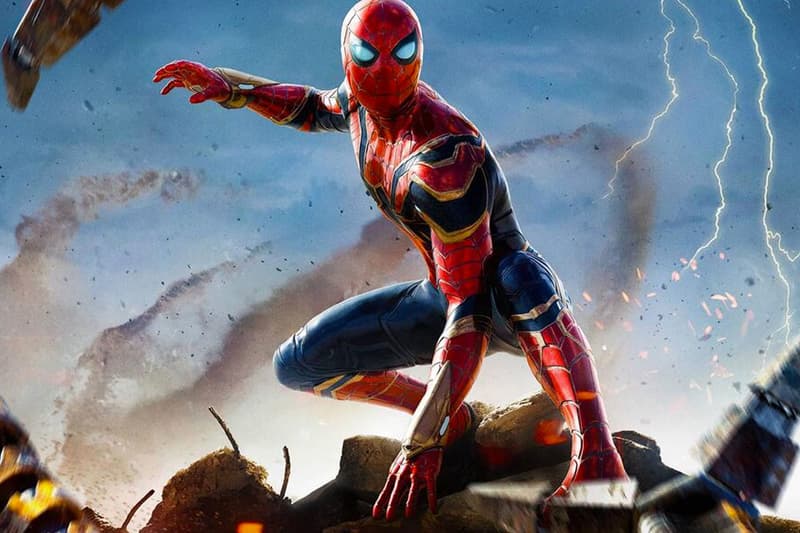 This post contains spoilers for Spider-Man: No Way Home.
While fans were anxiously waiting for the release of Spider-Man: No Way Home, it appears that the cast including Tom Holland and Zendaya, have been eagerly awaiting, too. Those who have watched the multiversal finale saw the previous Spider-Mans played by Tobey Maguire and Andrew Garfield unite with Tom Holland's Spider-Man in the MCU. After many rumors over the years and public denials and white lies, the cast could finally reveal the secret.
In a recent interview Tom Holland said, "Even while we were making the movie, we understood how important this was to us, and in turn, how important it was going to be to the fans of Spider-Man and Marvel." He continued, "We would walk on set and certain things would happen, or we would shoot certain scenes and you could feel this kind of energy on the set. The crew, as well, were losing their minds with some of the stuff that we were doing. So it did feel incredible at the time, and it feels even more incredible now to be sharing it with the world."
Zendaya added that the cast and crew have "been sitting on these secrets for two years." She also admitted, "Honestly, we're all so tired of lying… Also, it's just nice to be able to talk about it with people." Prior to the release of the film, the trailers teased many multiversal villains that kept fans guessing what events to expect in the third installment. Recently, fans took to Twitter to petition to bring back Andrew Garfield for The Amazing Spider-Man 3. It is unclear if Marvel has heard the demand of fans and if they will act on it.
In other entertainment news, Punisher Jon Bernthal would be "thrilled" to join the Marvel Cinematic Universe.