Omar Gandhi Architect Heads to the Maritimes for Red Cedar-Clad Residence
Featuring a two-story lightwell.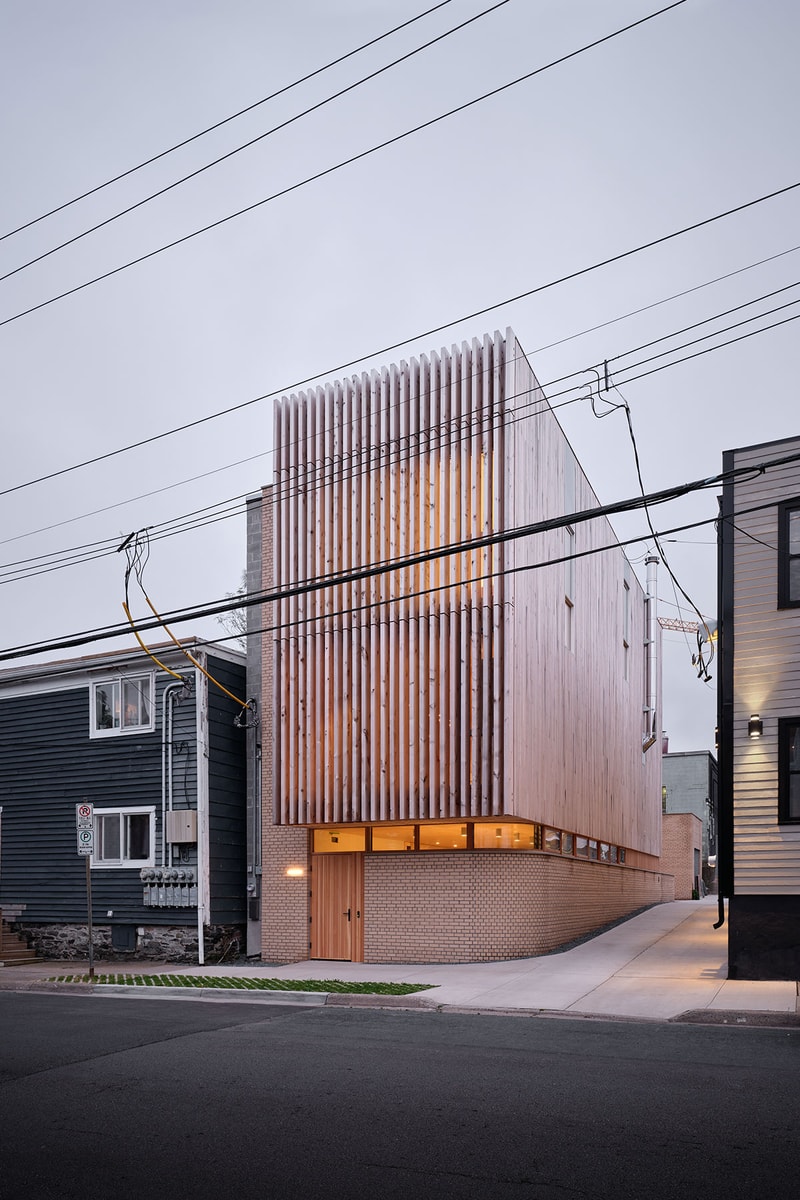 1 of 14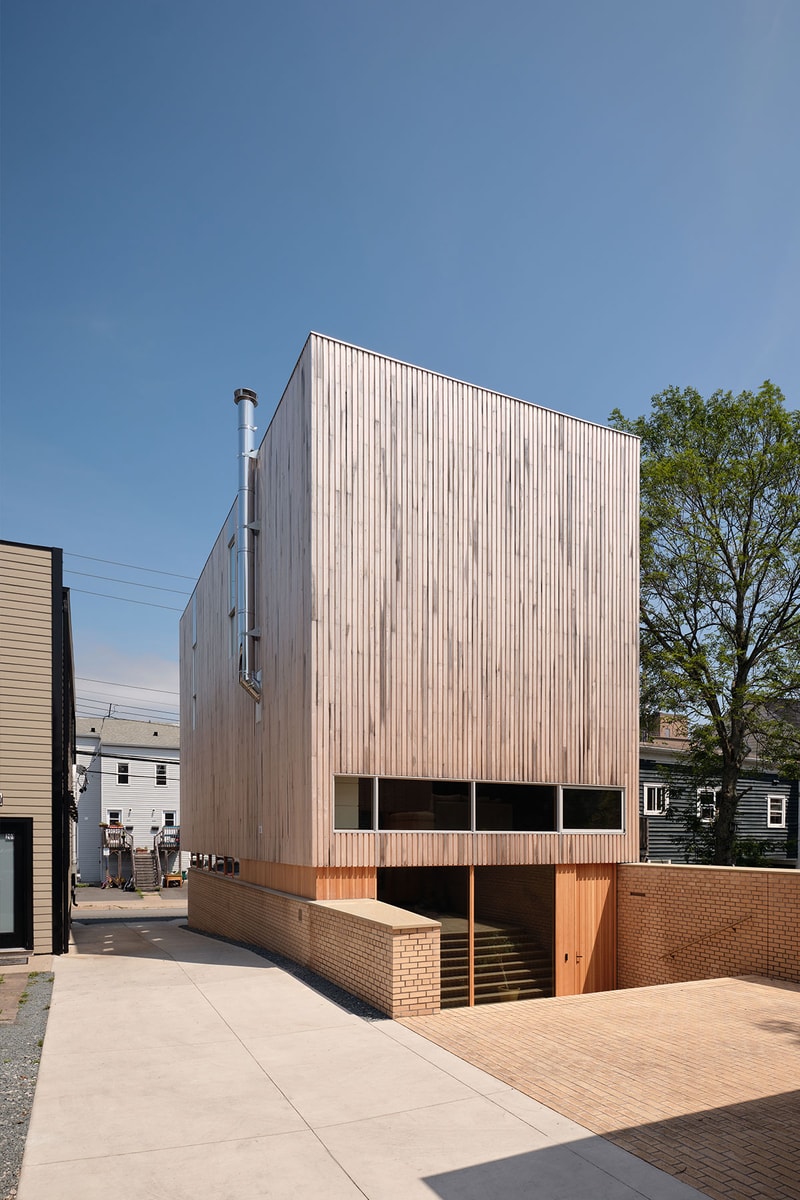 2 of 14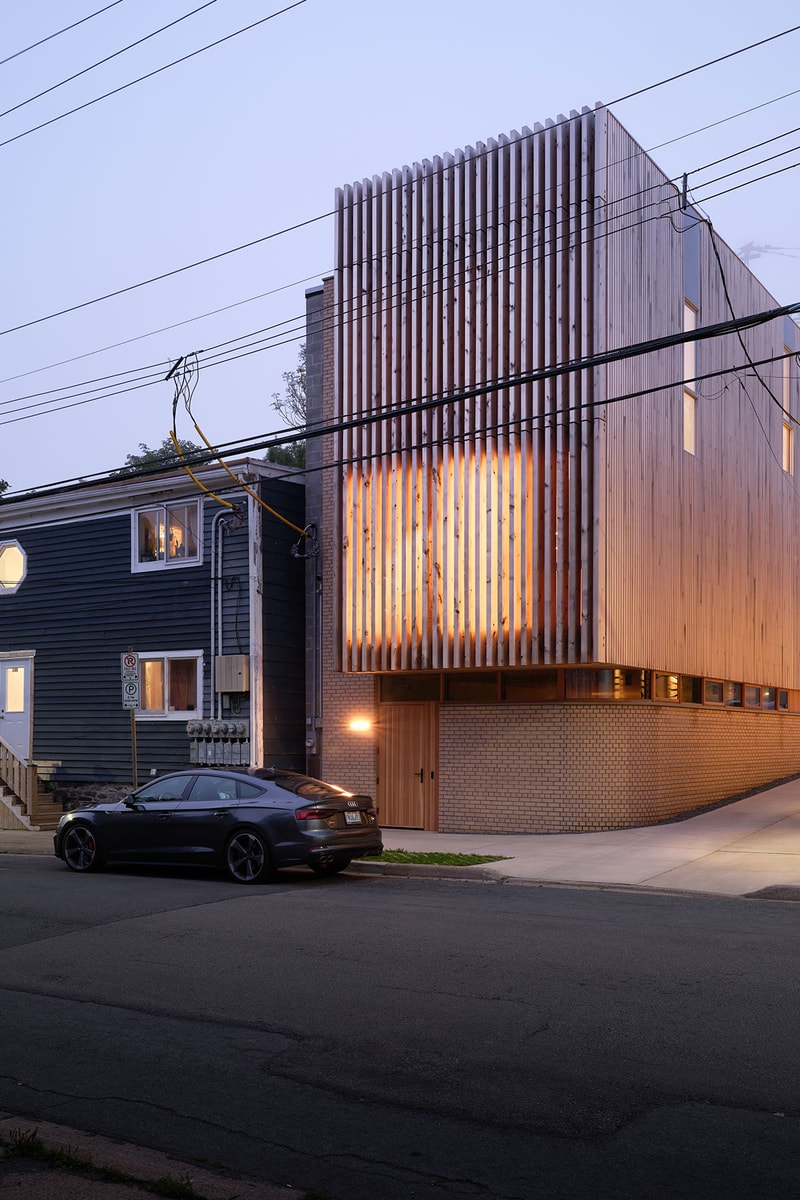 3 of 14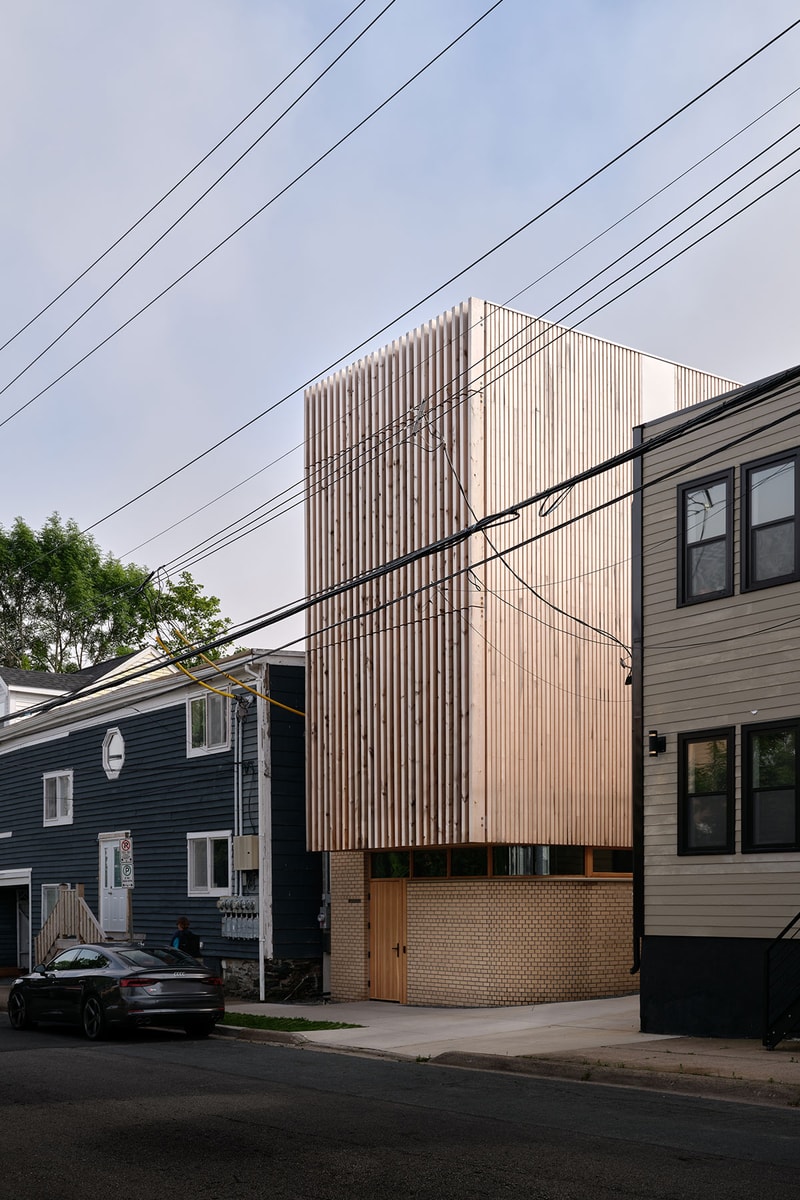 4 of 14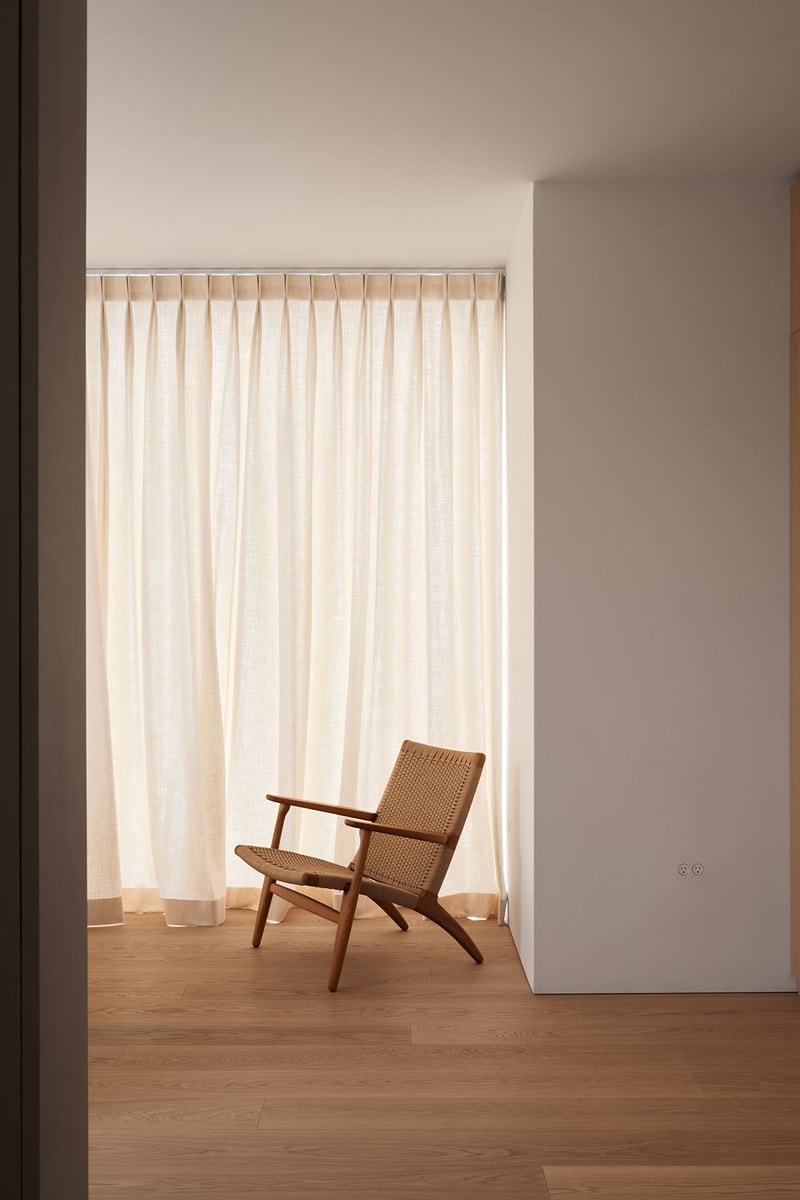 5 of 14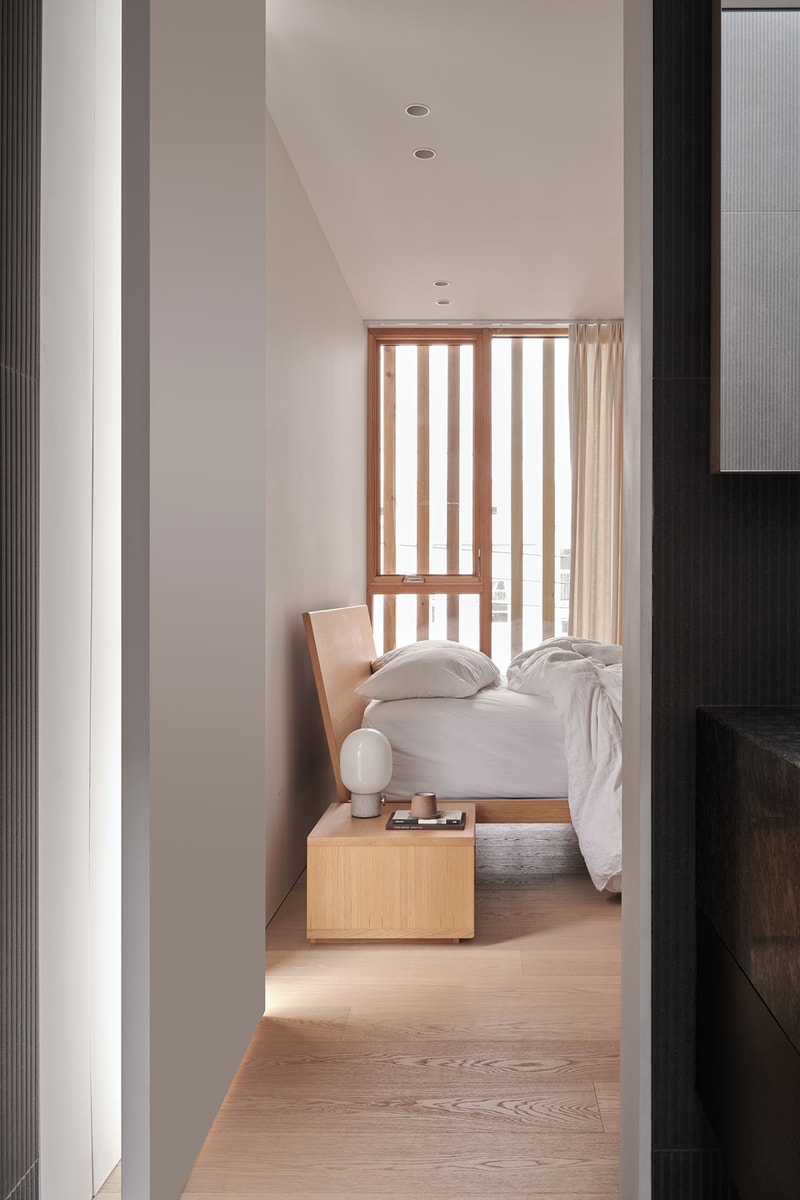 6 of 14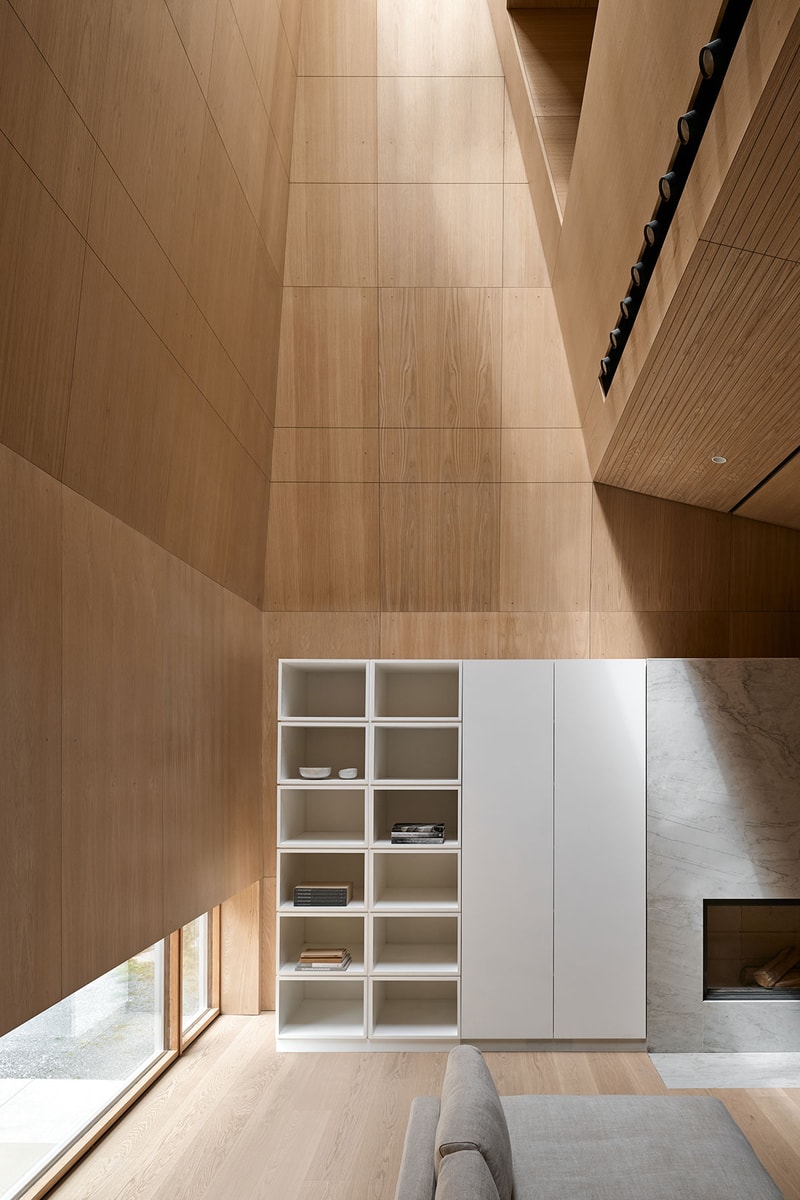 7 of 14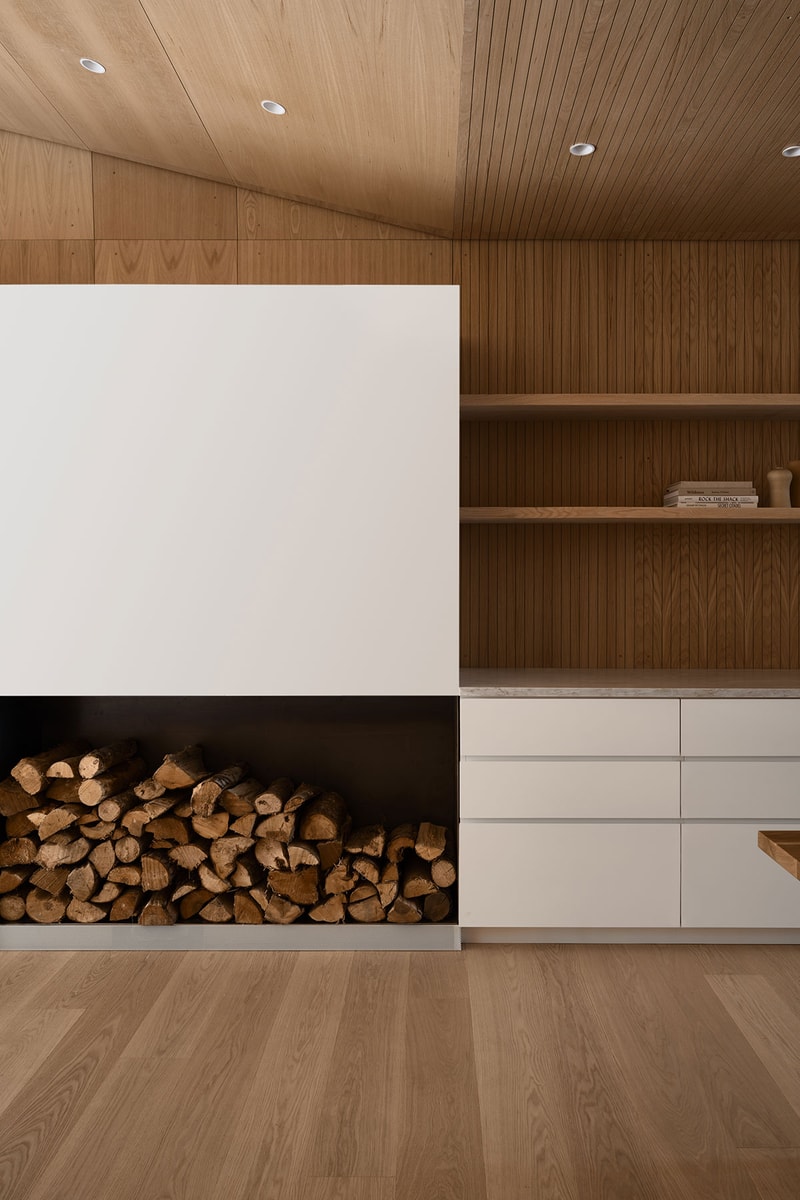 8 of 14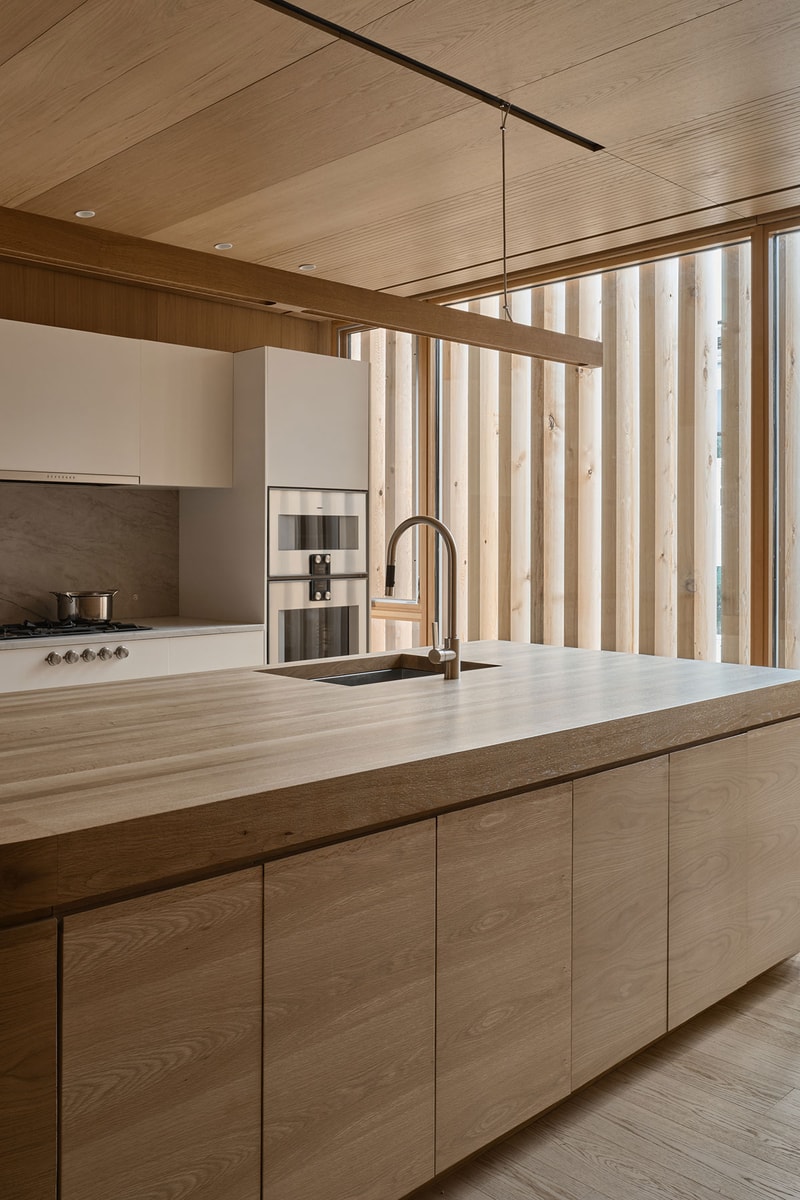 9 of 14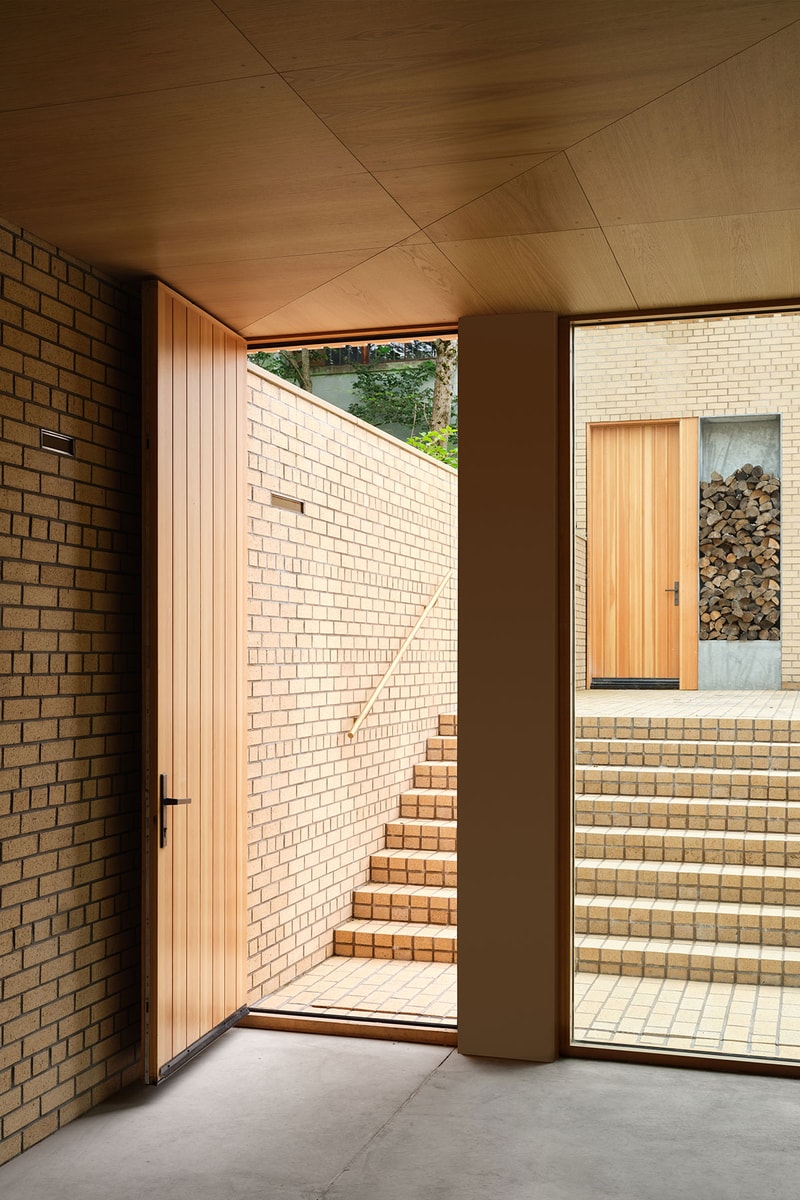 10 of 14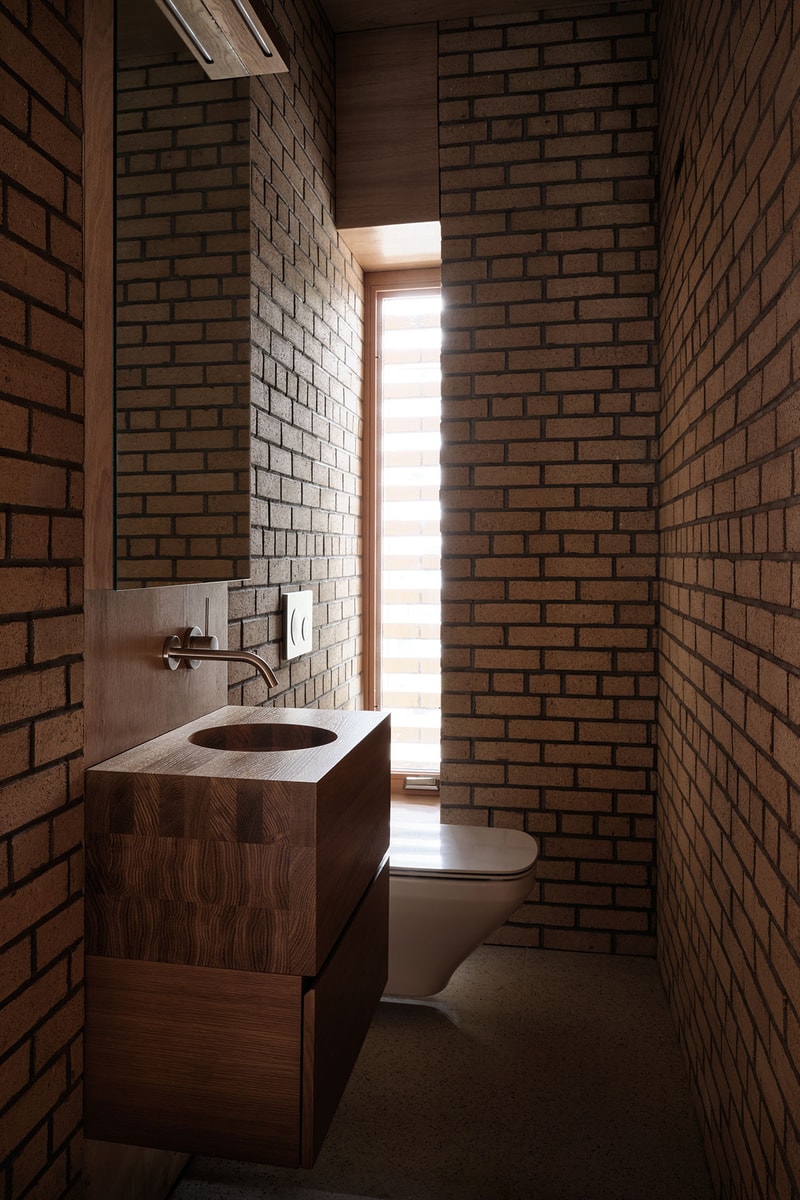 11 of 14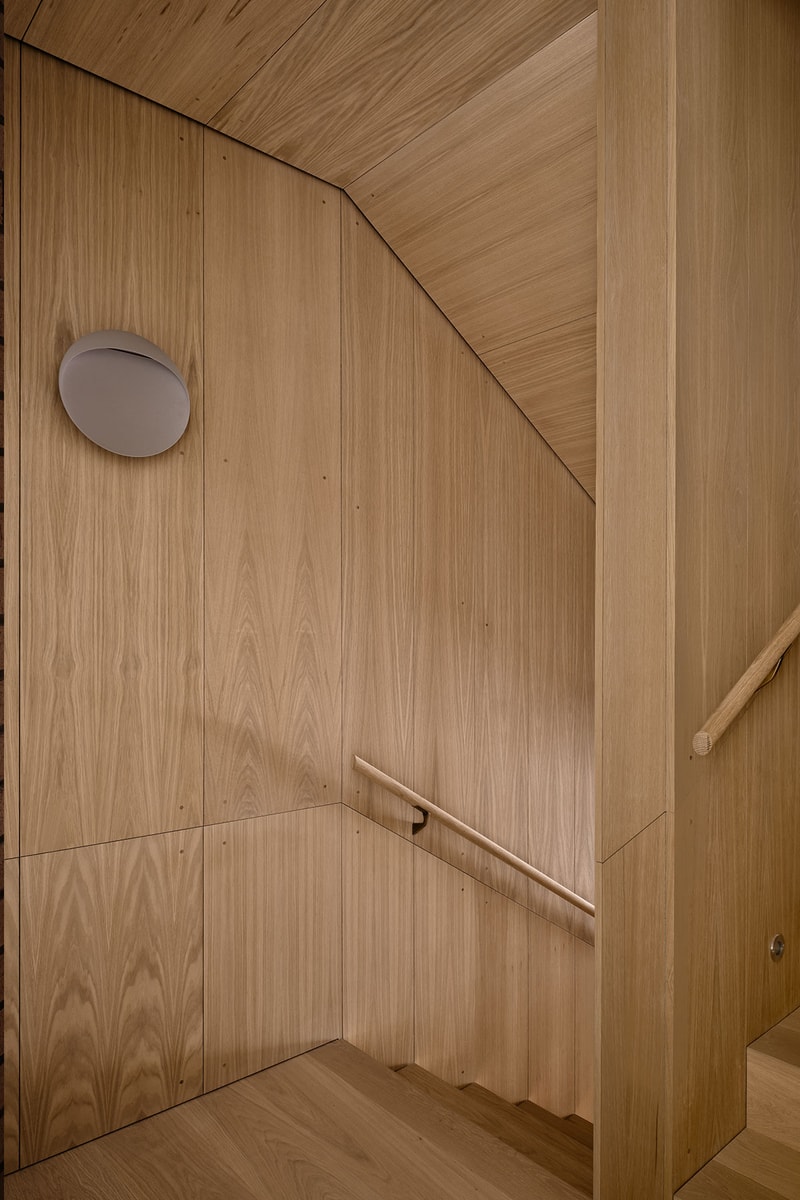 12 of 14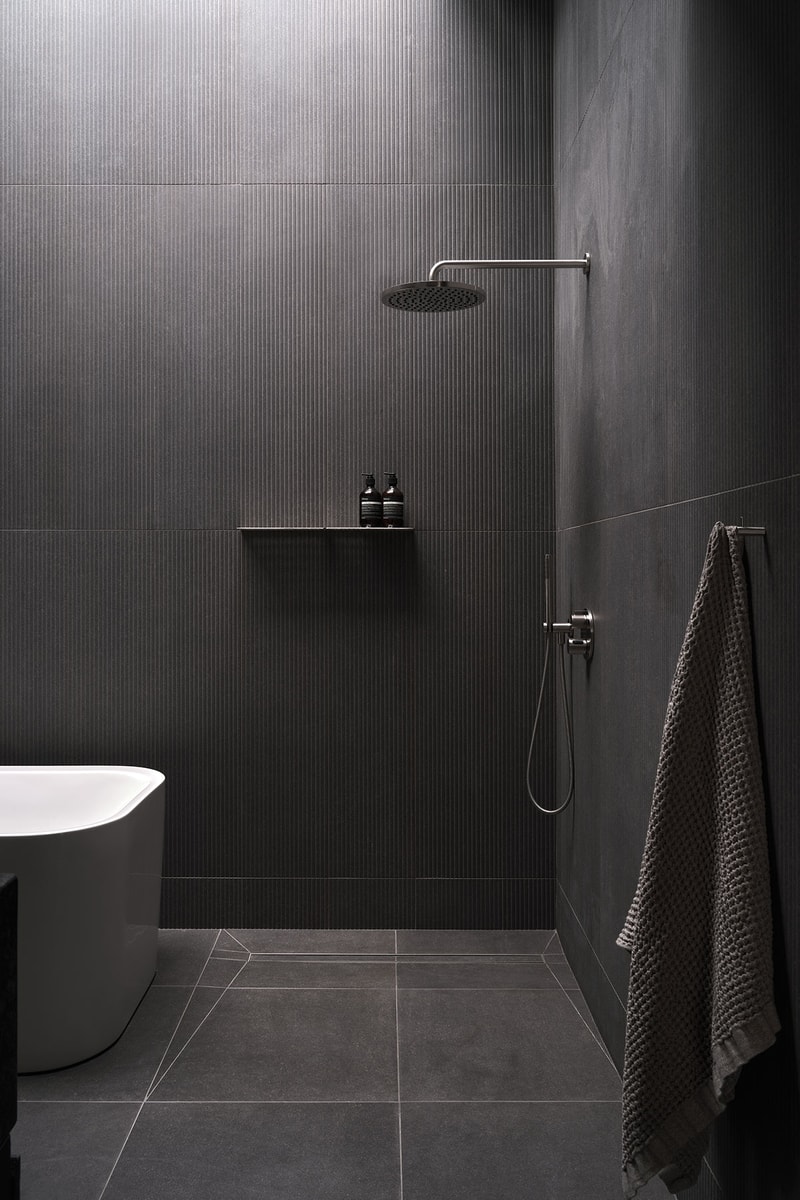 13 of 14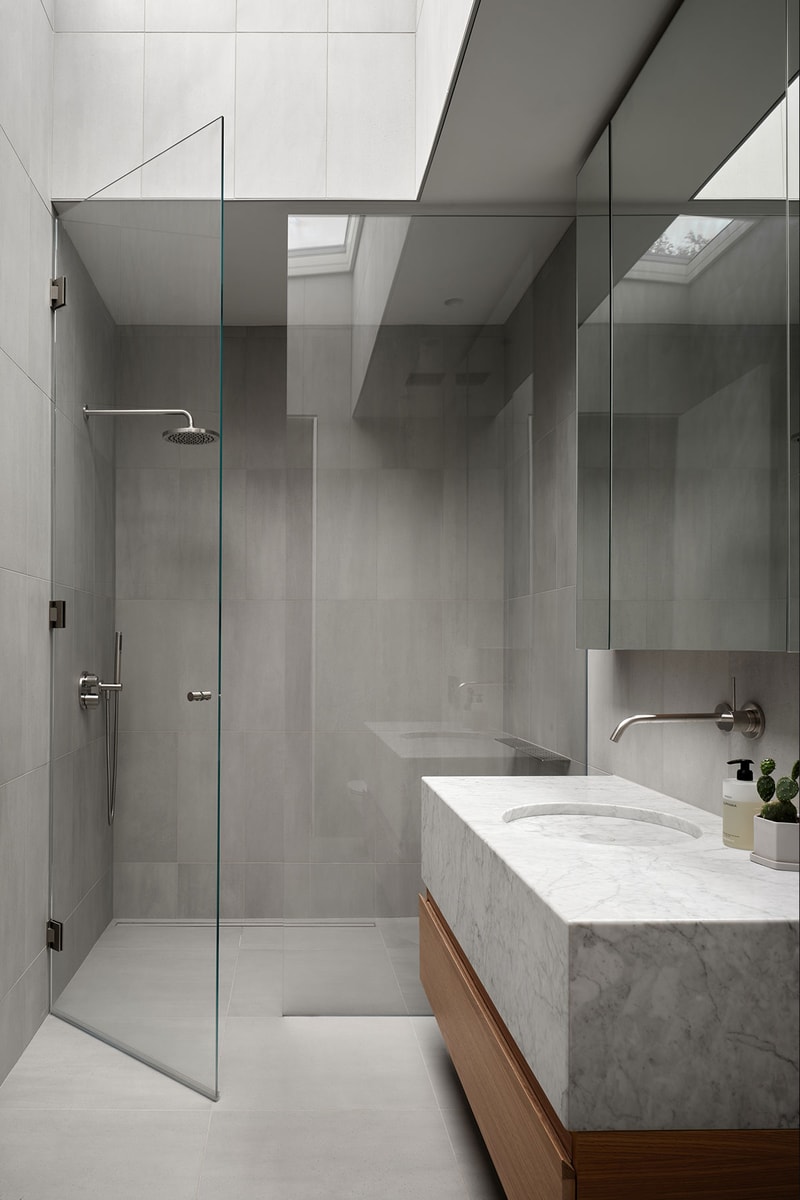 14 of 14
Omar Gandhi Architect heads to the Maritimes for his latest project. Intended to be the primary East Coast residence for Omar Gandhi and his family, the ground floor also serves as a dedicated community studio.
Located in the North End of Halifax, Canada — just minutes away from accessing the Bedford Highway or Dartmouth via the MacKay Bridge — the "OG House" was constructed on a narrow and abandoned lot. Contrasting its neighboring homes, the home is massed in eastern white cedar along with buff-colored brick, all under a western red cedar veil. Designed with an inward-looking approach, there are very few visible windows at the front facade. The rear, however, does feature a long wall-to-wall slot window at sitting height which allows for pleasant views of the brick courtyard.
The second floor — reachable through a secure 9-foot tall, raw steel pivot door — sees the home's kitchen, dining, and living room spaces — all clad in white oak paneling. The third floor features the living quarters — two bedrooms, two contrasting monochrome bathrooms, skylights, and access to the rooftop garden space. A key theme found throughout the home is the allowance of natural light, where intensive lighting studies and parametric modeling were used to form find the optimal position and shape for the massive lightwell which connects the two floors.
In other architectural news, Blue Bottle Coffee opens Hong Kong's largest café in Wan Chai.