J Balvin Clarifies That He's Not Afro-Latino After Winning Afro-Latino Artist of the Year Award
The name of the award has since been changed to Best Latin Artist Of the Year.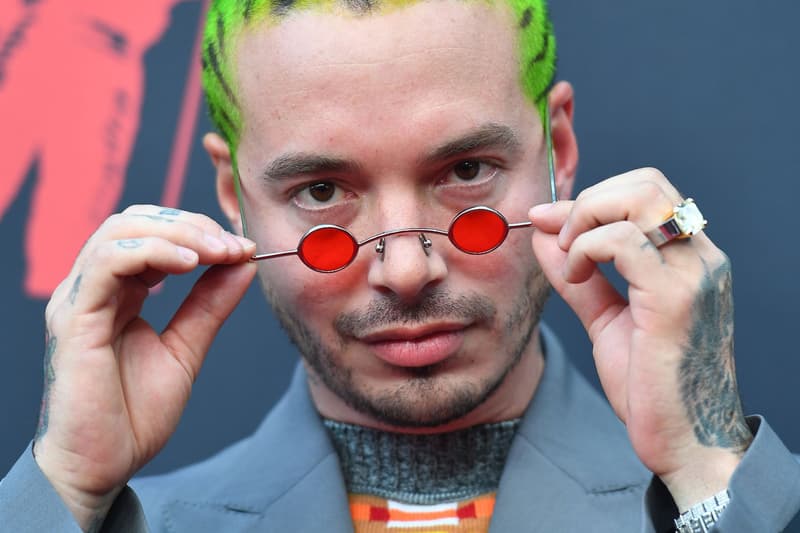 J Balvin was named Afro-Latino Artist of the Year at the 2021 African Entertainment Awards this weekend, prompting responses from confused fans who noted that Balvin is not Afro-Latino.
The award show posted the results to Instagram, prompting a slew of comments from bewildered viewers.
View this post on Instagram
"Is this a joke?" wrote one user. "El no es afro latino," another user wrote, which translates in Spanish to "He's not Afro-Latino."
The Colombian rapper, whose real name is José Álvaro Osorio Balvín, took to Instagram to address the situation.
"I am not Afro-Latino," he posted to his Instagram story in Spanish. "But thank you for giving me a place in the contribution to Afrobeat music and its movement."
The African Entertainment Awards later released a statement on social media, maintaining that J Balvin deserved to win the award but changing the title of his award to Best Latin Artist of the Year.
"After listening to the concern of our audience we have decided to maintain the purpose of the award but changed the name to Best Latin Artist Of the year," said one of the organizers. "The Best Latin Artist category is for any artist based in Latin America that is contributing to the African culture especially the Afro-beats sound globally. It is not based on race but more importantly based on pushing the African culture forward on the world stage."
View this post on Instagram
In other news, check out J Balvin's Ferrari-filled "F40" music video.