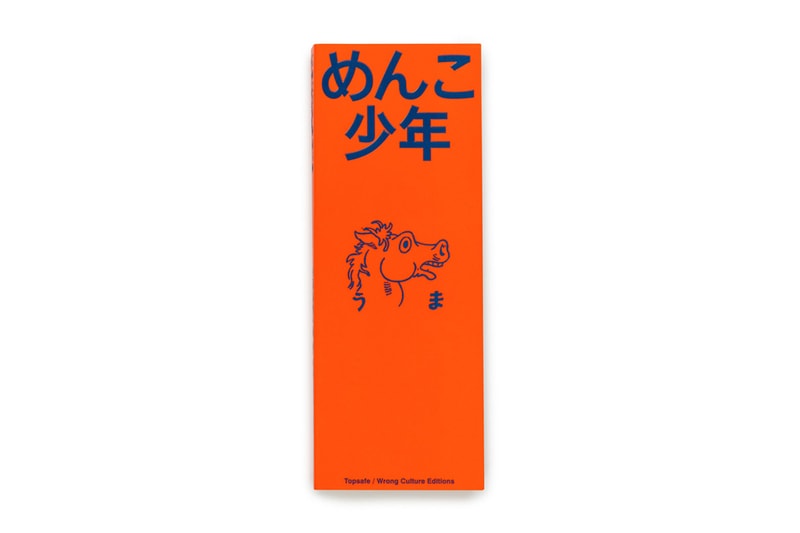 1 of 15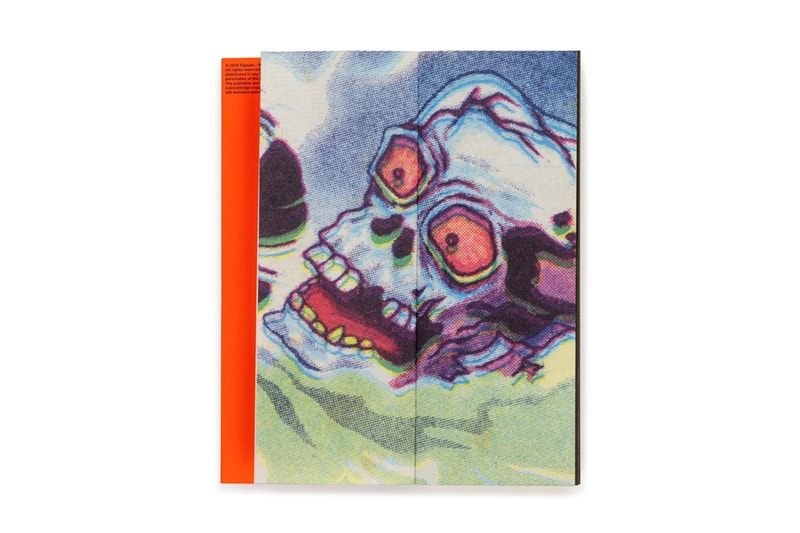 2 of 15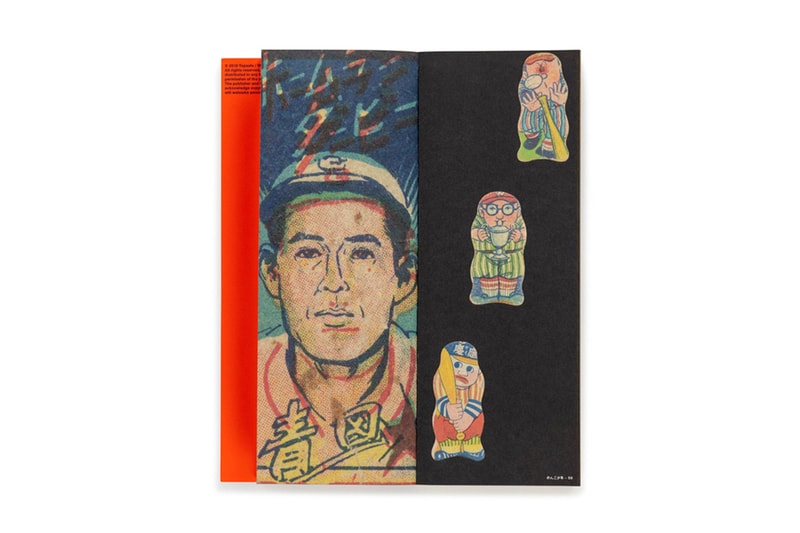 3 of 15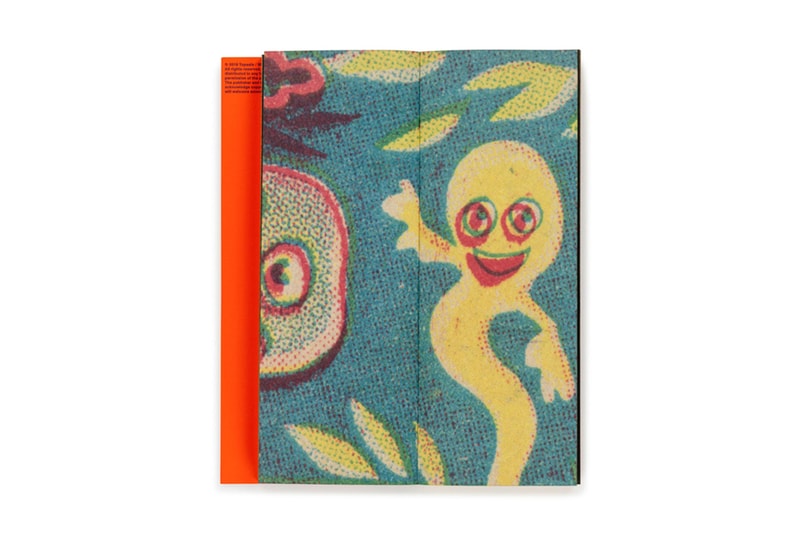 4 of 15
5 of 15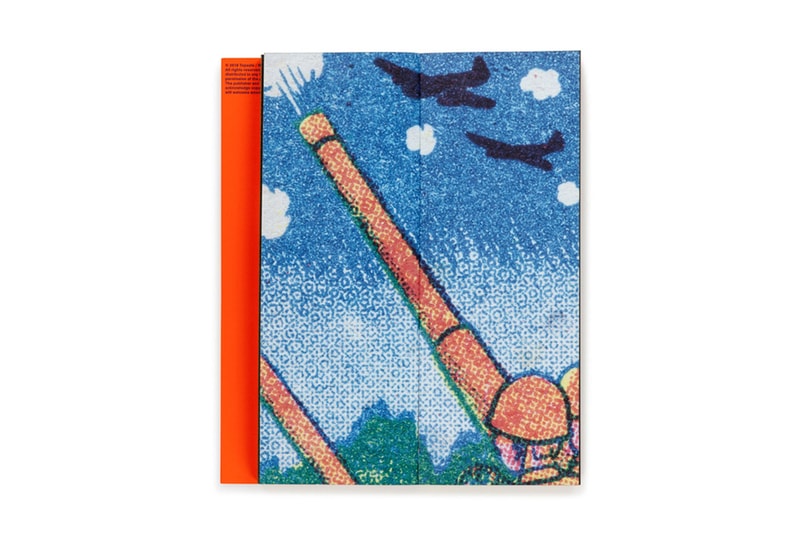 6 of 15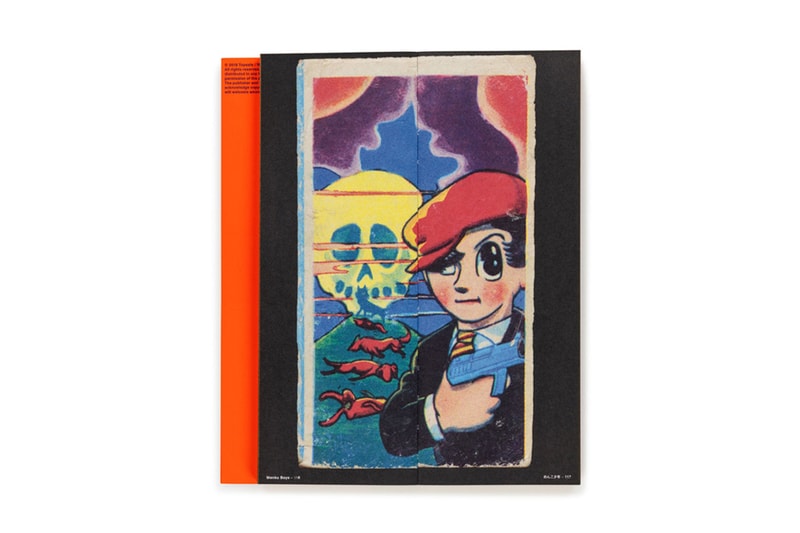 7 of 15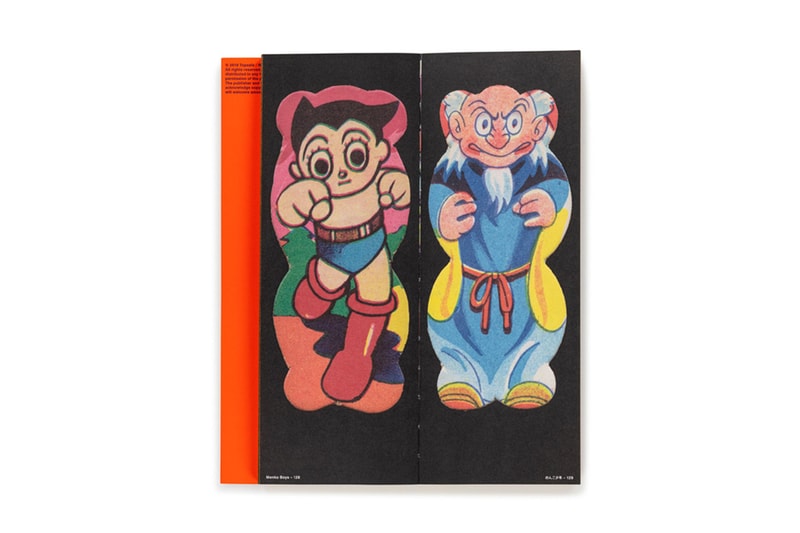 8 of 15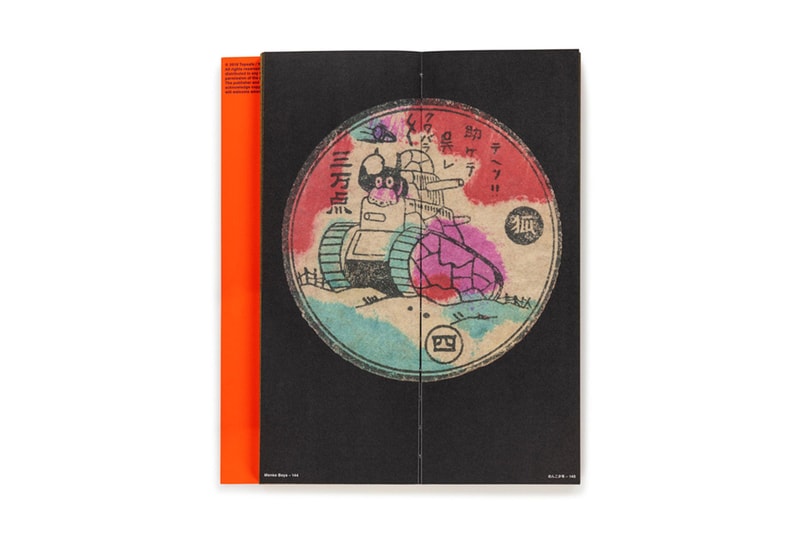 9 of 15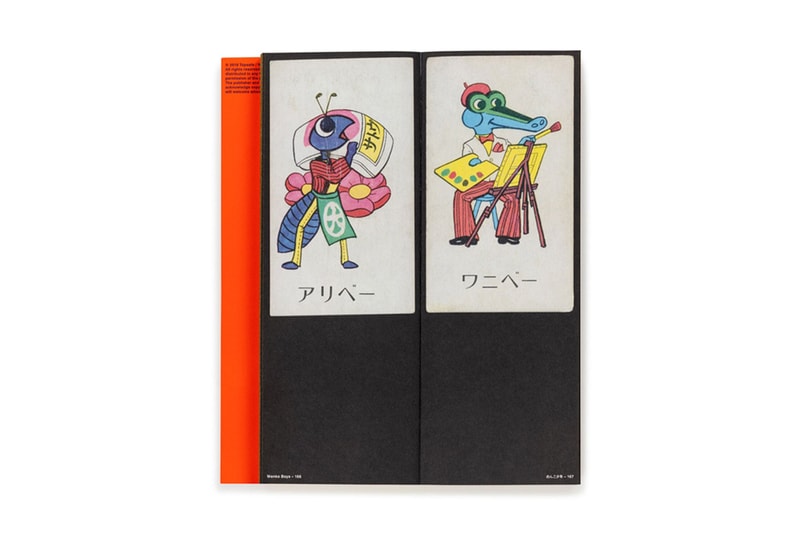 10 of 15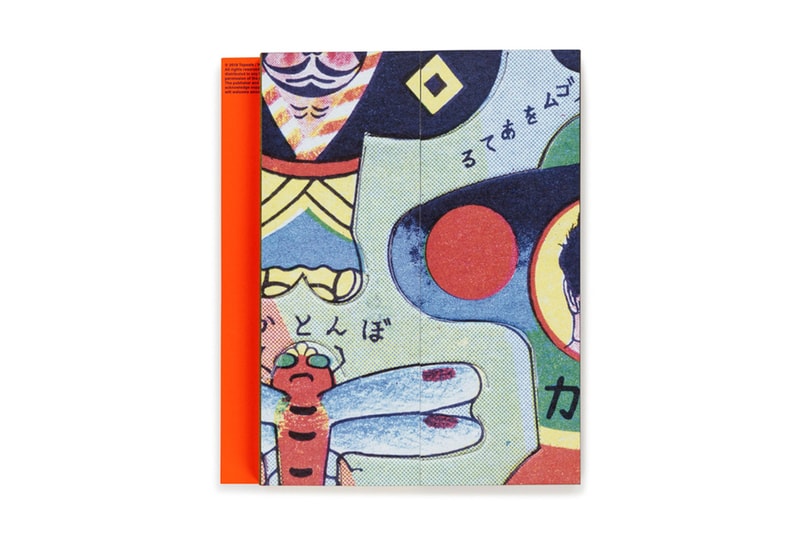 11 of 15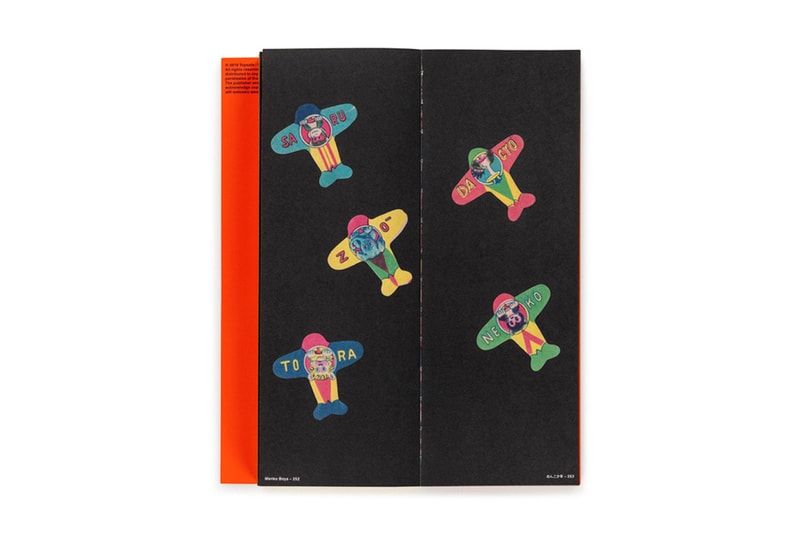 12 of 15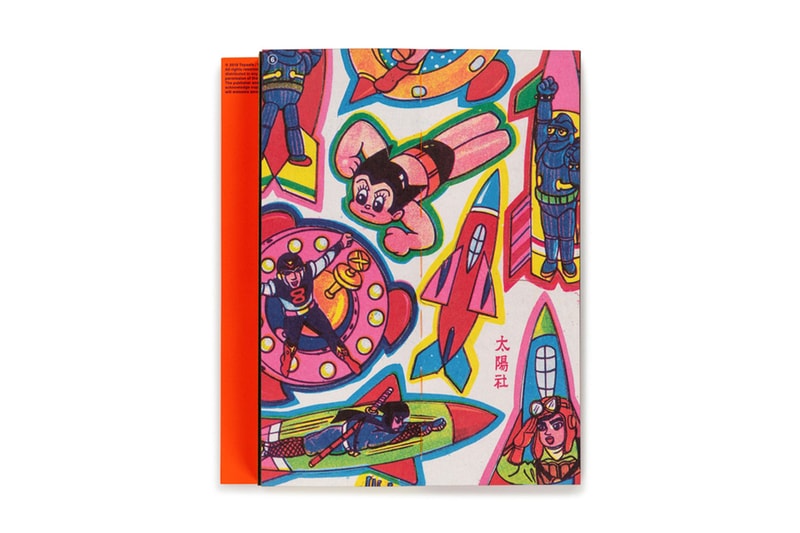 13 of 15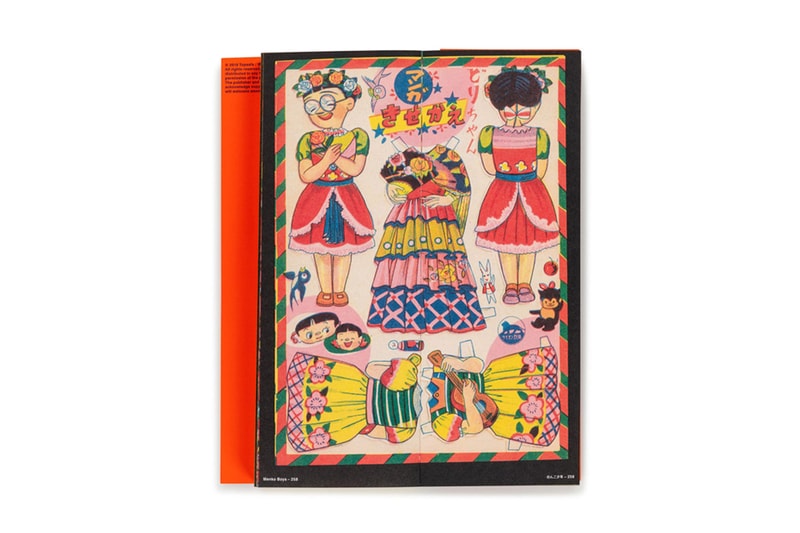 14 of 15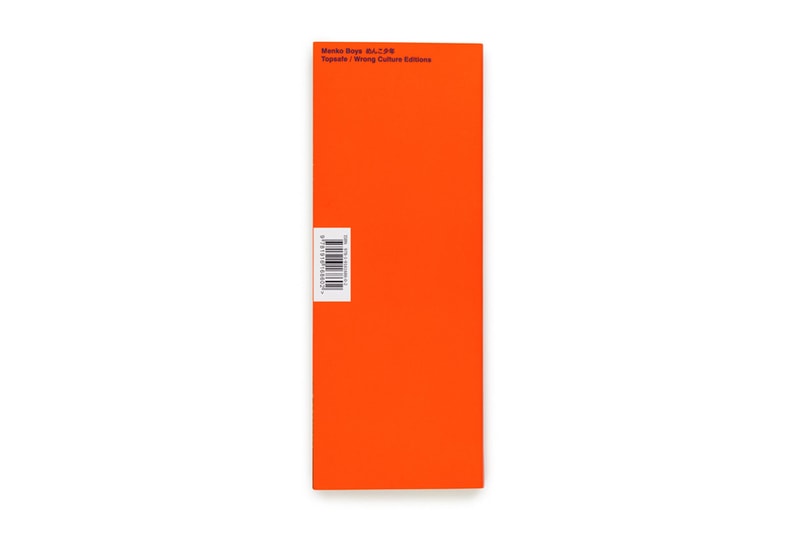 15 of 15
Menko Cards Are the Subject of a New Art Book
Curated by Parisian artist Antwan Horfee.
---
Menko is a traditional Japanese card game that dates back over 250 years. Literally translating to "small object with a face," the objective of the game is to throw your card against another to try and flip it or knock it out of the ring — with victory being granted to the player who knocks the most out by the end of the match.
The real magic of the game lies in the elaborate artwork of the cards, which over the years, has featured ninjas and samurais, fighter jets and tanks, to Western iconography, such as Mickey Mouse to baseball.
Parisian artist Antwan Horfee has compiled his personal collection of Menko cards in a new art book, titled Menko Boys Book. Mapped across 320 pages, the publication chronicles the rich pictorial history of Menko, but also showcases how Horfee tapped into Japanese culture through common children's toys and entertainment.
Published by TOPSAFE, Menko Boys Book is available to purchase for $134 USD.
Speaking of Horfee, the artist partnered with TOPSAFE on the overlooked artwork of QSL cards.