Kevin Feige Officially Confirms Charlie Cox as Daredevil in MCU
The MCU finally finds its Man Without Fear.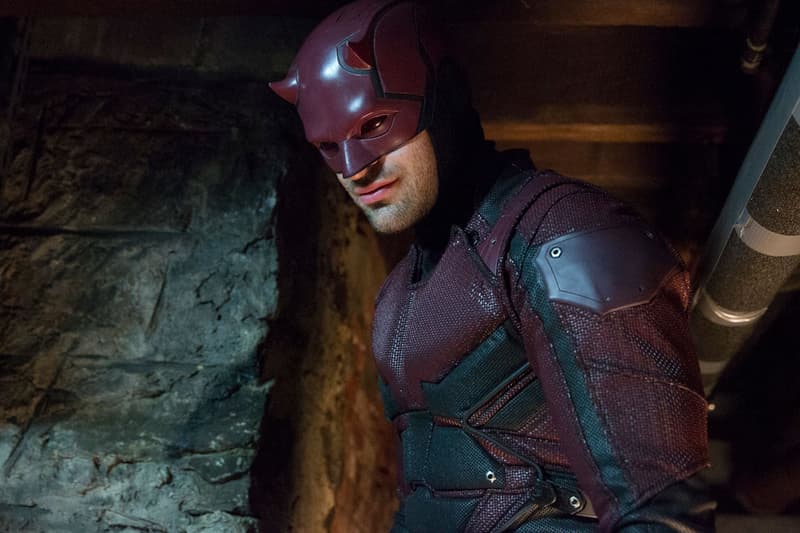 Marvel Studios president Kevin Feige has confirmed that Charlie Cox is set to reprise his role as Daredevil in the Marvel Cinematic Universe.
Between 2015 and 2018, Cox played the superhero, Matt Murdock on Netflix's Daredevil series and also reprised his role for the sister series The Defenders. Since Daredevil's end in 2018, fans were unsure of whether or not Cox continued to have a future in the MCU. Now, Feige has put fans minds at ease, reassuring the continuity in casting for the character. In a recent interview with CinemaBlend Feige confirmed the news stating,
"If you were to see Daredevil in upcoming things, Charlie Cox, yes, would be the actor playing Daredevil. Where we see that, how we see that, when we see that, remains to be seen."
While he did reveal this piece of information Feige has kept other details close to his chest regarding the timeline of when fans could see Cox officially enter the MCU film franchise nor has he confirmed if he will be making an appearance in the upcoming Spider-Man No Way Home. Feige has dropped hints regarding the connection the character has with Disney+'s series Hawkeye, noting Echo's link with Murdock.
It remains to be seen what Marvel has in store for Charlie Cox as Daredevil.
Elsewhere in entertainment, the first Harry Potter 20th-Anniversary: Return to Hogwarts teaser is here.