French Montana Leaks A Rare NFT Featuring Jean-Michel Basquiat
In conjunction with Triller Gallery's 'OUR FRIEND, JEAN' exhibition at Art Basel Miami.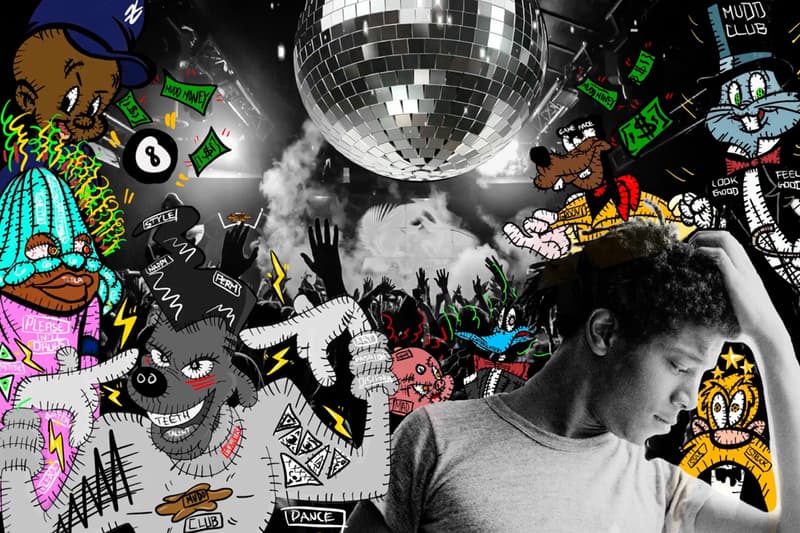 Hours before the big unveiling at Art Basel, a highly anticipated OUR FRIEND, JEAN Basquiat photograph NFT has been leaked by French Montana, who is performing at the Triller drop party tonight. This NFT reveals intimate photographs of Basquiat taken by Alexis Adler and Al Diaz, along with artwork made by Ka$per and nine more images that will be auctioned tonight on TrillerNFTS.com.
Adler lived with Jean-Michel Basquiat during his short, but prolific life, while Al Diaz was his partner in the famous graffiti duo, SAMO. They are sharing some of their most precious memories with the art world when Triller reveals the NFT at their drop event tonight at 9:30 pm ET in Miami, where French Montana and DJ D-Nice will perform.
Prospective buyers can visit Trillernfts.com to bid.
Elsewhere in Miami, FVCKRENDER releases a hybrid NFT sculpture titled 'Existence//.'
BLK Miami Studios
2060 NW 1st Ave,
Miami, FL. 33127