100 Thieves Raises $60 Million USD In Series C Funding
Bringing the company's valuation up to $460 million USD.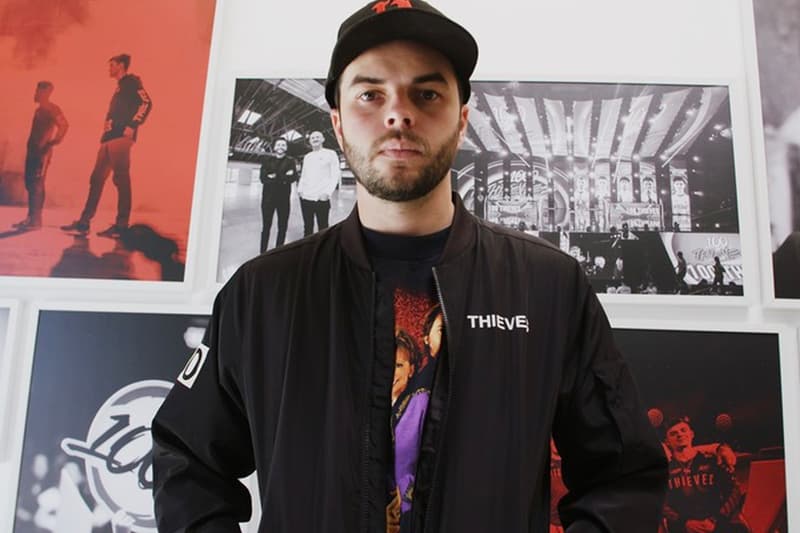 Gaming and lifestyle brand 100 Thieves has now raised $60 million USD in its Series C funding round.
The new injection of money comes two years after its Series B round in 2019 where it raised $35 million USD and now brings the company's total valuation up to $460 million USD. Green Bay Ventures led the funding for the team, which grew from a modest 20 employees back at its foundation in 2017 to now more than 100 staff strong, boosted by its recent acquisition of gaming hardware firm Higround.
"Our performance in 2021 exceeded all of my expectations," said founder and CEO Matthew "Nadeshot" Haag. "We have delivered on our core promise of elevating gaming culture while building a strong business and brand for the long term. 100 Thieves now has the capital to launch and acquire new companies that I know our community will love."
President and COO John Robinson added that the company's revenues "more than doubled year-over-year, seeing 111% top-line growth," making the organization the fastest growing entity among other top gaming groups.
Elsewhere in the esports world, Manchester United goalkeeper David de Gea has launched his own team.