Naomi Osaka Is the Latest to Join Victoria's Secret's "VS Collective" Rebrand
Joining the likes of Hailey Bieber, Priyanka Chopra, Eileen Gu, and Megan Rapinoe.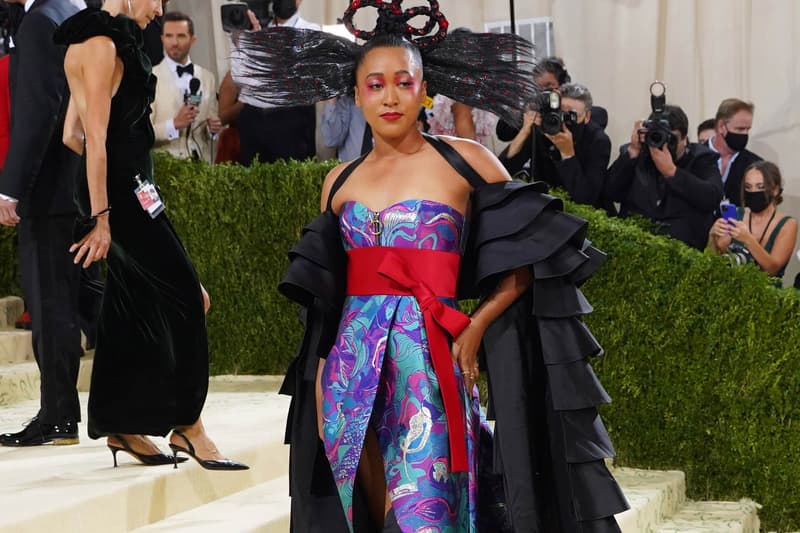 Naomi Osaka has just taken to Instagram to announce that she will be joining Victoria's Secret as an ambassador — taking part in the American beauty retailer's ongoing rebrand.
"Very excited and proud to join an incredible group of women. Wouldn't have thought this was possible as a child and I'm so glad there's more representation in the world now." said the 24-year-old tennis star. Ending with, "Can't wait to share/show you guys how I'll be partnering with VS."
Under scrutiny for the lack of body diversity as well as the public's negative view in the objectification of women in its runway "Angels," 2019 signaled the end of the Edward Razek-formed Victoria's Secret Fashion Show — an annual fashion show where the likes of Claudia Schiffer, Tyra Banks, Heidi Klum, Gisele Bündchen, and Adriana Lima were once featured.
Osaka now joins the VS Collective, Victoria's Secret's group of partners with a diverse "background, interests, and passion." Currently, the VS Collective sees such celebrities as Hailey Bieber, Priyanka Chopra, Eileen Gu, and Megan Rapinoe, to name a few. Osaka also told WWD in an exclusive interview, "I remember going into [Victoria's Secret] stores when I was a kid and wondering why none of the women on the wall looked like m. Now, as a collective, we can inspire the next generation from all different backgrounds, cultures and sizes. That represents such progress to me."
View this post on Instagram
In other fashion news, Justin Bieber and Tim Hortons tap into the Canadian spirit to unveil collaborative merch collection.