Jeremy Renner Speaks on Future With Marvel After 'Hawkeye' Series
Adding that "these six episodes" of the Disney+ series "are pretty exciting."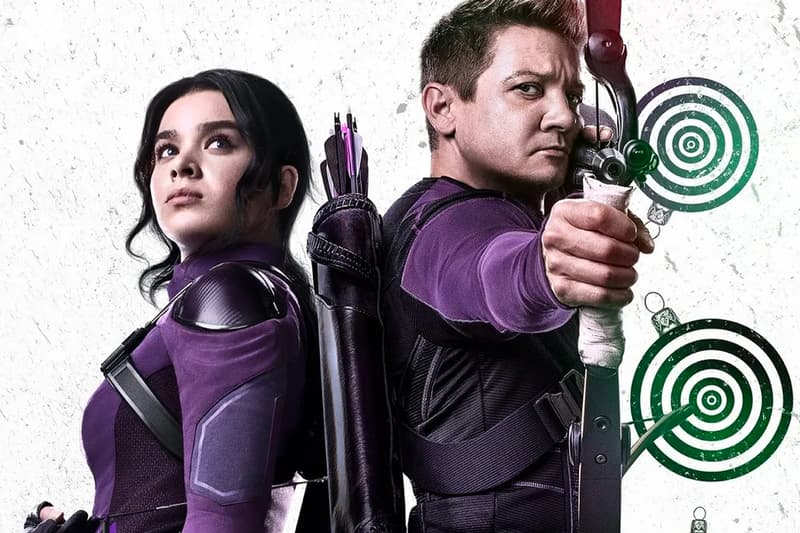 MCU staple Jeremy Renner has opened up about his future with Marvel after the Disney+ series Hawkeye, sharing that he has "no idea" what will come next.
In an interview with GamesRadar+, the actor, who has played Clint Barton since 2011, explained that he is simply excited for the Hawkeye series and its new cast members. "I don't have a crystal ball, or I'm not a soothsayer," he said. "But having Hailee come in, and these characters, I think it opens it up for six great episodes for this event type of television. After that, I have no idea. But these six episodes are pretty exciting."
Marvel Studios president Kevin Feige added they always wanted to take a much deeper dive into the character of Hawkeye. "All of these roles have been fairly small. And then Ultron, we got a little more. And then he just starts stealing all of these scenes. But it was always the intention to explore much more," he shared during the Hawkeye press conference. "The character's history is vast. And also, the Matt Fraction comics, which I am sure people have been spending a lot of time talking about, was a big tonal inspiration for us. And seeing that and this new dynamic."
"There are moments within all of Jeremy's appearances where you see this mentor under the surface," Feige added. "This reluctant hero, this reluctant mentor under the surface. One of my favorite scenes in all of our films is the scene with Clint and Wanda in Sokovia. Where he basically says, 'When you go out that door, you're an Avenger.' And motivates her to join the fight. And that was the kernel of how we could connect our MCU incarnation of Clint Barton into the Matt Fraction storyline in relationship with Kate Bishop."
Hawkeye premieres November 24 on Disney+.
Elsewhere in entertainment, watch the brand new trailer of Spider-Man: No Way Home.